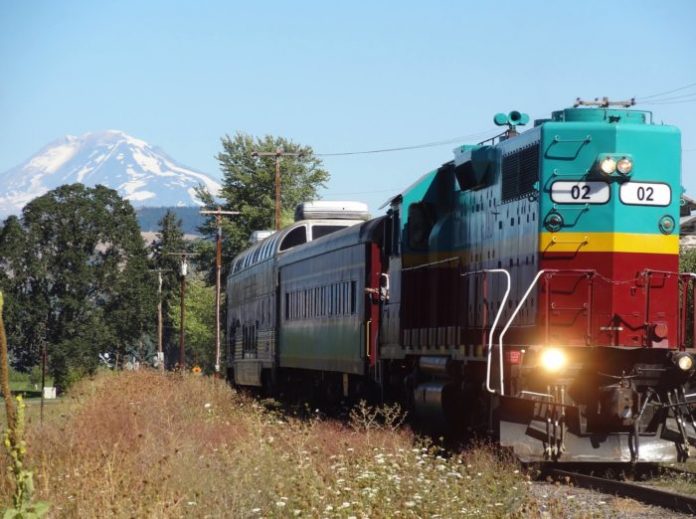 If you're looking for a fun adventure the whole family can enjoy in Oregon this summer, look no further. This vintage train touring on the Mount Hood Railroad is a must-do and has been here for more than 100 years. The trip offers breathtaking countryside scenery starting in Parkdale and ending in Hood River.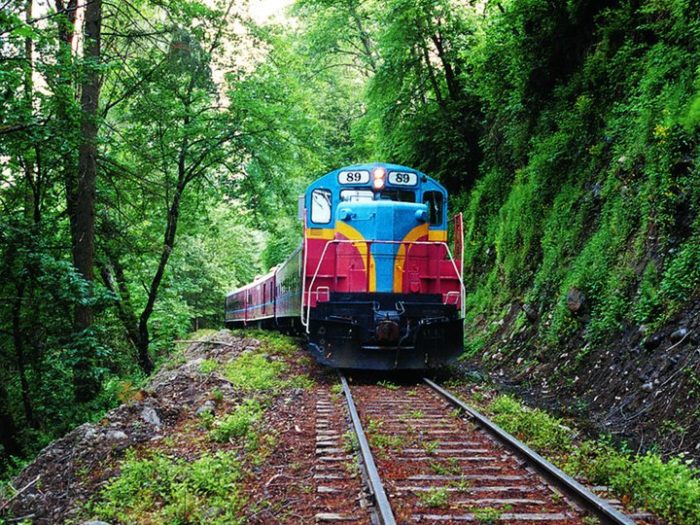 Passengers on the Mt Hood Railroad will enjoy a 4-hour round-trip excursion through the gorgeous orchards, luscious forests, mountain views, Mt Hood foothills, and more. As the train pulls into a beautiful park at Parkdale, guests can opt in for a tasty picnic lunch which is provided by Apple Valley BBQ.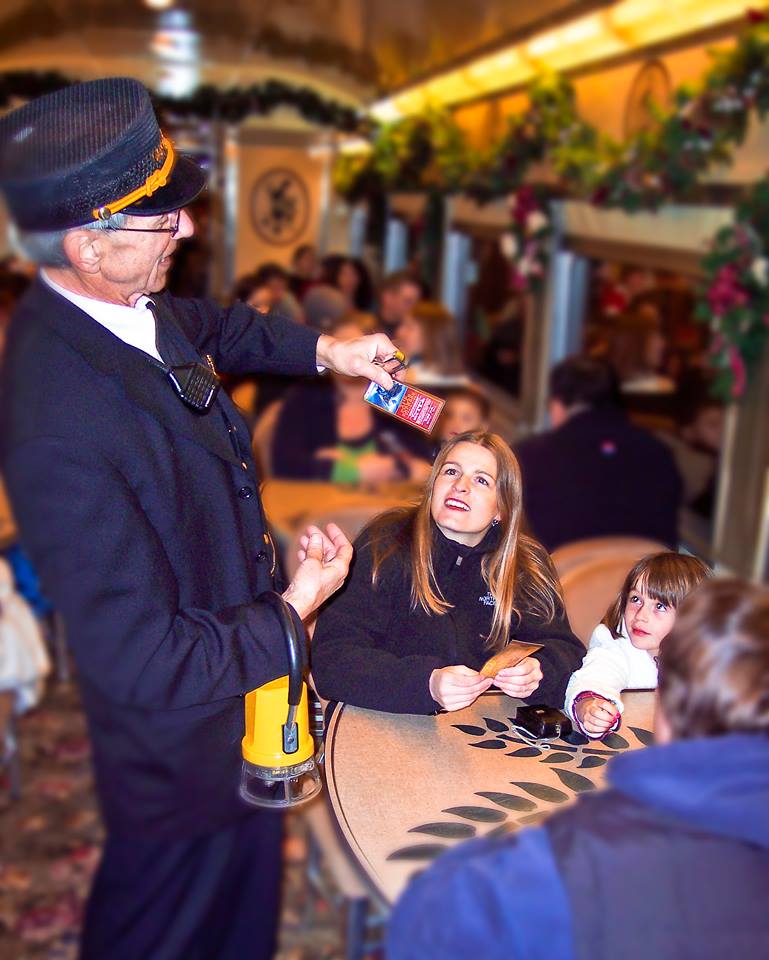 You'll also be able to go back in time to the days of the wild west on the awesome Western Train Robbery excursions, which is offered every Saturday from 11am-3pm, May 4-October 26.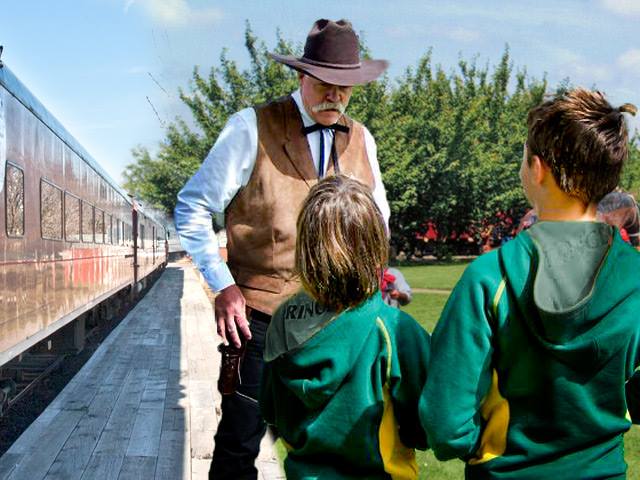 If you're ready to ride the rails, head over to the Mt. Hood Railroad website to learn more. You'll find the train station at 110 Railroad St, in Hood River, Oregon.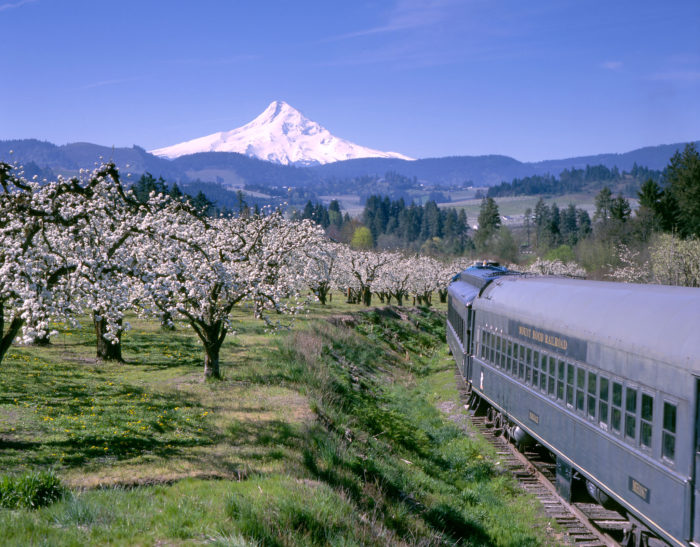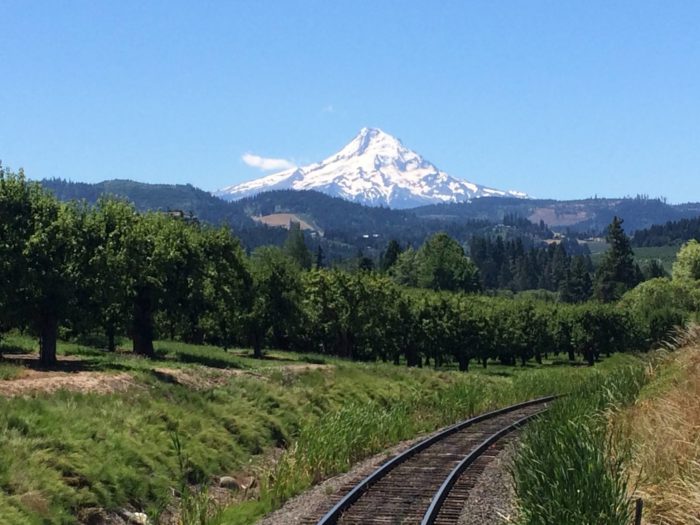 + All images courtesy of Mt Hood Railroad on Facebook.