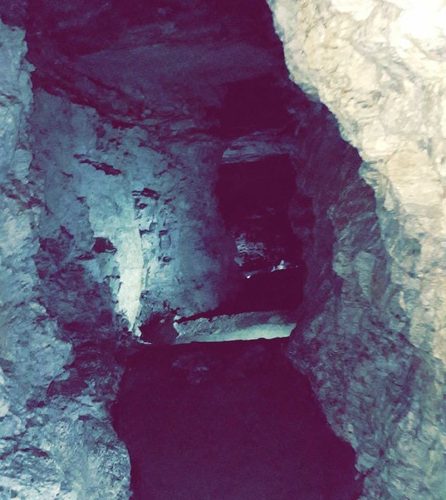 You want adventure? You wanna navigate a massive cave by candlelight? Well grab your whip and throw on that hat Dr. Jones, you came to the right place. Experience this 60-minute cave tour lit only by candlelight at the Oregon Caves! See what early explorers of the cave might have seen as they went from room to room with a candle. Open to ages 8 and over. The tour is moderately strenuous and is not recommended for people with a history of heart, breathing, balance, or walking problems.
This is quite the adventure but some kids might not enjoy the darkness and for older folks there is a lot of bending down or squatting, so if you have a bad back I wouldn't go. Be aware that the location is 20 miles from Cave Junction, on a narrow windy road. It takes about 40 minutes to make that part of the journey. It's about 44 degrees inside the cave, so layers are recommended.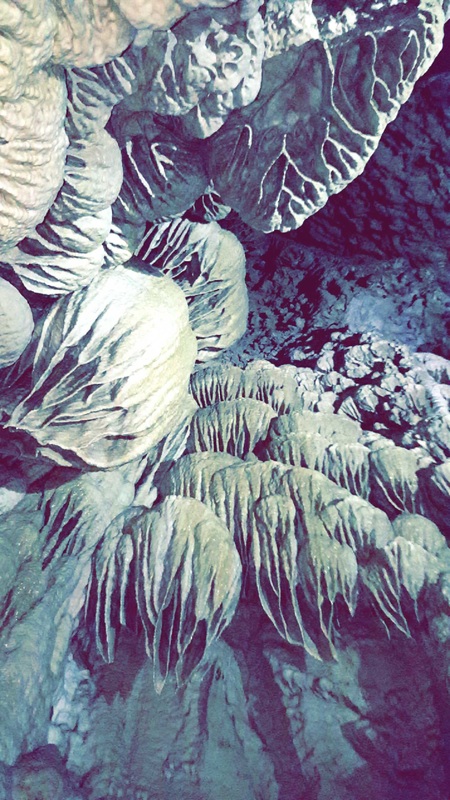 Learn and discover how the geology, fossils, cave life, bats, watershed, old-growth forest, and human history make Oregon Caves significant from one of the many guides. The tour is about 90 minutes and you can expect 500 steps (most are steep and uneven) with a climb of 230 feet. There is also some beautiful hiking in the area so check that out too. They are open daily 8:30 – 6:00 PM. More information here. It's five hours from Portland, so I suggest camping nearby or taking a step back in time with a relaxing stay at the Oregon Caves Chateau. It's a pretty cool experience!
Or maybe a tree house is more your style? If that's the case i suggest you check out Out 'n' About Treehouse Resort, it's not too far from the Caves.
Explore the caves with the whole family for a once-in-a-lifetime experience and remember, Goonies never say die.