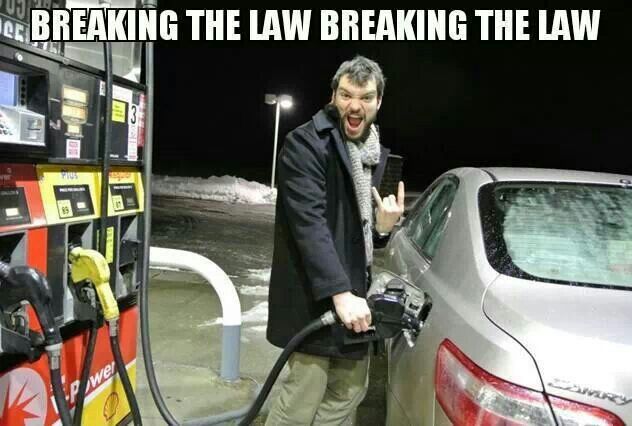 Do you ever think to yourself it's a little bit odd how your swiping your card at a gas pump, but you're still waiting for someone to come pump your gas for you? Oregon is now only 1 of 2 states in the US who actually still have someone else pump your gas for you. While it may be strange, I admit it can be convenient sometimes having someone take care of it for you. Then again, there are times I'm in a hurry and it just takes too damn long for the gas attendant to get to me.
No matter how you feel about pumping your own gas, the latest news is reporting the Oregon Senate has given final approval Tuesday to a bill that will allow self-service fueling in 15 rural counties in Oregon. Drivers in three coastal counties, including Curry, Tillamook and Clatsop will be allowed to pump their own gas between 6 p.m. and 6 a.m.
The bill will now go to Gov. Kate Brown's desk for her signature. Supports for the bill suggest self-service will help cut costs at rural gas stations, that might close early instead of having to pay staff to service the pumps. According to The Bulletin, stations who also have a retail space, like a convenience store, will still be required to continue full-service operations.
h/t bendbulletin