The fish we eat are full of plastic fragments that float through the ocean. We have a Tsunami of plastic fragments crashing on the Oregon Coast every day. Each wave brings in more plastic with the beaches acting kind of like the world's largest natural filter. As Oregonians, it's our civic duty as stewards of this fine state to protect our natural coastlines. If we do not pick up these plastic fragments before they are buried in the sand or swept back into the ocean, they will dissolve in the sun and melt into micro-plastic sea-soup to be consumed by marine wildlife.
Plastic food – it's in the Fish
If you do not take action to solve Oregon's plastic problem then we will be fishing for plastic, not fish. The plastic is from all over the world, and the United States and Europe lead the world in consumption, while China leads production. With overflowing landfills, horrific Tsunamis across the world, illegal dumping, sea transport loss, and all the other land-based pollution combined, it has put us on a crash course toward mass consumption of plastic fish. According to the Ellen MacArthur Foundation (EMF), there could be more plastics is the ocean than fish by 2050 (by weight).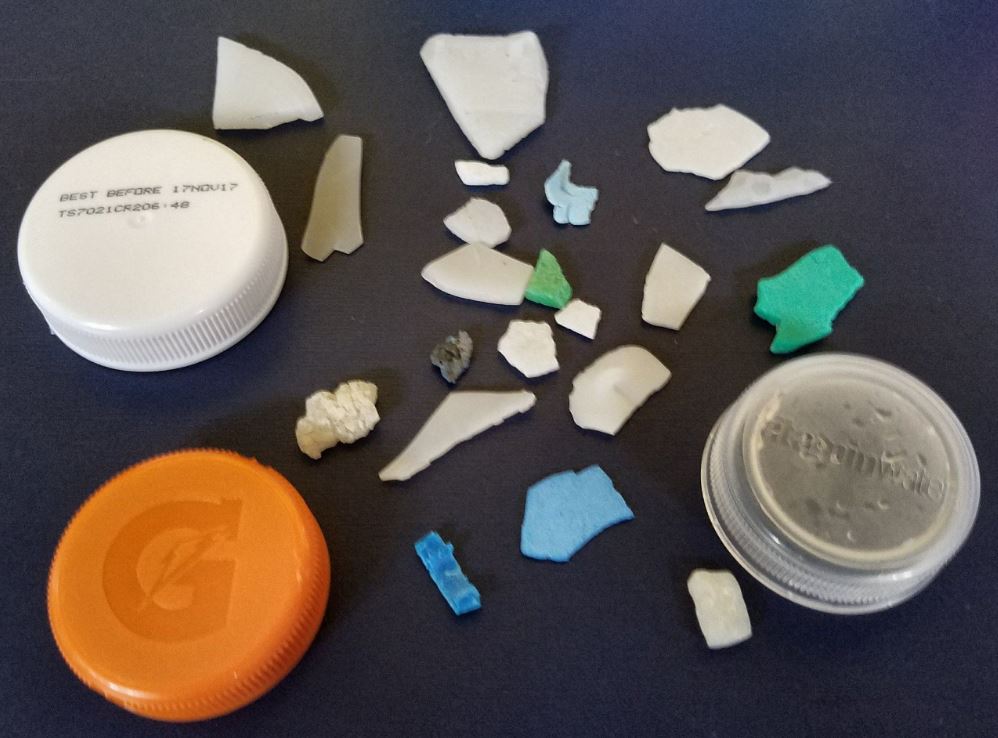 Make A Difference
Oregonians and visitors alike can make a whale of a difference by cleaning the beach for just a few minutes during every visit. Simply enjoy a walk like you normally would, and look down at your feet. The high tide mark in the sand is a good place to start because the waves push the plastic fragments in everyday. You'll notice them in the sand everywhere and they are washing in at an alarming rate.
Just finish the beverage in the plastic bottle that you're probably already drinking or find a plastic container to pick up a few plastic fragments off the beach while you're there. With all the trash we produce in our daily lives, it's easy to find something to reuse. Plus, you can come join us for the Oregon Coast Clean Up with Patagonia & Ocean Blue Project on Sunday, April 23, 2017 – 12:30 pm to 4:30 pm and help make the world's 1st recycled shampoo bottle a reality.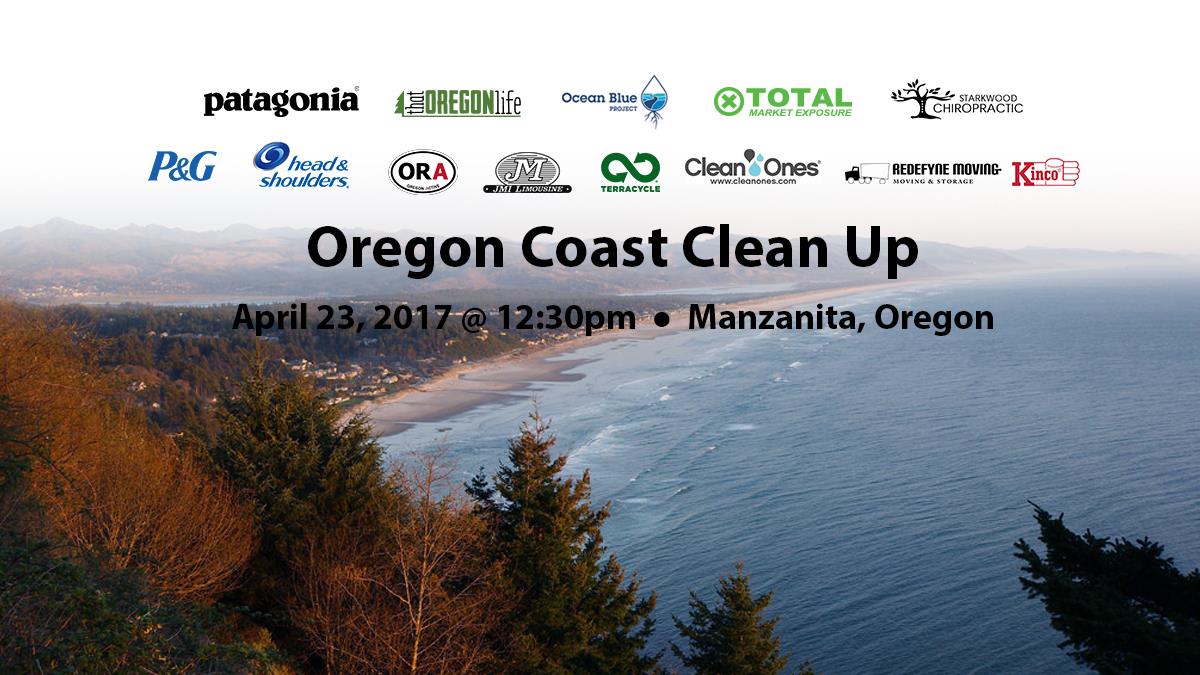 Stay Updated
[mc4wp_form id="15960″]