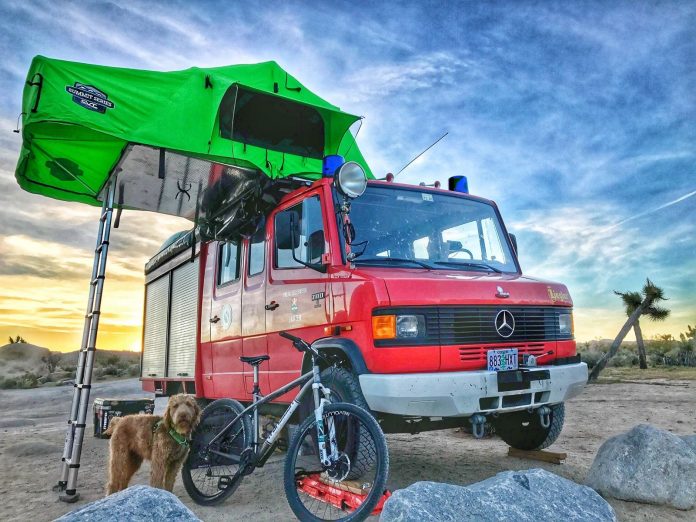 With 4 kegs and 4 taps, this eco-friendly kegerator 4×4 is on a mission! If you're an Oregonian, you either love big 4×4 trucks, or you love eco-friendly vehicles (and we all love beer). The Oregon-minded beer company, Ninkasi Brewery, has created an awesome eco-adventure kegerator truck that's chilled ice cold with solar power!
However, since we do live in Oregon, the geniuses at Ninkasi have also joined efforts as volunteers at the Oregon Coast Clean Up with Patagonia. Now our 21+ volunteers can choose to enjoy a cold brew after the spring beach clean up. Come join this global revolution with great Oregon-minded organizations, like Ninkasi.
Oregon Coast Clean Up & Ninkasi Brewing
Ninkasi will attending the Oregon Coast Clean Up as volunteers, and they're bringing the eco-friendly kegerator 4×4 for free 21+ POST EVENT volunteer tasting. Although That Oregon Life, Ocean Blue Project, and our sponsors are not providing any alcohol during or after the event, if you do choose to consumer alcohol on your own accord, we do ask that you drink responsibly and always designate a sober driver.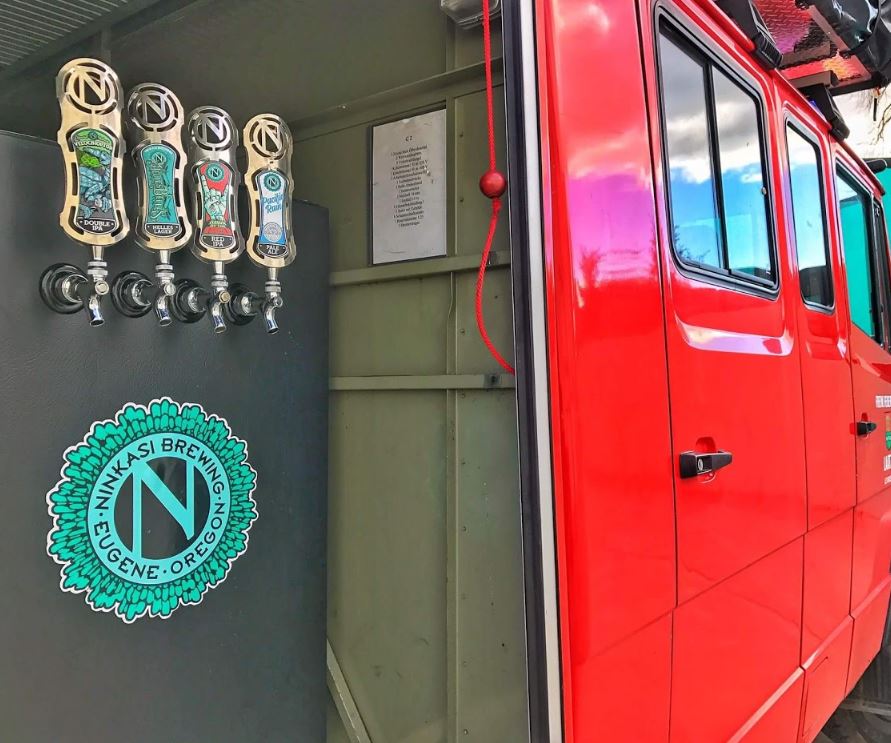 Oregon Coast Clean Up with Patagonia
Only one more week until the Oregon Coast Clean Up with Patagonia & Ocean Blue Project on Sunday, April 23, 2017 – 12:30 pm to 4:30 pm.
This is the largest single beach clean up effort in Oregon of it's kind. You will be a part of making the world's 1st recycled shampoo bottle a reality. We need to fill eight, fully-loaded Boeing 747 jumbo jets with plastic. Join That Oregon Life and be part of the first major step in establishing Eco-friendly solutions by making the P&G's Head & Shoulders shampoo bottle from 25% post-consumer recycled beach plastic. Together with your help, and the support of all the great Oregon-Minded volunteers, sponsors, and NGOs, we can make the global impact required to keep our oceans blue.