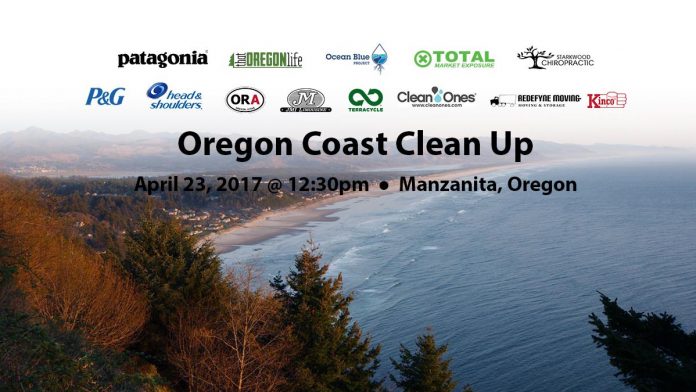 Last updated on November 20th, 2018 at 08:47 pm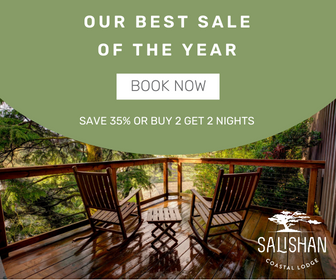 Join Patagonia & That Oregon Life for the Oregon Coast Clean Up hosted by Ocean Blue Project 501(c)(3) non-profit. Together with volunteers like you, our goal is collect as much plastic as possible to be used for the creation of recycled shampoo bottles for P&G's Head & Shoulders. Join our team in making the world we share a better place to live, and grow.

Event Details:
Oregon Minded organizations behind this effort:
Ocean Blue Project
Patagonia
That Oregon Life
P&G
Head & Shoulders
Starkwood Chiropractic
JMI Limousine
Oregon Active
Terracycle
Clean Ones
Kinco
Redefyne Moving
The American Flag Store
LOOPTWORKS
More Information:
All volunteers must complete sign up waiver form on Ocean Blue Project. All ages welcome, minors under the age of 18 must be accompanied by an adult. No drop-offs please. Community service hours can be awarded if requested, and groups welcome. Items you will not want to forget: Refillable Drinking Container, Warm Clothing, and Rain Gear!
No Plastic Bags, Please
Ocean Blue will provide drinking water, gloves, reusable collection containers if possible because we do not use plastic bags at our clean ups.
Upcycling
This year, we will be sending the Oregon beach plastic to be upcycled into shampoo bottles for P&G's Head & Shoulders because keeping the rubbish out of landfills is priceless.
Sign Up Now
Sign up online to complete the required waiver form using Ocean Blue Project's Google Sign Up Form or call (541) 286-7015 for assistance.
Stay Updated
[mc4wp_form id="15960″]
Event Hotline: (541) 286-7015