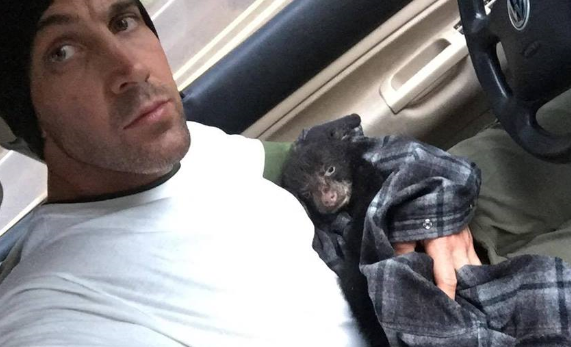 A friend and fellow Oregonian, Corey Hancock, recently shared some images on Facebook that will melt your heart. Corey was hiking somewhere in Oregon yesterday, March 27, 2017, when he came across probably his most amazing find yet — this adorable baby cub in the woods.
As I have barely got a chance to speak with Corey, we don't have a lot of details yet, but he did share with us these mind-blowing photos to share! He has saved the cub's life, and wrote on his Facebook page:
Warms my heart. If I hadn't been out on the trails in the rain today, this little boy would be dead. I'm so completely thankful for today. I have quite the story to share….
He has since taken the little bear to the Turtle Ridge Wildlife Center in South Salem, Oregon.
@LittleElkhornBC The Bear Cub being rescued today by rogue_nw is the coolest thing on the internet in 2017 #Oregon #theChive pic.twitter.com/KjnuJ6uVmi

— Little Elkhorn (@LittleElkhornBC) March 28, 2017
Follow Little Elkhorns Progress On Twitter @LittleElkHornBC
Donate to Turtle Ridge Wildlife Center [email protected] using www.paypal.com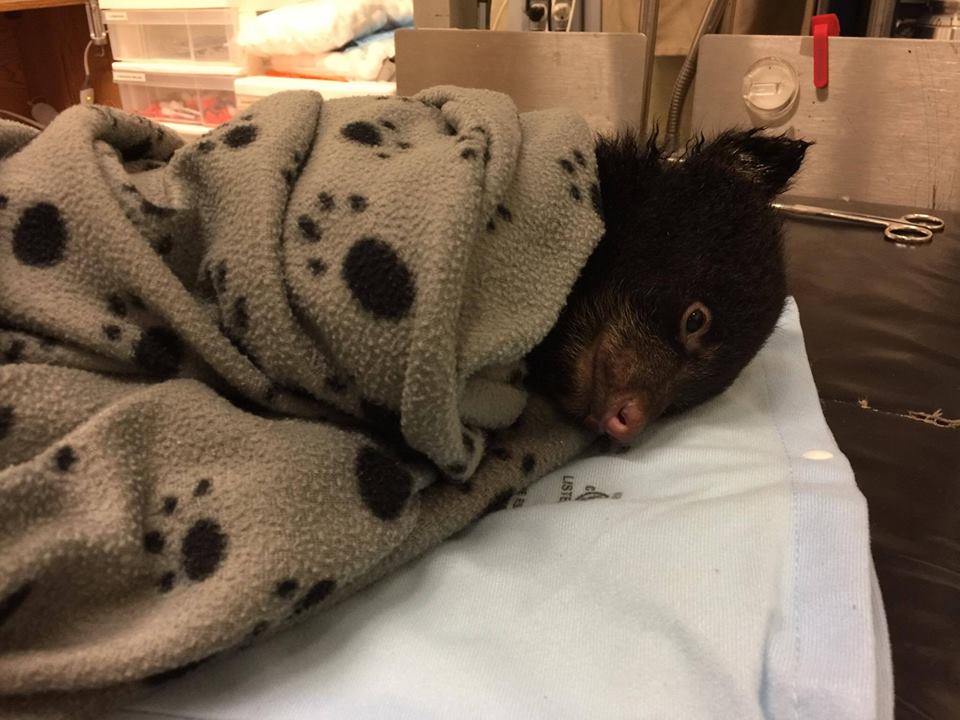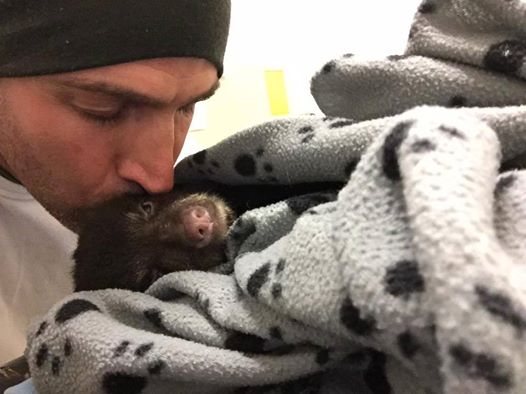 Be sure to follow Corey on Instagram at @rouge_nw, where he shares many of his incredible images adventuring in Oregon.