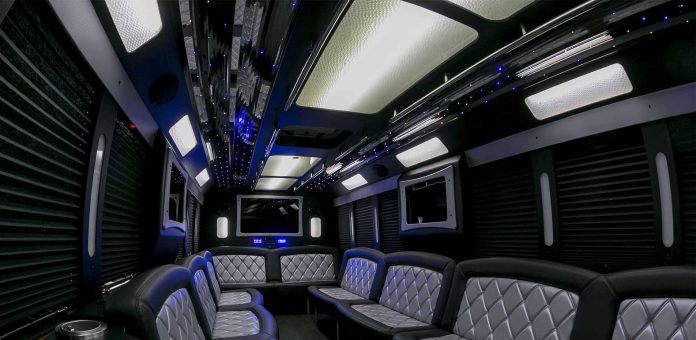 Hey everyone! As a thank you for supporting That Oregon Life, we are excited to announce we are giving away a FREE WINE TOUR on JMI's New Party Bus! To win Join That Oregon Life Email Club and share this post. Be sure to TAG A FRIEND who you want to go with because we are GIVING AWAY 5 PAIRS of TICKETS! Enter here to win:
It's that easy!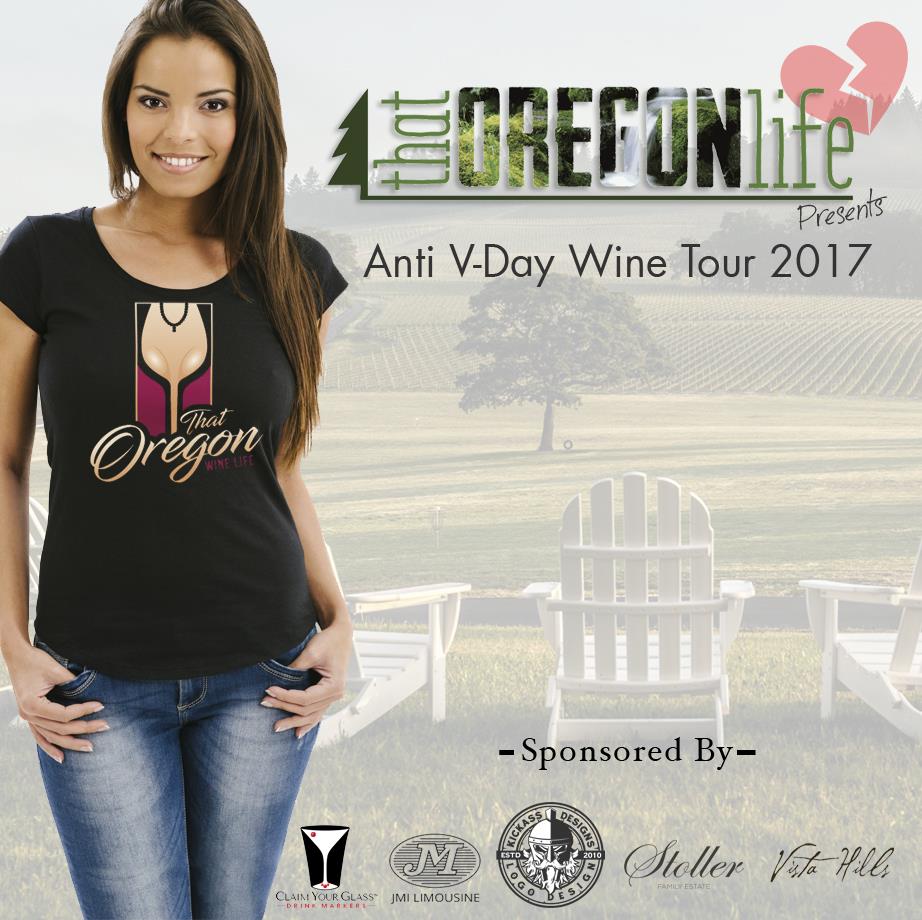 As a member of That Oregon Life Email Club, you will not be spammed. You will receive the latest amazing That Oregon Life content with beautiful Oregon locations to explore as well as exclusive member giveaways, deals, discounts, & special events.
Support Our Sponsors: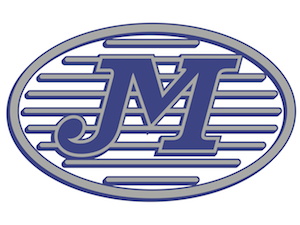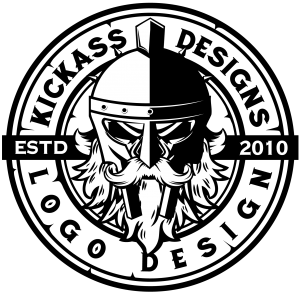 Here is a preview of the amazing party bus we are taking on the wine tour.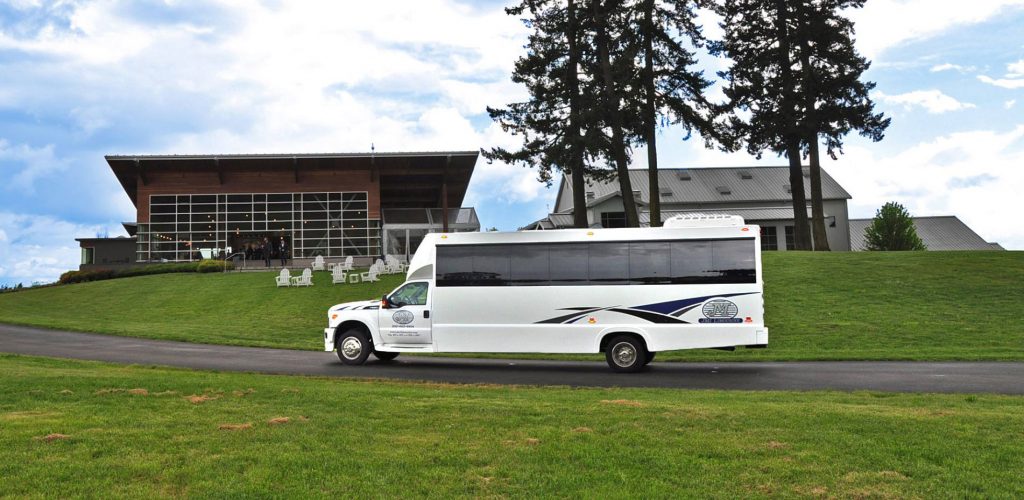 Winners will be selected by Claim Your Glass & JMI Limousine on February 15th and posted on TOL. Free wine tour will be held on Sunday, February 19th at 11am. Meeting and pickup locations will be announced shortly. Thank you.
Elegant Wine Glass Markers with Free Shipping from Sponsor: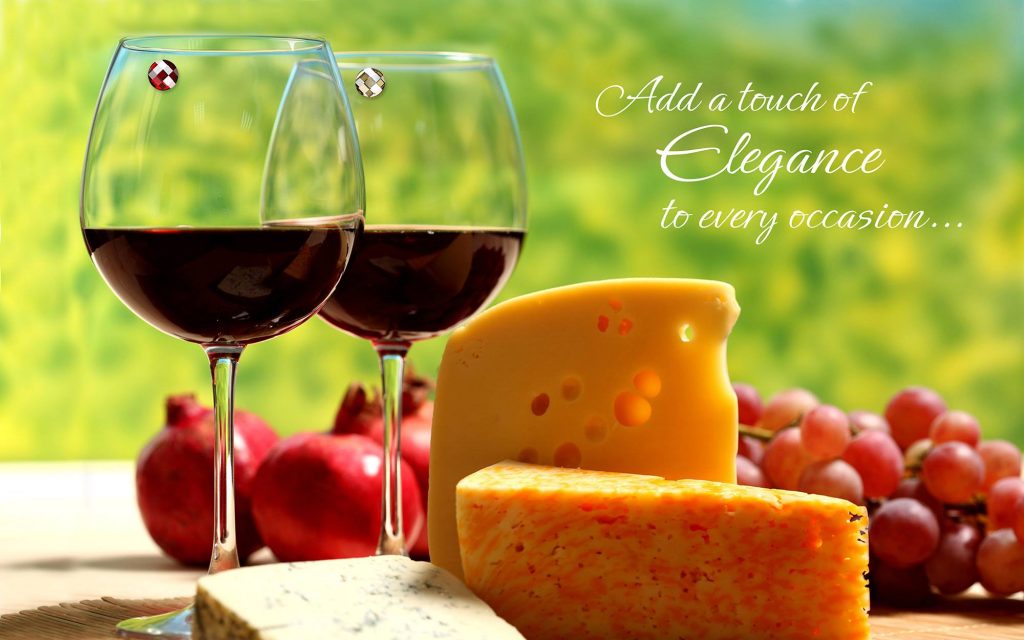 Party Bus Interior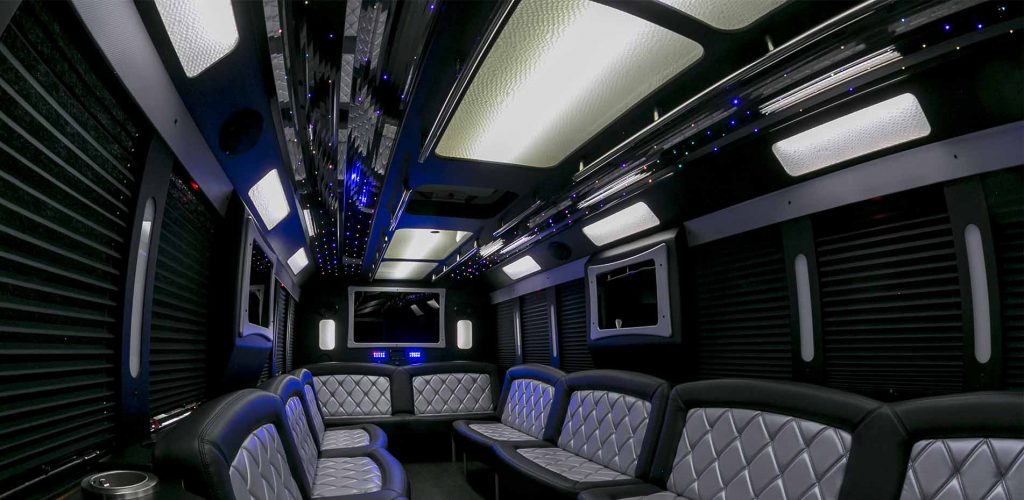 Amazing Views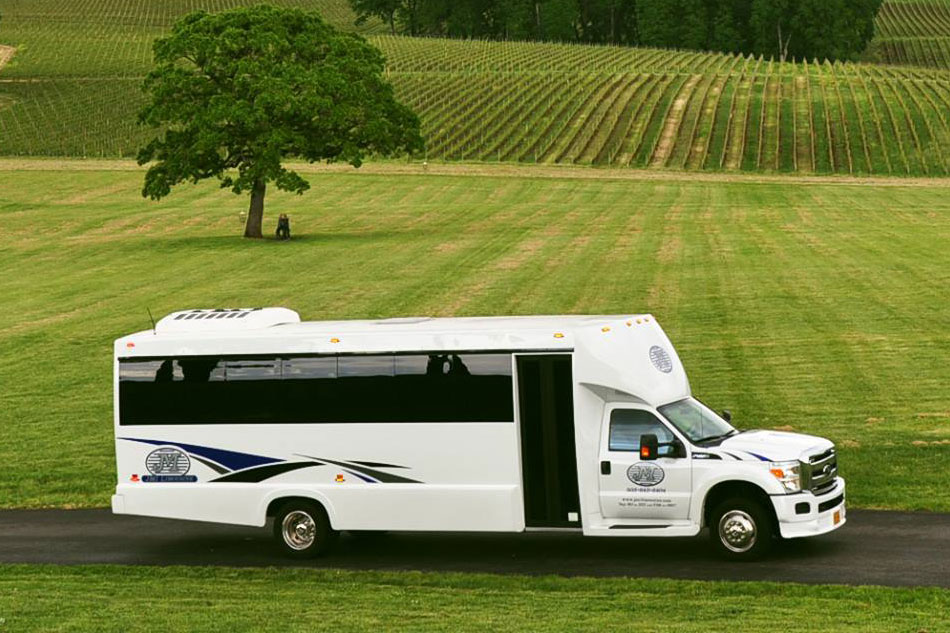 Huge thanks to our sponsors for making this possible:
JMI Limousine
Claim Your Glass
Kickass Designs
Total Market Exposure