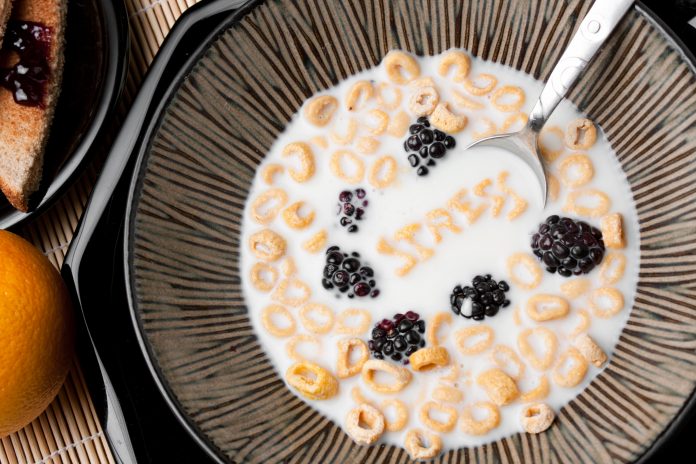 Look, mornings are tough. Many of us struggle wake up enough to even eat breakfast, let alone cobble together a healthy one that's not just the peach cobbler from last night. Secondly, we think about that cereal we use to eat for breakfast: Fruity cereal, various O's, or those pebble things – whatever they are, I'm not entirely sure.
I wanted to use my experience and knowledge as a professional trainer at My Path Wellness to put together a few healthy breakfast items that are easy to get ahold of and able to be picked up on the go. I know there are better options out there, but if you are reading this article and are already struggling with finding what to eat for breakfast, then this is going to be a great fit for you.
1. Egg McMuffin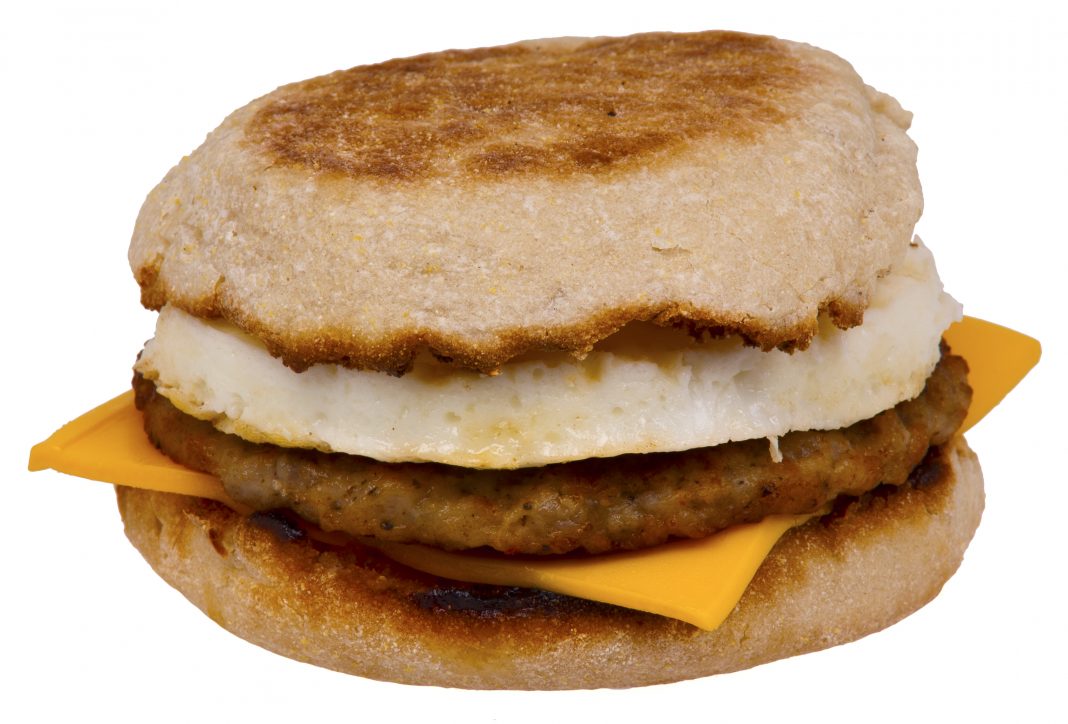 Here is one of the two quickest things to grab on the go that you can get pretty much anywhere you live or travel. The tried and true Egg McMuffin from McDonald's and a black cup of coffee. Contrary to what you may believe, an Egg McMuffin is only 300 calories. So while it's not the best thing you can fuel your body with to start the day, it's not the worst. You're also not going to find something else that is that cheap, easy and delicious for under 300 calories.
2. Starbucks
The second quickest one is from Starbucks. There is actually a pretty great selection to choose from at Starbucks when it comes to food. Check out what My Path Wellness has put together to help you make an informed decision on this.
3. Jimmy Dean
This one will require a bit of proactivity on your part, but I promise it's worth it. Next time you're at a Costco or Fred Meyer, look for Jimmy Dean English Muffins. It's basically an Egg McMuffin that you can quickly zap in the microwave in the comfort of your own home. And while it may seem like a product that sandwiches sausage and egg in between two buttery muffins would be dreadful for you, the Jimmy Dean English Muffin actually only contains 250 calories. That's not good for you, but it's also not terrible. With something this easy and fast, not terrible is a pretty good place to start.
4. Greek Yogurt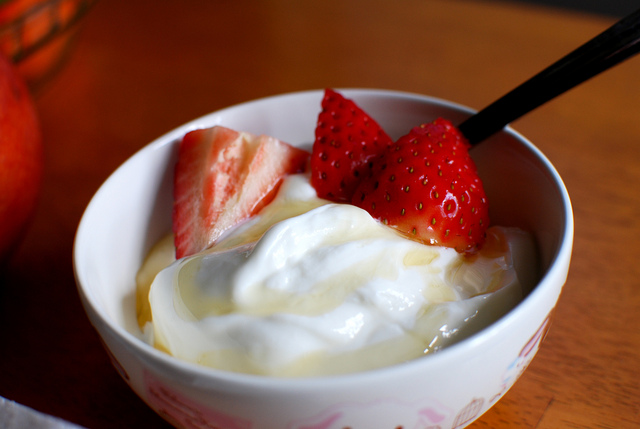 Lastly one of the easier ways to do this is to check out the Greek Yogurt Section at the grocery store. The top ones to look at are Oikos, Tillamook and Fage. We recommend these because they offer a variety that is NOT fat free. They offer ones that are 2%, so you can have a little fat, protein and carbs with your meal.
My Path Wellness, a top training facility for  weight loss in Milwaukie, OR, recommends these products to their clients when they are in a pinch or just starting to eat breakfast again.