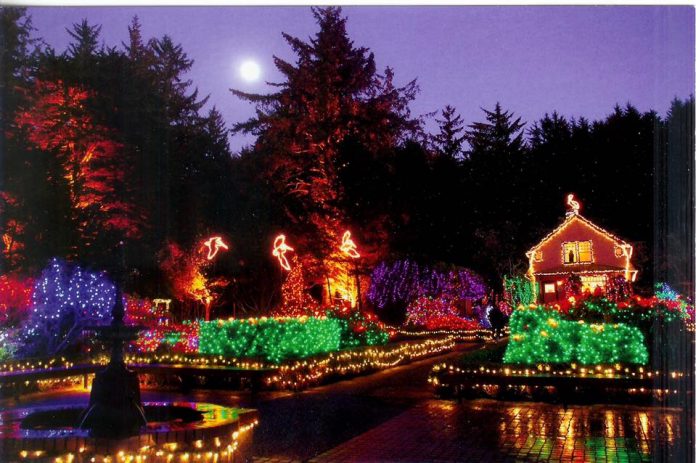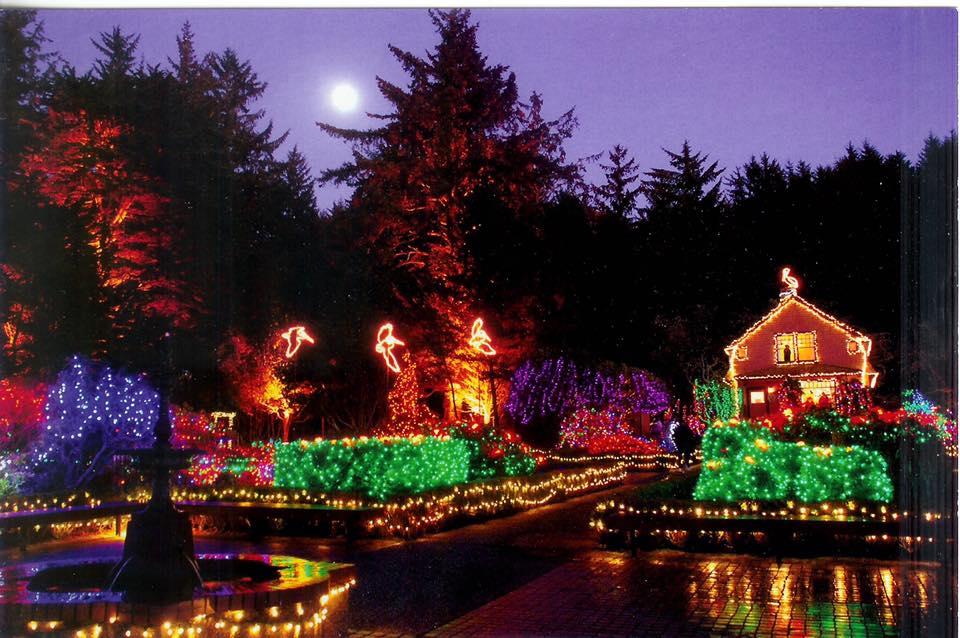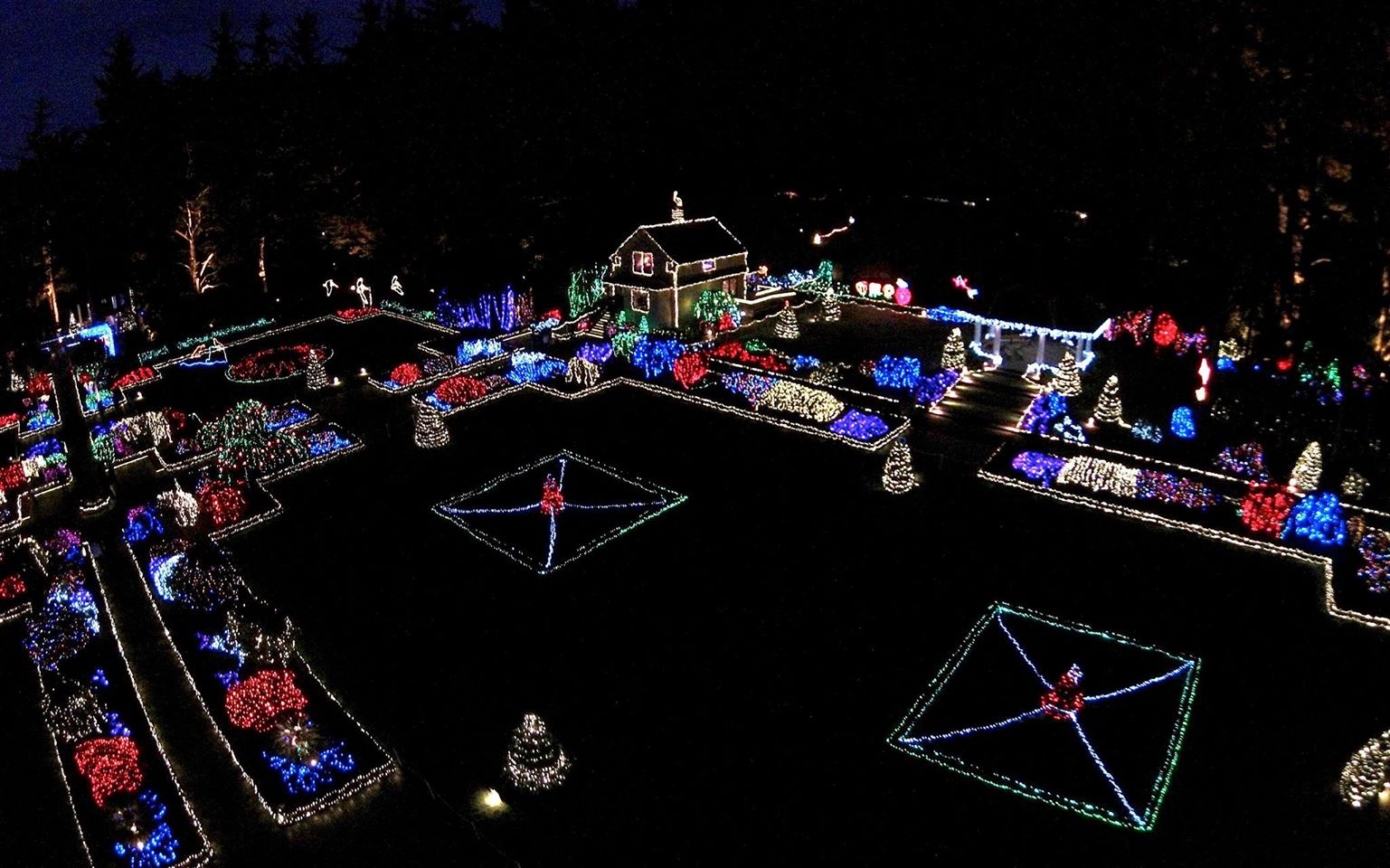 One mile north of Shore Acres, Sunset Bay State Park is situated in one of the most scenic areas on the Oregon coast in Coos Bay. Beginning in 1987, the non-profit Friends of Shore Acres started an annual Christmas tradition of decorating the garden with lights.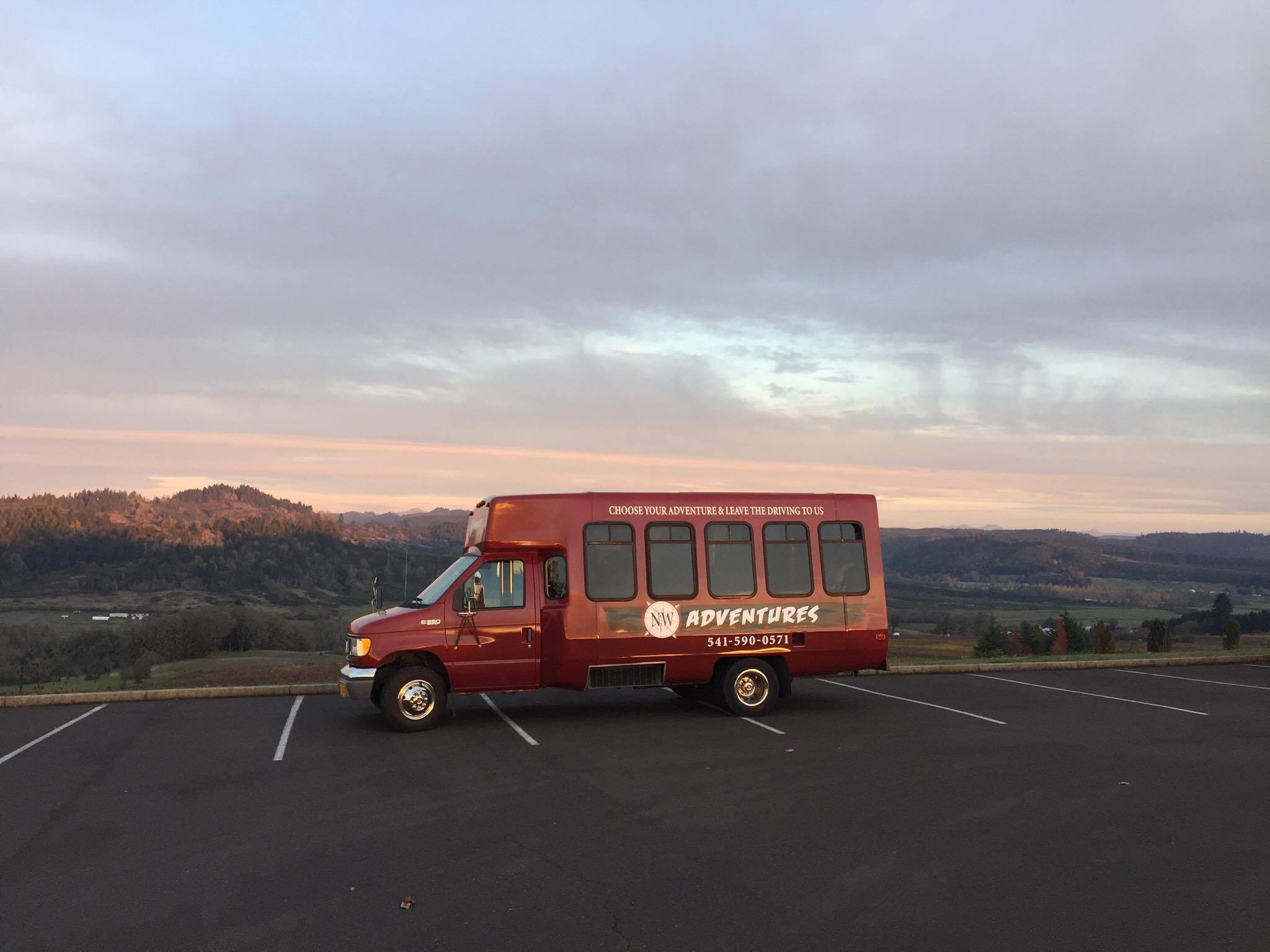 For those who don't want to drive all the way to Shore Acres, you will love the tour from NW Adventures Quest which departs from Florence. The Florence pick up location is at Sand Master Park in Florence, on 5351 US Highway 101. The tour is daily, staring at Sand Master Park in Florence then travels to Shore Acres State Park for the Holiday Lights display at the Shore Acres Garden.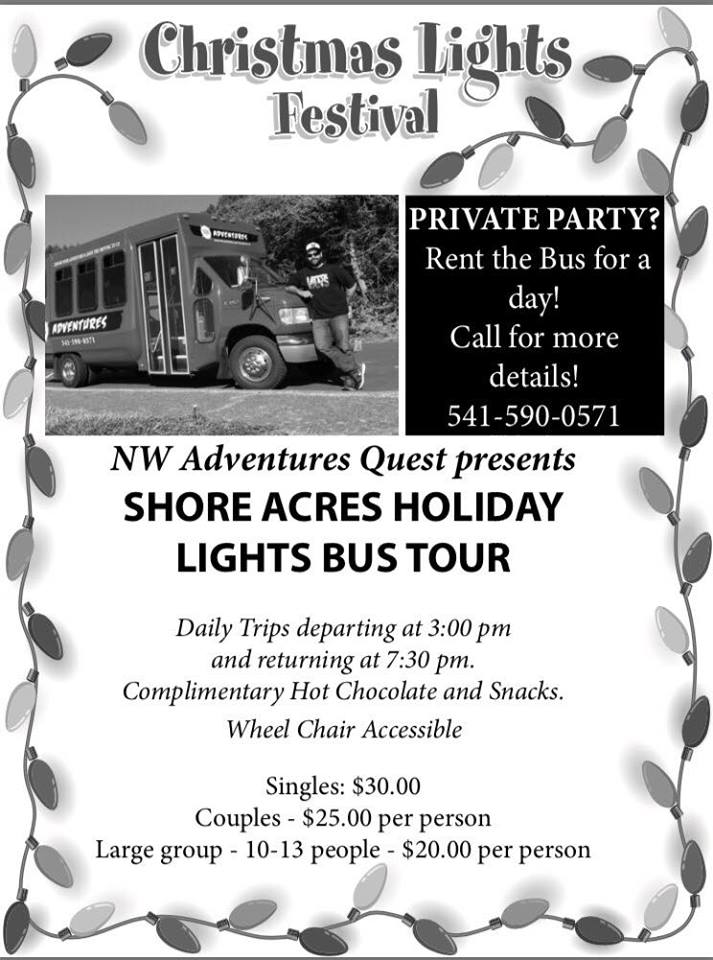 Along the tour, you will make a stop at Sunset Beach on the way into the park, weather permitting of course and then off to the display of the beautiful Christmas lights! Complimentary hot cocoa is available when you arrive at the lights display. Water will be provided, as well as complimentary snacks such as bananas, oranges, snack bars and cookies along the tour. The tour departs at 3pm from Sand Master Park, arriving at around  4:30pm at Shore Acres. You will then be returning to Sand Master Park around 7-730pm. There will also be a dinner stop at around 8:30pm.
For more information, you can call 541-590-0571.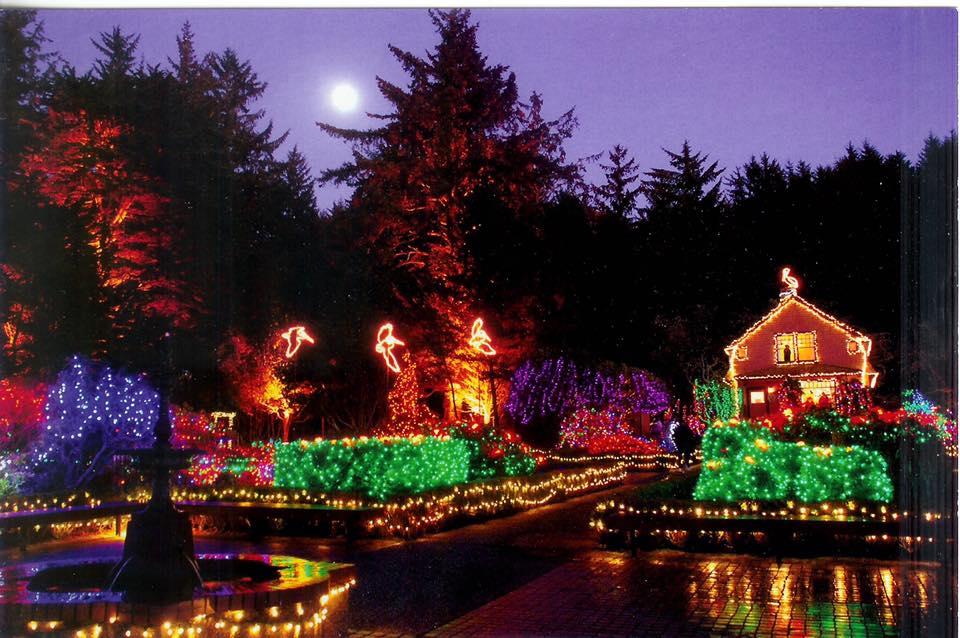 Here is the Driftwood Shores Resort ad. If you book the tour through them you get your room and Tour for $150 on a double occupancy. That's a great savings for an ocean front room and tour!