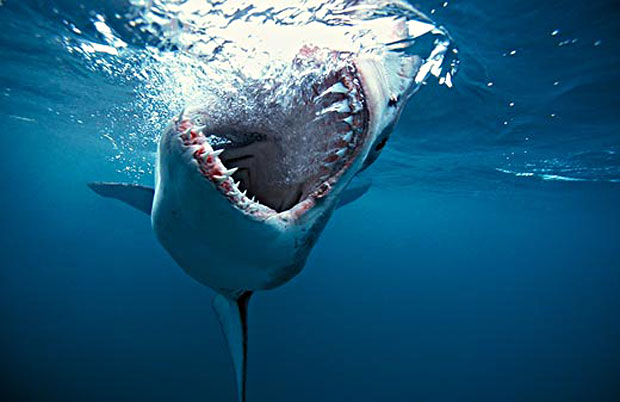 Last updated on February 21st, 2017 at 08:26 am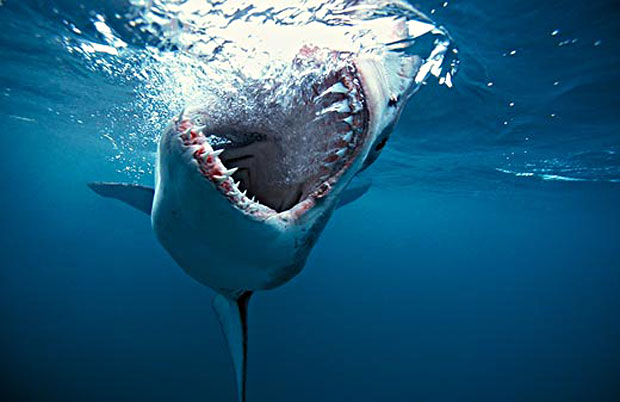 Well here's something you don't see every day. Recently, a Portland man was bitten by a shark at Indian Beach, a popular spot north of Cannon Beach.
Joseph Tanner, a 29-year-old man from Portland was surfing when he was bit by a shark on his upper and lower thigh. While Tanner wasn't sure if it was a great white, he had mentioned the shark was "medium-big".
According to the news, the shark pulled him completely off his surfboard and he swam to shore. Tanner was airlifted to Legacy Emanuel hospital in Portland with serious injuries.
A witness, Jeff Rose, says Tanner was sitting in his board when the shark attacked. "He saw splashing, at that point Joe jumped on his board and yelled over (to) get the freak out of here," said Rose.
Rose all mentioned around 3 months ago, a friend of his saw a shark attack a seal in the same area. KGW reports Since 1974, there has only been 27 shark attacks in Oregon, and no deaths on record. The information at The Oregonian was slightly conflicting, while there has been one fatal shark attack in Oregon, with a total of 28 shark attacks recorded at sharkattackdata.com, the same data source as KGW. Apparently two people died in a 1975 attack after they were thrown into the water during a boating accident, the database's director said. You can see for yourself here.
While shark attacks are rare, they generally happen on the west coast more often from August through October. Investigators are also unclear as to what kind of shark attacked Tanner. According to two online databases, there has not been a shark attack off the Oregon coast since 2013. The last attack was off Glenaden Beach in Lincoln City.