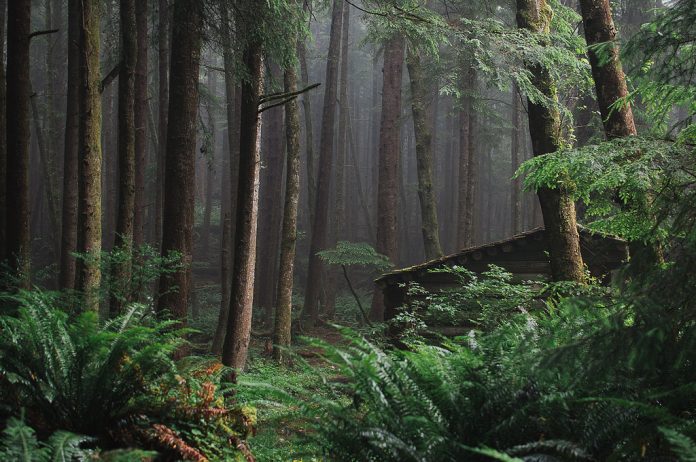 Last updated on February 23rd, 2020 at 04:18 pm
Opal Creek Ancient Forest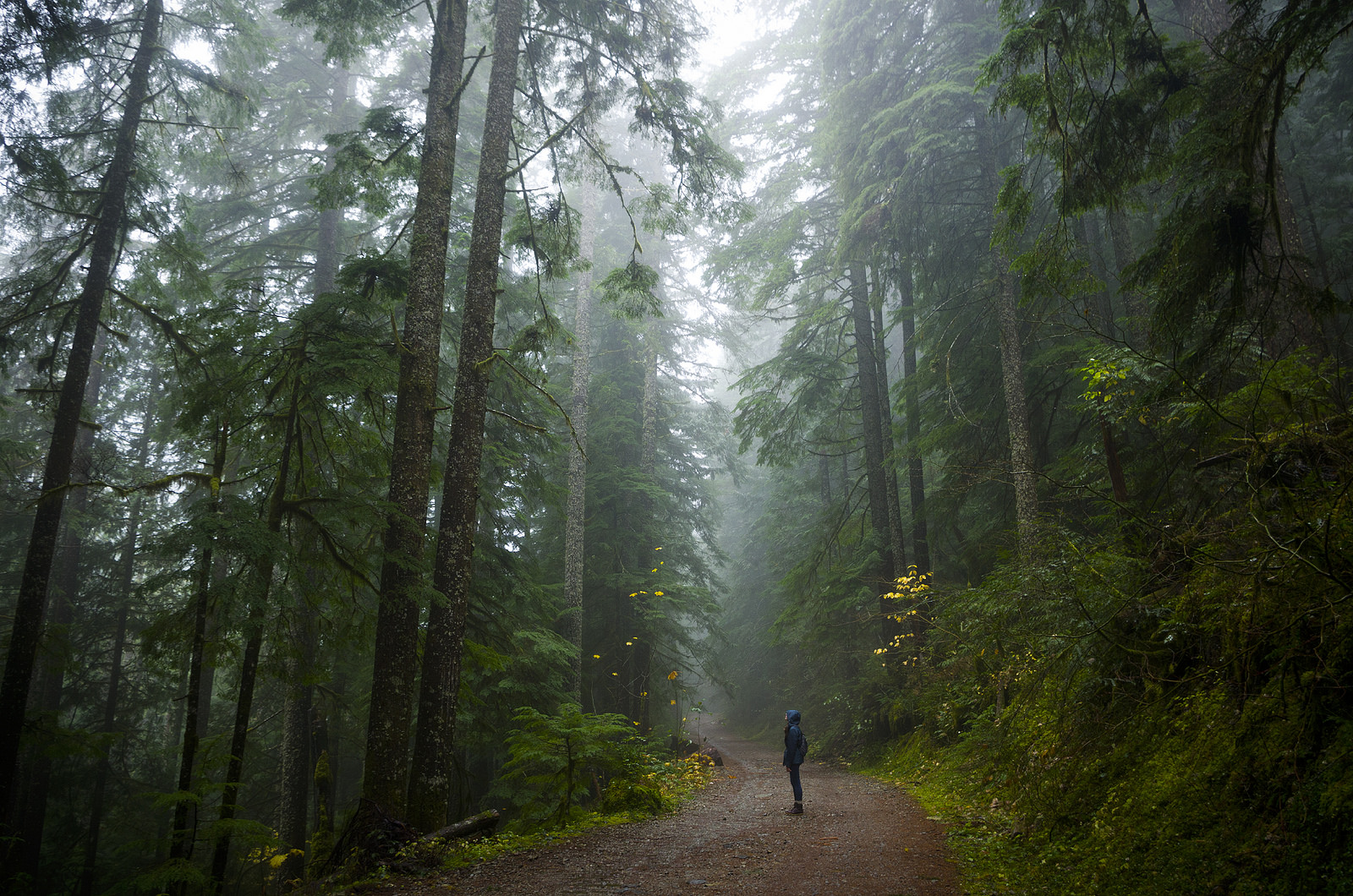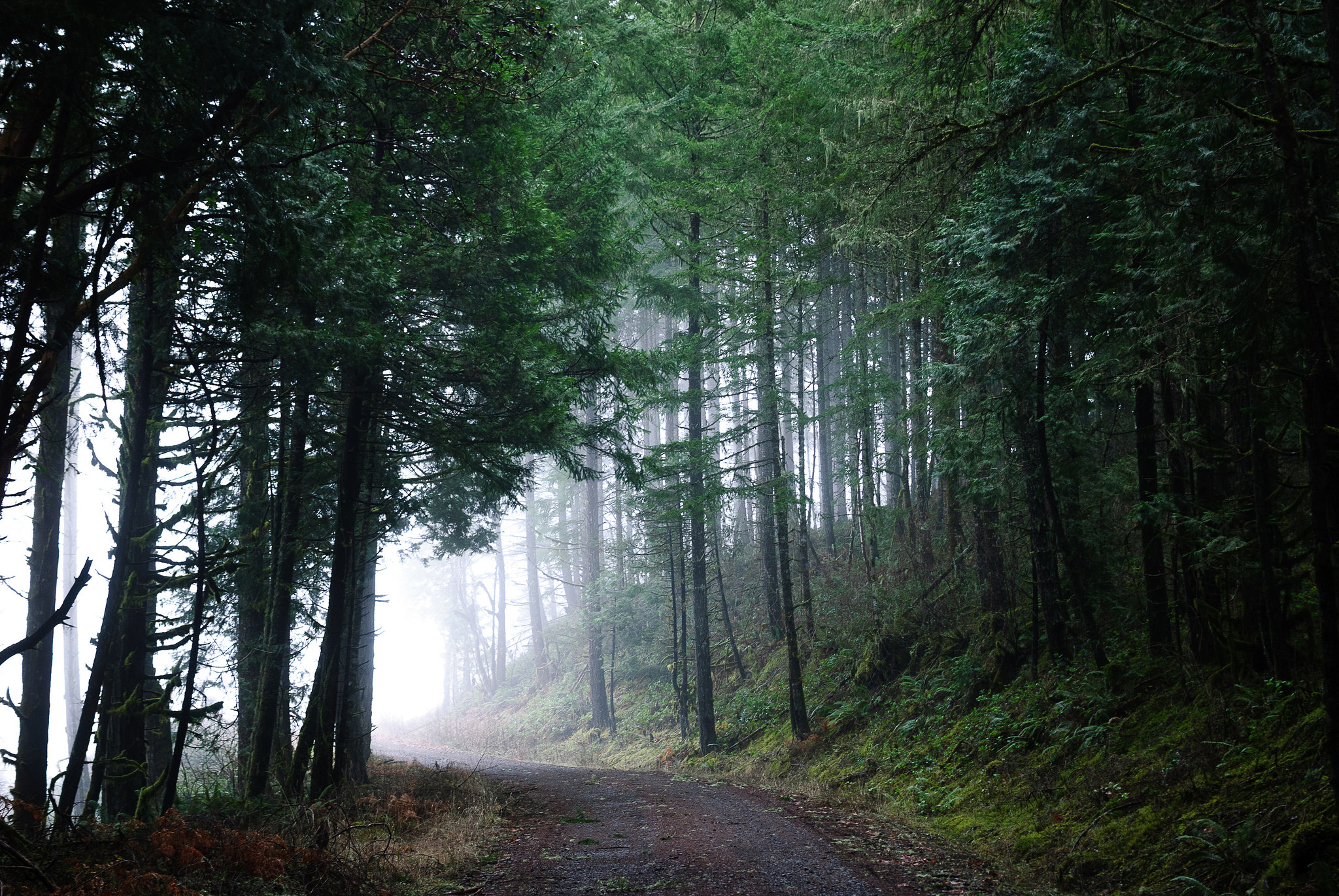 Cape San Sebastian, Oregon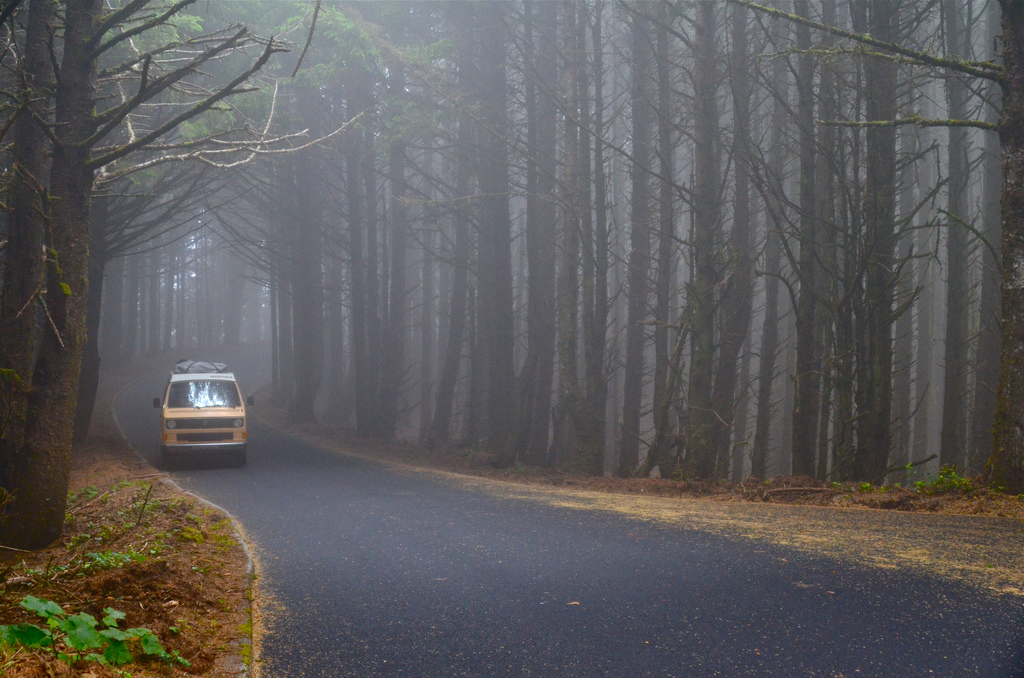 After Christopher Columbus, someone explored this area in 1603, naming the location after the patron saint of that particular day. Something like that…according to the sign I read but didn't totally remember.
Shortly after reading the interpretive sign I found a bug that captured all my attention and the previously introduced facts sort of melted out of my brain.
Ecola State Park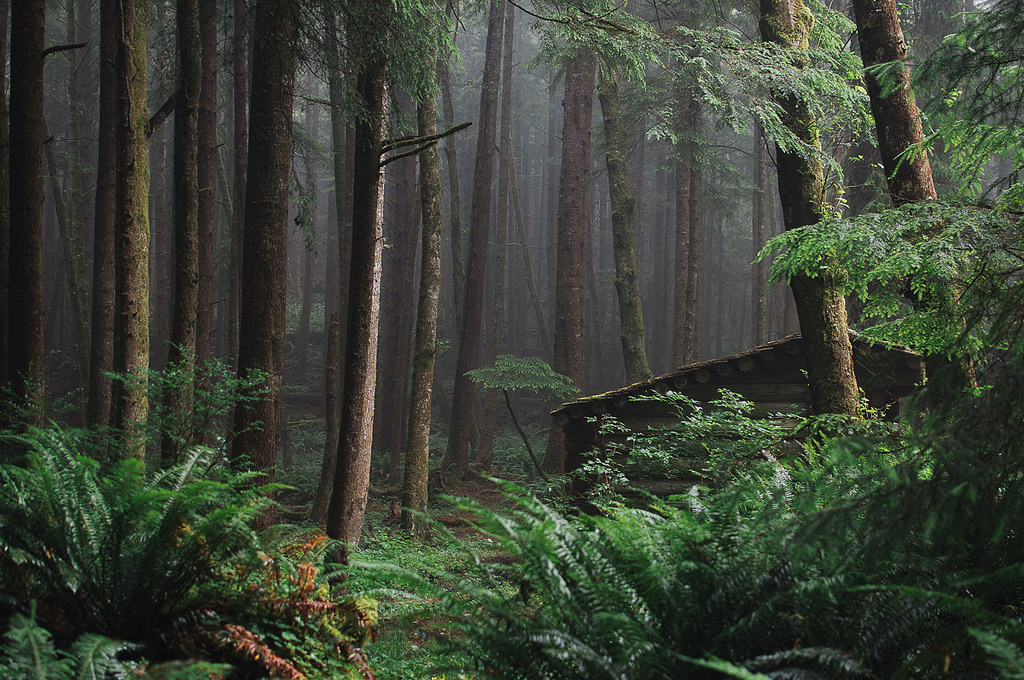 A Cabin Amongst the Forest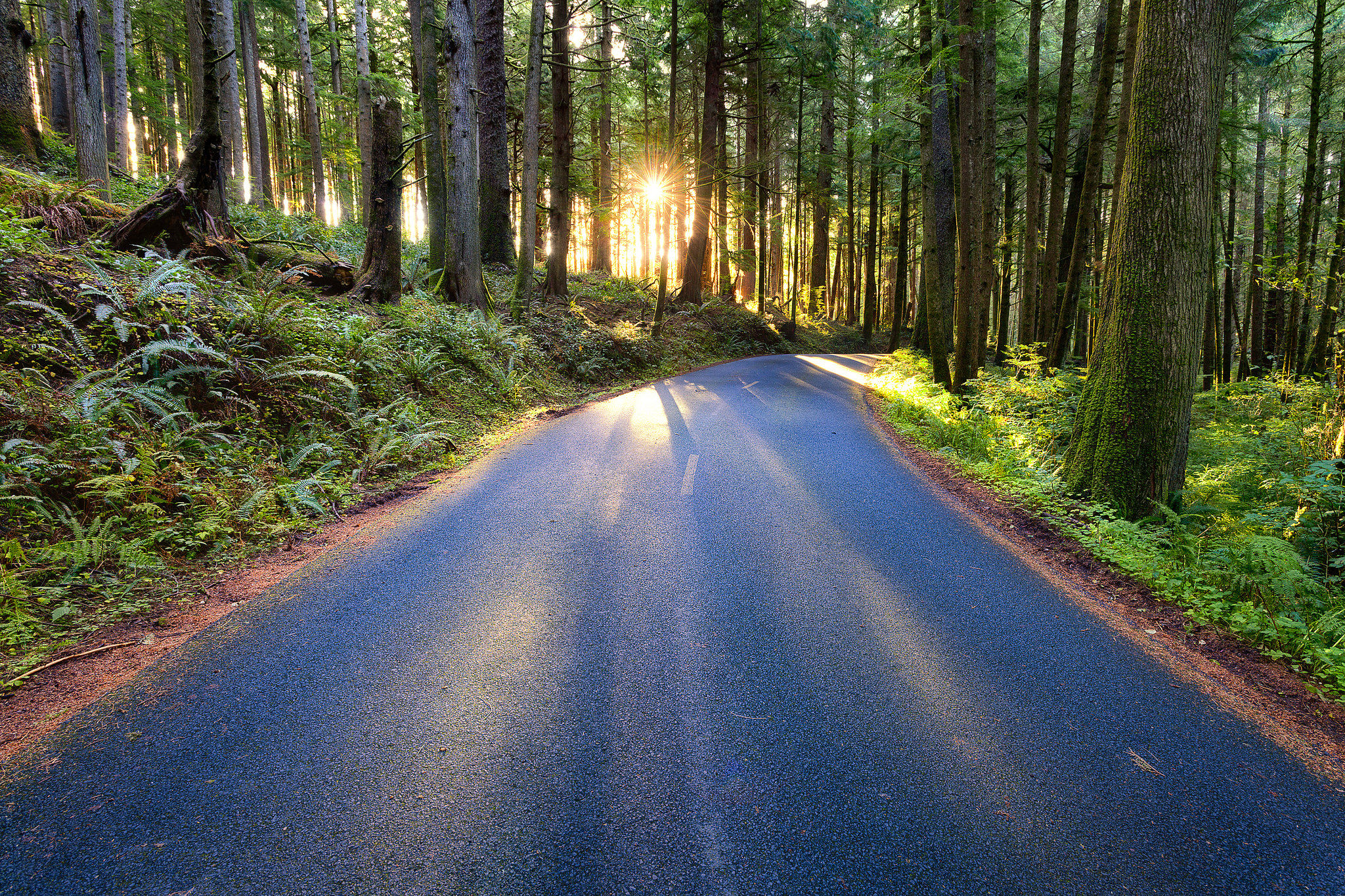 Having just shot sunrise in Ecola State Park on the Oregon coast I headed out of the park. The drive out of the park took me on winding roads through this beautiful forest. The warm morning light shinning through the trees was enough to make me pull over and take some photos like this one.
Smith River Falls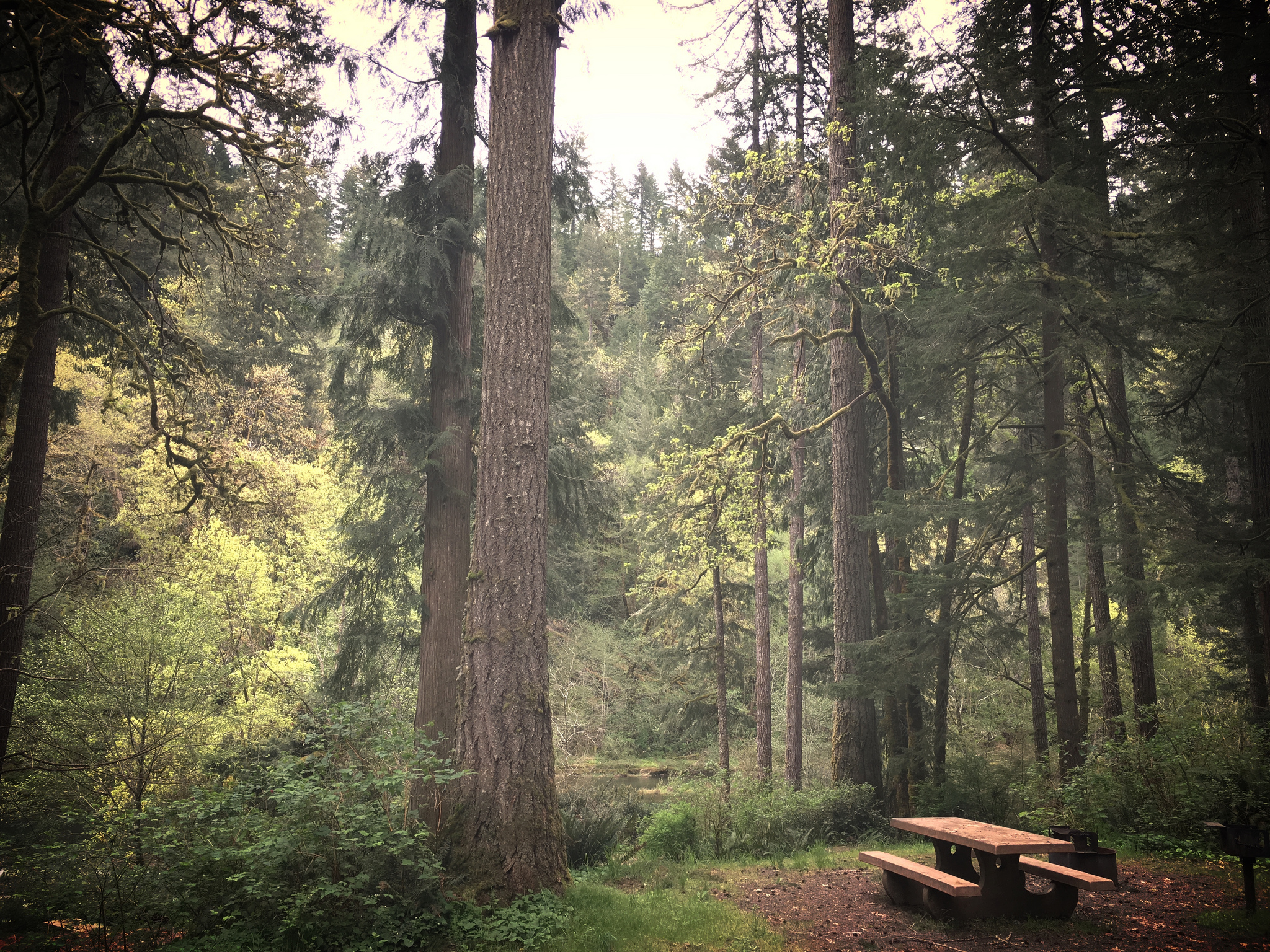 Smith River Falls recreation site offers 10 camp sites along the Smith River, just above the falls. Camp or picnic beside the flowing river and watch for bald eagles under old growth trees.
Find this location at GPS coordinates N43.79071 Latitude and W123.81403 Longitude, 27 miles northeast of Reedsport, Oregon.
South Umpqua Ranger Station Cabin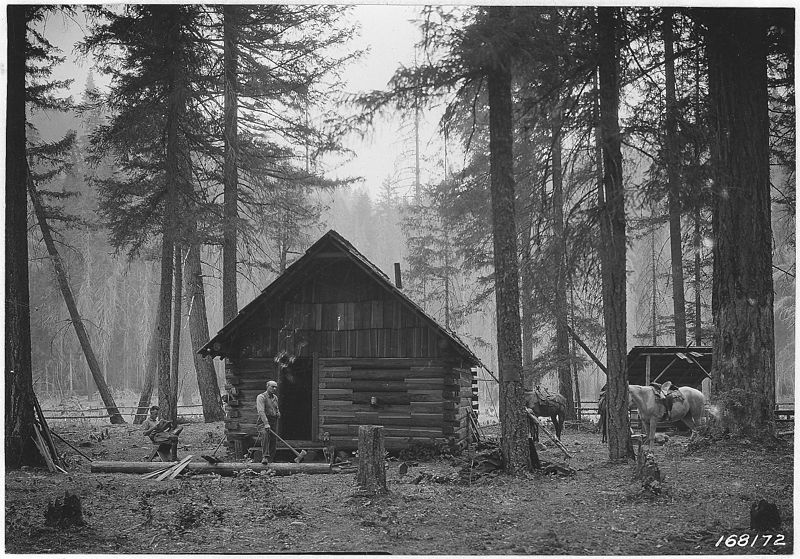 The South Umpqua Ranger Station Cabin, captured in the Umpqua Forest in 1922.
Silver Falls State Park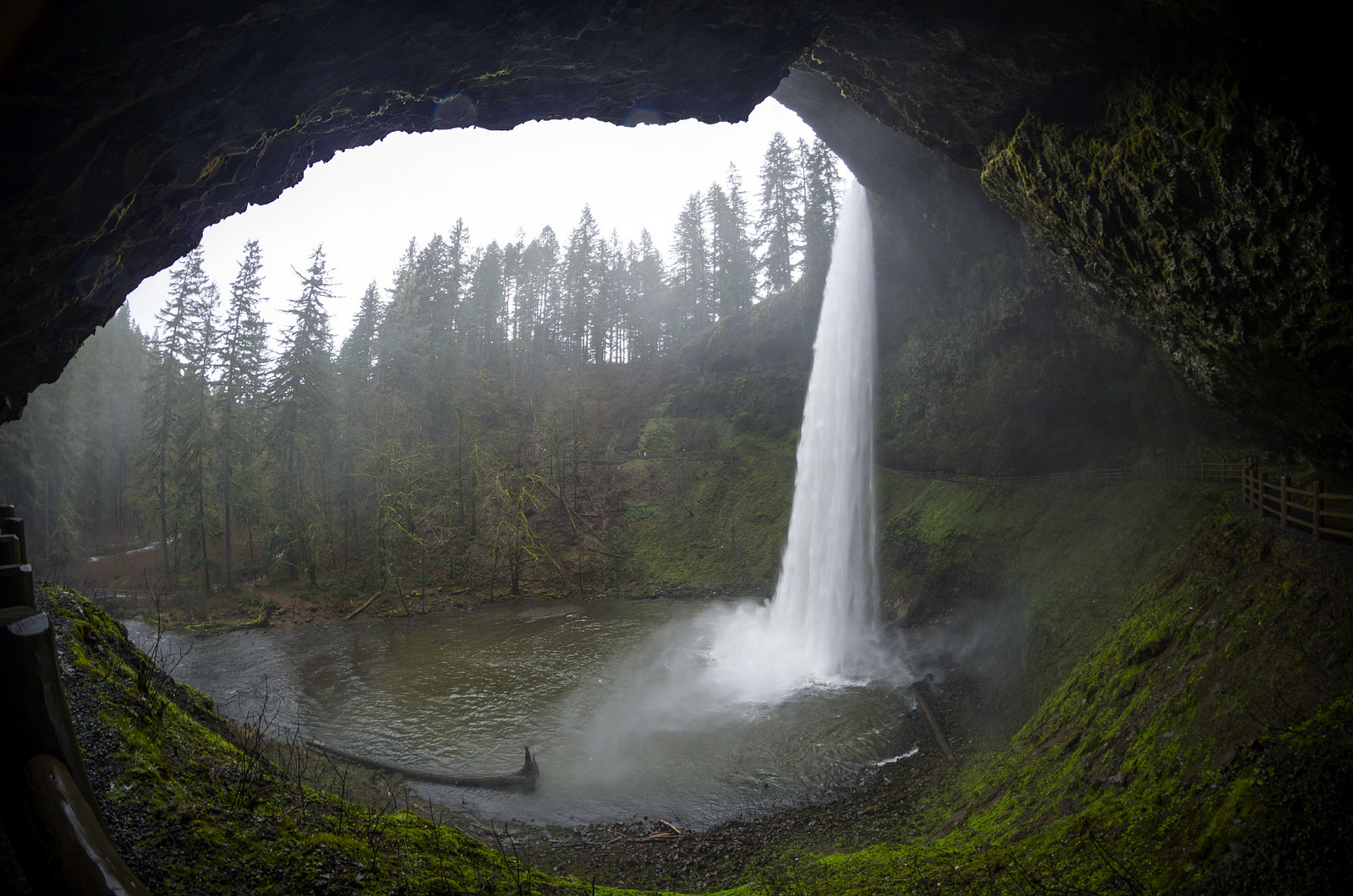 Sneaky Buck
A Mule Deer (Odocoileus hemionus) in the Central Oregon High Desert. Deer in this part of Oregon migrate seasonally from summer range in the mountains to winter range in the lower elevation sagebrush steppe. Migration and breeding cycles can overlap, resulting in large concentrations of active and visible deer in transitional habitats between summer and winter range.
Bald Knob Lookout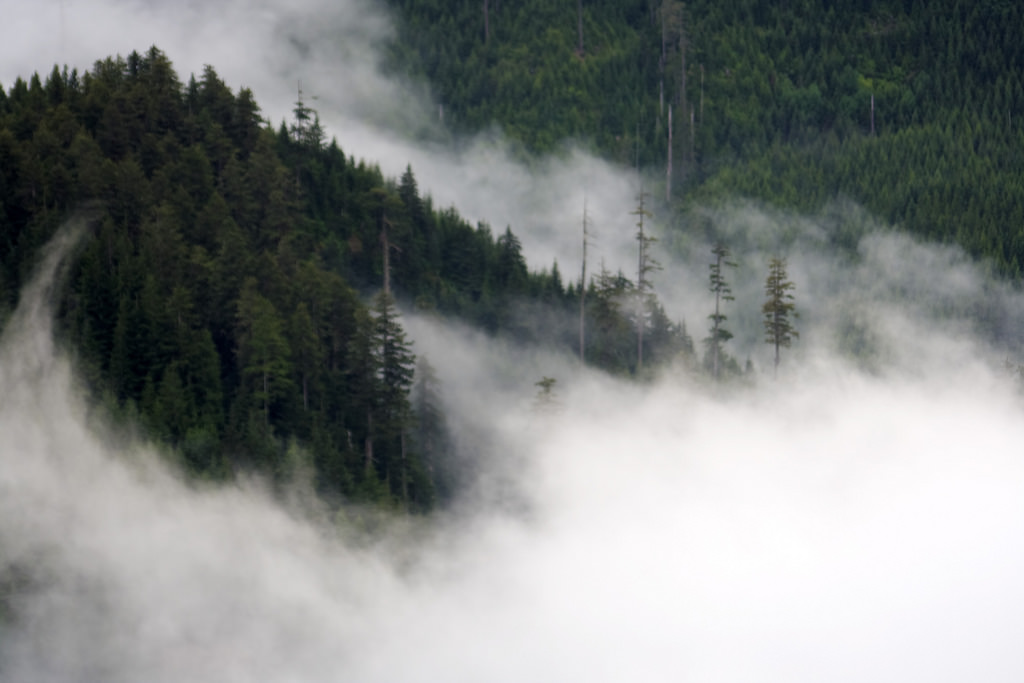 View from Bald Knob Lookout, Siskiyou Forest, Oregon
Barlow Creek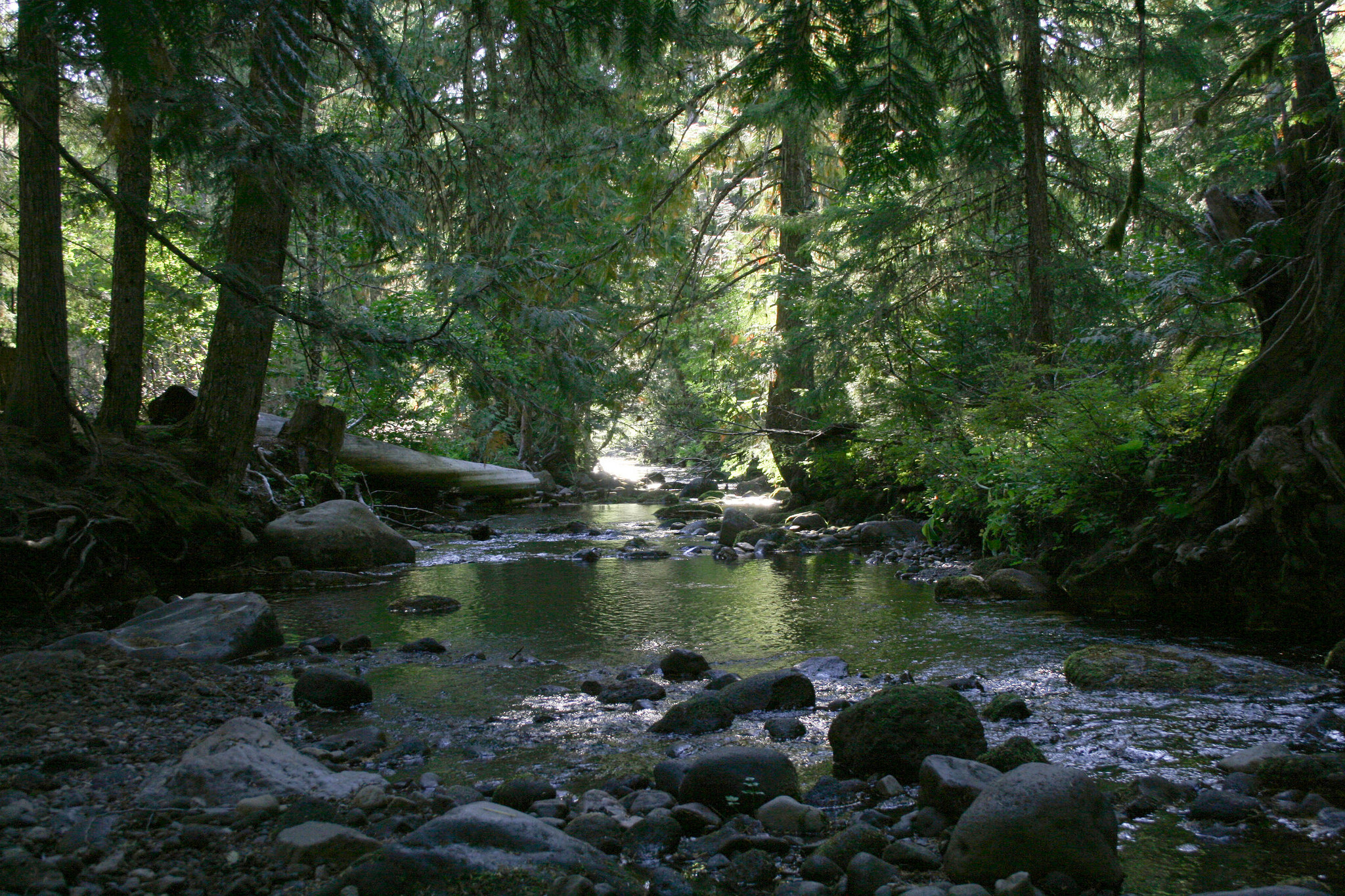 Mt. Hood National Forest, Oregon
Morning Glow at Minto Brown Park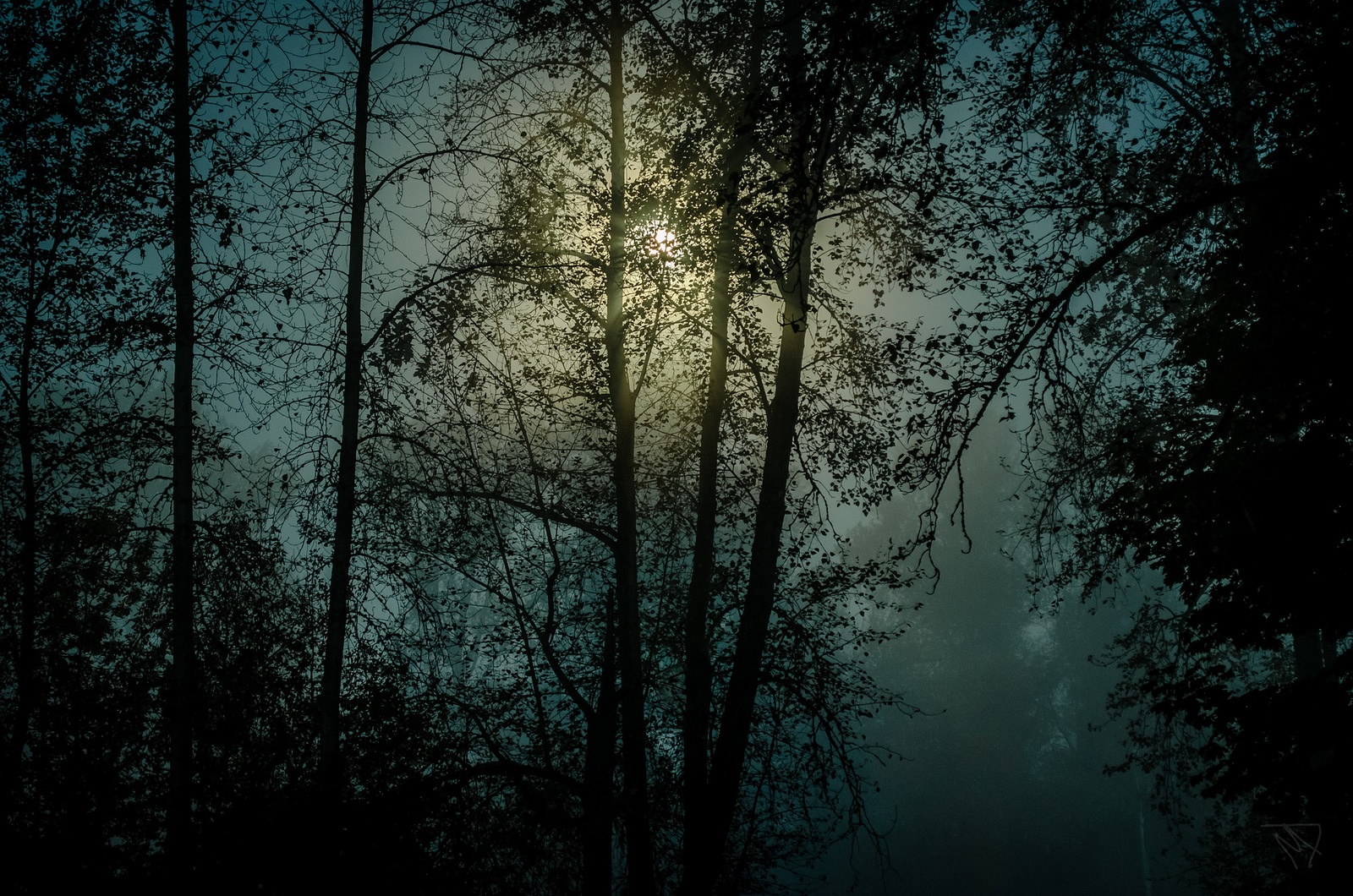 Late afternoon sunlight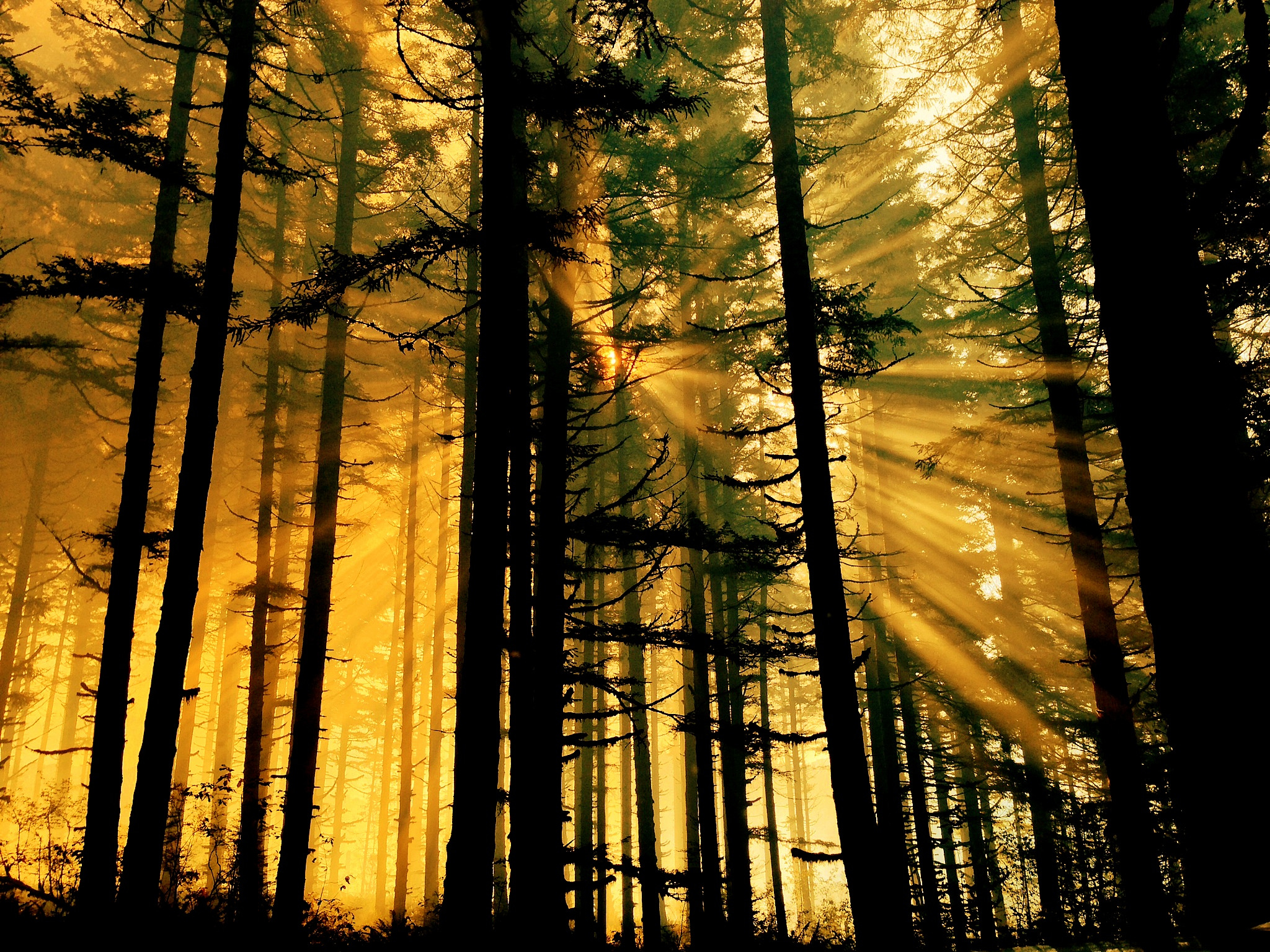 Forest Fog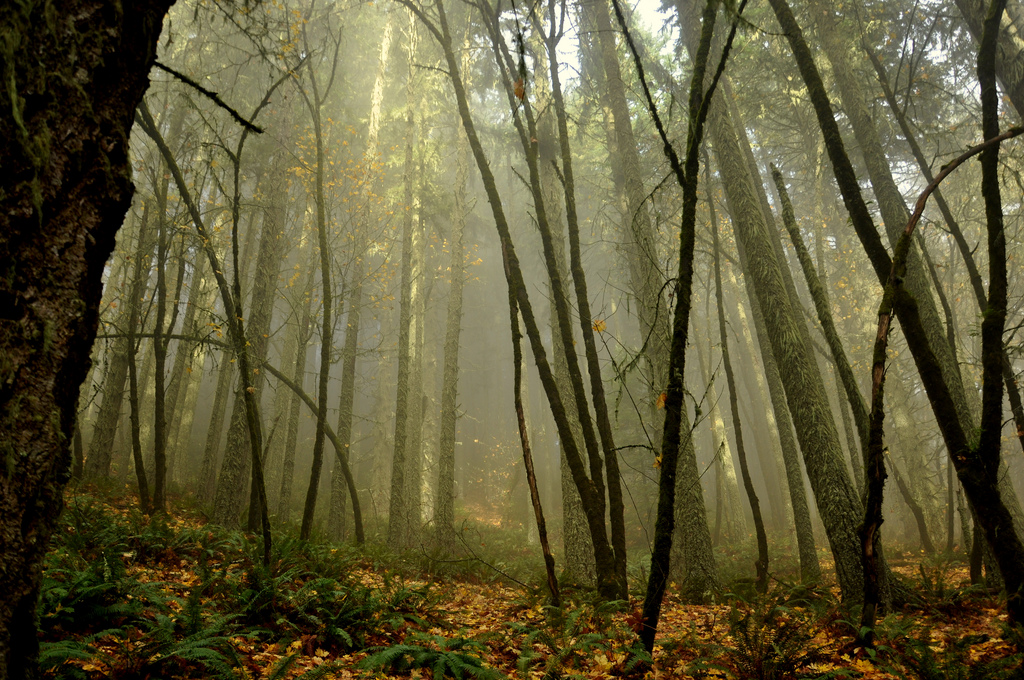 Footbridge at Valley of the Giants