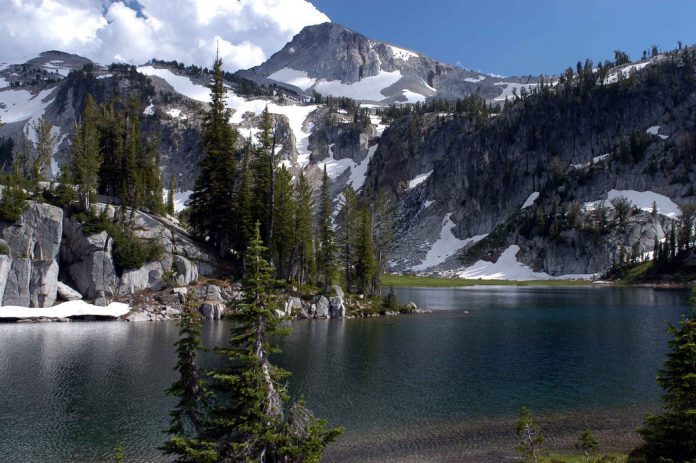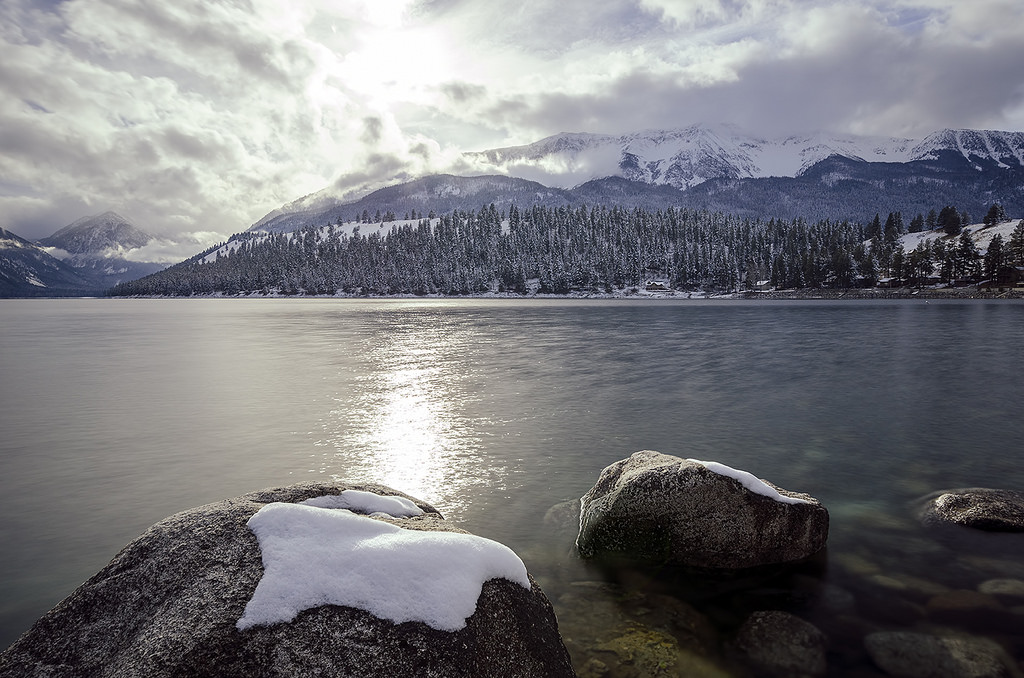 Wallowa Lake, one of the 7 wonders of Oregon is commonly referred to as the Swiss Alps of Oregon.
Two lateral moraines form the lake's west and east shores. A terminal moraine—the end of the glaciers' path—forms the lake's north end. The Wallowa River flows into Wallowa Lake from the south, and out of the lake's north end. From that point, the water begins its journey to the Columbia River and the Pacific Ocean.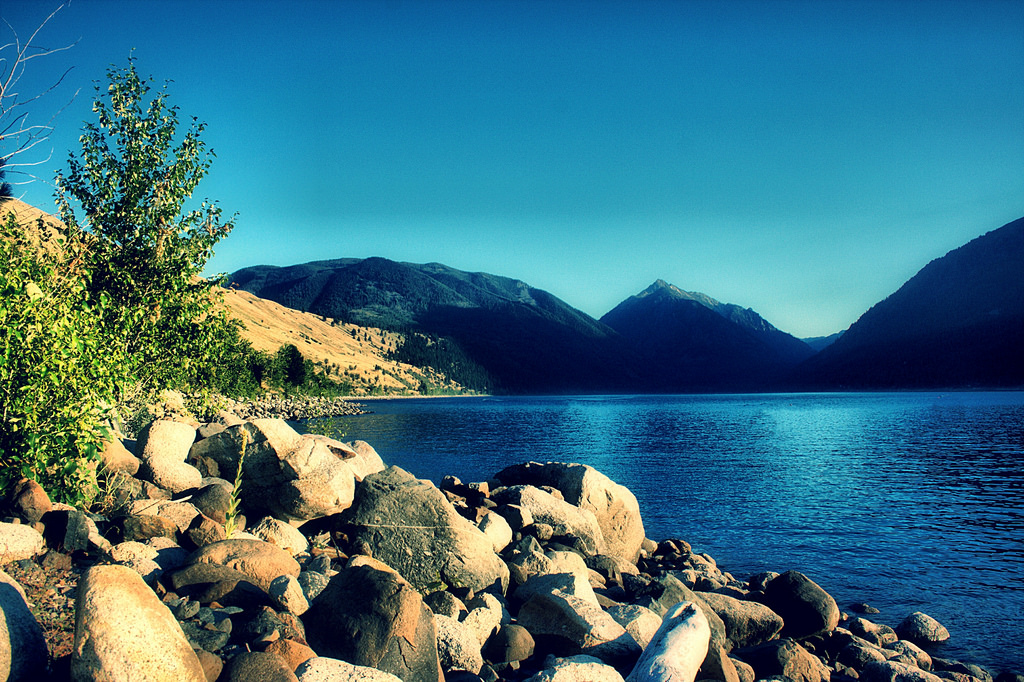 WHAT IS A WALLOWA?
Wallowa is a Nez Perce word for a type of fish trap built by Native Americans in the river just below the outfall of Wallowa Lake.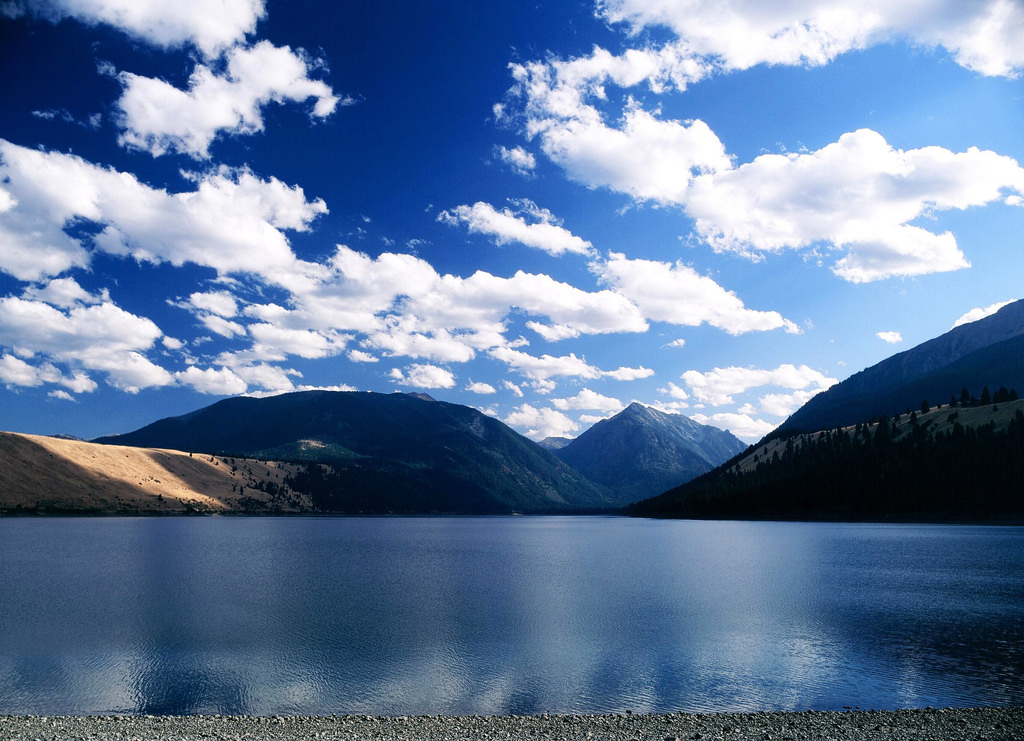 This place has everything to offer for the whole family. Wallowa Lake and the Wallowa Mountains offer breathtaking views, and lots of free-roaming deer. If you keep your eyes peeled, you can almost always see bald eagles too. Many have compared the Wallowa Mountains to the Swiss Alps.
And you can always stay or eat in Enterprise, or Joseph year-round and both are close to the lake.

Here's another incredible shot of Eagle Cap, which was captured from Mirror Lake in the Wallowa Mountains.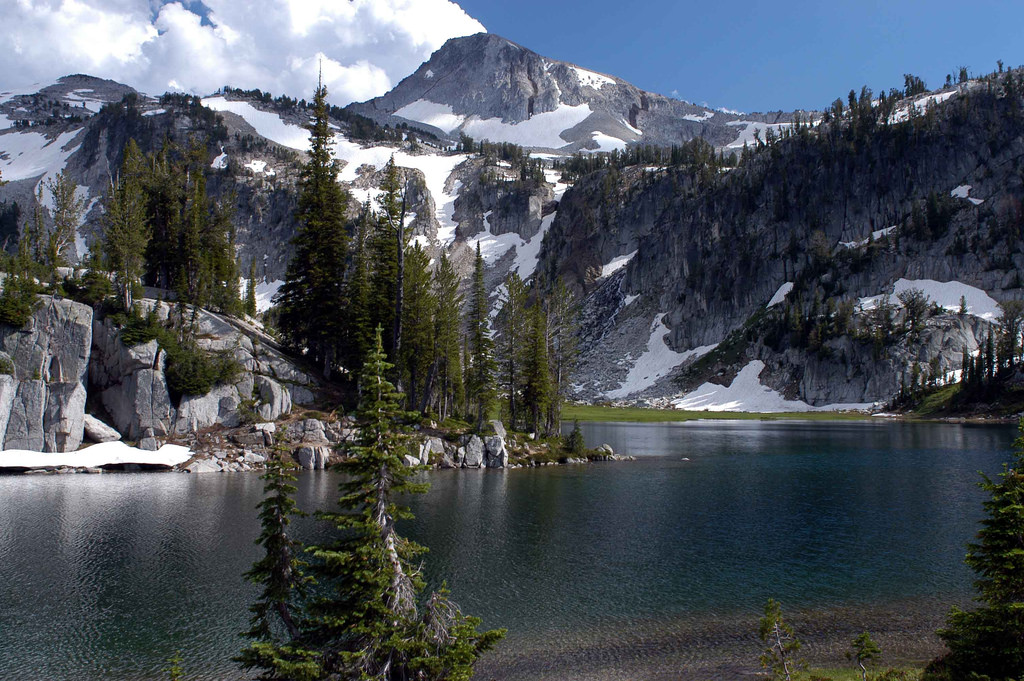 For those who love to stay in cabins, there are a couple of options. The Wallow Lake Resort offers lake cabin rentals for as little as $75 a night, which you can see one cabin here in this video.
Here is a new but rustic cabin, with a vintage charm. Something also worth mentioning is this resort has cabins which are pet friendly.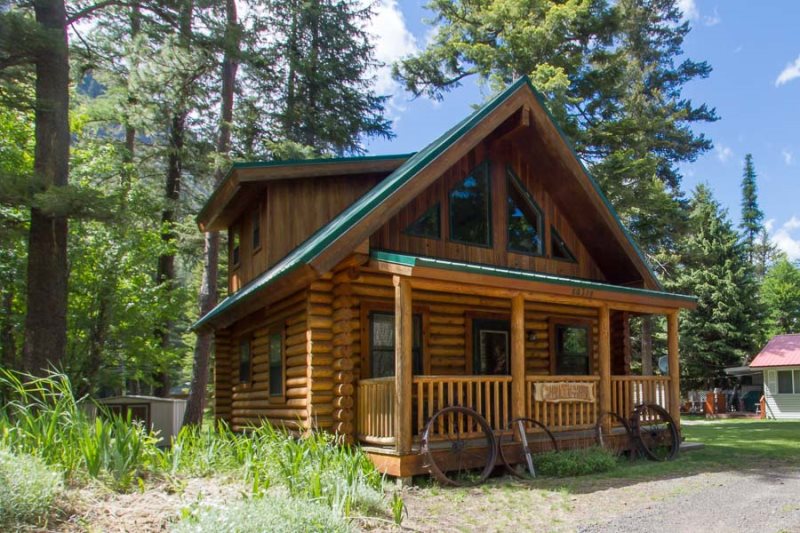 Another perfect vacation spot here is the Wallowa Lake Lodge, on the shores of glacial Wallowa Lake. Wallowa Lake Lodge sits at 4,400 feet elevation at the south end of a glacial lake. The Wallowa lake cabins are available year-round.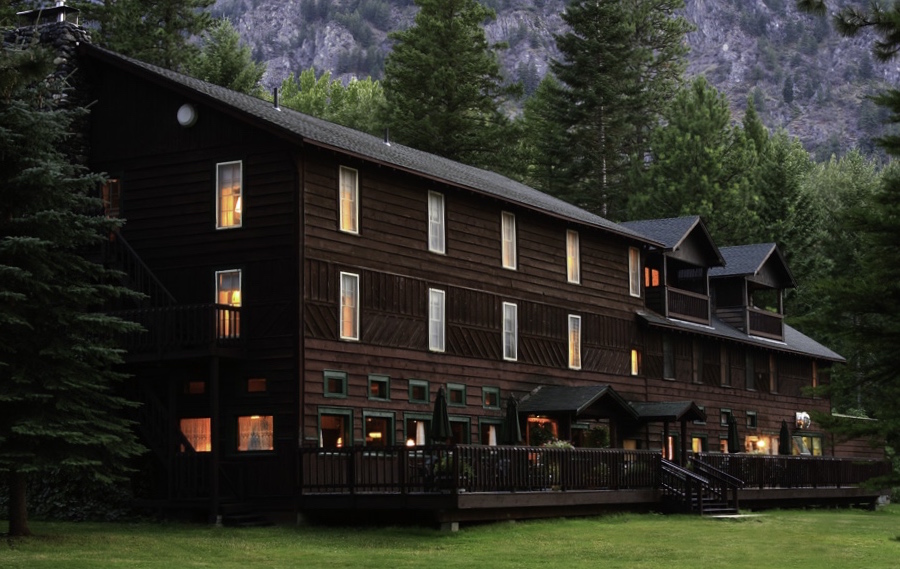 The historic Wallowa Lake Lodge is a peaceful retreat in Oregon's spectacular Wallowa Mountains. Like one of the great national park lodges, but without the crowds, the lodge offers wilderness hiking, fishing, boating and more, just steps from its front door.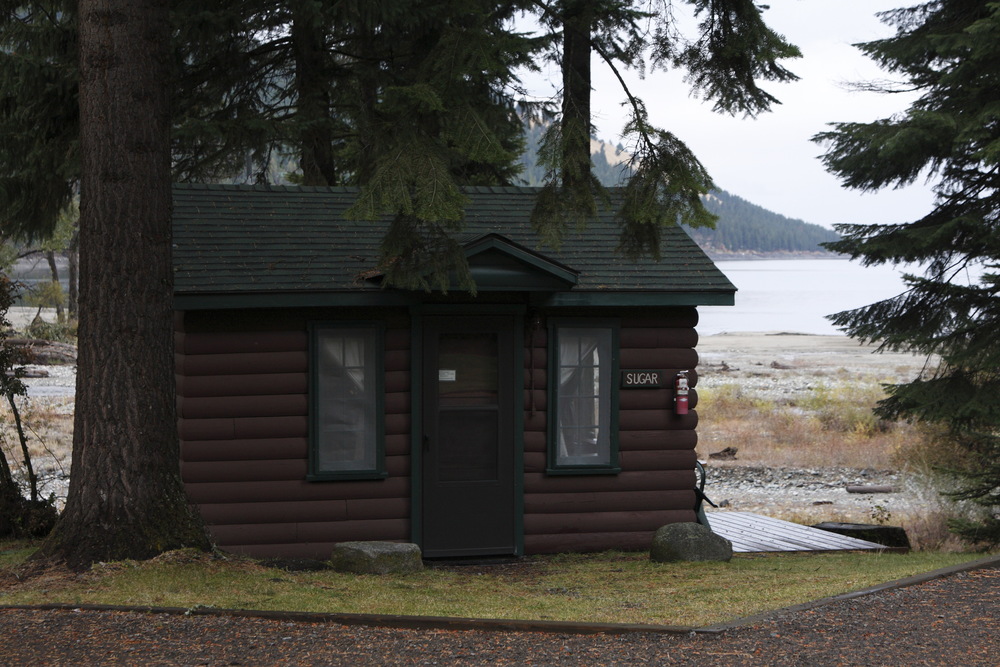 If you're looking to just pop a tent, and enjoy the great outdoors camping is an excellent option here.
Camping at the Wallowa Lake State Park has excellent reviews, where you can get a tent site for around $20.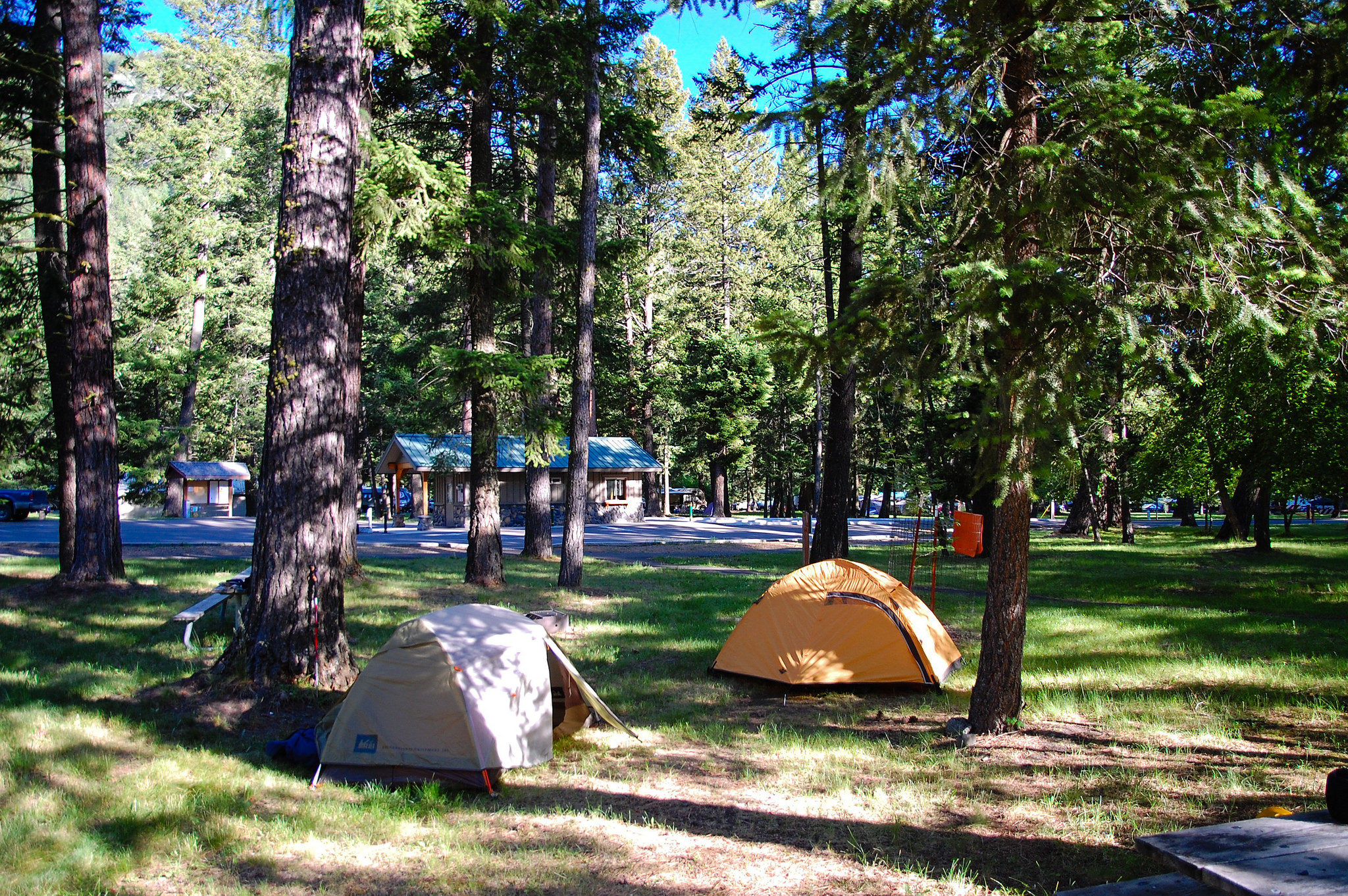 Best time to visit Wallowa Lake, Oregon
In summer, days are long and warm, and nights are cool. Day temperatures in July and August are in the mid 80s (Fahrenheit), dropping into the 40s at night.
I think it goes without saying if you're looking for a place to hike and explore, or just take a perfect vacation, Wallowa Lake is the spot. Still not convinced this place is heaven on Earth? Here's a few more photos to sell you.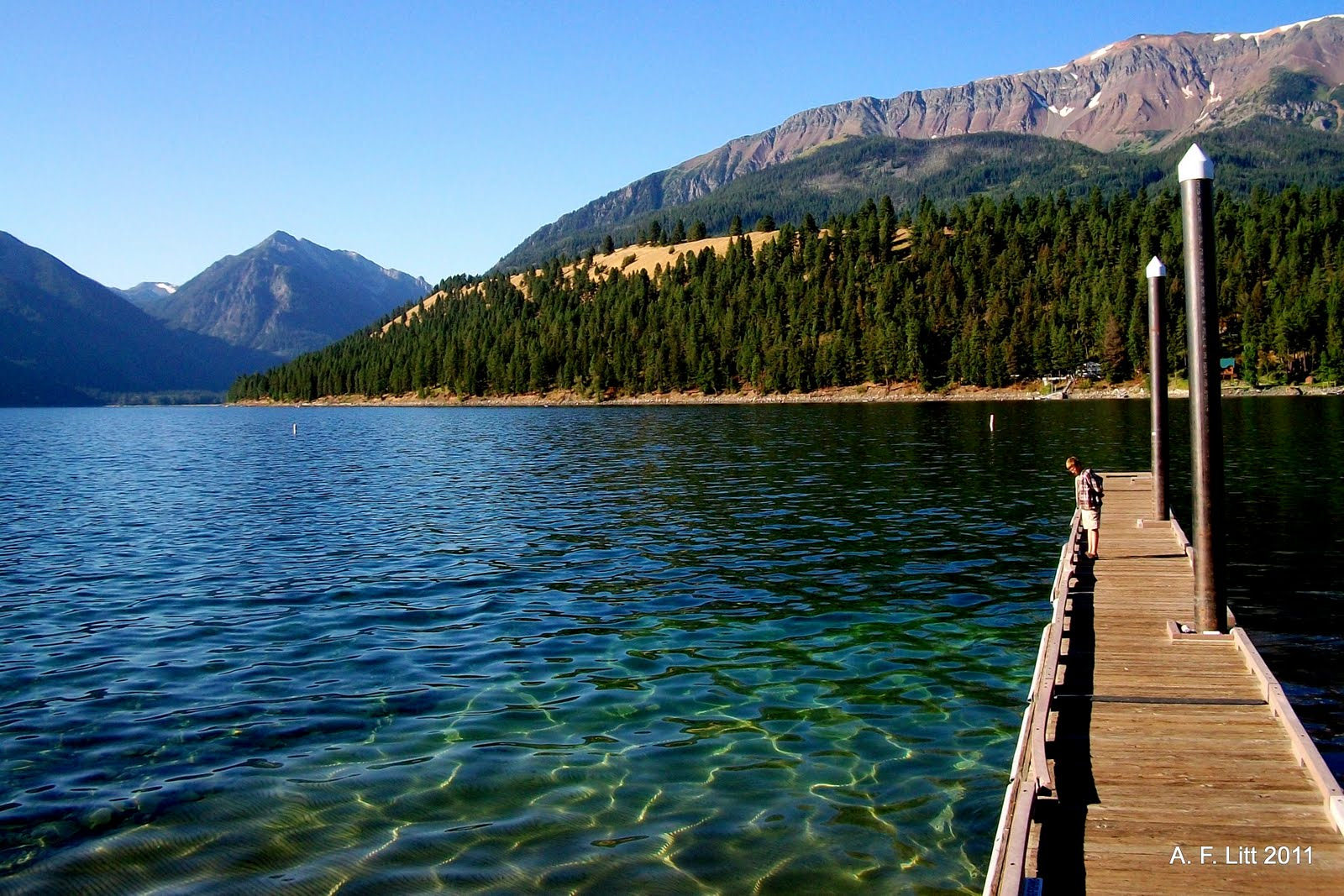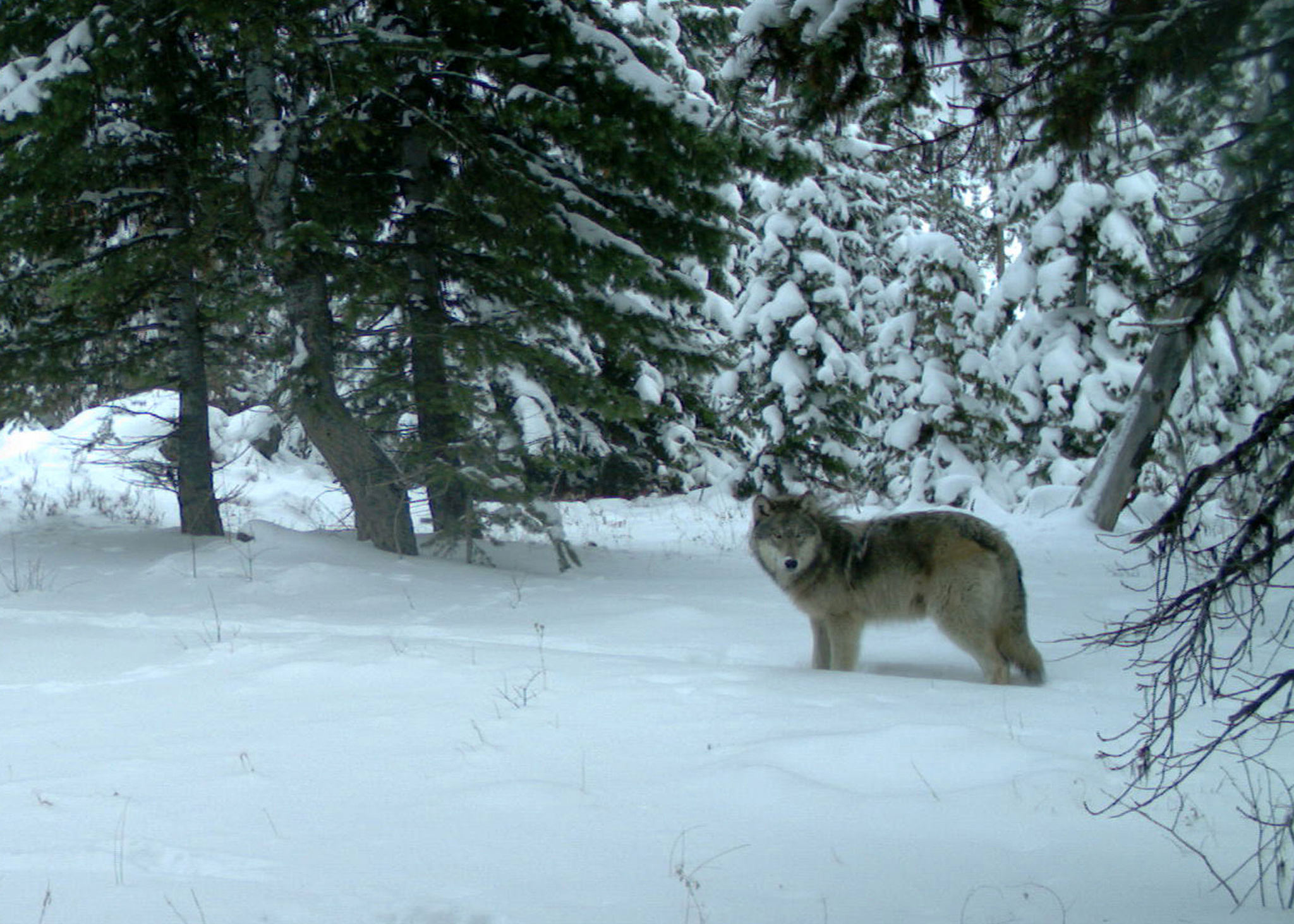 How do you get to Wallowa Lake?
From Portland it's almost 6 hours, around 333 miles. We have included a map here to show you!