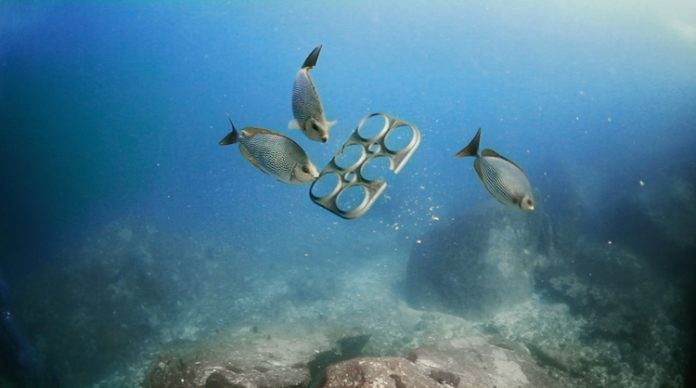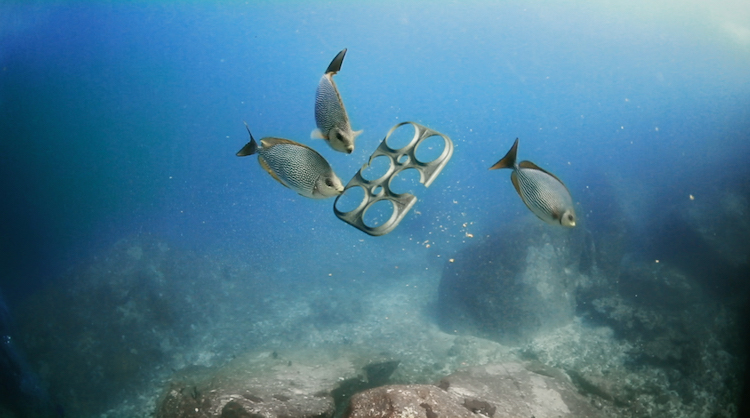 Last updated on February 21st, 2017 at 08:27 am
How about some edible six-pack rings to hold your beers? Cheers to that.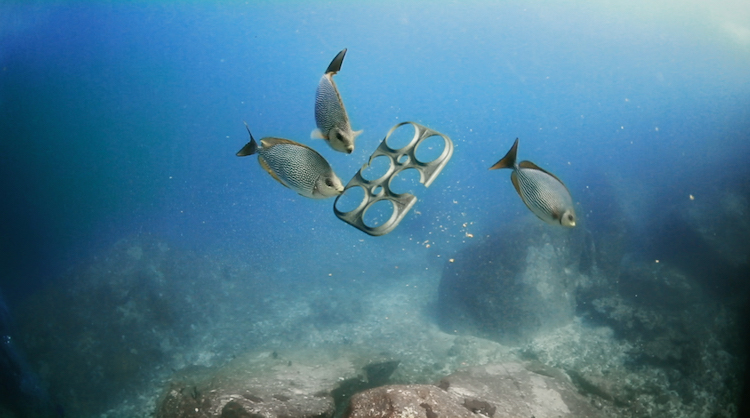 I feel like this should have been done a long time ago. If every beer company could start doing this, that would be absolutely amazing. As we all already know, plastic six-pack rings can have devastating effects on both wildlife and the environment.
The company behind this genius idea a Florida based company known as Saltwater Brewery, a small craft beer brand whose primary target are surfers fishermen and people who love the sea. They have decided to tackle the issue head on and make a statement for the whole beer industry to follow. Saltwater Brewery has partnered with the New York-based ad agency We Believers to feed marine life, rather than choking or ensnarling them.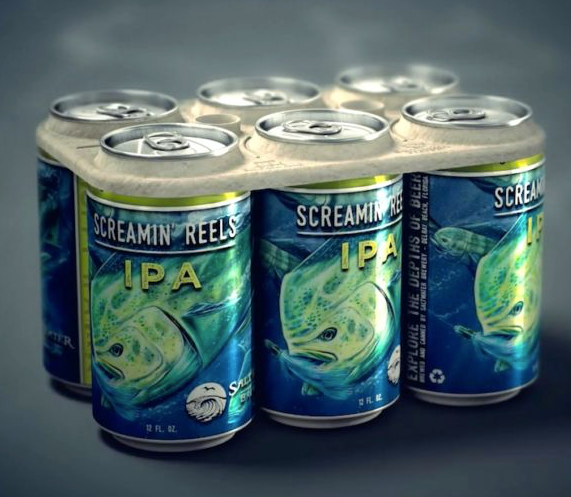 Head of Brand at Saltwater Brewery Peter Agardy says, "It's a big investment for a small brewery created by fisherman, surfers and people that love the sea." Brewery President Chris Gove notes, "We hope to influence the big guys and hopefully inspire them to get on board."
In 2015, Americans drank 6.3 billion gallons of beer, and 50 percent of that volume was sold in cans that usually come with plastic rings. The material either ends up in landfills or in the ocean, and can end up in a bird's stomach or around a sea turtle's body.