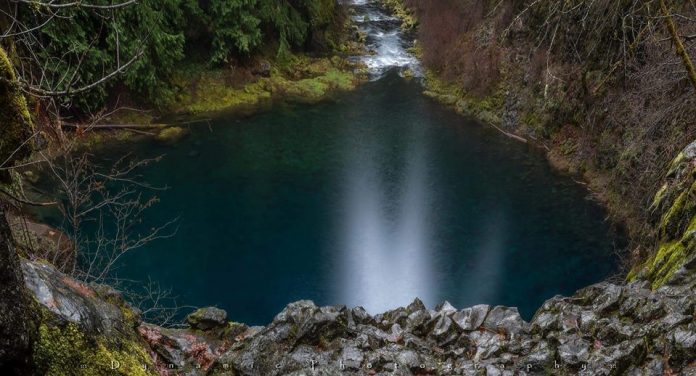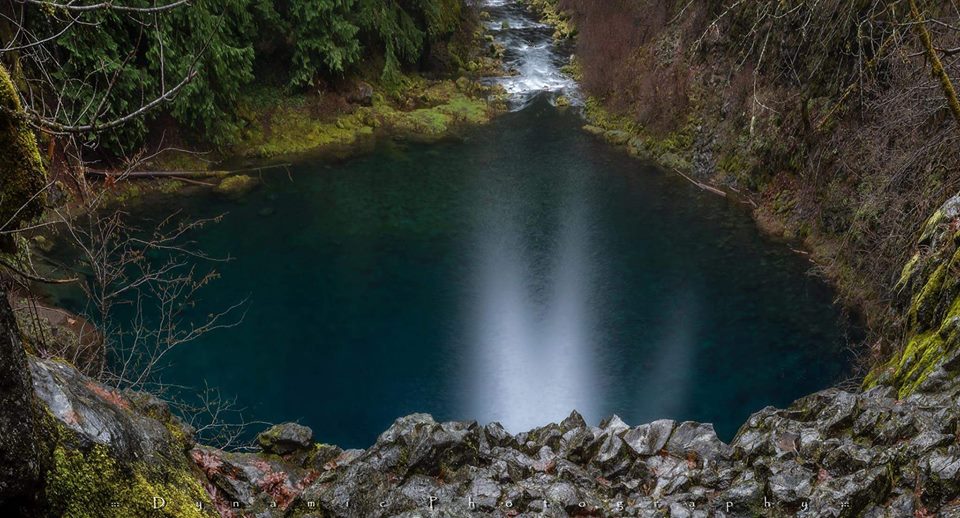 More commonly referred to as the Blue Pool, Tamolitch in Oregon is easily one of the most beautiful places I've hiked in Oregon. With the weather getting nicer again, there couldn't be a better time to get packed and head out for this pristine adventure.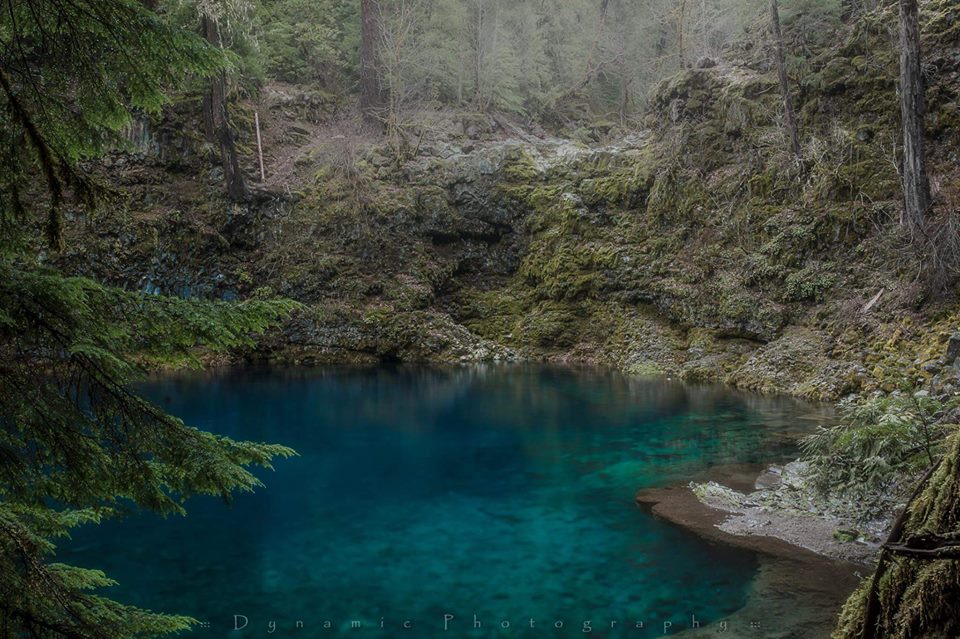 Things to Bring on a Hike to Blue Pool
Hydration
Make sure to bring plenty of water with you, especially with blazing hot temperatures in the summer. I like the aluminum water bottles, which you can find cheap on Amazon right here. For every hour you walk in the heat, you can sweat anywhere from 1/2 to 1 quart of fluid. This fluid/electrolyte loss can exceed 3 quarts per hour if you hike uphill in direct sunlight and during the hottest time of the day.
First Aid and Backpack
Better be safe than sorry. Learn first aid and carry a first aid kit in your pack. This First Aid Kit Hard Red Case is very affordable on Amazon. Know what to do in case of an emergency. First aid training will teach you how to react and deal with specific types of injuries. Whenever I hike, no matter how short the hike, I always take my backpack. Here's a great option for a pack which is very affordable at Amazon.
Shelter From the Storm
If you're from Oregon, well no matter what the season you can expect to get rained on. Not sayin' you need to pack a tent around with you all day, but having rain gear handy in your pack is always a must when you're hiking a trail. Weather can be very unpredictable in Oregon, and there's nothing worse than getting soaked from head to toe. Hypothermia is no joke! Even during the summer, a wet hiker could be at risk of catching hypothermia at higher elevations. Head over to Amazon for some very affordable rain gear. This jacket and pants set has very good reviews!
Fire
I'm not suggesting you carry something to cook a huge meal on a hiking break. But it is extremely important to have some ability to start a fire in case of an emergency. I always carry something with me to start a fire, such as waterproof matches or some other emergency firestarter. You'll also want to carry some type of tinder, such as fire sticks, or even cotton balls dipped in petroleum jelly and stored in aluminum foil, a Ziploc bag or even an old film canister. Grab some matches here at Amazon for only a few bucks.
And now that we've got all that out of the way, let's move onto the Blue Pool. Afterall, that is why you opened this article, right?
It really is incredible how blue and crystal clear the water is, hence the name Blue Pool. To get to this magnificent place you will travel the Mckenzie River Byway, leaving you spellbound as you explore this timeless transition into Oregon's Cascade Mountains.
Along the byway you will pass through two of Lane County's 20 covered bridges:: Goodpasture – at 165 feet, Oregon's second longest – and Belknap Bridge, a river cross-over since 1890.
Blue Pool isn't the only beautiful place to explore in this area! Sahalie Falls and Koosah Falls are just a short distance from here, and are easily accessed through the trails to each along the highway.
Reaching the Blue Pool will take a bit longer to get to of course. The last time I hiked in I believe it took me at least 45 minutes. And trust me, once you get here the reward is well worth it.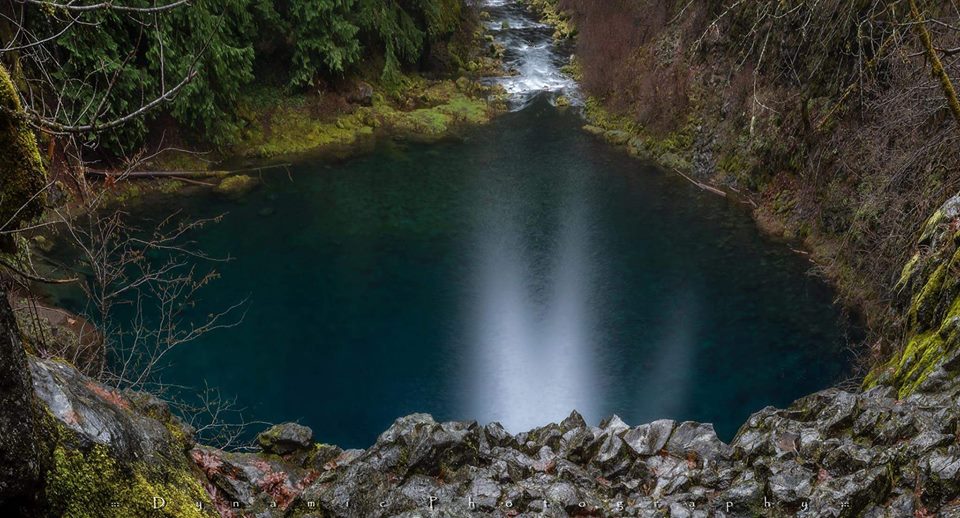 The deep turquoise and clarity of the water is really quite jaw dropping, I've never really seen anything quite like it.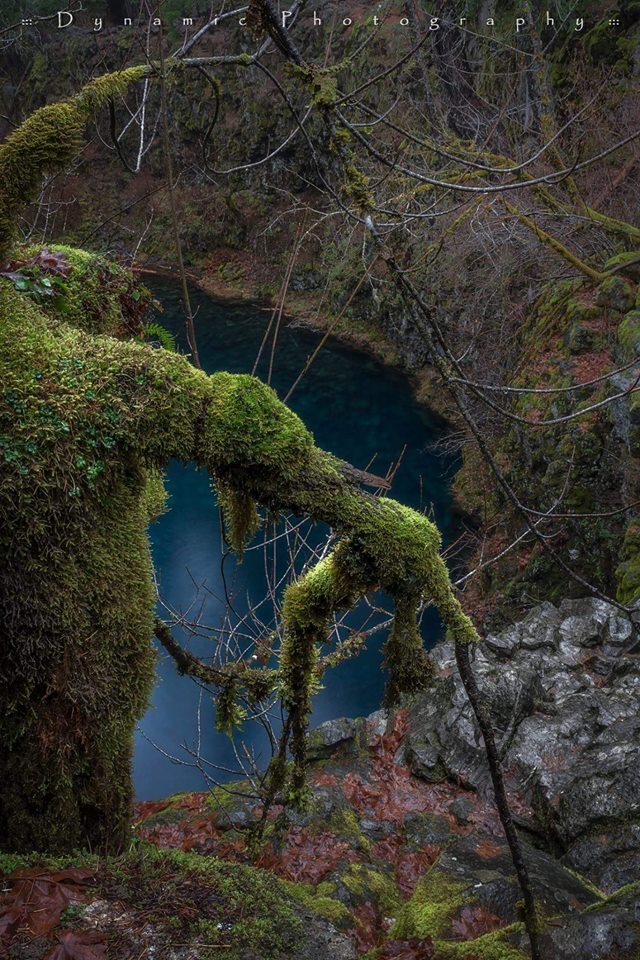 For anyone who's looking to take some great photos, you will not be disappointed as the beauty is everywhere – from reflections off the water, to the magnificent alder trees and more surrounding the area.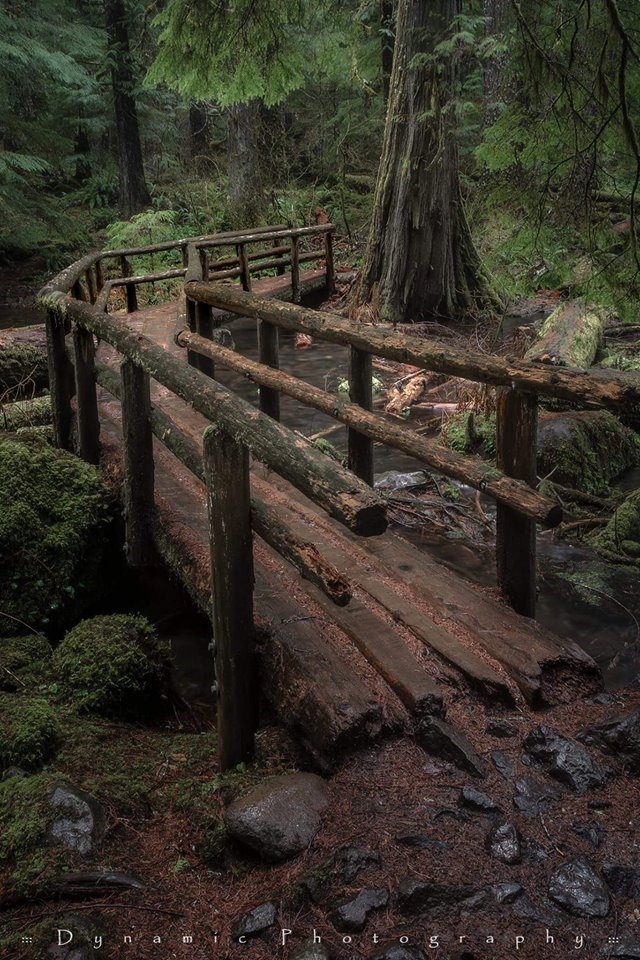 Make sure and watch this brief drone footage from John Gustin!
Here's another video of this dude jumping off the 70 foot cliff at Blue Pool!

So how do you get here? At this point you're obviously wanting to check it out for yourself, so we can't leave you hanging with no directions!
From McKenzie Bridge, take Highway 126 east 13 miles to Trailbridge Reservoir. Turn left (west) on Forest Road 732, crossing the McKenzie River. Go straight at the junction, northeast up Forest Road 655 to McKenzie River Trailhead – Tamolitch (Blue Pool). Fore more in depth directions, be sure not to miss this article at Bend Wild.
And here's one more really cool video made during winter from Nicole Livering.
We'd like to thank Zak Stone, John Gustin, Nicole Livering, and Jeffrey S. Green for help contributing the amazing photos and videos provided for this article!
Have you explored the Blue Pool already? Let us know in the comments!