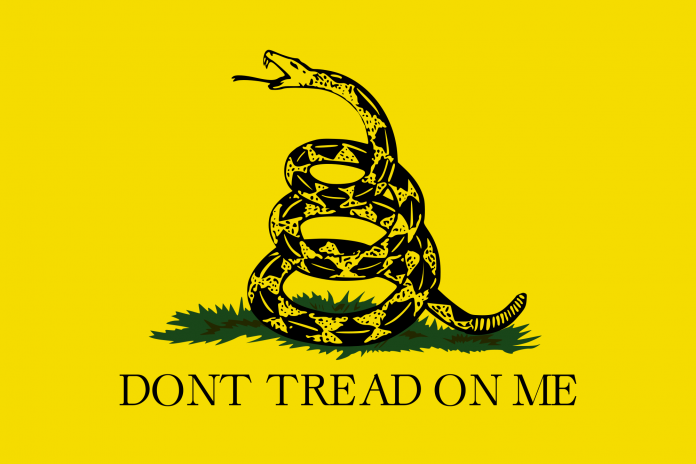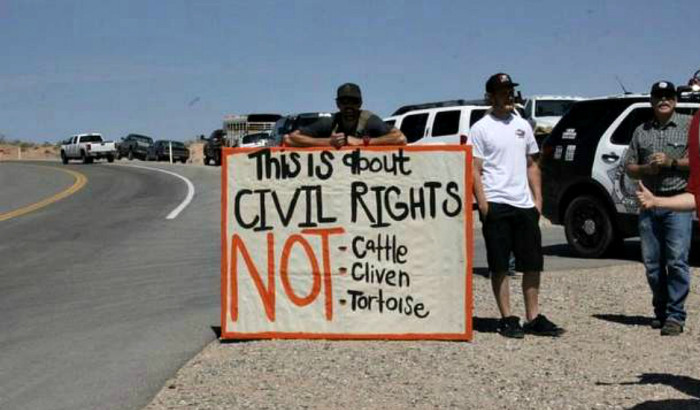 The latest right now — down to the last four armed occupiers of a national wildlife refuge in Oregon claim they were getting ready to turn themselves in after FBI agents have came in and surrounded the federal property.
Occupier Sean Anderson sounded nervous as preparations got underway Thursday to surrender at a checkpoint. They are the last remnants of the group that seized the Malheur National Wildlife Refuge on Jan. 2, demanding the federal government
turn over public lands to local control.
Anderson made the comment in a phone conversation with Nevada lawmaker Michele Fiore that was streamed live on the Internet
.
Fiore was on her way to the refuge. The occupiers had asked that she be there when they surrendered.
Meanwhile, here is a live feed happening right now and there is a chat room set up in the feed where people are commenting. As I'm listening now myself, it's definitely intense.