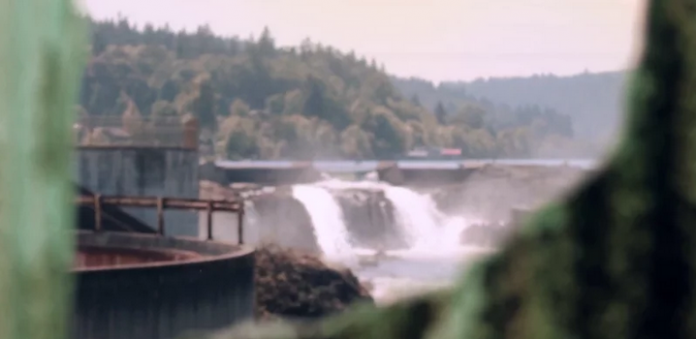 Last updated on February 21st, 2017 at 08:31 am
When I came across this video today, I have to admit I got a little bit excited, as I had no idea these plans were in place. We are well known for our incredible waterfalls in Oregon, but did you know the Willamette Falls is the second most powerful waterfall in the whole country? That's following only Niagara Falls, and until today I was unaware of this awesome little fact. So as an Oregonian who lives for hiking waterfalls, I found this to be pretty damn cool.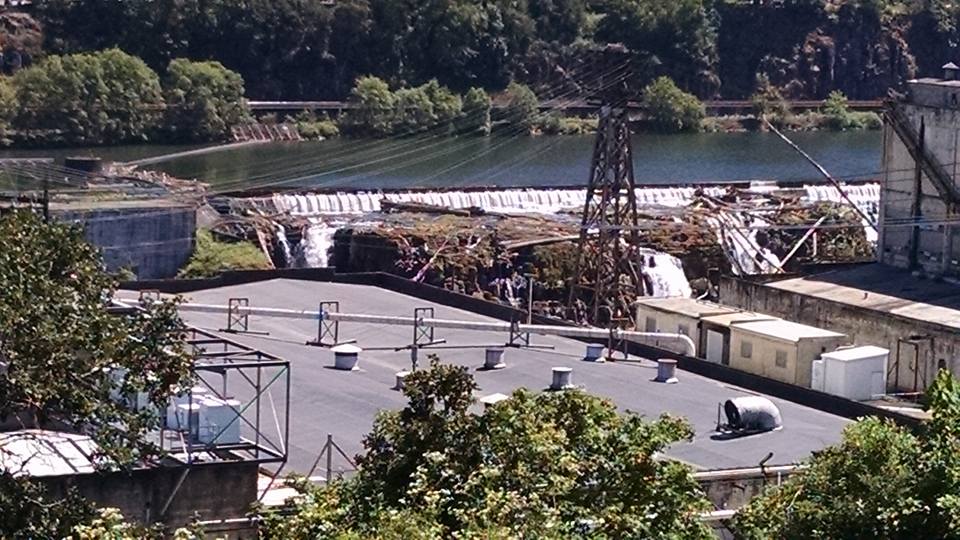 What you're about to watch is an incredible transformation that's already taking place. For over a century now, the Willamette Falls has been closed to the public. This project is going to change that, soon it will include a fantastic public riverwalk and habitat restoration. The project is known as the Willamette Falls Legacy Project.
From RediscoverTheFalls.com:
On May 29, Governor Kate Brown announced the selection of the schematic design team for the Willamette Falls Riverwalk. The team of

Mayer/Reed

,

Snøhetta

and

Dialog

will work collaboratively to create a design for the Riverwalk that helps transform the vision for Willamette Falls into reality, connecting people back to the falls and creating a destination that inspires Oregonians and visitors from afar.