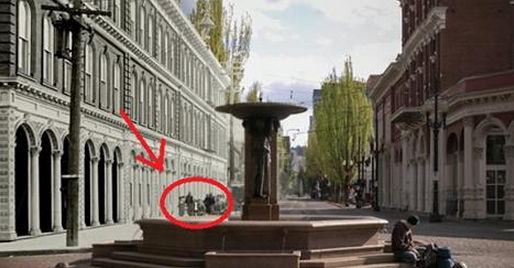 Last updated on February 21st, 2017 at 08:31 am
Uncage the Soul managed to create a time traveling journey through Portland. I normally refrain from calling something mind-blowing, but this video might actually be worth the title.
When you are sitting alone in your office and start audibly saying "oh my god" a half dozen times in five minutes, you know you've stumbled upon greatness.
Source: Yesterday's Tomorrow – A Portland Journey from Uncage the Soul Productions.