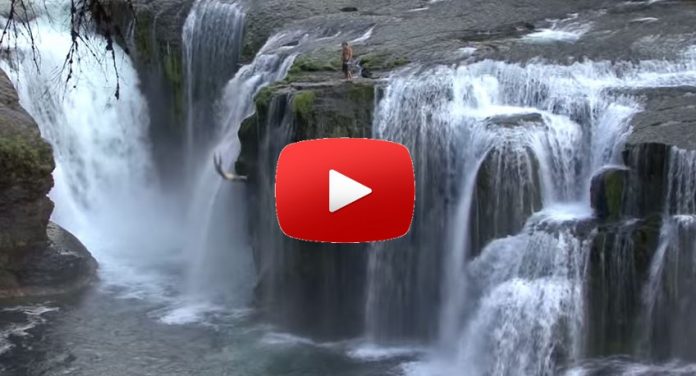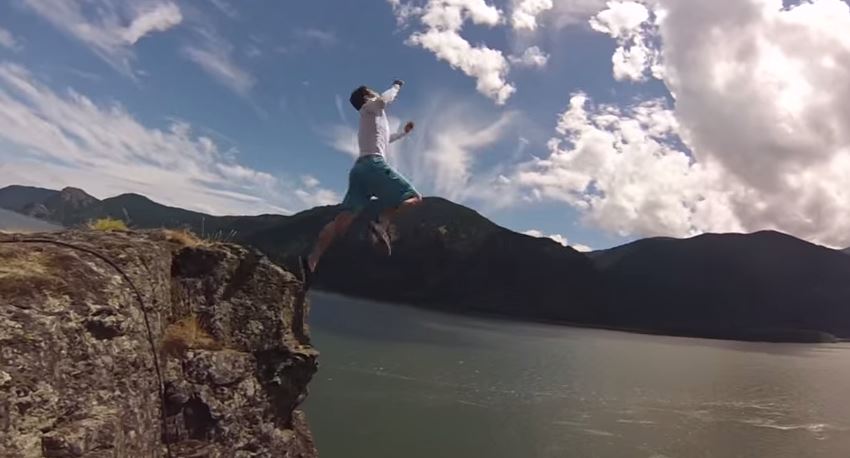 Growing up in Oregon, jumping off bridges into the crisp cool water has always been one of my favorite things to do. You don't have to go to far to find a great place to cool off.
Recently I came across this video and was definitely impressed. How could I not share this epic video? These guys (and gals) pull off some bad ass jumps, and definitely in some some of the most beautiful places to go in Oregon.
This video currently has over 1,000,000 views.
From their YouTube Channel:
Cliff Jumping Extreme 3: In the heart of the Pacific Northwest where the Cascade Mountains meet the Columbia River in what is known as the Columbia River Gorge you can be certain of one thing: extreme sports thrive. From year around sports including Snowboarding/Skateboarding, Mountain biking, Wind Surfing and Kiteboarding, deadly kayaking and rally racing, to scenic hiking and sight seeing, each season in the gorge guarantees adventure and excitement. And in the spring and summer months there is Cliff Jumping! Welcome to Rathgeberfilms' most extreme Cliff Jumping video yet! In CJX3 you'll find a gamut of cliff jumping including double front flips & gainers, Ariel flips, pogo-stick flip, 360 gainer, and an ending leap of 30 meters plus! With Spectacular cinematographic views of the gorge and it's various waterfalls you are sure to remember this exciting tale of the Columbia River Gorge.

This extreme stunt-filled video is all part of an even larger project in the making named, "Thrills of the Gorge" coming out this year. In this project you'll find some of our other interests besides extreme cliff jumping. God bless and peace out.
Make sure and give them some love on Facebook! Follow there page here at: Rathgeber Films
Special thanks to the Wheeland Brothers for letting us use their music, they are awesome!! Check them out on facebook here: Wheeland Brothers