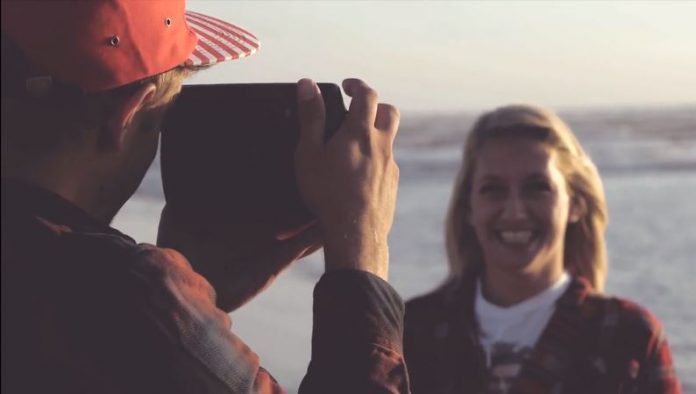 Shot on a blissful summer day in Oregon, from Portland to the Oregon Coast, this couple made a video that will make you want to get out and enjoy everything Oregon has to offer. Green forests, walks on the beach, breathtaking waterfalls, and the cool city are just some of the things we love about living in Oregon.
The track "Wake Up" from one of my favorite artist's Arcade Fire playing with this beautiful adventure, couldn't have been a better choice.
#PNW // Oregon Roadtrip by Scott & Greg
Don't you think we need more amazing videos like this shot in Oregon? Like this post if you agree and share your thoughts in the comments below!
H/T MOVOTOInsider | Screengrab via Vimeo