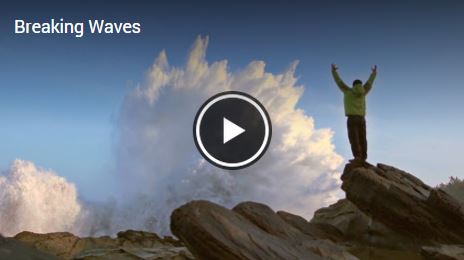 Running That Oregon Life, I feel it is my duty to research some of the most interesting and coolest stuff in Oregon I can find on the web.
Tonight I stumbled across Ben Canales, who is a very talented individual, residing in Portland. How did I not come across his amazing work before? No idea, but I'm glad I did. Hit this link here to follow him on Google Plus, where he currently has over 300,000 followers. You will find more videos and some of the most amazing photos I've seen, taken all over Oregon. Enjoy!
YES! Finally! The timelapse video I've been obsessing over is finally finished! "Finding Oregon" is shot entirely in Oregon and features my favorite starry night timelapse shots we've done this year. I ask a simple favor, give it a watch 🙂 This is my blood, sweat and tears of 2011.
Let me know what you think!
If you're curious about how it was done or what it takes, you can find an informative Q/A and behind the scenes pics over here:
http://ecosalon.com/exclusive-video-oregon-nature-timelapse-434/
Here in Oregon we had a rare spring giant swell come through. Check out these 20ft+ waves slamming into the coast in 240 frames per second slow motion 🙂

**Portland Timelapse**
Well, once again, I've been ridiculously obsessed with a project that's cut me off from communication, but I'm happy to say I'm done and a new Portland time-lapse video is online to enjoy from the effort!
308,872 photos shot in this project!
Check it out:

If you enjoyed the peaceful, serene, magical igloo shot I posted earlier this week from the ski camping trip last weekend, here's a video shot from inside that will dispel all the above feelings.
Truth is, it was a mad dancing rave party inside the igloo.
Yes, five people dancing and jumping IN an igloo.
Possibly the first ever?
via: google +