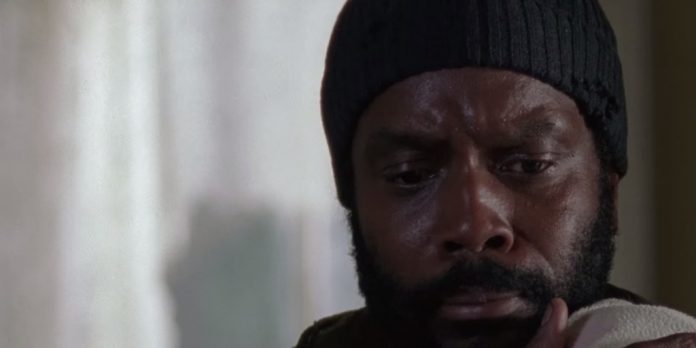 Once again, Bad Lip Reading takes a popular show like AMC's 
The Walking Dead,
and makes it into something pretty damn funny. The
YouTube
channel has dubbed over the dialogue of popular films and TV events(such as Twilight) with something much less coherent (and
usually better
).
Season 5 of The Walking Dead premiered Sunday night on AMC.
Screengrab via YouTube