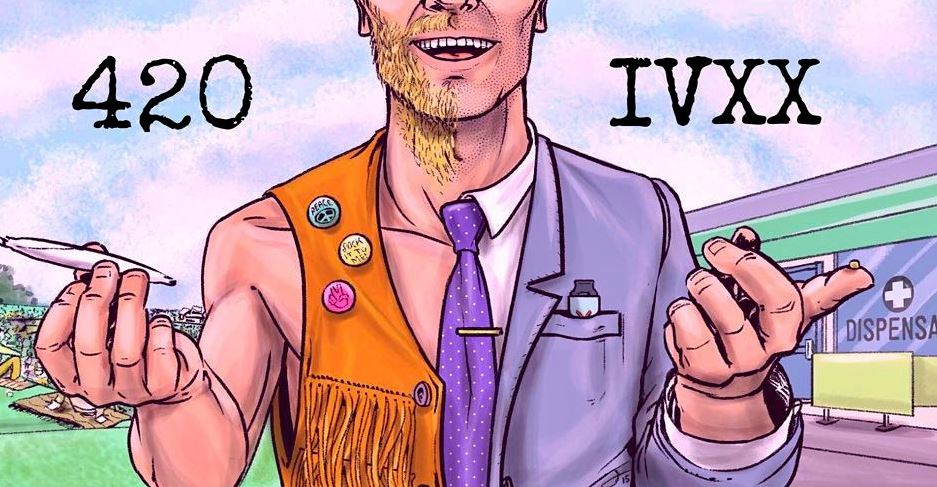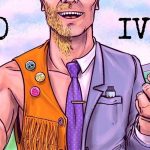 Website 420 Moving Company
Do you want to work as a budtender in the fastest growing industry nationwide? Then you've come to the right place. 420 Moving Company works directly with hundreds of the top dispensaries in Oregon and beyond. Their team of industry experts can place you in the best possible location to fit your needs and skills.
COMPENSATION
Competitive Hourly Pay
Customer Tips
Flexible Hours
Fun Working Environment
Company Outings & Team Building
On the Job Budtender Training
PRIMARY DUTIES
Follow all company policies, rules, & regulations according to Oregon law.
Completing Customer Orders

MORE INFO
420 Moving Company is an experienced team of marijuana industry professionals, many with extensive backgrounds in brand development, identity, marketing, and advertising. This combination of business minded natural resource management and marketing expertise allows our diverse list of astute clientele the ability to grow their organizations organically.