With changing weather expected for Monday, more than 900 firefighters are preparing for winds from the east on Monday. Fortunately, the wind is not expected to be as strong as the gusts the Columbia River Gorge first saw when the fire began.
As the Eagle Creek Fire first started, wind from the east caused it to grow rapidly and pushed thick smoke into Portland. As the temperatures cooled over the weekend, and with help from some rain, the fire did not grow much.
"Our crews have been working with our wildland partners on both the west and east side of the fire. From Cascade Locks all the way along the I-84 corridor to Bridal Veil and Corbett to help create those containment lines," said Rich Tyler from the Oregon State Fire Marshall's office.
With higher humidity and fairly light wind over the weekend, smoke was mostly contained to the areas surrounding the wildfire. At this time, evacuations are said to still be in place. Hit the link here for an interactive evacuation map.
Interstate 84 is to also remain closed for the rest of the week. It's been reported I-84 will not be reopened until it's been deemed safe from falling trees and rocks.
How to help
That Oregon Life is currently having a fire sale to help rebuild Oregon. Everything is marketed down, plus we're donating 20% of all proceeds from sales purchased through this tracking link ThatOregonLife.com/Shop/ref/RebuildOregon to help rebuild Oregon after these devastating fires. All images in the article also contain this link, so you can make a difference because that's what Oregon life is all about. Please be sure to select your t-shirt design color, then your t-shirt color, and size. That's it.
Devastating Oregon Wildfires
Oregon has been devastated by wildfires. All across our beautiful state, fires are raging. Our local State and Federal Governments have denied support and it is up to Oregonians everywhere to help rebuild Oregon.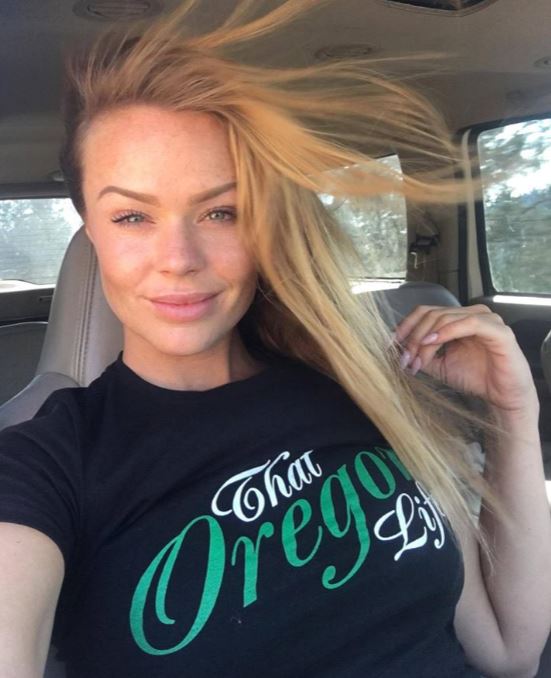 Help Rebuild Oregon
There is a lot of work to do and we cannot rely on our local or federal governments to get the job done in a timely manner. Rebuilding will take years, but now's the time to join forces and rebuild a better tomorrow for all Oregonians. Please use #HelpRebuildOregon when sharing, thank you.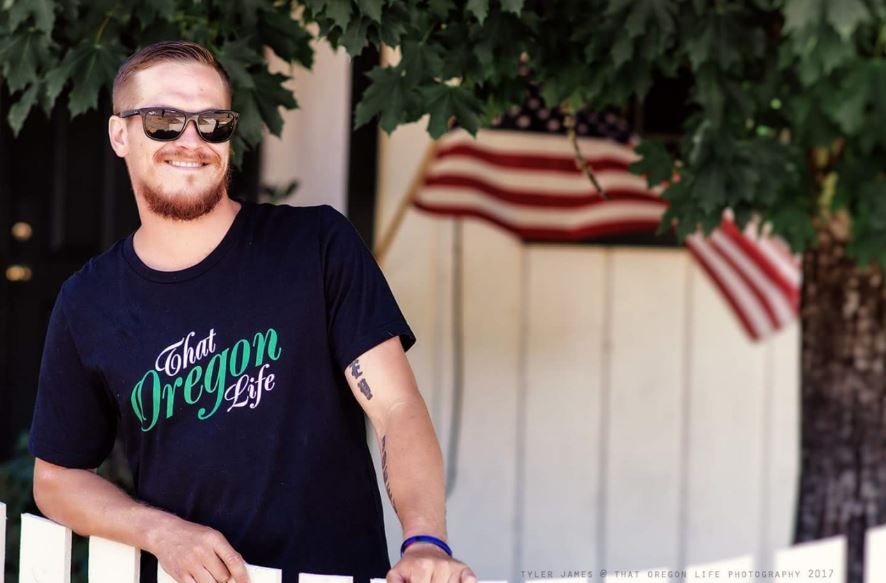 Rebuilding Oregon
We would like to make a massive impact, and restore as many trails as possible, as well add more trash cans to promote the organic Leave No Trace movement we are all part of as Oregonians. This means we are not just restoring what's been lost, we are rebuilding stronger than before. Please do your part and #HelpRebuildOregon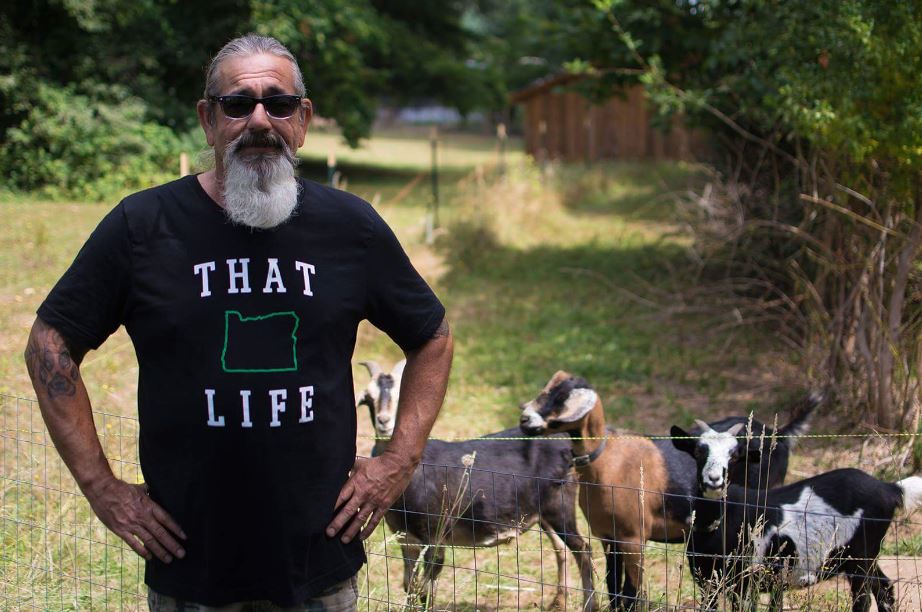 h/t KATU