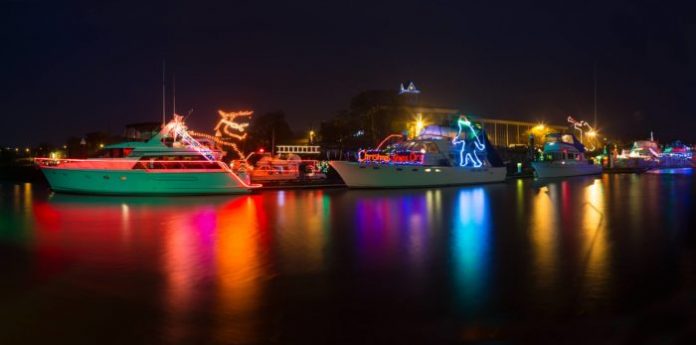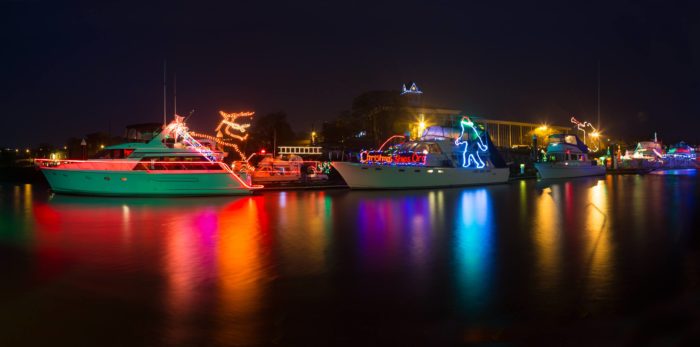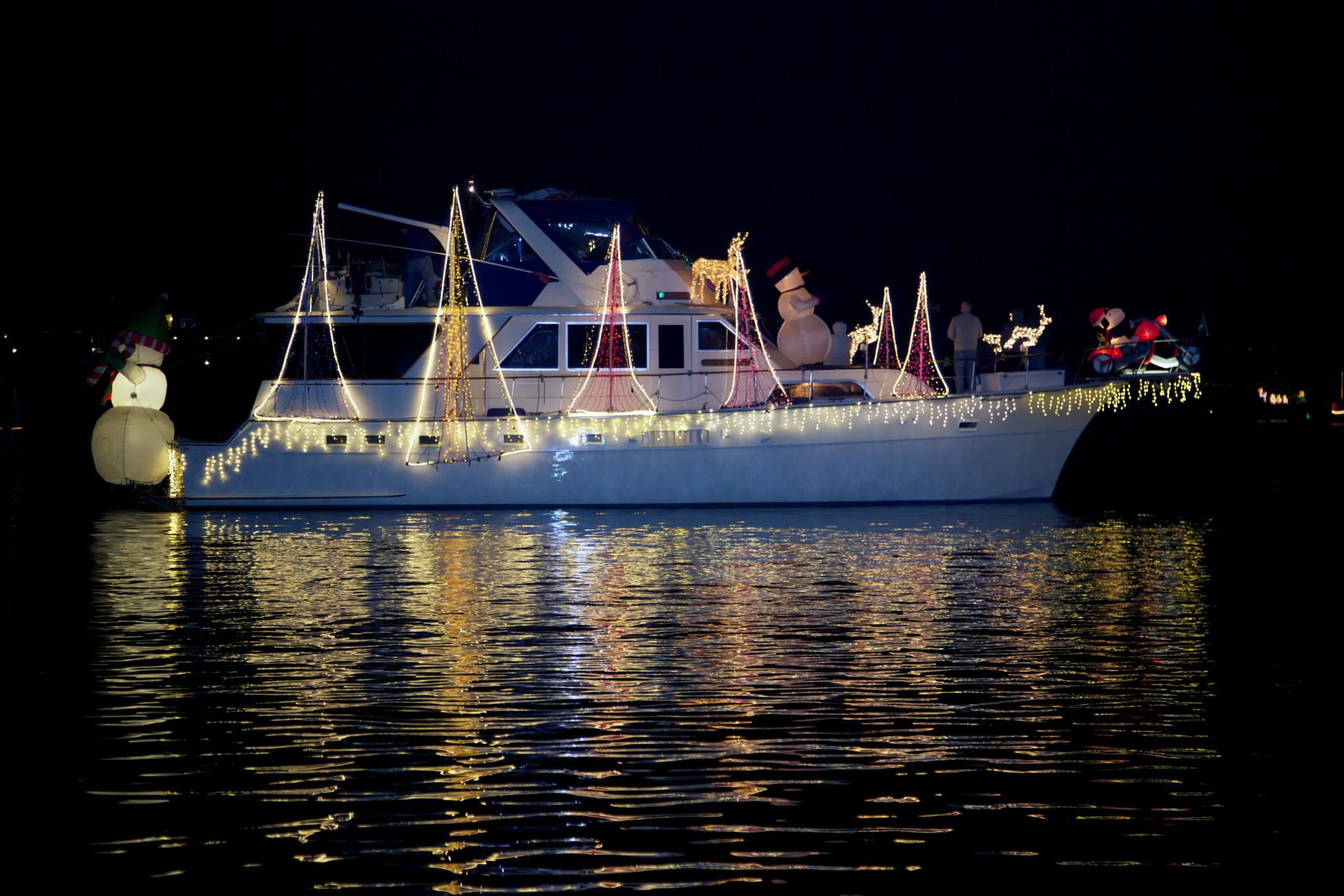 If you still haven't had a chance to go see Christmas lights this year in Oregon, we have just the place for you. This classic Christmas Parade goes clear back to 1954, and started with only one decorated sailboat gliding down the river. In the years following, more and more ships began to join the parade, becoming increasingly popular and magical over the years.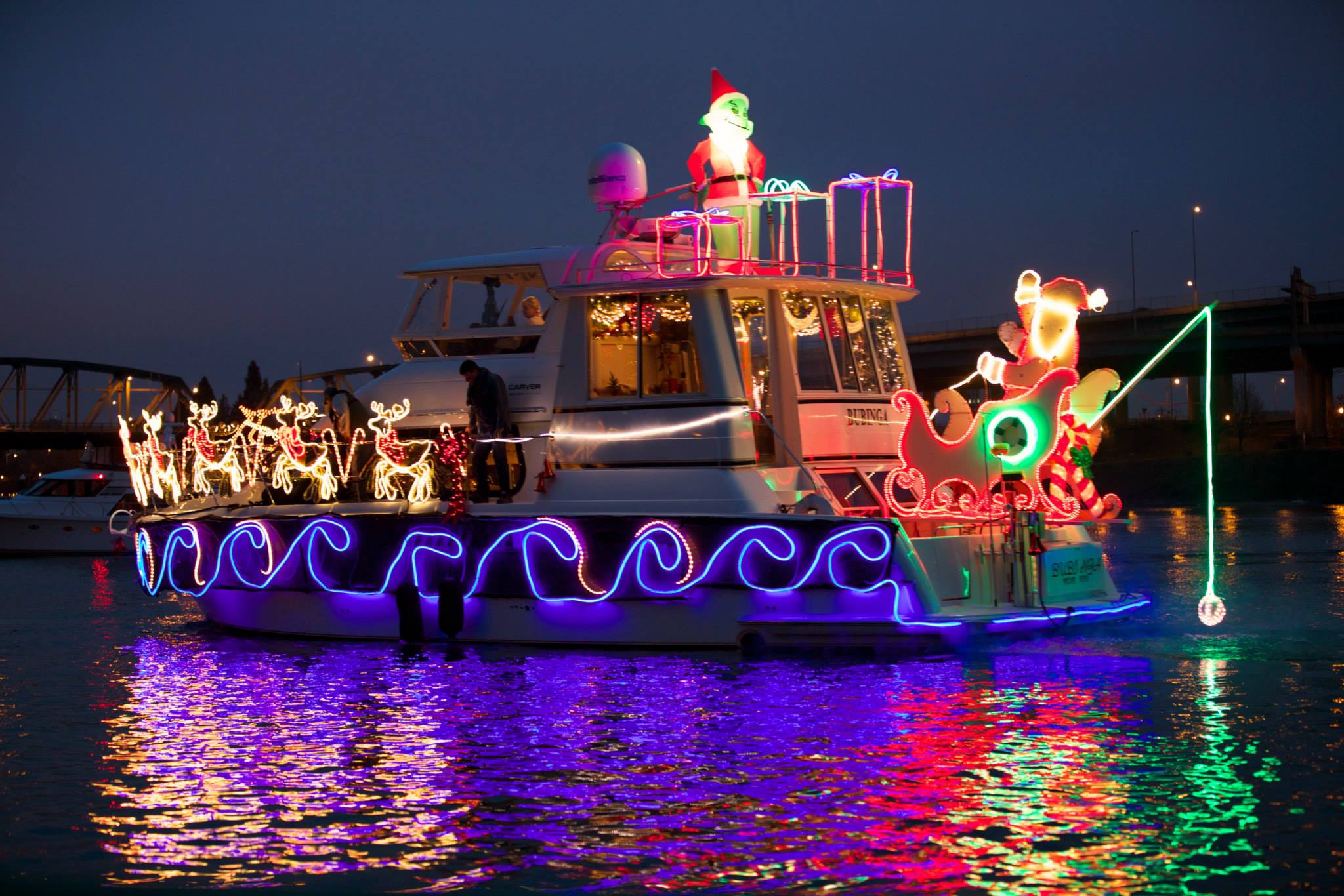 If you plan on going to Portland to see the event, you can make reservations at one of the great places to eat at any restaurants on the river, or even book a hotel room overlooking the water. Salty's On The Columbia is a great place not only to eat but offers great views of the Christmas Ships Parade.
You could also take a cruise on the Portland Spirit and book your ride on the Willamette Shore Trolley's Christmas Ships excursion.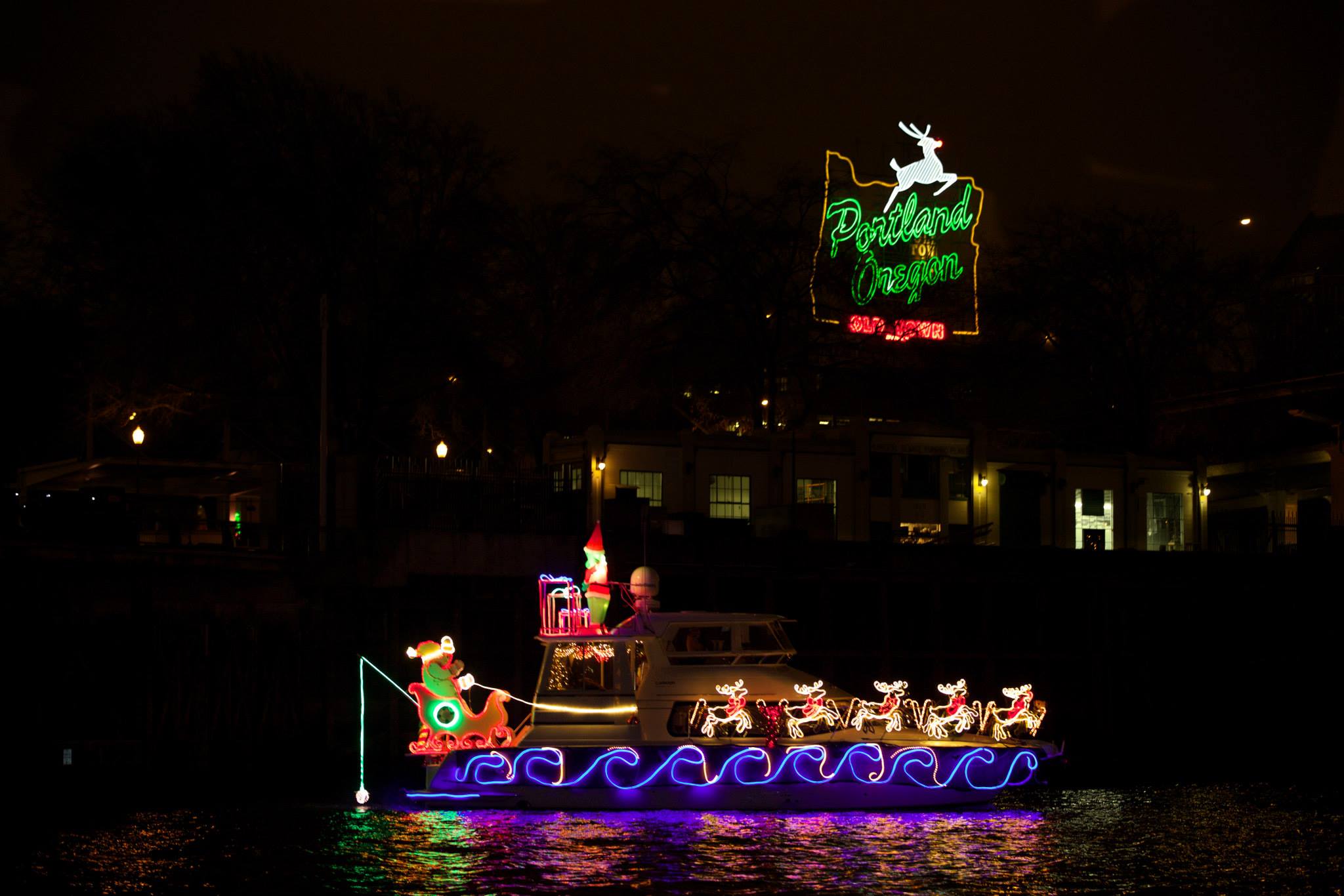 If you aren't looking to spend a lot, you can just as easily bundle up with friends and family and watch from the waterfront!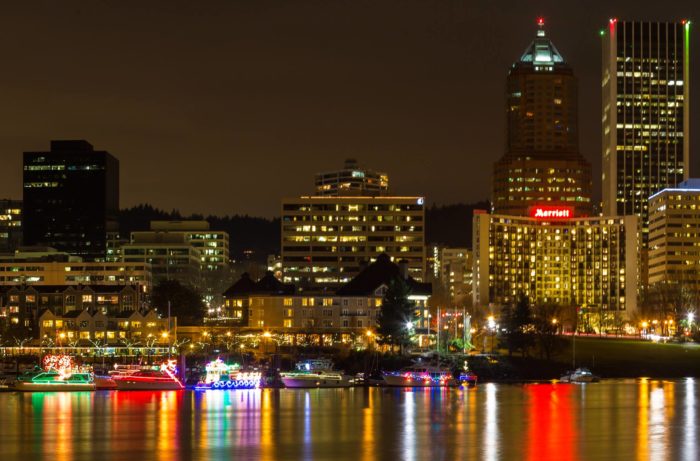 The parade started December 2nd in 2016, and will go all the way through to the 18th of December. Tonight, Sunday Dec. 11th, they will have a combined fleet night in the Scappoose / Multnomah Channel area.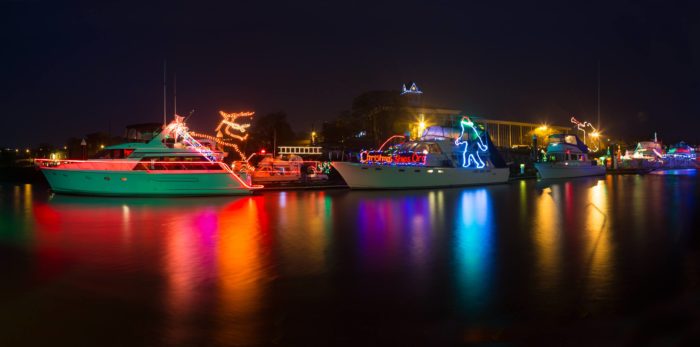 The combined fleet will be parading from Coon Island up the Multnomah Channel to the Willamette River.  For a detailed route description and a list of places to see the Christmas Ships in Portland, please check here:  Combined Fleet.  Check back here or on Twitter orFacebook for updates to our route. Also hit the link here to see a full schedule.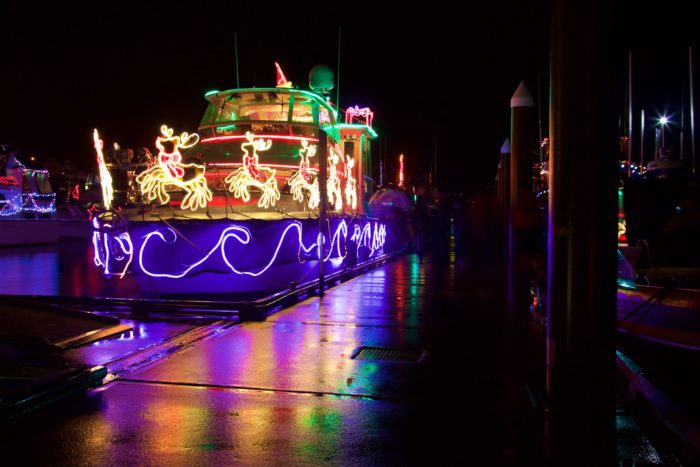 The Christmas Ships will be hosting two "Meet & Greet" events this year: Saturday December 17th and Sunday December 18th.  See the following for details: Dec 17th Meet & Greet -and- Dec 18th Meet & Greet.
Before heading out, make sure to check weather conditions to make sure the parade has not been postponed or canceled on certain nights!
Learn about other great places to see Christmas lights this year in Oregon here.