This Irish Whiskey French Toast is amazing and the seasonal menu is sure to impress. The Thirsty Lion Gastropub & Grill has been a...
When you are a single father, it can be difficult to make time to get out and explore. But for me, I make it...
Oregon's Tamolitch Falls, famously known as Blue Pool, is a popular summer attraction for hikers, tourists, and thrill-seekers. But its beautiful blue waters only...
If you are looking for some cheap thrills this Halloween, look no further than The House of Shadows. This full-contact haunted house (meaning the actors can...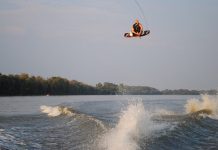 Hangtime is the largest PRO Wakeboarding competition in Portland, and it's going to be huge. Not only is this the largest PRO Wakeboarding competition...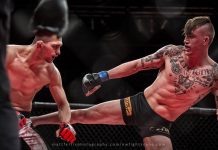 Oregonian Mixed Martial Arts fighter Cris "Sunshine" Williams has proven himself a rising star among athletes in his full-contact sport that combines wresting, boxing,...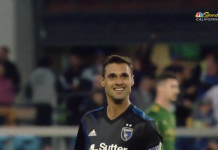 No Darlington Nagbe. No Diego Valerie. No problem, right? Well maybe not so fast. Turns out, yes problem. The Timbers came out with what...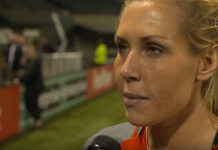 Well, this game didn't go quite like the last meeting between these two teams at Providence Park, which ended with a 1-0 Thorns victory....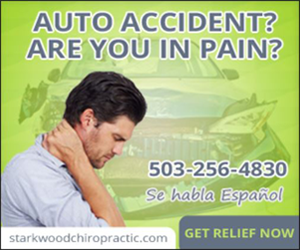 A healthy diet is crucial to a healthy body. You can exercise all you want, but if your diet doesn't cover all the necessary...