This breathtaking Villa is nestled in the peaceful rural forests of Eugene, Oregon. The Villa Ingenieux features a spectacular fountain, large courtyard commercial grade...
You may not have heard of 'Green Friday' but it's a new Oregon tradition where people flock to Oregon State parks instead of to...
Just a mere few hundred feet away from the Cape Meares Lighthouse on the Oregon Coast is a massive Sitka spruce, known as the Octopus...
If you haven't been to the Oregon Zoo, I'll be the first to tell you this place is awesome. And on Sunday, November 19,...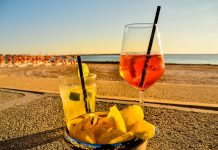 Summer is over. There's no avoiding it. The air is cold, the sun only pops up every so often to say, "Hi! K thnx...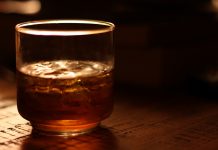 It's a day ending in "Y" and that means we're back with more delicious whiskey recipes from our friends over at Easy Rider Spirits. Click...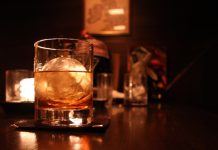 At long last, the work week is almost done – and if it's not, hey, we can pretend. And these sweet whiskey recipes from...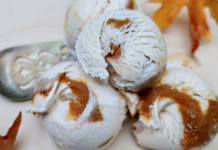 When you sit down at the table for Thanksgiving dinner this year, you're going to want to try a little bit of everything. And...