Living in Wilsonville, Oregon
Chilling right along the Willamette River, Wilsonville offers big-city amenities in a small-town lifestyle, featuring many exciting and family-friendly spots including nature parks, an amusement center, and a new motorsports museum.
Things to Do in Wilsonville
You would be completely wasting your time in Wilsonville if you didn't go to the Family Fun Center on a regular basis. It has everything anyone could ever want to do with their time – it has a rock wall, bumper boats, batting cages, go karts, mini golf, a zip line, and so much more!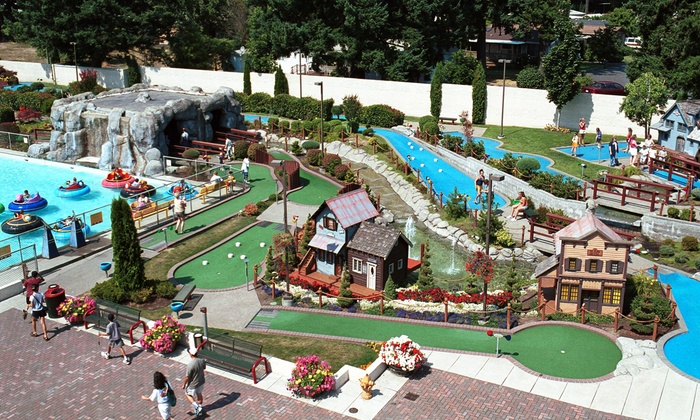 Places to Go in Wilsonville
The World of Speed, Wilsonville's latest attraction, is an exciting and educational experience featuring many of America's favorite famous racecars and motorcycles. With plenty of interactive exhibits and hands-on activities, World of Speed gives visitors a behind-the-scenes look at the worlds of drag racing, motorcycle racing, NASCAR, and more!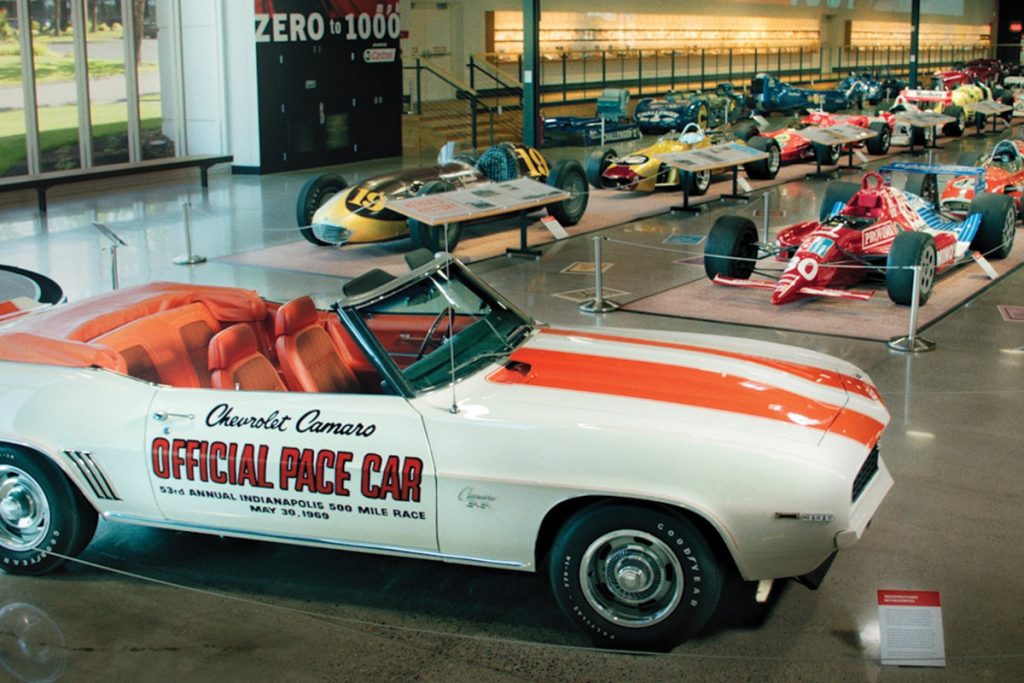 Jobs in Wilsonville
The Portland-area job market is growing fast with opportunities aplenty for electricians, HVAC technicians, CDL drivers, plumbers, house cleaners, agriculture and cannabis workers, alcohol and brewing professionals, healthcare providers, computer & tech industry experts, and more!
Moving to Wilsonville
Want to move to Wilsonville? That Oregon Life wants to help! We believe that Oregon is not just a state, it's a State of Mind, and that means we welcome you to learn more about how to become an Oregonian.
As the largest Lifestyle Brand in Oregon, we have exclusive access to great local discounts, services, and local area professionals to save you time and money. Here are just a few of the most requested:
Custom Adventure & Travel Packages

Tour Recommendations

Local Residential & Commercial Real Estate Brokers

Long Distance Moving Discount: 25% Off

Apartment Leasing Questions

Relocation Experts

Local Area Real Estate Information

And much more …
Buying a Home in Wilsonville

Buying your new home in Wilsonville should be as easy as possible so you can get right to enjoying this city's many amenities, and our mortgage and amortization calculator below will help get the process going. For info on how much you would pay monthly for a house in Wilsonville, fill out the information and click the "Send A PDF" checkbox for a full report print out.

[shmac_calc_sc extraclass="mortgage-calculator"]