Last updated on January 10th, 2022 at 11:57 am
Living in Seaside, Oregon
Seaside is a famous resort town on the northern coast of Oregon, just a few miles north of yet another famous coastal resort town!
Things to Do in Seaside
Each year, the Hood to Coast Relay begins at Mt. Hood and covers almost 200 miles before concluding right here in Seaside. Over 1,000 teams of 12 runners apiece, 3600 volunteers, and every team's supporters descend upon Seaside to celebrate the race's conclusion with food, adult beverages, music, awards, and more!
Places to Go in Seaside
Aside from the obvious to-go of "the beach," one of the best ways to enjoy the Seaside outdoors is to hike the Tillamook Head Traverse. This moderately difficult 6.3-mile hike begins at the southern end of Seaside and takes you along the cliff-faced coastline, through Hiker's Camp (and past an old WWII bunker) and all the way to the Indian Beach parking area. Adventurous hikers can continue the hike all the way through Ecola State Park and into Cannon Beach.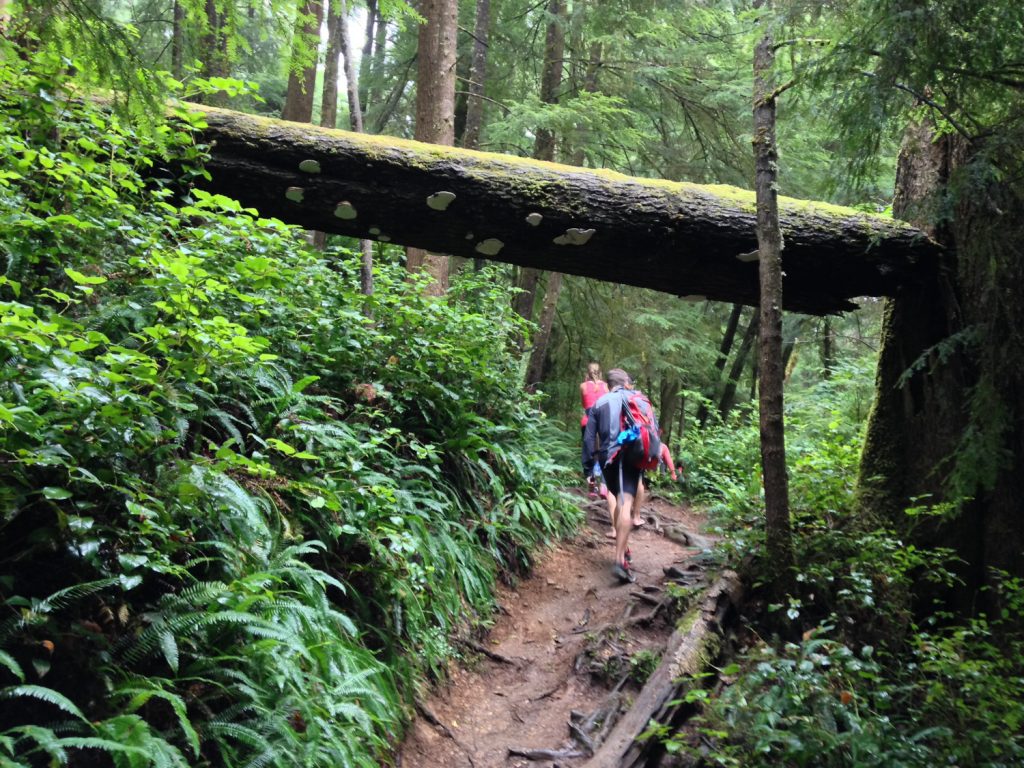 Jobs in Seaside
Many of Seaside's jobs center around the hotel and resort industry that is the backbone of the city's economy, but there are opportunities for dental research personnel, administrative assistants, and pharmacy technicians.
Moving to Seaside
Can you see yourself moving to Seaside in the near future? We at That Oregon Life see ourselves helping you with that! We believe that Oregon is not just a state, it's a State of Mind, and that means we welcome you to learn more about how to become an Oregonian.