Living in Lake Oswego, Oregon
Lake Oswego is well-known as the most extravagant of the Portland suburbs, and with good reason. The waterfront is gorgeous, there's plenty to do, and the atmosphere is perfectly relaxing.
Things to Do in Lake Oswego
Each year, the Lakewood Center for the Arts puts on the Lake Oswego Festival of the Arts. This is a three-day educational event promoting, supporting, coordinating, and exhibiting arts and artists from around the region!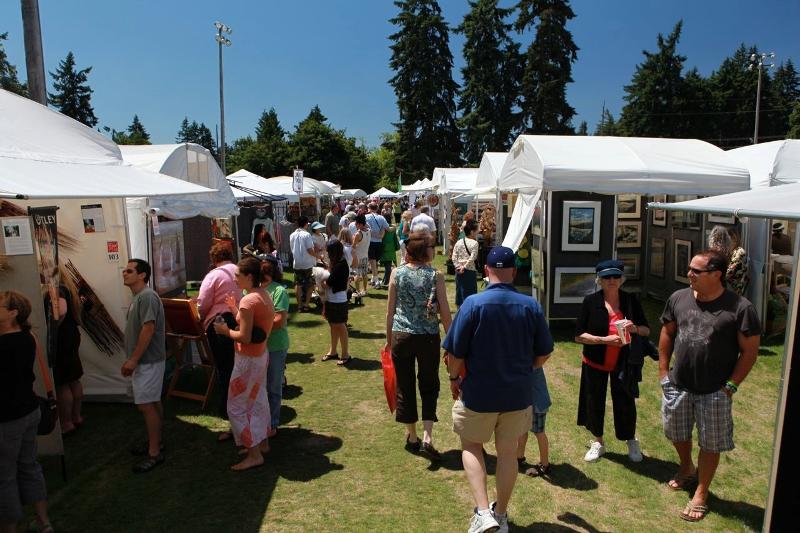 Places to Go in Lake Oswego
Visiting the restaurants and shops along the Lake Oswego waterfront is a relaxing way to spend any Oregon day. Enjoy some contemporary Northwestern fare, a romantic steak dinner, local brews, a movie, or all of the above!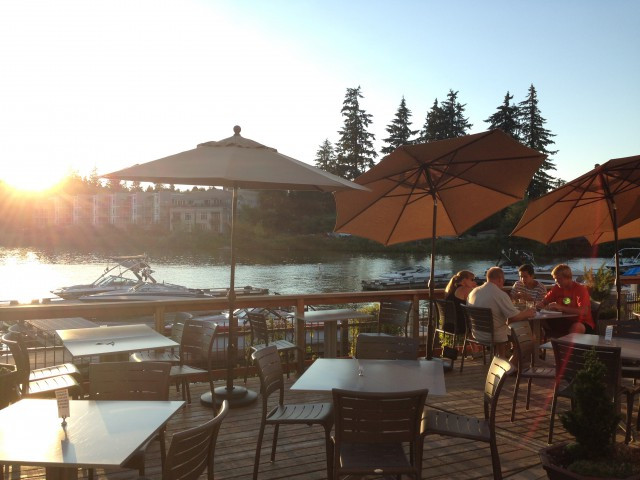 Jobs in Lake Oswego
The Portland-area job market is growing fast with opportunities aplenty for electricians, HVAC technicians, CDL drivers, plumbers, house cleaners, agriculture and cannabis workers, alcohol and brewing professionals, healthcare providers, computer & tech industry experts, and more!
Moving to Lake Oswego
Looking to move to Lake Oswego? That Oregon Life is looking to help you out! We believe that Oregon is not just a state, it's a State of Mind, and that means we welcome you to learn more about how to become an Oregonian.
As the largest Lifestyle Brand in Oregon, we have exclusive access to great local discounts, services, and local area professionals to save you time and money. Here are just a few of the most requested:
Custom Adventure & Travel Packages

Tour Recommendations

Local Residential & Commercial Real Estate Brokers

Long Distance Moving Discount: 25% Off

Apartment Leasing Questions

Relocation Experts

Local Area Real Estate Information

And much more …
Buying a Home in Lake Oswego

Buying your new home in Lake Oswego should be as easy as possible so you can get right to enjoying this city's many amenities, and our mortgage and amortization calculator below will help get the process going. For info on how much you would pay monthly for a house in Lake Oswego, fill out the information and click the "Send A PDF" checkbox for a full report print out.

[shmac_calc_sc extraclass="mortgage-calculator"]