Last updated on January 10th, 2022 at 09:14 am
Homes for Sale in Portland
If you're looking for homes for sale in Portland, look no further. We have partnered with the best local real estate experts to provide you with the highest level of excellence in service.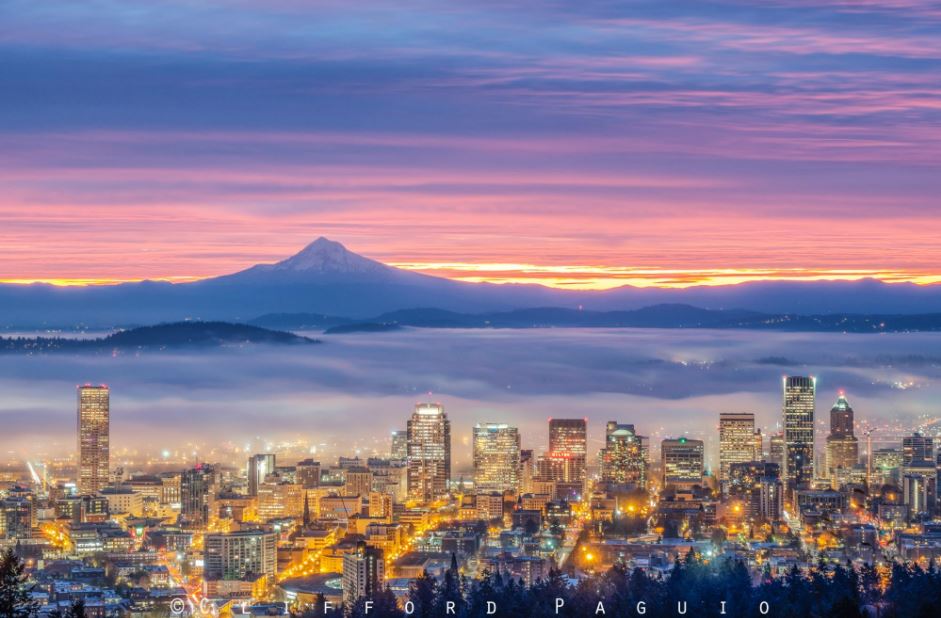 Buying a Home in Portland
Now is the perfect time to explore what it's like to live in Portland, Oregon. People who live here love our town's vibrant colors, delicious foods, and inclusive culture that welcomes everyone with open arms. Portland's excellent walking scores and highly-rated livability mean local homes for sale are here today, gone tomorrow. Life is short, live in your dream home today.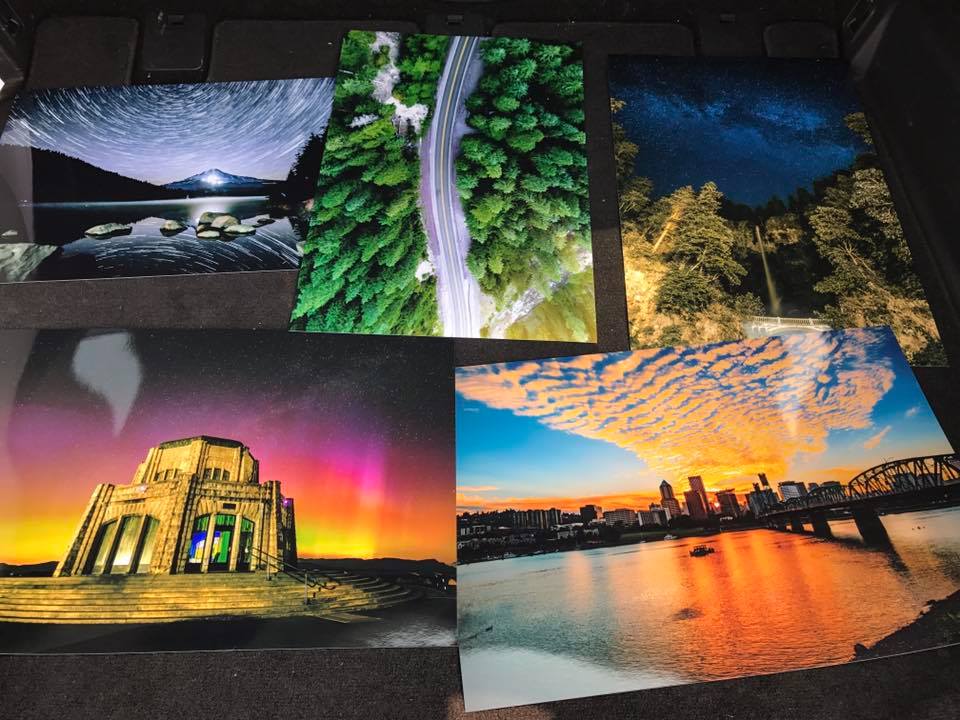 Living in Portland
Just an hour from majestic Mt. Hood and a bit further the other way to Oregon's carefree coastline, Portland offers just about anything you want. Locals appreciate the Northwest's mild climate, tall trees, and timeless architecture. When it's time to unwind, our city is famous for delectable cuisine perfectly paired with a locally crafted beer or wine.
Local Experts
As lifelong Oregonians who care about Portland's future, we've partnered with the best local real estate professionals to provide you with an unprecedented level of excellence. Each neighborhood in the Metro area has its own look and feel, let's explore the right home for you. What are you passionate about? Your home is more than a building; your home should 'move you.' Life is short, live in your dream home today.