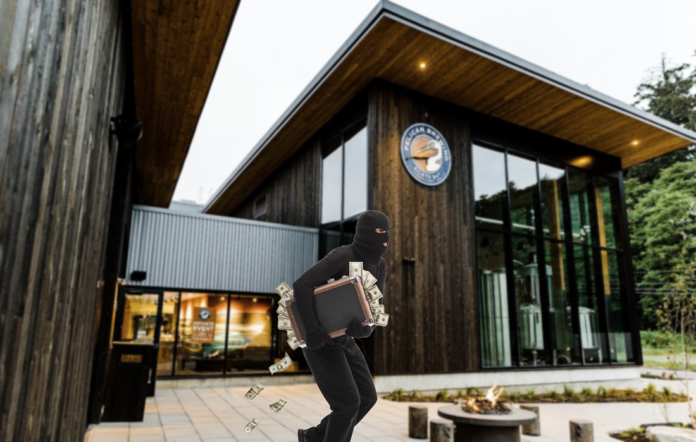 This tale of a beach-bound Bonnie without her Clyde is less Ocean's 11, and more "Ocean's Oops".
As reported by KOIN6, on the unassuming Wednesday morning of July 31, 2023, a past employee of the Siletz Bay Pelican Brewing was nabbed for a slightly ambitious DIY "employee bonus". Denali Cox, 34 (clearly in the midst of a quarter-life crisis), now finds herself sunning in a slightly less glamorous locale—a jail cell in Maui.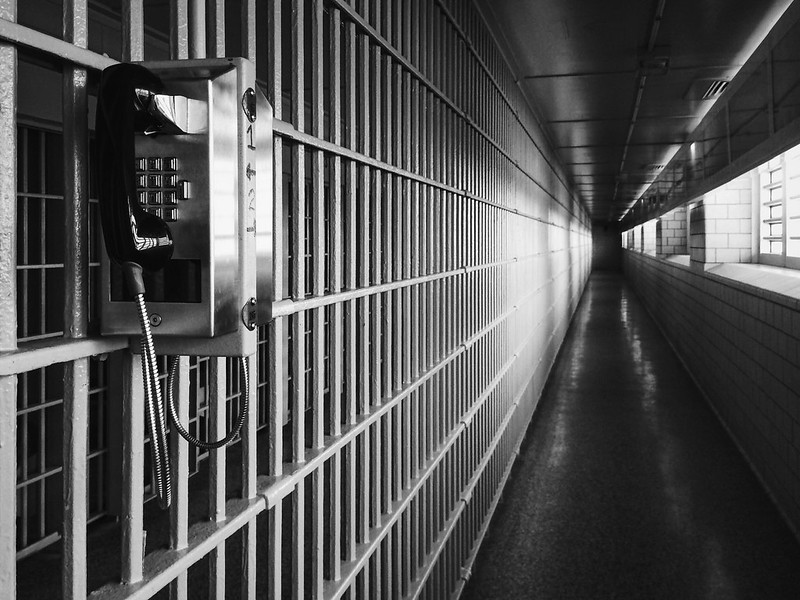 The story goes: while still under the gracious employ of Pelican Brewing, our devious heroine, Ms. Cox, cried wolf. At approximately 9 a.m., right when most folks are busy caffeinating, she frantically informed the authorities that a rogue ruffian in a black hooded sweatshirt and black pants had boldly robbed her whilst she was on her benevolent mission to deposit the restaurant's earnings at the bank. Tragic, right?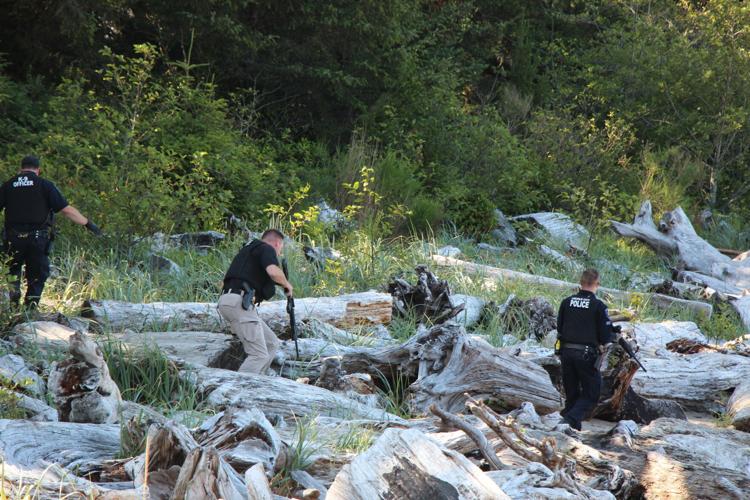 However, upon a slightly more in-depth glance, Lincoln City's Sherlock-Holmes-wannabes unearthed a teeny discrepancy: there was no ruffian! Gasp! It turns out, this was all just a scene from Ms. Cox's one-woman theatrical debut. Taking "dine and dash" to a whole new level, it seemed Denali fancied herself a briefcase full of cash (and receipts, because who doesn't love accounting?). Oh, and did we mention she had already packed her bags and was Hawaiian-bound just two days before this alleged "robbery"?
By September, even the Lincoln County Grand Jury had their popcorn out, watching this drama unfold. They swiftly produced a fancy invitation for Ms. Cox: an indictment for the crimes of Aggravated Theft 1, a class B Felony, and Filing a False Police Report, a class A Misdemeanor.
Sign up for monthly emails full of local travel inspiration and fun trip ideas. In each newsletter we'll share upcoming events, new things to do, hot dining spots and great travel ideas.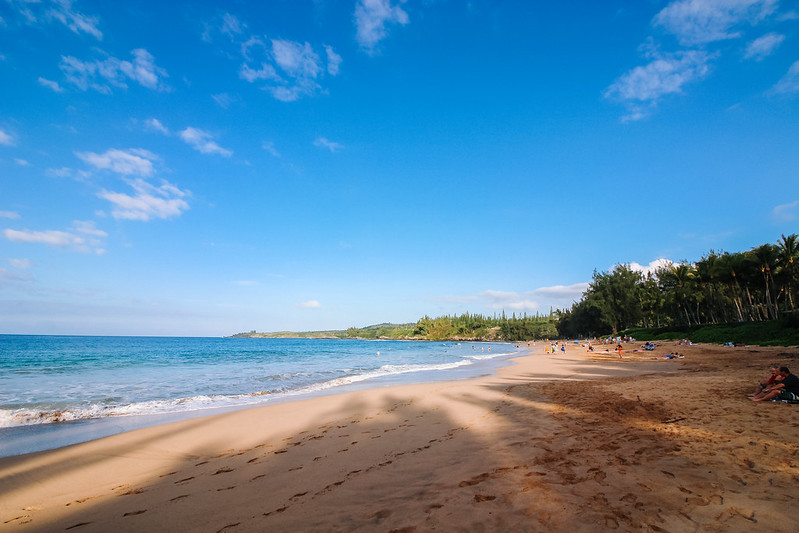 But, you see, our dear Denali was already sipping Mai Tais in Maui. Fortunately, the ever-cordial Lincoln City police made a quick call to their island counterparts. After what we imagine was a spirited game of beach volleyball, the Maui police courteously escorted Ms. Cox to her new "resort suite" – the local jail where she's currently in custody awaiting extradition back to Oregon.
Remember, kids: if you're going to dream, dream big. Just maybe not "robbing your employer and fleeing to Hawaii" big.