Nestled within the atmospheric walls of the iconic 1917 Spheir building in downtown Bend, Oregon, the Domaine Serene Wine Lounge Bend stands as a beacon of timeless elegance. As you step through its doors, the rich history of the venue combines with the allure of fine wines to create an unparalleled experience.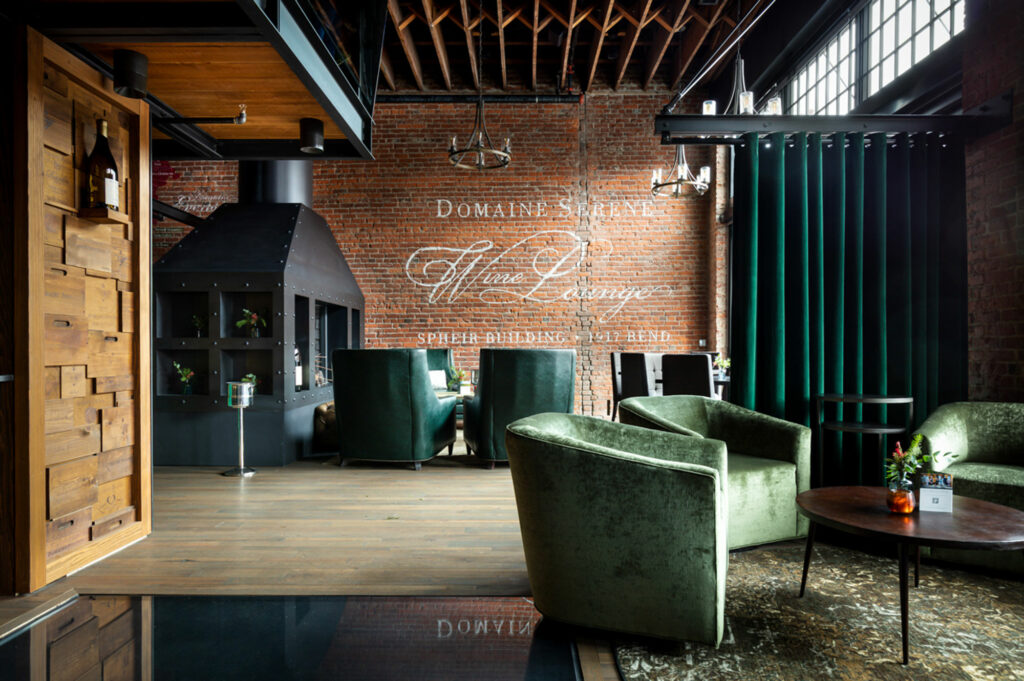 A Historic Setting: The 1917 Spheir Building
When completed in 1917, the D. H. Spheir Building was one of Bend's largest commercial buildings. It was upscale and urban, with retail store space on the lower level and modern apartments upstairs. The cost of construction was an astronomical $30,000 in the day. Businesses have come and gone in the last 100+ years, and the building was in desperate need of a facelift. Some have called Domaine Serene's restoration the "most beautiful in Central Oregon".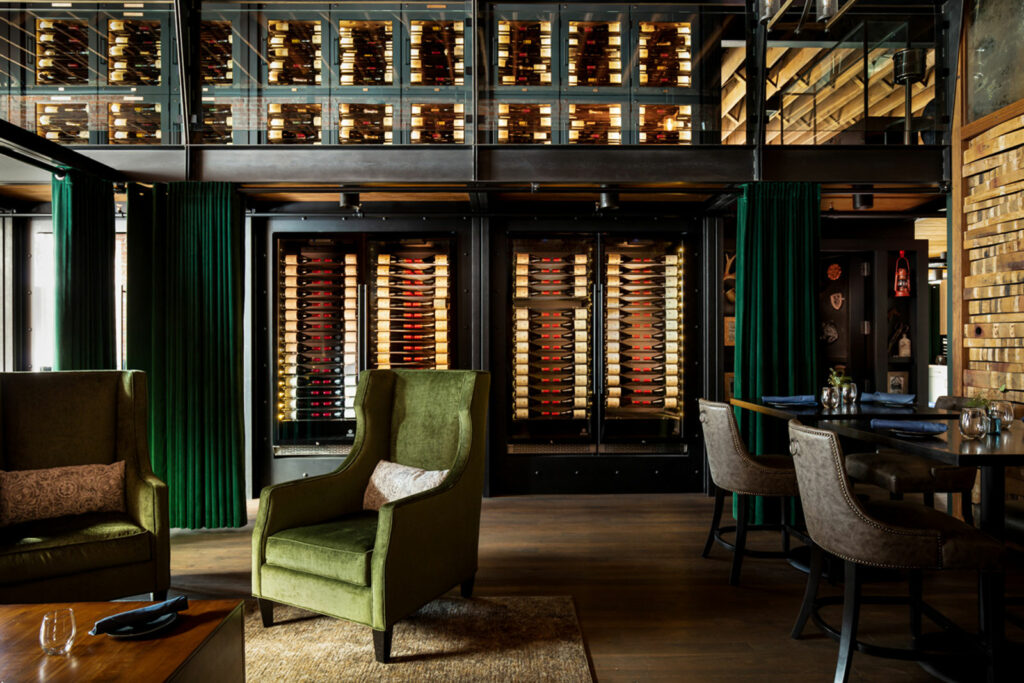 Domaine Serene: A Legacy in Winemaking
Founded in the late 1980s by Ken and Grace Evenstad, Domaine Serene has grown to become one of Oregon's most renowned winemakers. Their commitment to quality, sustainability, and the meticulous crafting of world-class wines has led them to be recognized on the global stage. From the sun-kissed vineyards of Oregon's Willamette Valley to the historic estates of France, the wines of Domaine Serene speak of a dedication to excellence.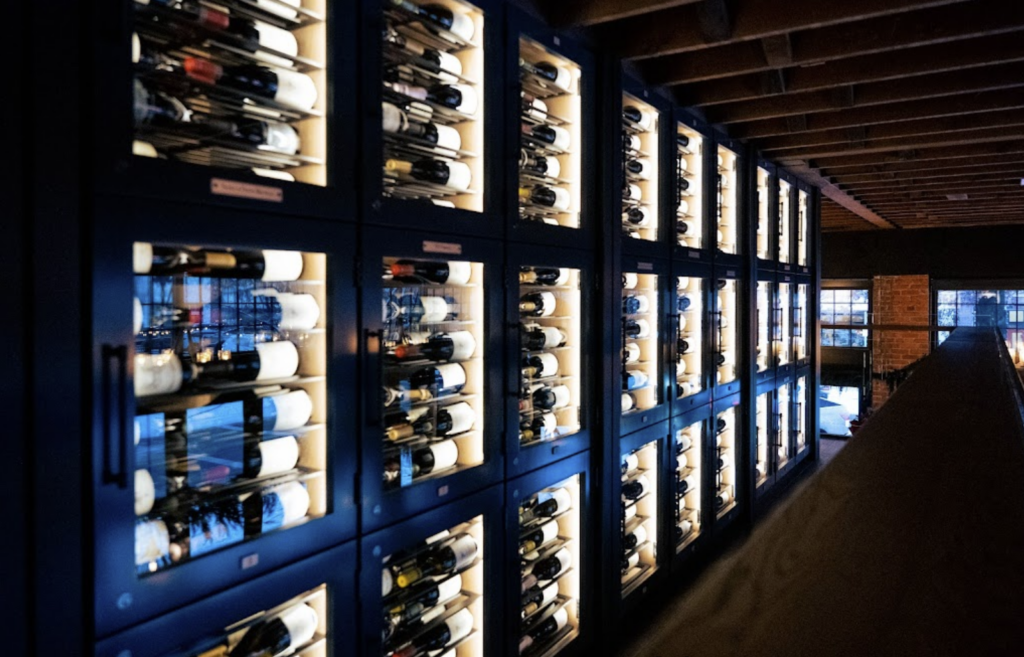 A Portfolio of Prestige
Boasting the enchanting Pinot Noirs, Chardonnays, and méthode champenoise sparkling wines, the lounge proudly showcases the best from Oregon's Domaine Serene and France's Château de la Crée and Maison Evenstad. Each glass is a journey through the finest vineyards, a testament to the art of winemaking.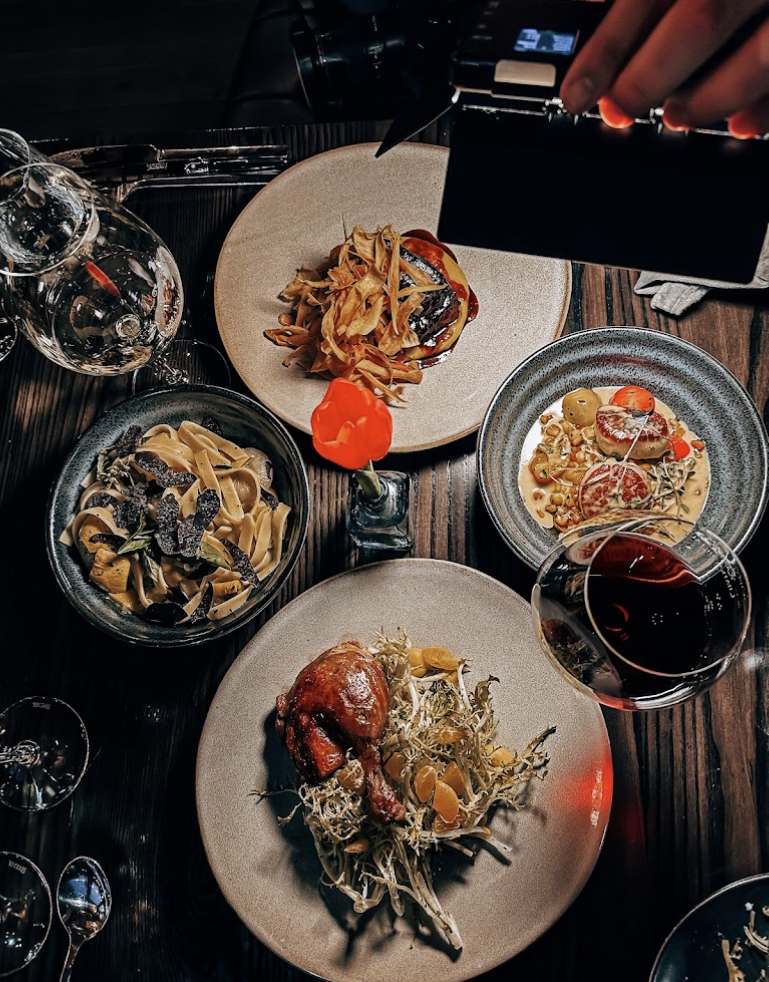 Nostalgia and Nightlife: The Spirits Lounge
For those drawn to the nostalgic echoes of the past, the speakeasy-style Spirits Lounge offers a unique retreat. Velvety tunes of classic jazz provide the soundtrack as tableside cocktail service revives the golden age of mixology. Inventive spins on classic drinks, a curated bar menu, and the soft crackle of vintage records create an ambiance where every moment feels extraordinary.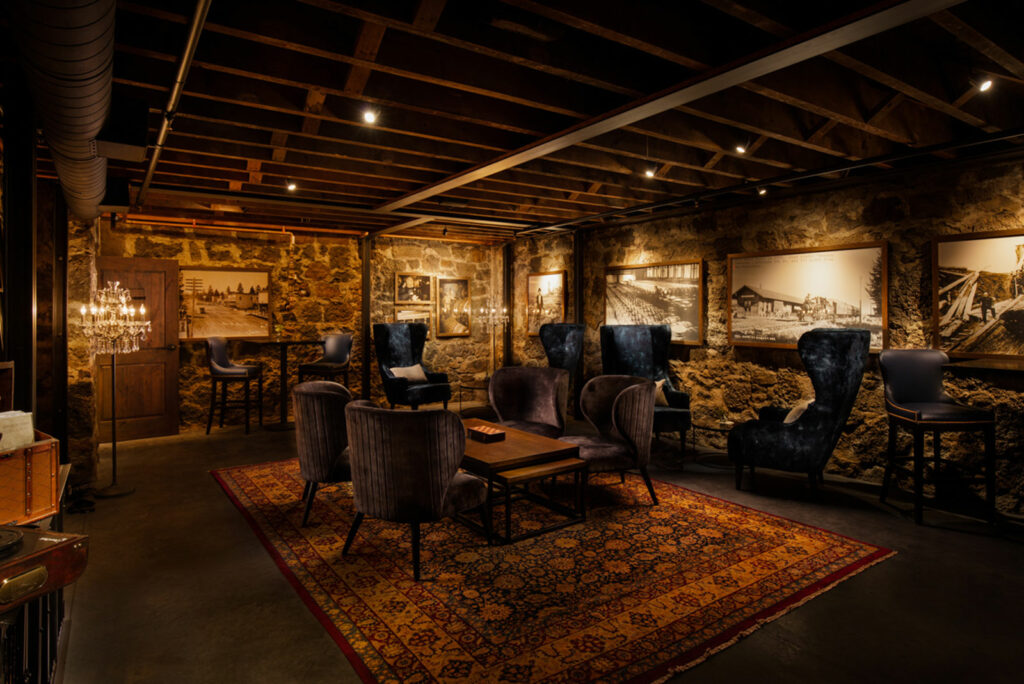 In this cozy enclave, tableside cocktail service revives the golden age of mixology with inventive spins on classic drinks, all accompanied by a curated bar menu. For an added touch of vintage charm, age-old records are ready to transport you to a bygone era. The ambiance here promises an evening where every moment feels extraordinary. Secure your reservation in the Spirits Lounge and step back in time.
Reservations and Revelations
Whether you're celebrating a special occasion or simply seeking an unforgettable evening, Domaine Serene Wine Lounge Bend promises a night of elegance, history, and world-class wines. Secure your reservation and immerse yourself in the stories and flavors that have shaped this iconic venue.
Domaine Serene Wine Lounge
Address: 909 NW Bond St, Bend, OR 97703
Phone: 541-550-3795
Hours: Wednesday thru Monday, 3-9pm, Closed Tuesday.
Web: domaineserenewinelounge.com/bend
Instagram: instagram.com/domaineserenewinelounge