A short distance from the Indian Head Casino, situated on the Confederated Tribes of Warm Springs reservation, you'll find the Native-owned Eagle Crossing Restaurant in Warm Springs. This eatery is recognized for its walls adorned with vintage newspaper articles and its display of abundant pie slices, boasting seasonal tastes such as pumpkin, huckleberry, cherry, and peach.
Breakfast Bliss - Pancakes, Burritos, And More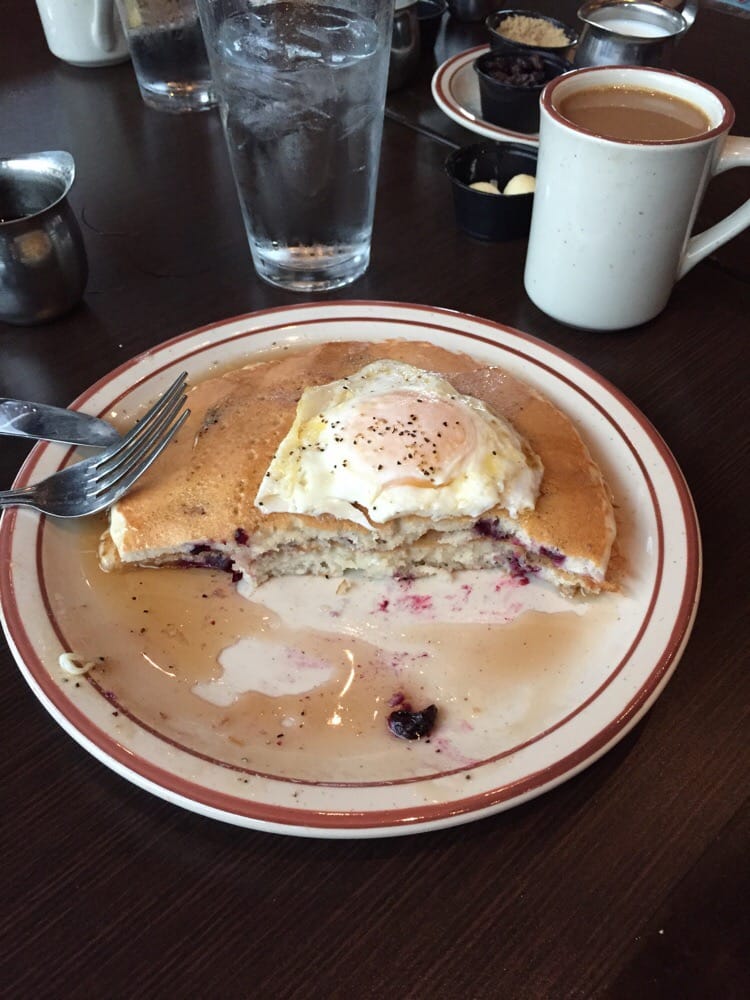 Eagle Crossing is a breakfast haven, and if you haven't tried their huckleberry pancakes, you're missing out on a slice of huckleberry bliss. These fluffy delights are a local favorite, boasting the perfect balance of sweet and tart. The strawberry pancakes are also delicious and just as satisfying!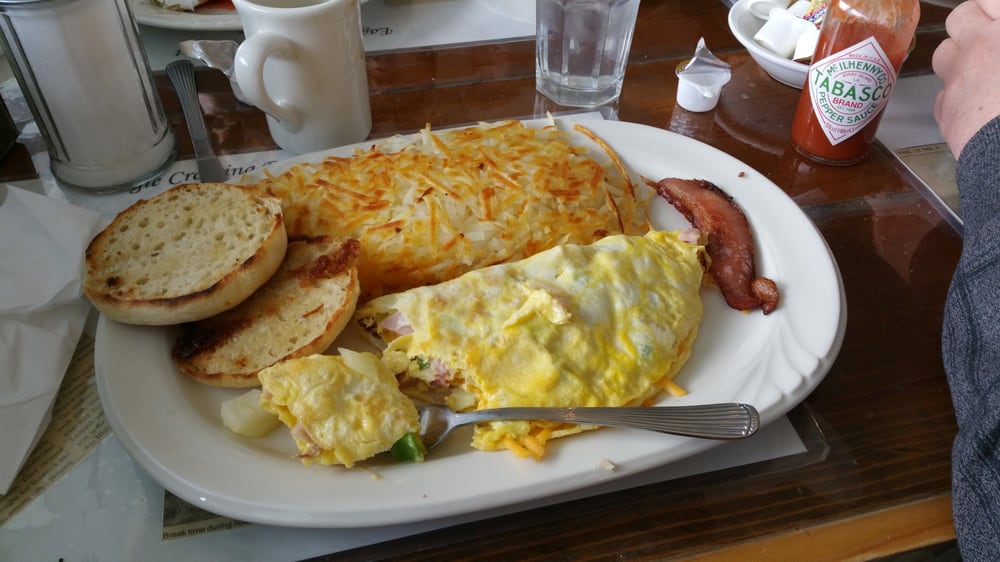 But pancakes are just the beginning of Eagle Crossing's breakfast extravaganza. The menu is a breakfast lover's dream, featuring everything from huge breakfast burritos to a plethora of eggs-and-meat combinations that will kickstart your day with a flavor explosion. Whether you're craving sirloin steak, chicken fried steak with gravy and eggs, corned beef hash or simple oatmeal and toast, they've got you covered with warm delicious comfort food to start your day!
A Netflix Connection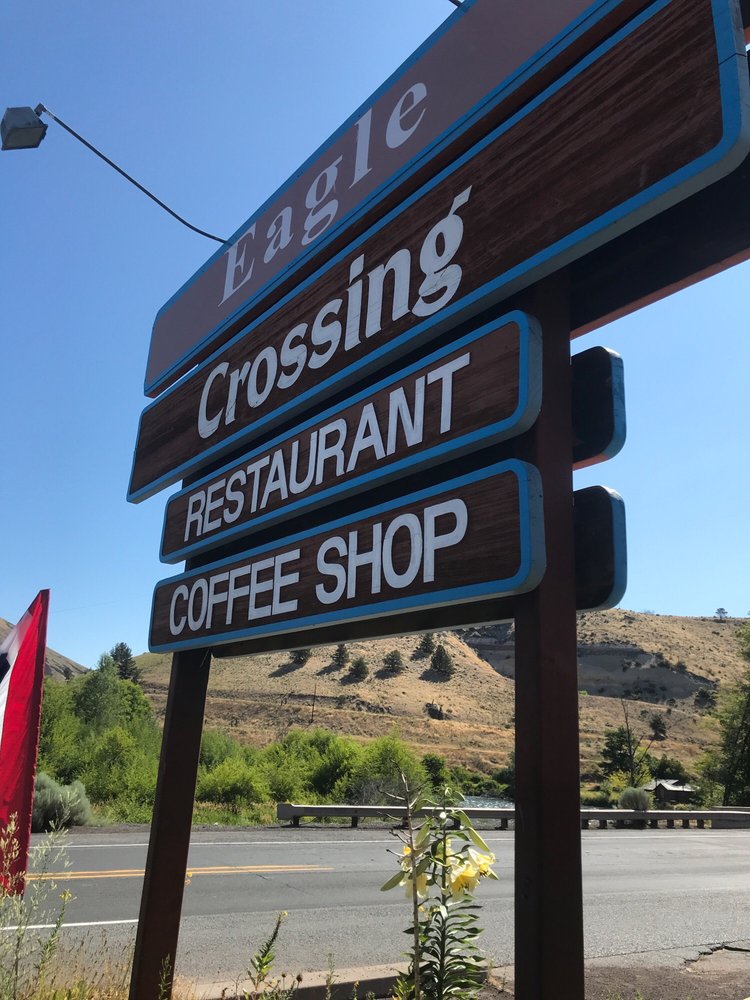 Eagle Crossing isn't just a haven for food enthusiasts; it also caught the eye of Hollywood. Some scenes from the second season of the Netflix thriller series The OA, starring the talented Jason Isaacs, were filmed right here (check out season 2 episode 6). Imagine savoring your meal in a setting that played a role in one of your favorite shows—it's a dining experience with a touch of glamour.
Mouthwatering Masterpieces - Burgers and Indian Tacos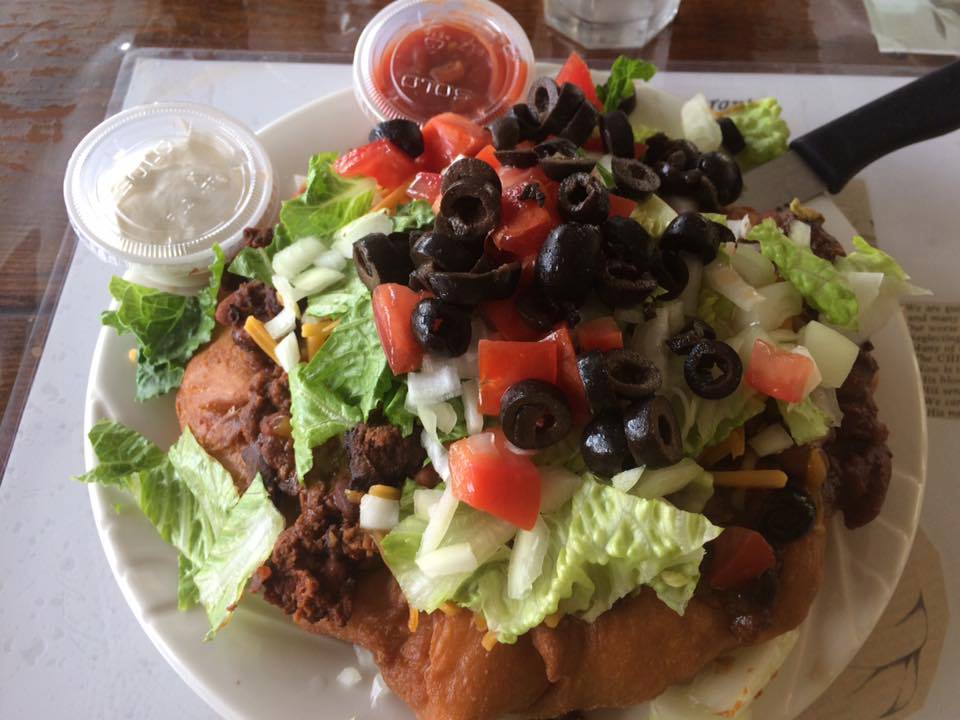 For lunch, Eagle Crossing offers a variety of savory options, including Elk Burgers made from top-quality USDA elk meat. The flavors are bold, and each bite is a celebration of the local fare. If you're feeling adventurous, try the Indian Burger, a half-pound masterpiece sandwiched between two pieces of fry bread. It's a unique twist that adds a delightful crunch to your burger experience.
Sign up for monthly emails full of local travel inspiration and fun trip ideas. In each newsletter we'll share upcoming events, new things to do, hot dining spots and great travel ideas.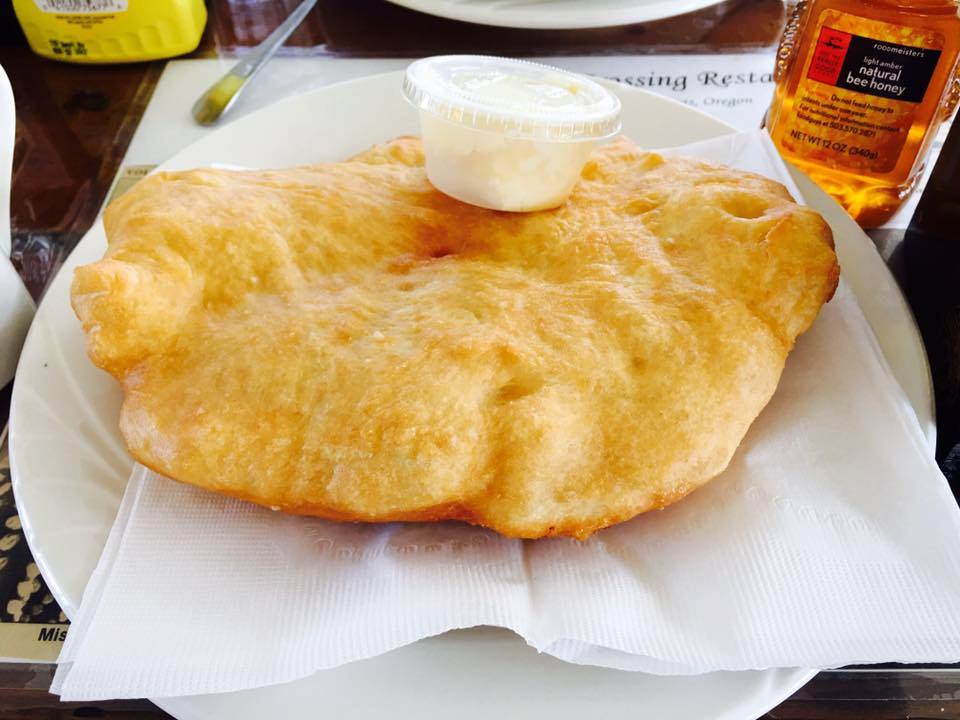 And let's not forget the Indian Tacos—chili, lettuce, tomatoes, cheese, onions, and black olives piled high on Indian Fry bread, served with salsa and sour cream. It's a fusion of flavors that will transport your taste buds to new heights.
Dessert Delights - Pies and Rolls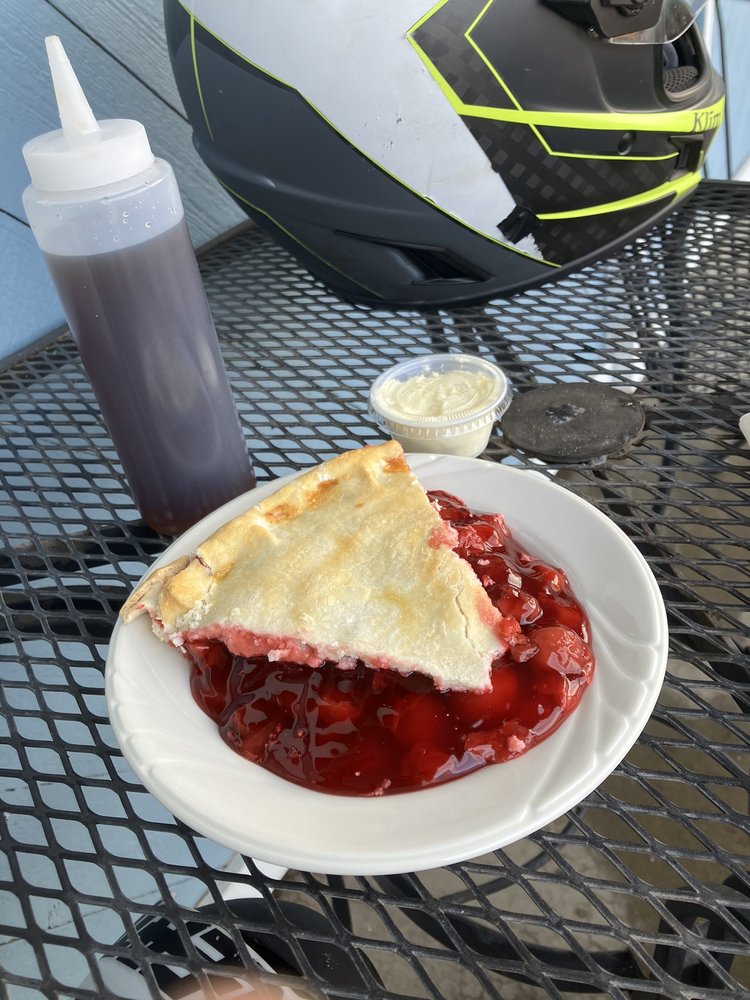 No visit to Eagle Crossing is complete without indulging in their delectable desserts.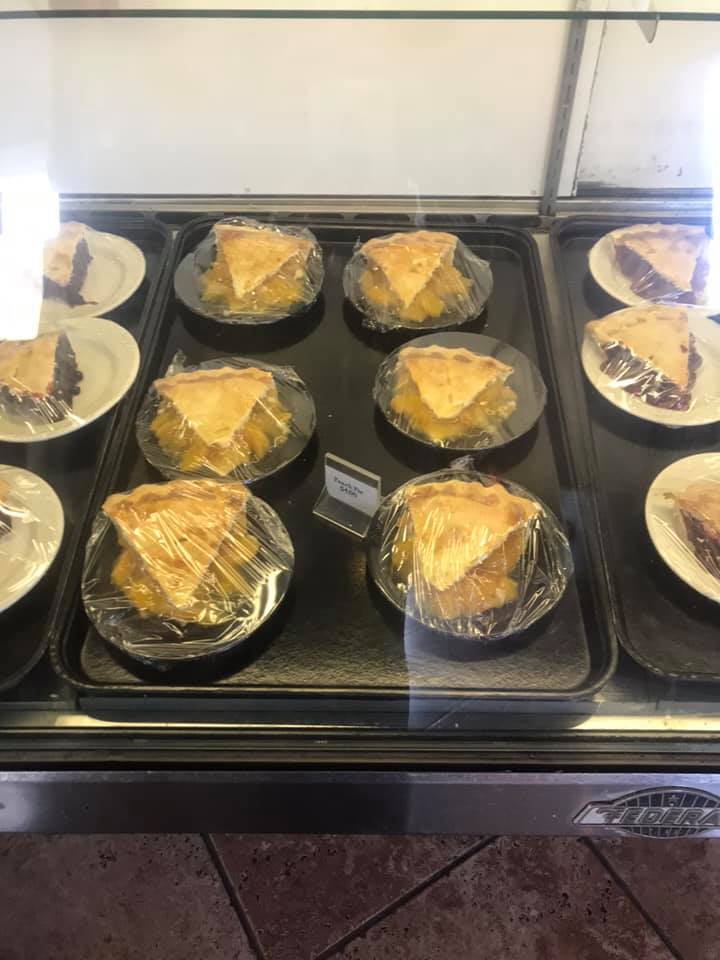 From classic huckleberry pie to pumpkin, apple, cherry, and peach pies, each slice is a melt in your mouth adventure in flavor.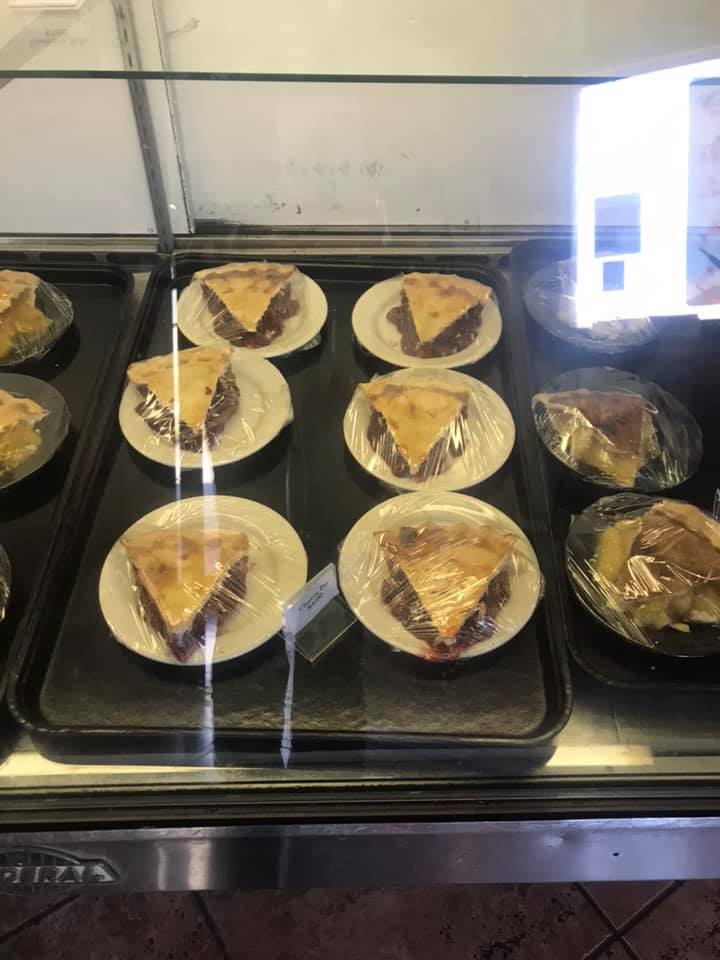 And if you have room for more, their Cinnamon Rolls are the perfect sweet ending to your meal!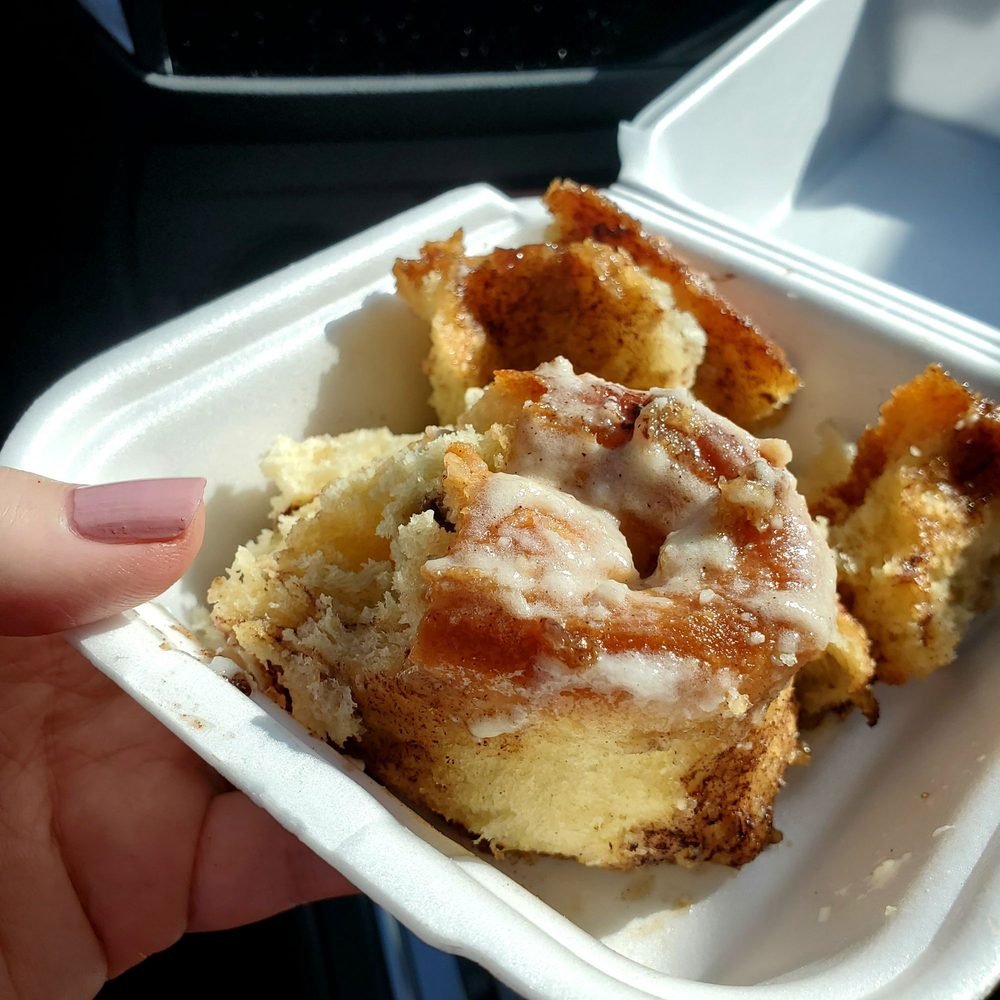 Eagle Crossing Restaurant Information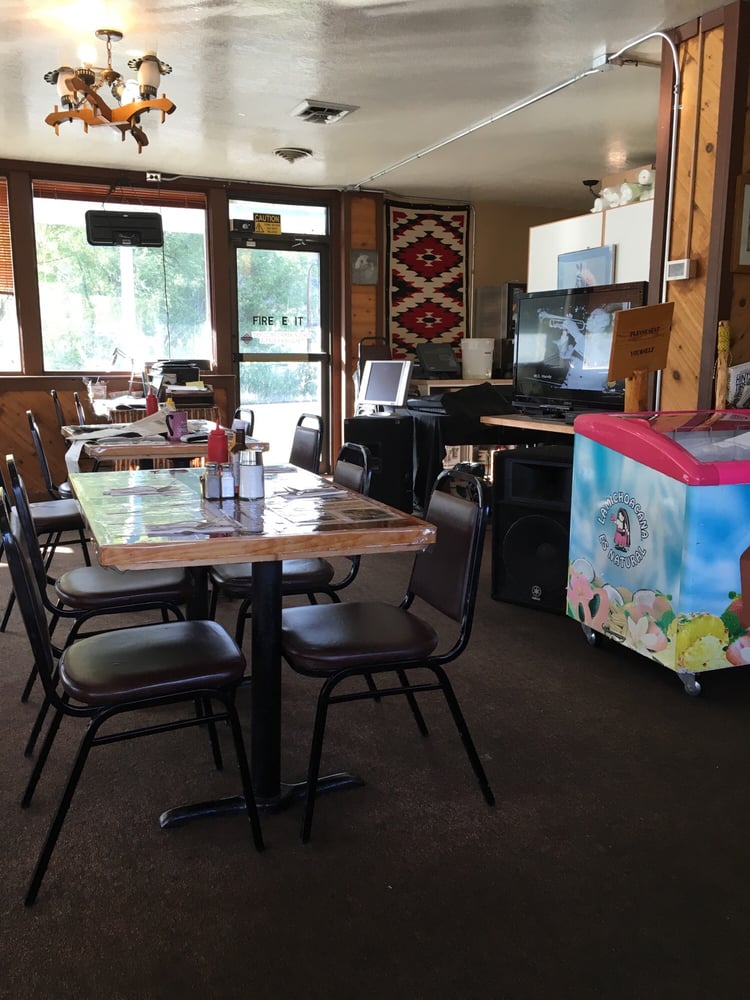 Location: 2198 Highway 26 in Warm Springs, Oregon
Hours: Monday - Sunday 7 AM - 10 PM
Get more information on their official Facebook page.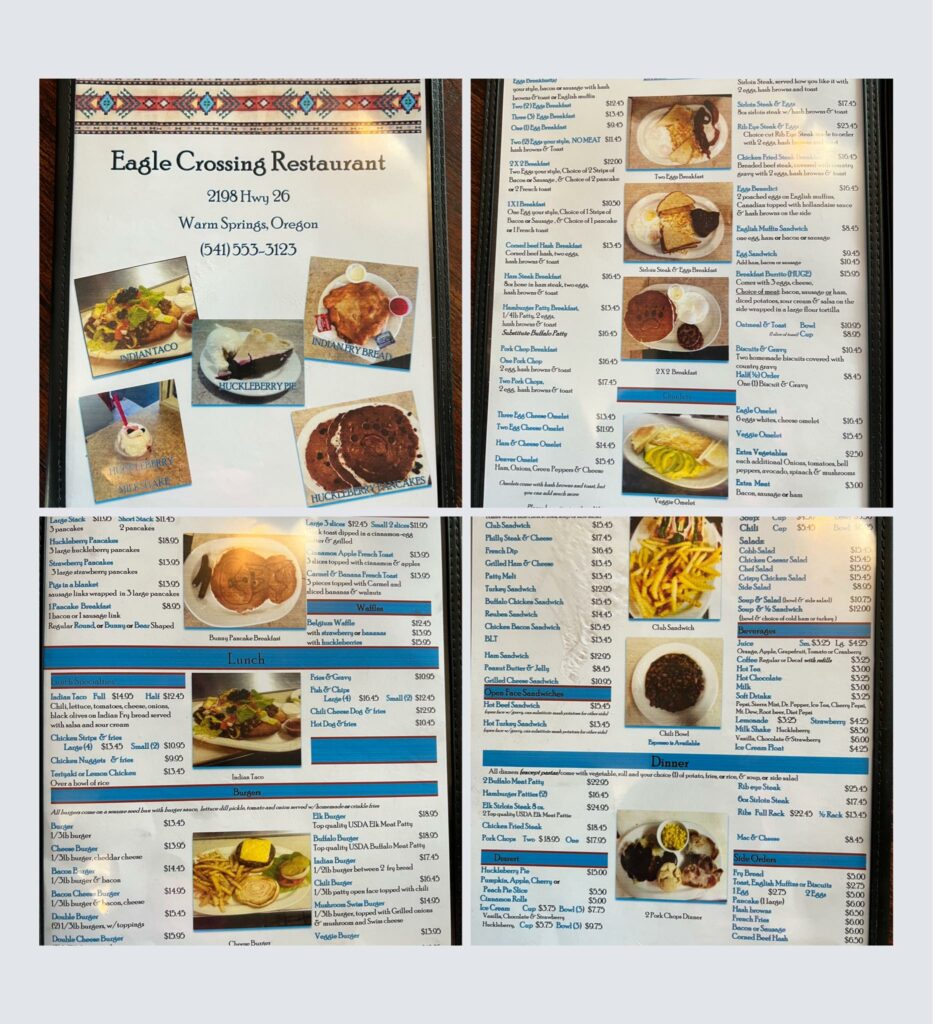 We think you'll also like reading about the reopening of Kah-Nee-Ta Resort in Warm Springs.
Eagle Crossing Restaurant stands as a shining example among the numerous local businesses fostering positive change in Oregon. If you've got a favorite spot or business in mind, don't hesitate to nominate them—they might just be highlighted in an upcoming feature for That Oregon Life. Be sure to stay connected with That Oregon Life on Facebook and Instagram to stay updated on the most remarkable destinations, attractions, and happenings in the Beaver State.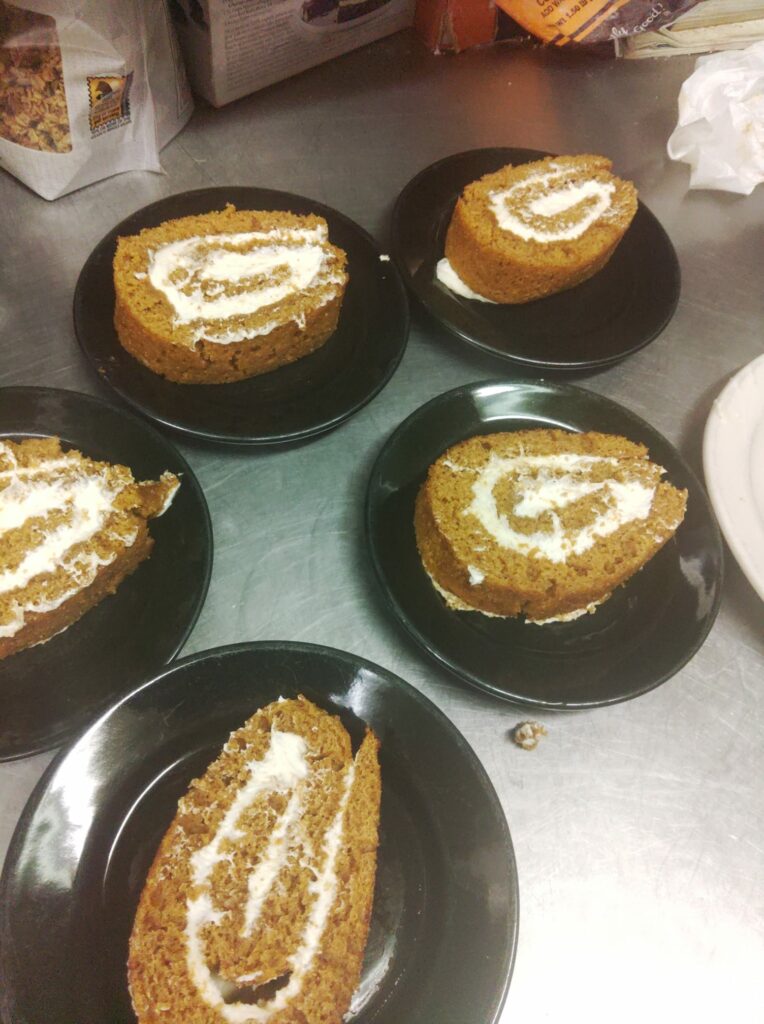 Have you stopped by Eagle Crossing Restaurant? What's your favorite dish to get? What type of mouth watering pie would you like to try when you go? Let us know and tag the friends and family you'd like to go with!