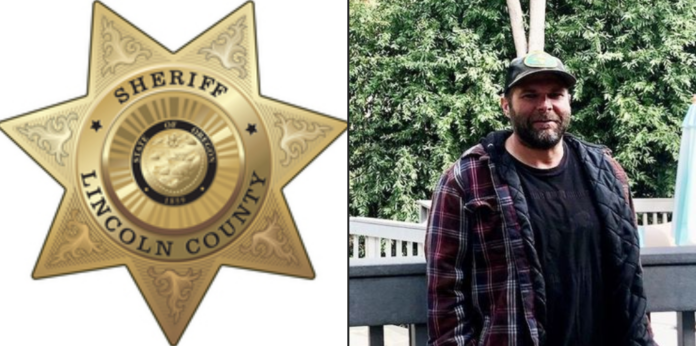 The Lincoln County Sheriff's Office has issued an appeal for information regarding the whereabouts of a 45-year-old man from Yachats who disappeared over seven weeks ago.
The Lincoln County Sheriff's Office is urging those with any relevant information about Dustin Steyding to get in touch at 541-265-0777, quoting case number 23S-07321.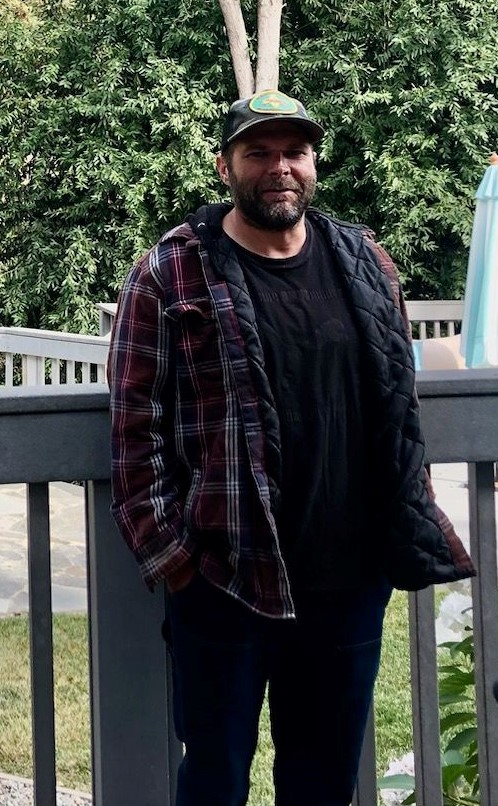 Dustin Steyding, the missing individual, was last seen on July 22, 2023 as he departed from his workplace. Officials from both Lincoln and Lane counties have since been actively involved in the search efforts.
Steyding, known for his excellent physical health, previously served as a 'hot shot' firefighter in New Mexico. His frequent hiking activities to maintain his fitness have earned him significant experience in wooded areas, according to the sheriff's office.
Following the initial missing person report in July, Steyding was added to a nationwide missing persons database. In a significant development, the family reported finding Steyding's car on Monday. It was located on Keller Creek Road, just south of where Yachats River Road intersects with Forest Service Road 5590 in Lane County.
Upon inspection, authorities deduced that the vehicle had been stationary for an extended period. However, the direction of Steyding's journey from that point remains unclear.
Search and rescue teams from the Lane County Sheriff's Office conducted extensive searches in the vicinity on Tuesday and Wednesday but failed to identify any leads related to Steyding's current location.