As we head into October, I can't wait for all of the fun autumn themed festivals around the state. From pumpkin patches, to trunk-or-treats, harvest festivals and more, there's a lot to get out and do this fall. One festival you won't want to miss is in Coburg, Oregon. Coburg isn't just another town; it's a community that thrives on rich spirit and traditions. One such tradition that has everyone eagerly awaiting fall each year is the Coburg Scarecrow Festival, a month-long celebration dedicated to the season's harvest.
Scarecrows Of All Shapes And Sizes In Coburg, Oregon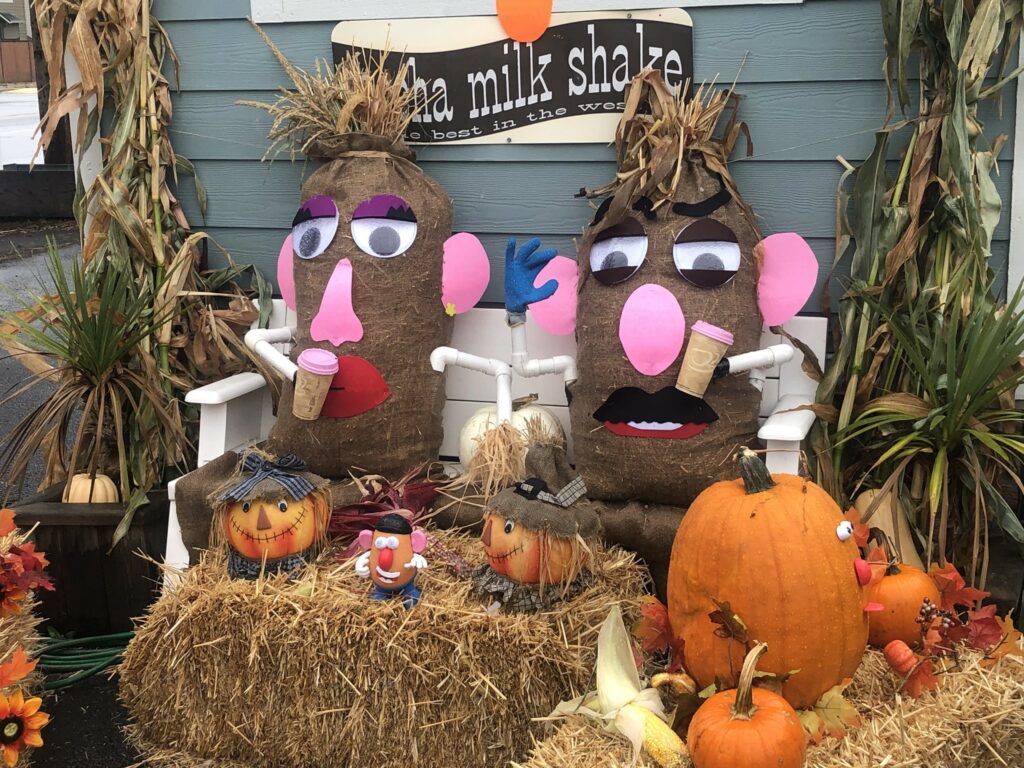 As the leaves turn to fiery hues and the air takes on a crisp chill, the charming town of Coburg, Oregon, comes alive with the spirit of autumn. From October 8th to November 5th, 2023, the enchanting Coburg Scarecrow Festival takes center stage, marking the arrival of fall in this picturesque corner of the Pacific Northwest.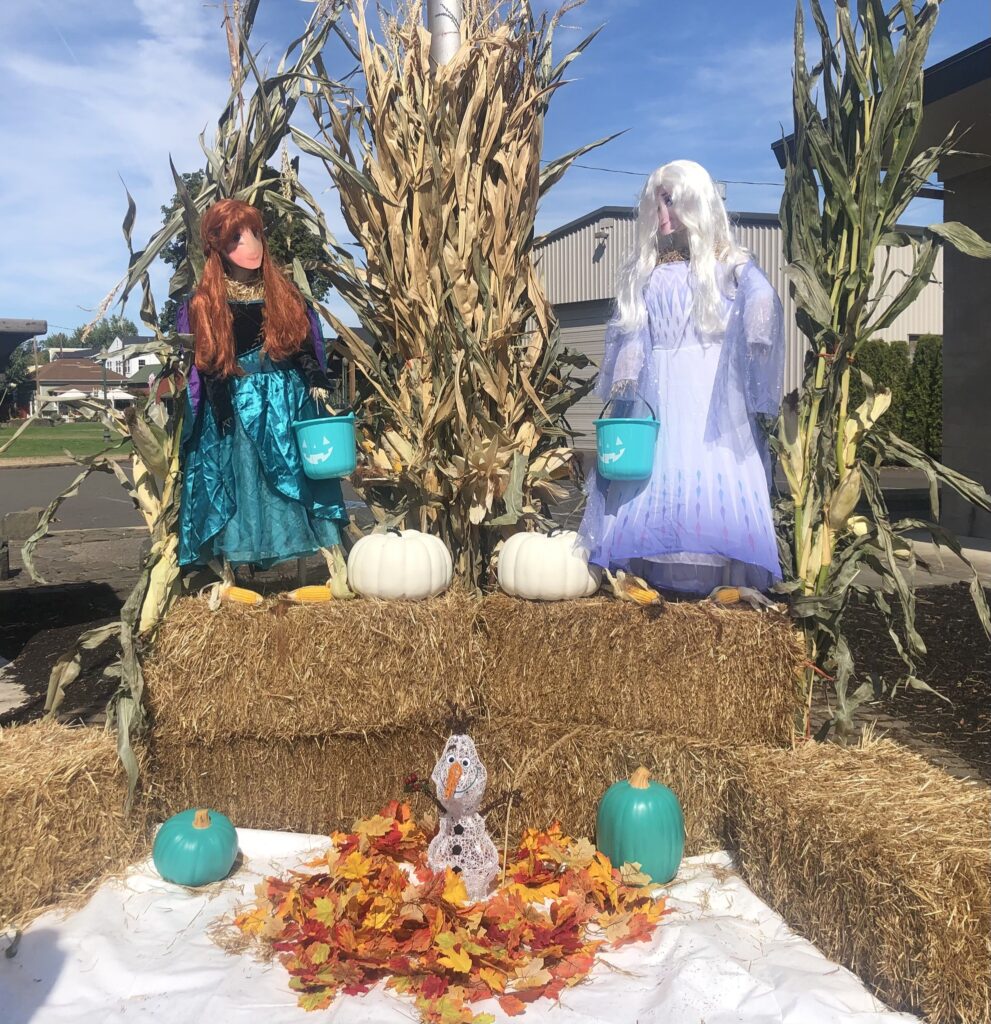 The Coburg Scarecrow Festival isn't just about scarecrows and pumpkins; it's about bringing the community together. Whether you're strolling through the town admiring the creative scarecrow displays or sharing stories by the fire pit, this festival creates an atmosphere of warmth and togetherness that defines the spirit of fall in Oregon.
A Month-Long Celebration Of Fall Starting October 8th, 2023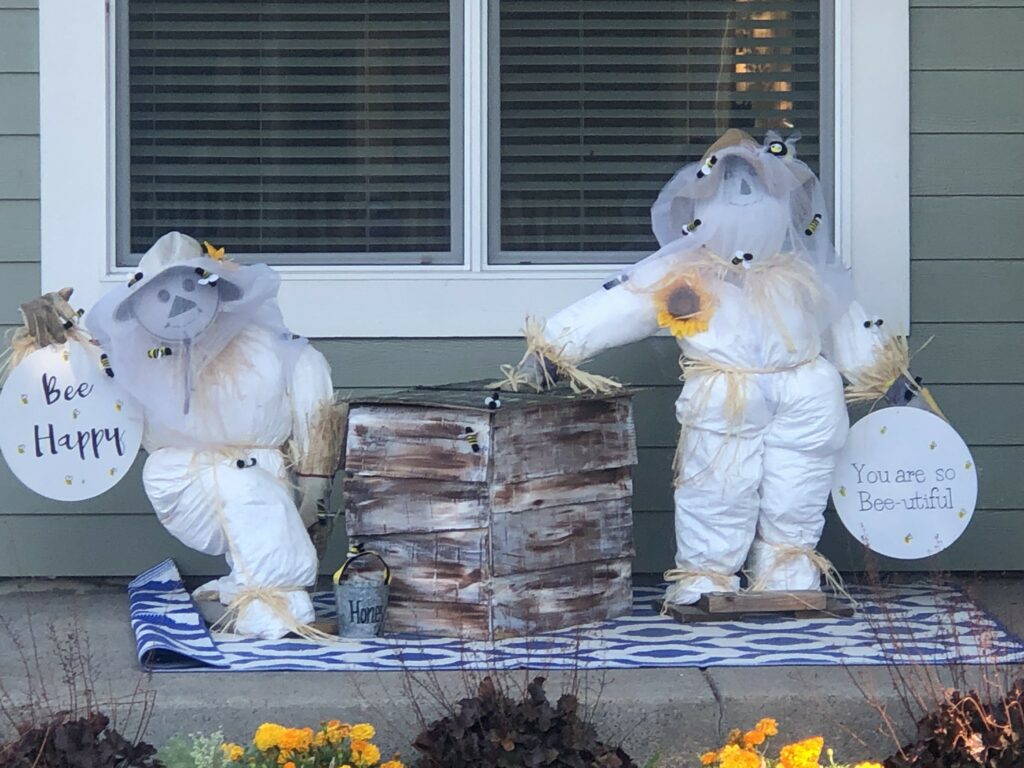 October 8th marks the official kickoff of the 2023 Coburg Scarecrow Festival, a month-long extravaganza that brings together families, friends, and visitors from near and far. Coburg, located just a few minutes drive north of Eugene, transforms into a wonderland of scarecrows, fall-themed decorations, and an array of exciting activities for everyone to enjoy.
Check Out The Harvest Bazaar On Sundays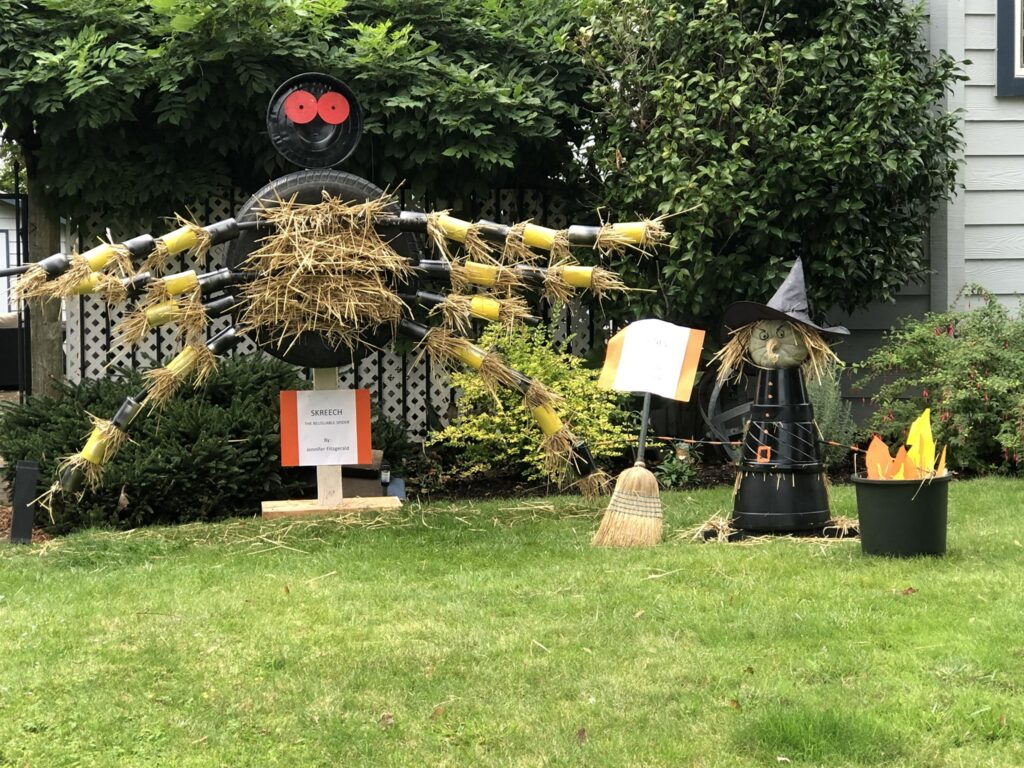 To make the most of your visit, be sure to stop by the Harvest Bazaar, where you can pick up a map of the festival. The Harvest Bazaar, a delightful new addition to the scarecrow festival this year, takes place on Sunday afternoons from 2 PM to 5 PM throughout the festival starting on October 8th. Located at the IOOF Hall at 91119 N Willamette Street in Downtown Coburg, the bazaar offers a treasure trove of goods from local artisans and vendors.
Sign up for monthly emails full of local travel inspiration and fun trip ideas. In each newsletter we'll share upcoming events, new things to do, hot dining spots and great travel ideas.
Fire Pits, Smores And The Honey Brown Band On October 13th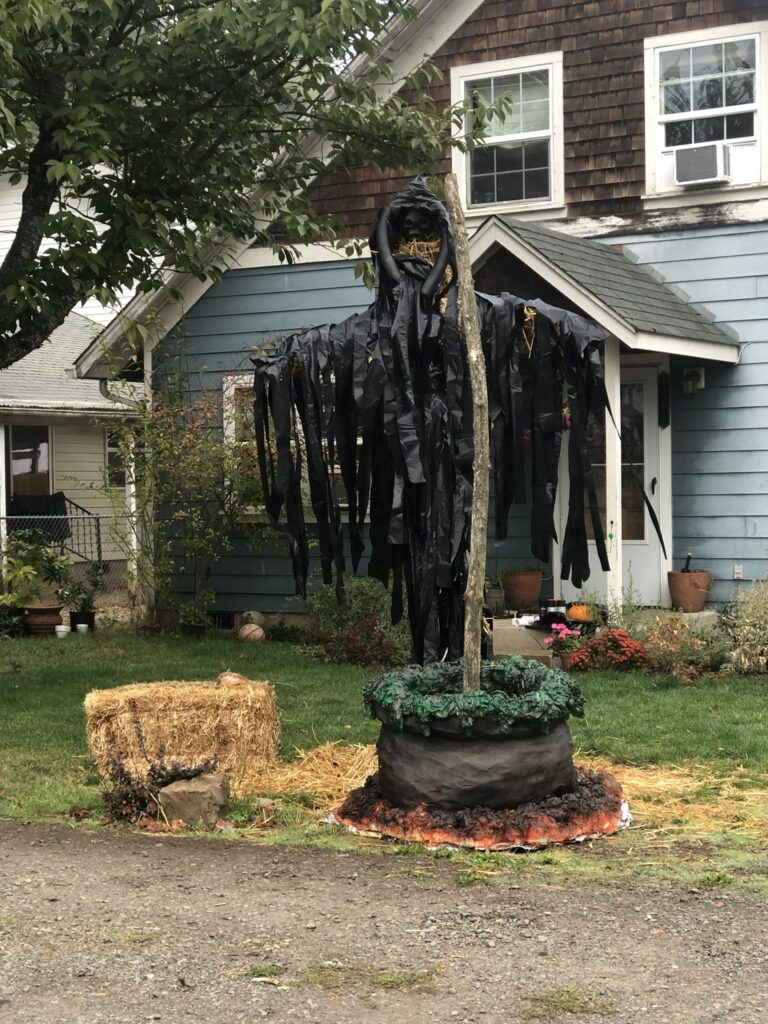 One of the highlights of this year's Coburg Scarecrow Festival is the performance by the Honey Brown Band at Pavilion Park on October 13th from 5 PM to 8 PM.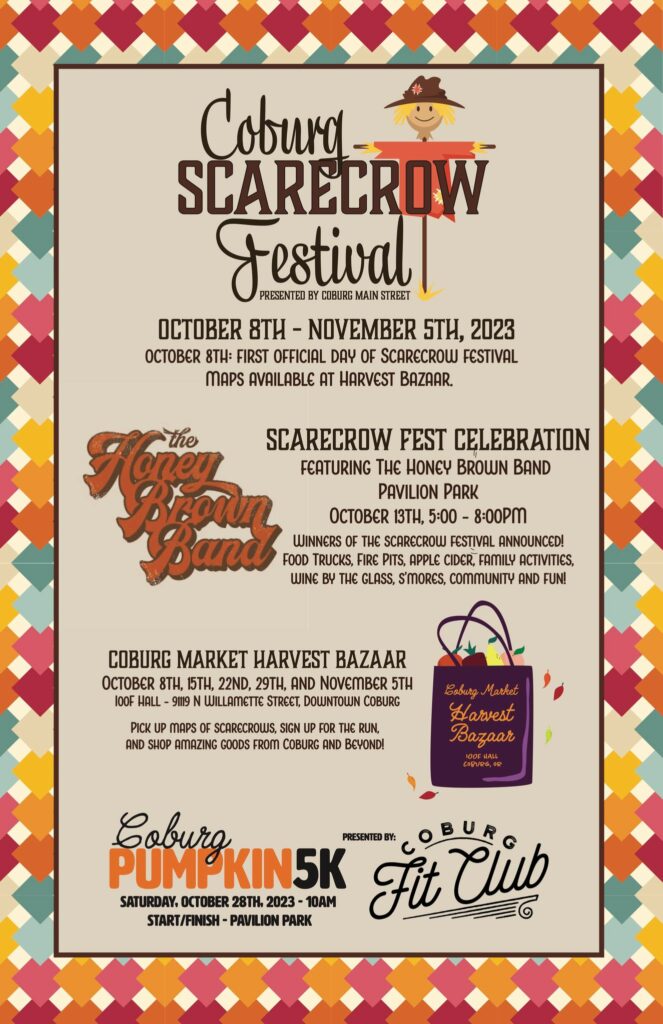 Join the crowd for a foot-tapping evening filled with live music in the picturesque setting of the park. But that's not all – October 13th promises even more excitement.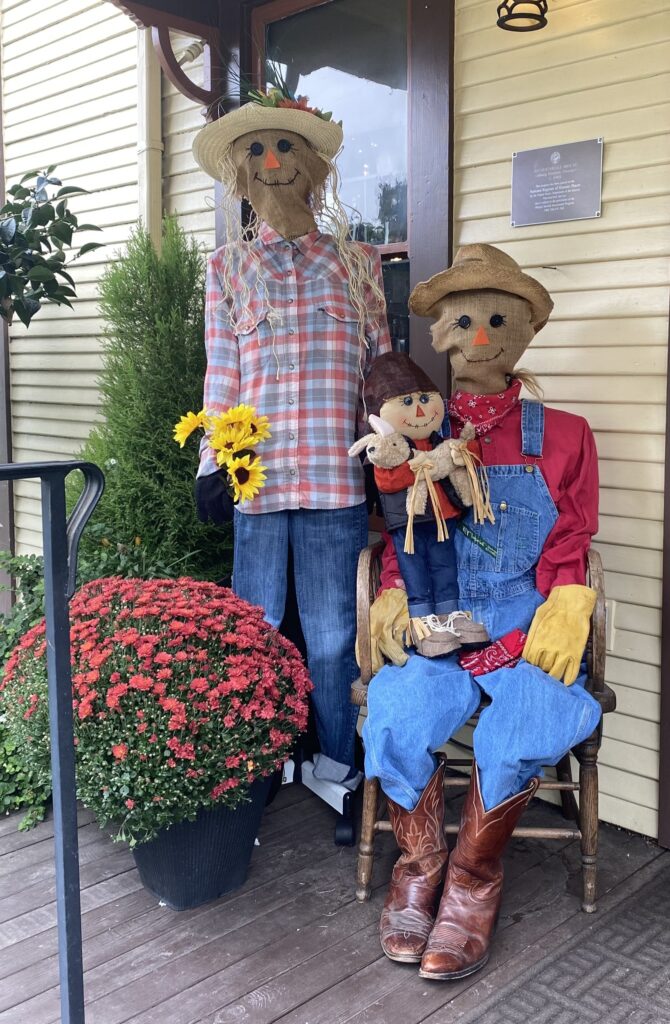 On this special day, the festival will host an array of activities, including food trucks offering delectable treats, cozy fire pits to warm your hands and hearts, freshly pressed apple cider, family-friendly activities, wine by the glass for the adults, s'mores, and much more. It's the perfect occasion to gather your loved ones and create cherished memories against the backdrop of autumn's beauty.
Run In The Pumpkin 5K - October 28th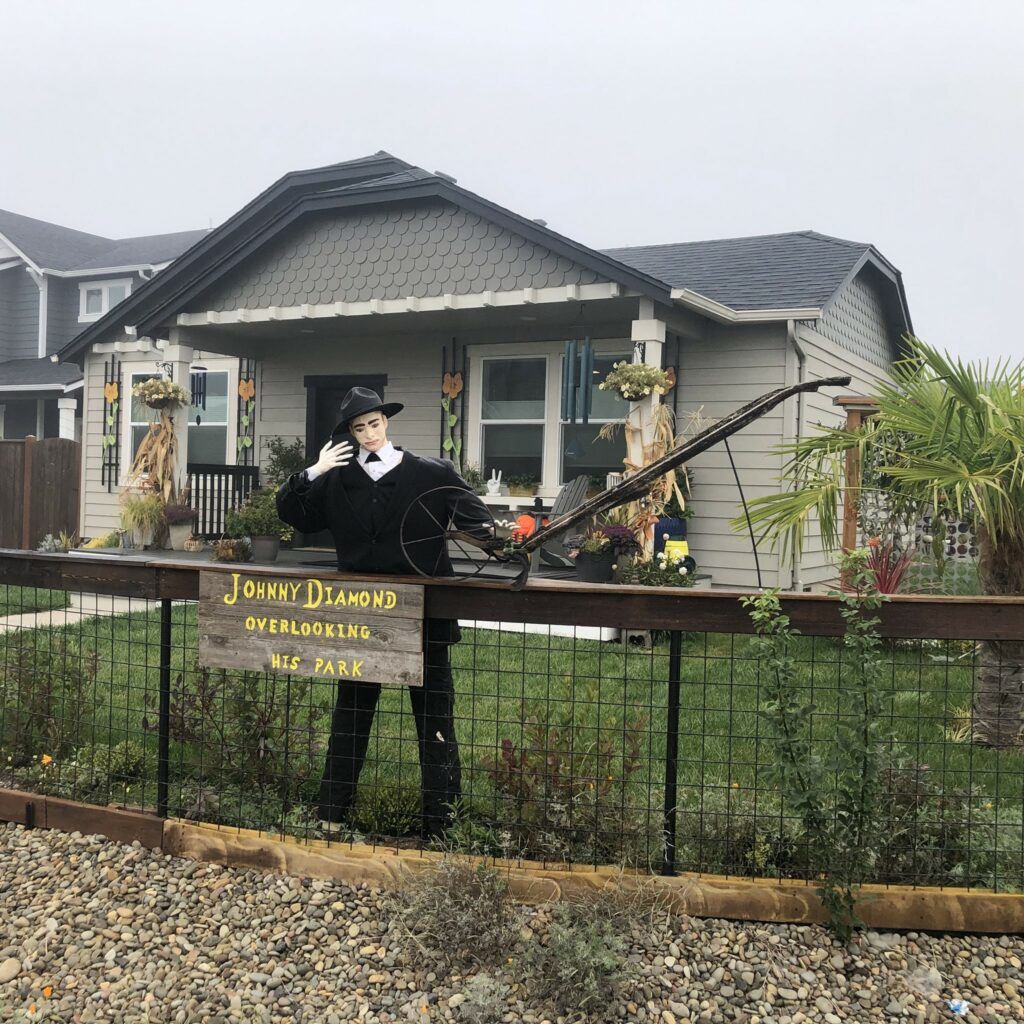 For the fitness enthusiasts, mark your calendars for Saturday, October 28th, at 10 AM. Lace up your running shoes and join the Coburg Pumpkin 5K, starting and finishing at Pavilion Park. It's a fantastic way to embrace the fall season while getting some exercise in the company of fellow participants and the festival's charming scarecrows.
Coburg Scarecrow Festival 2023 Information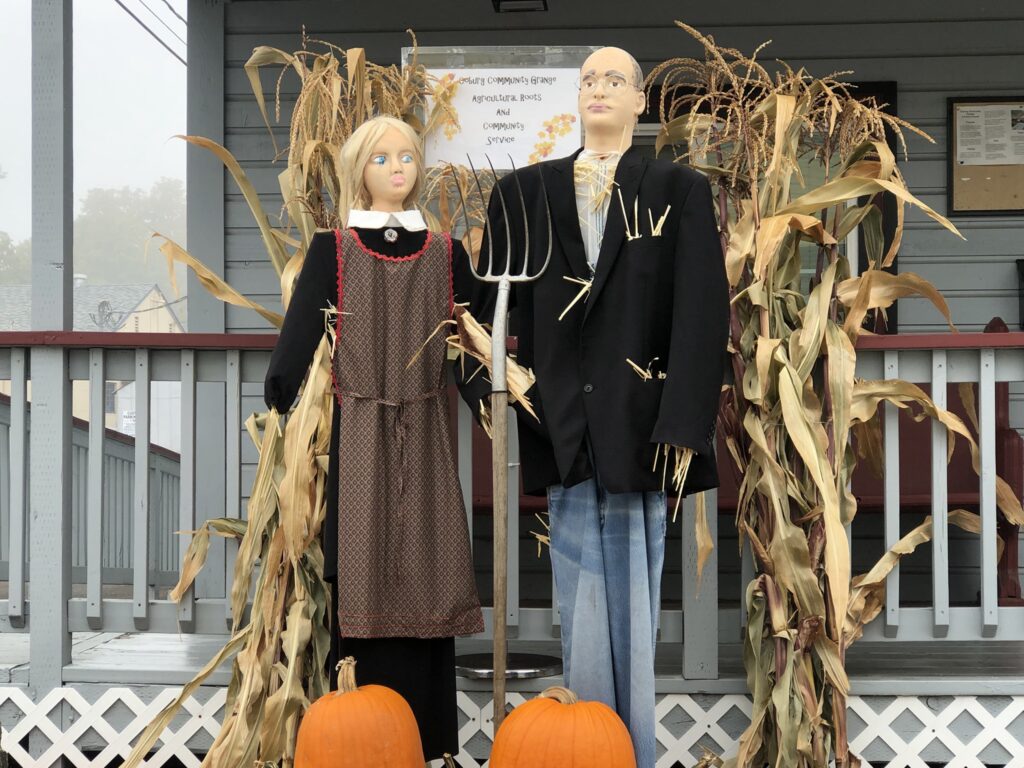 We think you'll also like reading our guide to Oregon Pumpkin Patches.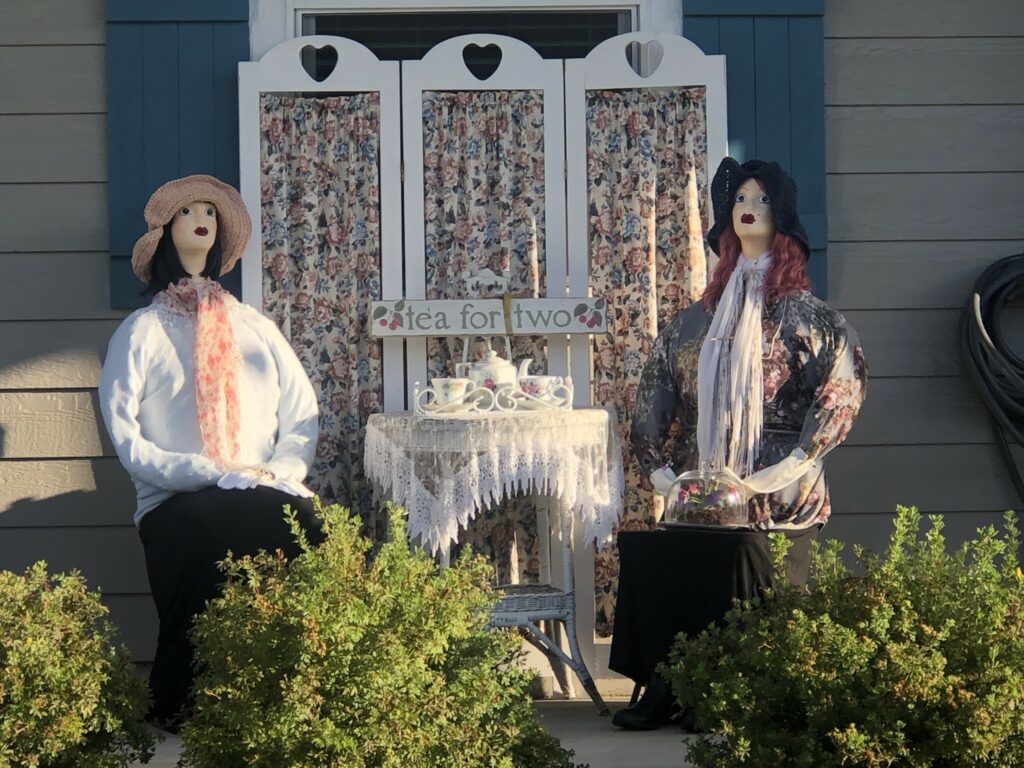 Have you ever been to the Scarecrow Festival in Coburg, Oregon? Let us know in a comment and tag the friends and family you want to go with!