In the heart of North Bend, Oregon, where the serene Coos Bay meets lush forested landscapes, stands the renowned Pancake Mill. As North Bend unfolds its coastal allure and maritime history, acting as a portal to the vast Oregon sand dunes, it promises both thrilling adventures and soothing calm. With its picturesque streets, welcoming community, and the lingering aroma of the Pacific, North Bend sets an idyllic stage for beloved havens like the Pancake Mill.
This breakfast institution, rooted in the community since 1981, has witnessed the changing tides of time. From its modest inception to its fresh chapter under new ownership in 2022, The Pancake Mill continues its rich tradition, dishing out delectable, heartwarming meals that beckon both locals and travelers alike.
The Pancake Mill In North Bend, Oregon - A Tale of Culinary Evolution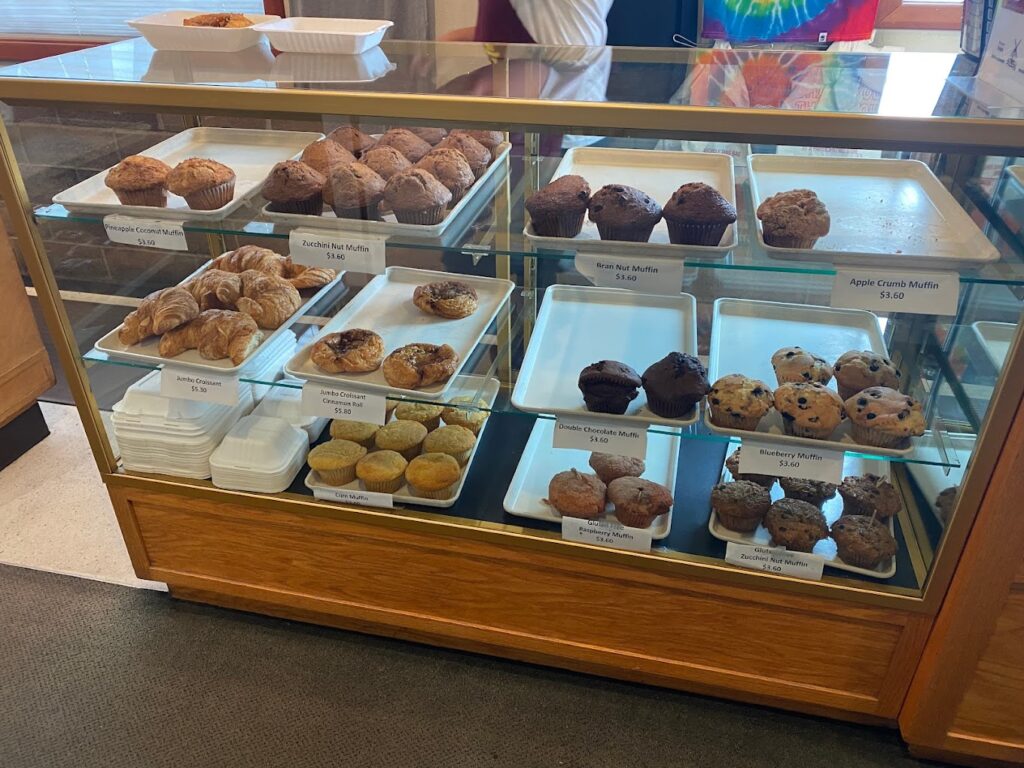 Back in the early '80s, The Pancake Mill started with a breakfast specialty menu that quickly captured the hearts of those who craved a hearty morning meal and it soon became a go-to spot for breakfast lovers. Just two years later, in 1983, they expanded their horizons by introducing a lunch and dinner menu, transforming into a full-service family restaurant.
However, change is the spice of life, and in 1986, The Pancake Mill decided to focus exclusively on breakfast and lunch, aiming to provide the best dining experience possible.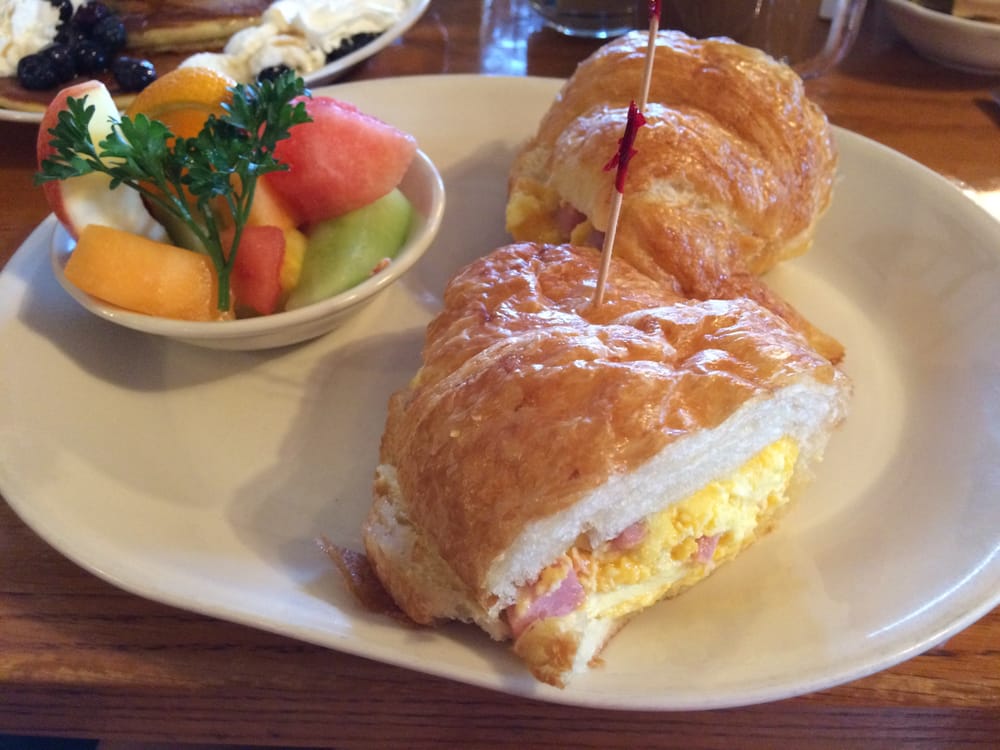 In 2022, a new chapter began for The Pancake Mill when it was acquired by a young family with a passion for maintaining its high standards and building on its legacy. They take pride in being the custodians of this beloved pillar of the community, ensuring that it continues to serve the North Bend area for many more years to come.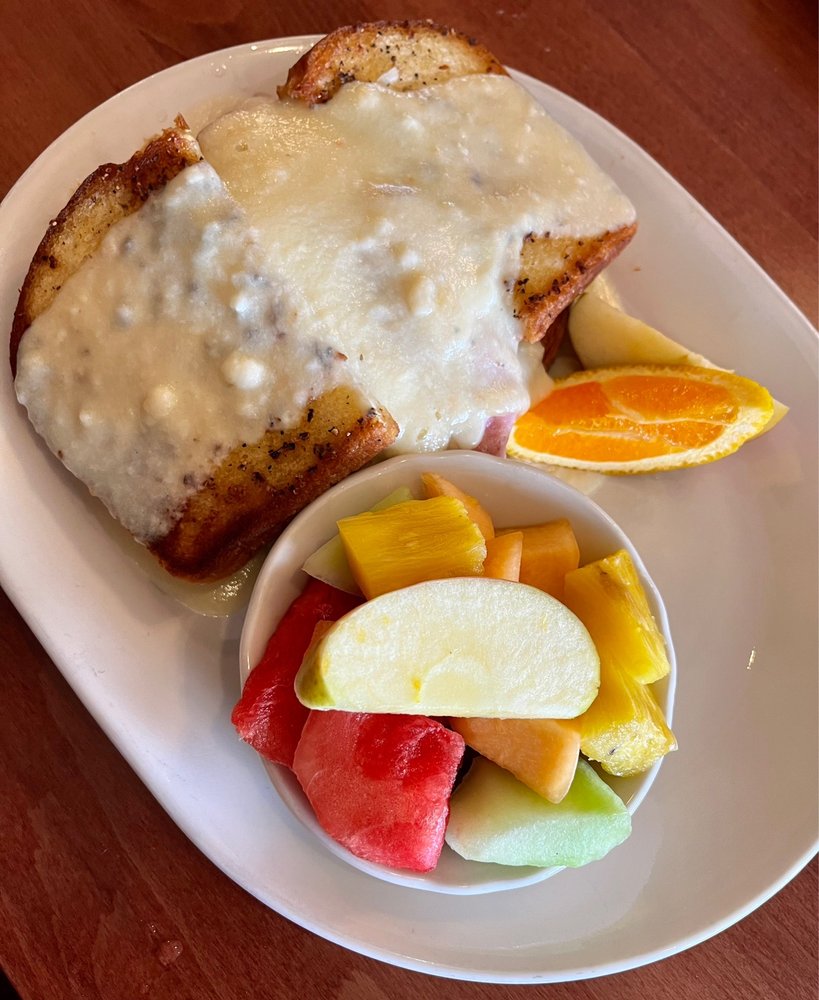 Over the past four decades, The Pancake Mill has continued to innovate their menu, catering to a diverse range of tastes. Whether you're a meat-lover, a health-conscious eater, or someone with dietary restrictions, there's something delicious waiting for you at The Pancake Mill!
Comfort Food At The Pancake Mill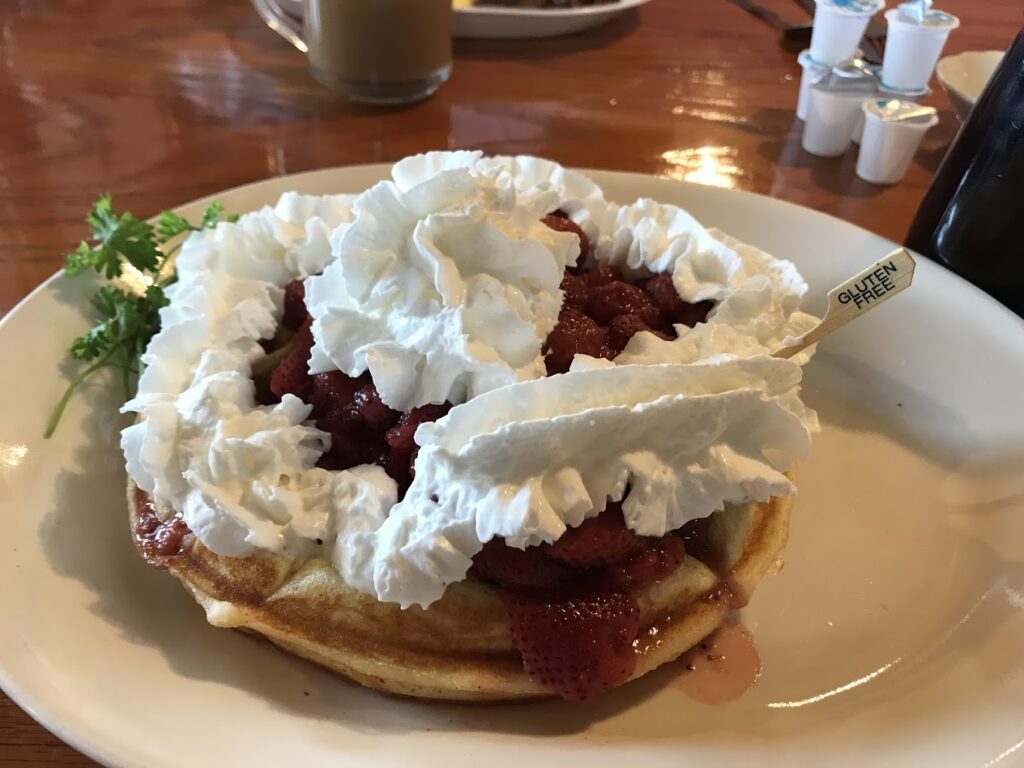 Picture this: a Warm Apple Cinnamon Waffle topped with a generous dollop of whipped cream, a Pecan Waffle that's crispy on the outside and fluffy on the inside, or a Blueberry Waffle bursting with juicy berries and, you guessed it, more whipped cream. It's a breakfast paradise!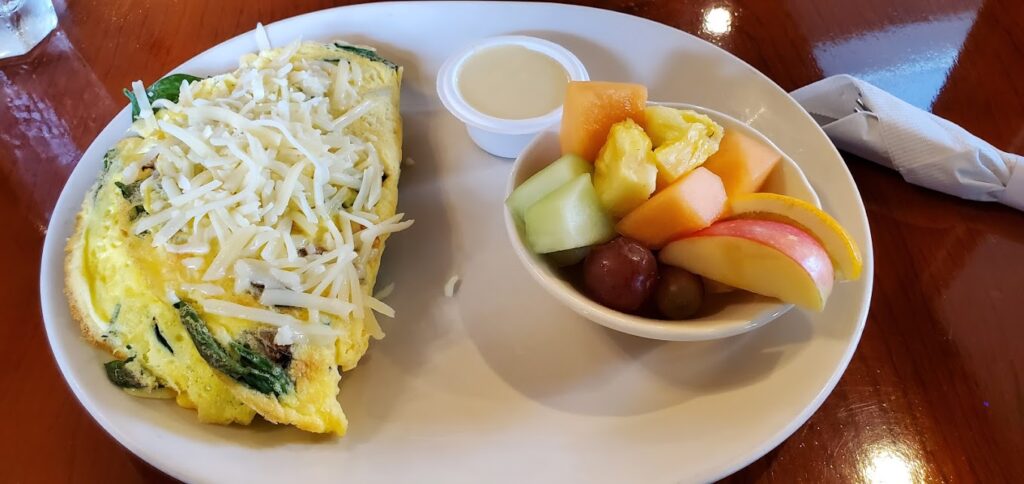 If you're more of an omelet aficionado, don't miss out on the Western and Cheddar omelet. Stuffed with ham, peppers, onions, cheddar cheese, and served with their signature western sauce, it's a savory delight that'll satisfy your taste buds.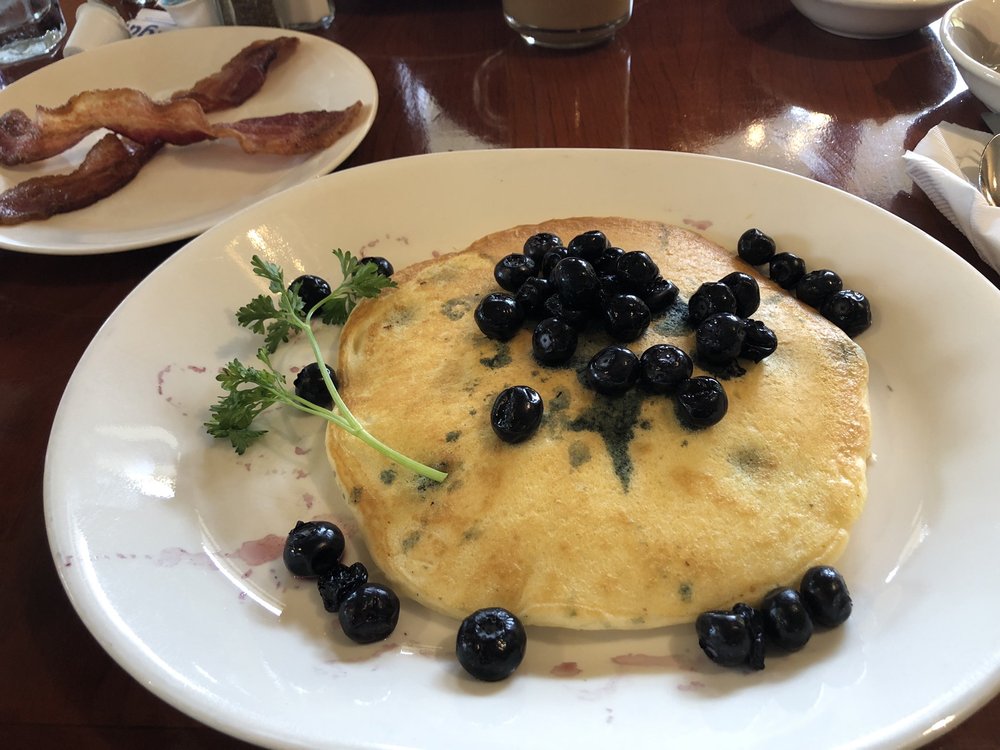 For the pancake lovers, fear not! The Pancake Mill offers classic Buttermilk Pancakes that are so light and fluffy they practically float off the plate. And for those with special dietary needs, they've got Gluten-Free options available too!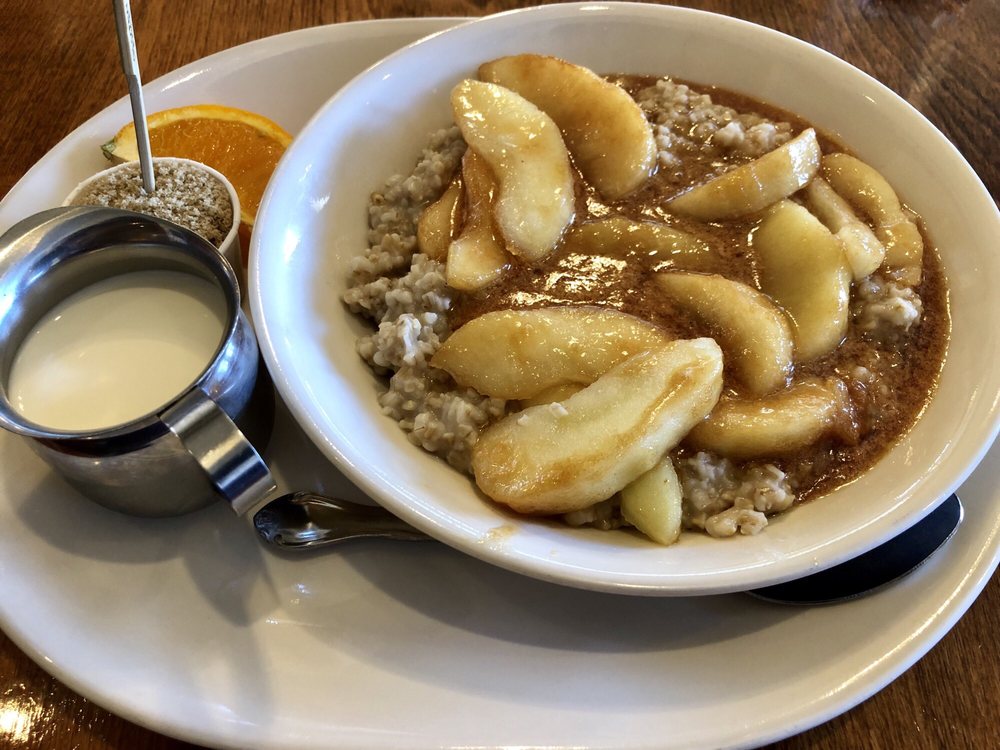 But it's not just breakfast items that shine at The Pancake Mill. Delicious fresh-baked muffins are ready to be devoured, and the jumbo croissant cinnamon roll with walnut pieces is a sweet indulgence worth every bite.
A Pie and Cake Paradise In North Bend, Oregon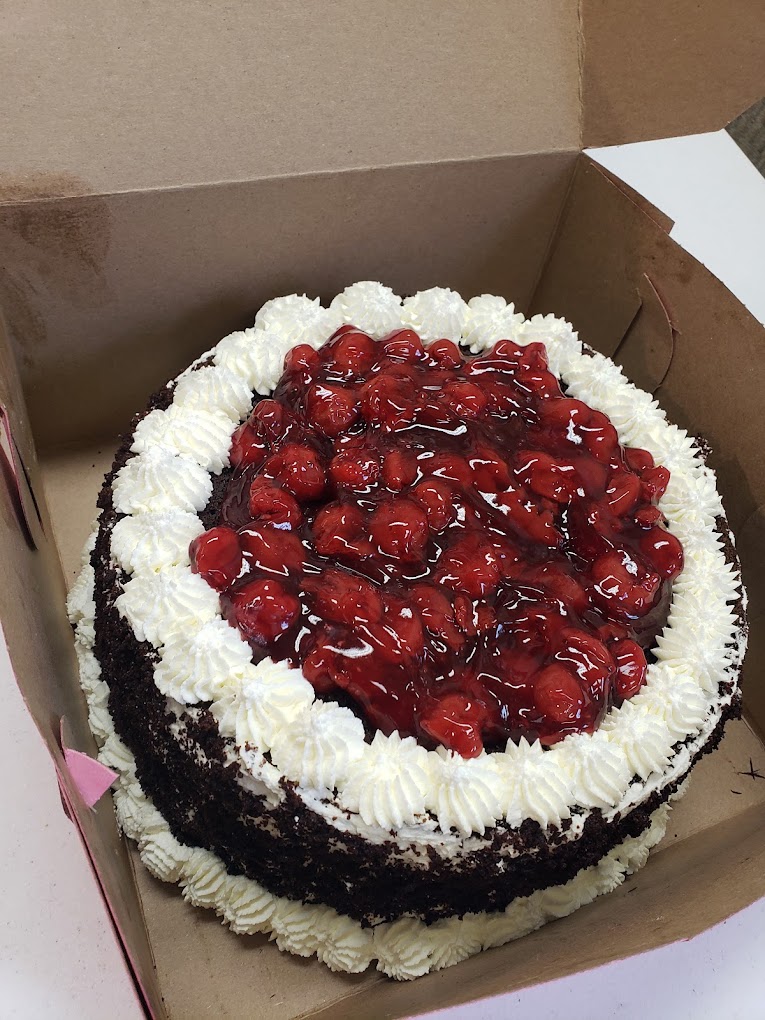 Let's talk about dessert because The Pancake Mill takes their sweet treats seriously. With just a 24-hour notice, you can take home whole pies and cakes that will make your taste buds dance with joy. Pies like the Almond Joy, Pumpkin Cream, Pecan Cream Cheese, White Chocolate Coconut, and even a tempting Cookies N' Cream – there's a pie for everyone here.
For cake enthusiasts, the options are equally delightful. Sink your teeth into a slice of Missouri Apple cake, German Chocolate cake, or Black Forest cake. And if cheesecake is more your style, indulge in Pumpkin with whip cheesecake, Cherry cheesecake, New York Style cheesecake with whip, or even a sugar-free cheesecake for guilt-free indulgence.
The Pancake Mill North Bend, Oregon Information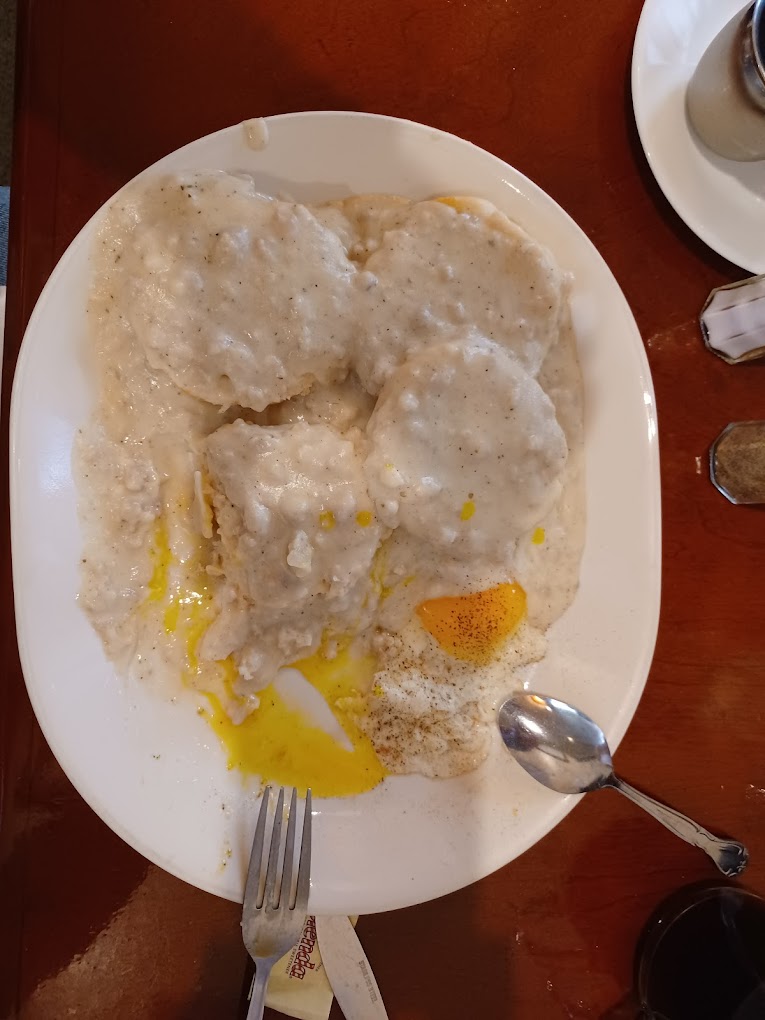 Location: 2390 Tremont Avenue in North Bend, Oregon.
Phone: 541-756-2751
Hours: 6 AM - 3 PM
Get More Information on The Pancake Mill website.
We think you'll also enjoy reading about this general store in nearby Bandon that makes mouth watering fudge, and this gorgeous nearby waterfall just east of Coos Bay.
Have you ever been to The Pancake Mill in North Bend before? What's your favorite dish to get there? Let us know and tag the friends and family you want to grab a bite to eat with!