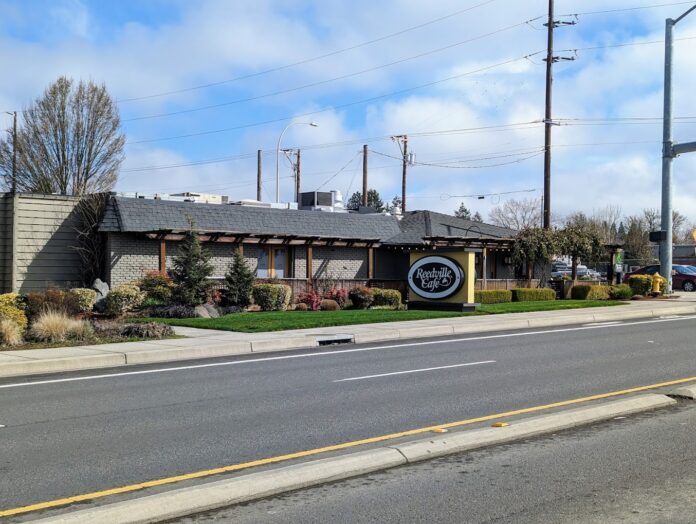 Reedville Cafe is more than just a local favorite (although it was voted in top place for both best breakfast and best restaurant in Hillsboro for 2022). This long-standing restaurant has actually been a part of the community since 1934! Originally known as the Shack Tavern, the restaurant was purchased in 1950 by a local couple, Al and Polly Van Beveren, and has been in the family ever since—few restaurants in the area can even come close to that kind of longevity. Although the building has been remodeled several times over the years to expand the dining room and build an outdoor seating area, and the name officially changed to Reedville Cafe in 1990, the same spirit of service and great food has lived on for nearly 90 years and counting!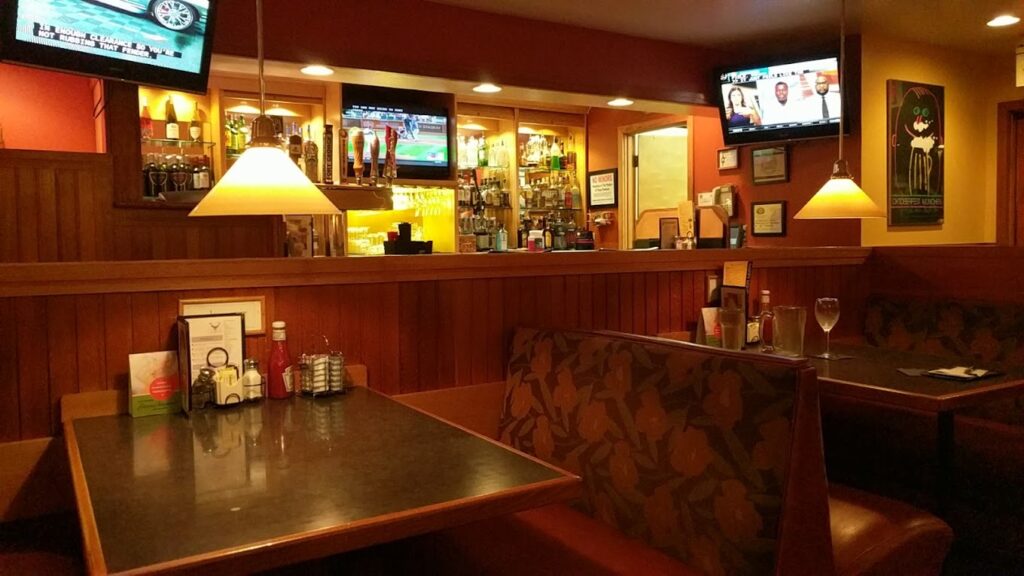 The Reedville Cafe is open all day and whether you're here for breakfast, lunch, or dinner you won't be disappointed no matter what you order. For the early-birds, try one of their famous scrambles or omelets. The BAC Scramble made with chopped bacon, cheddar cheese, avocado, and housemade salsa is a long-beloved option, as is the cafe's biscuits and gravy or their chicken fried steak.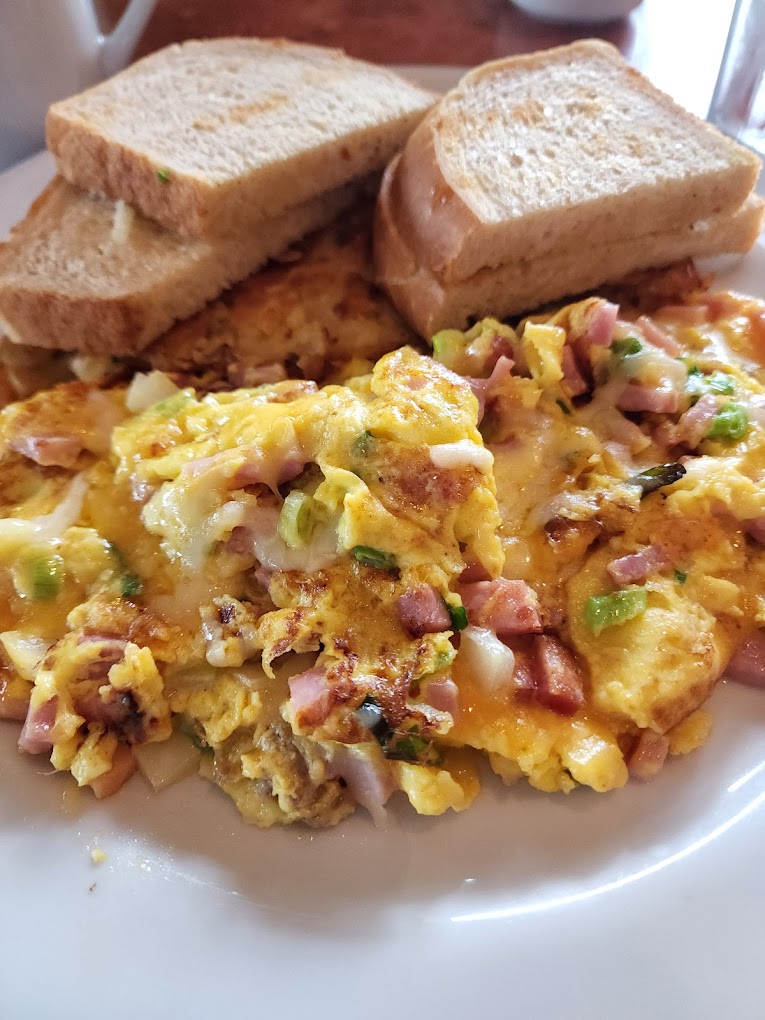 For lunch try their Rueben Sandwich crafted with slow roasted corned beef topped with sauerkraut, swiss cheese, homemade thousand island dressing and made on grilled marble rye bread. Another classic is their BLTA (bacon, lettuce, tomato, and avocado) served on Dave's Killer multi-grain bread (supporting another great local company!). All sandwiches come with your choice of red potato salad, coleslaw, french fries or seasoned criss-cut fries.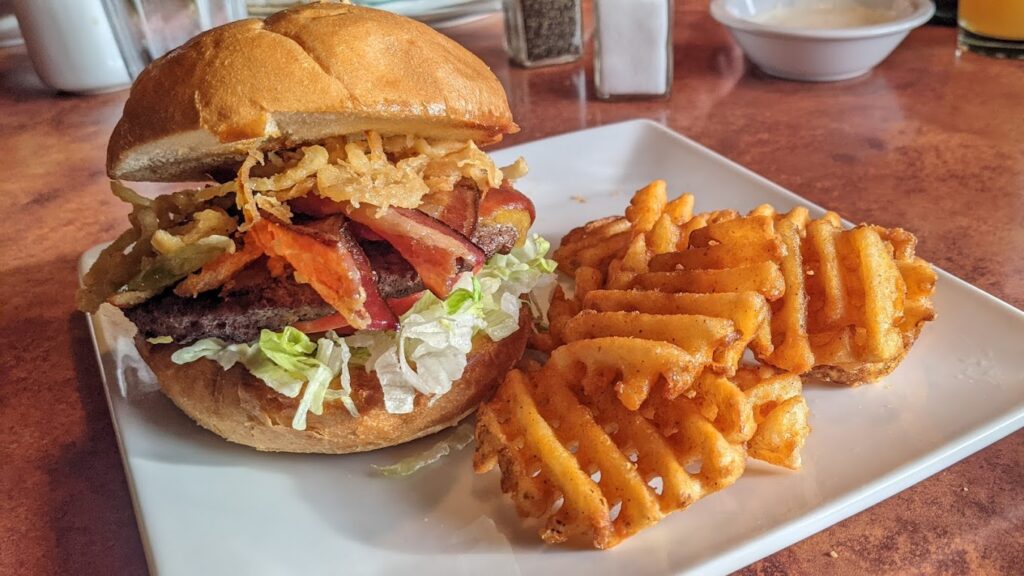 For dinner, start with a cup of their fabulous clam chowder or order a plate of the famed Reedville Rings, onion rings made from thick sliced onion, buttermilk-batter, then lightly breaded and fried and served with homemade Reedville Ranch dressing. Or, try the equally delicious tempura-battered Fried Zucchini topped with parmesan cheese.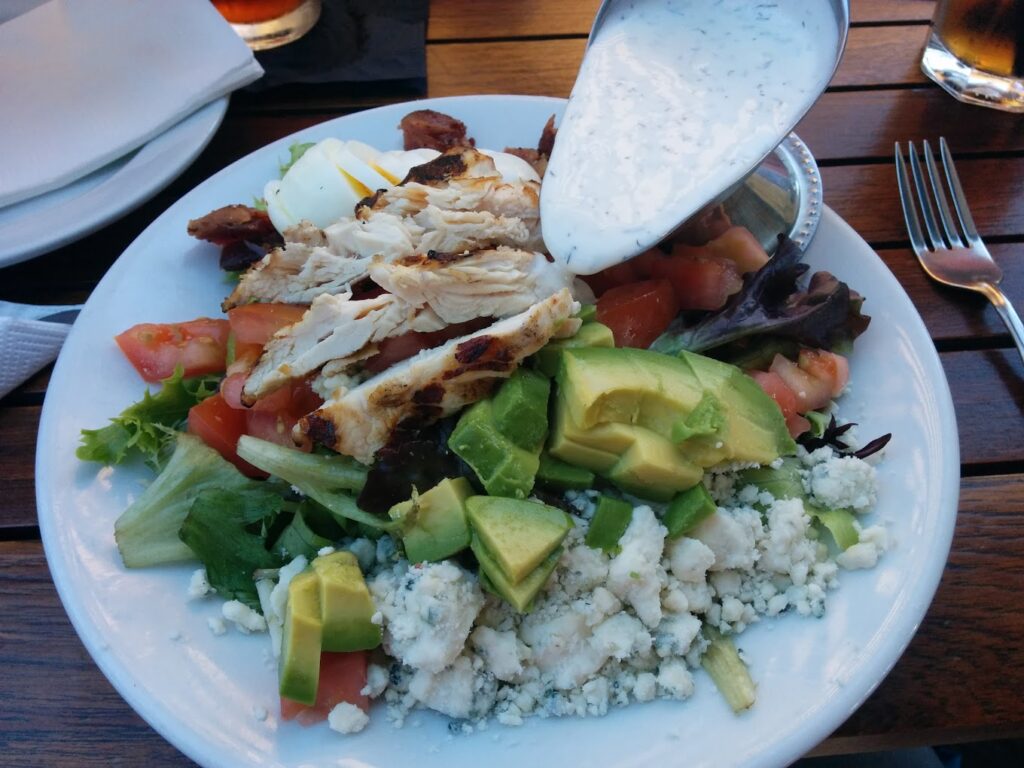 For entrees, standouts include their Classic Beef Stroganoff made with mushrooms, onions, sour cream, garlic, red wine, and tender beef served over egg noodles, or the fish and chips fried to perfection and served with a tangy coleslaw. Reviewers also rave about their comfort foods which include Grilled Pork Chops that come with two 5 oz. seasoned pork chops, grilled and served with seasoned rice or Yukon Gold mashed potatoes and seasonal veggies.
They make almost all of their own desserts in house daily which often make use of fresh, seasonal ingredients like their rotating pies or classic cheesecake. For drinks you can choose from local craft beer or wine, or a creative cocktail like the "High-C" made with Absolut Citron vodka, pineapple and orange juice, and housemade sweet & sour topped with soda on the rocks.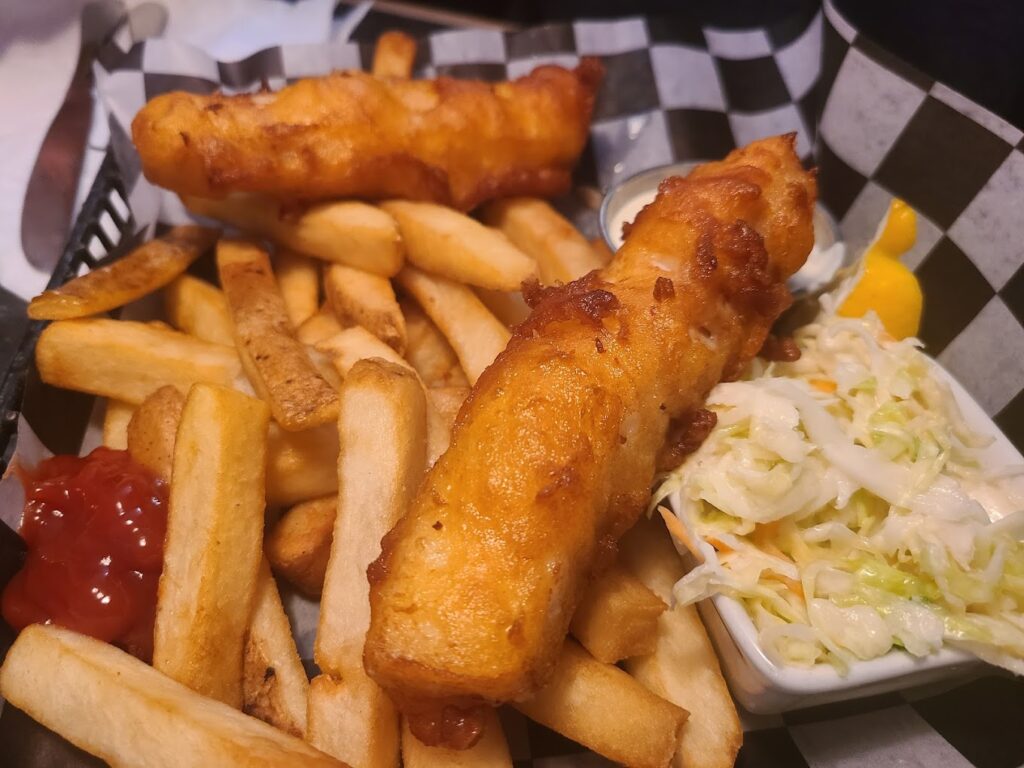 Check out "Monday Madness" where you can get deals on one of six burgers and fries for just $12.50, or pop in for their Happy Hour every day from 2:00pm to 6:00pm for discounts on cocktails, beer, wine, and appetizers. Reedville's homey and welcoming atmosphere and their efficient and personable service will have you planning your next visit before you're even done eating.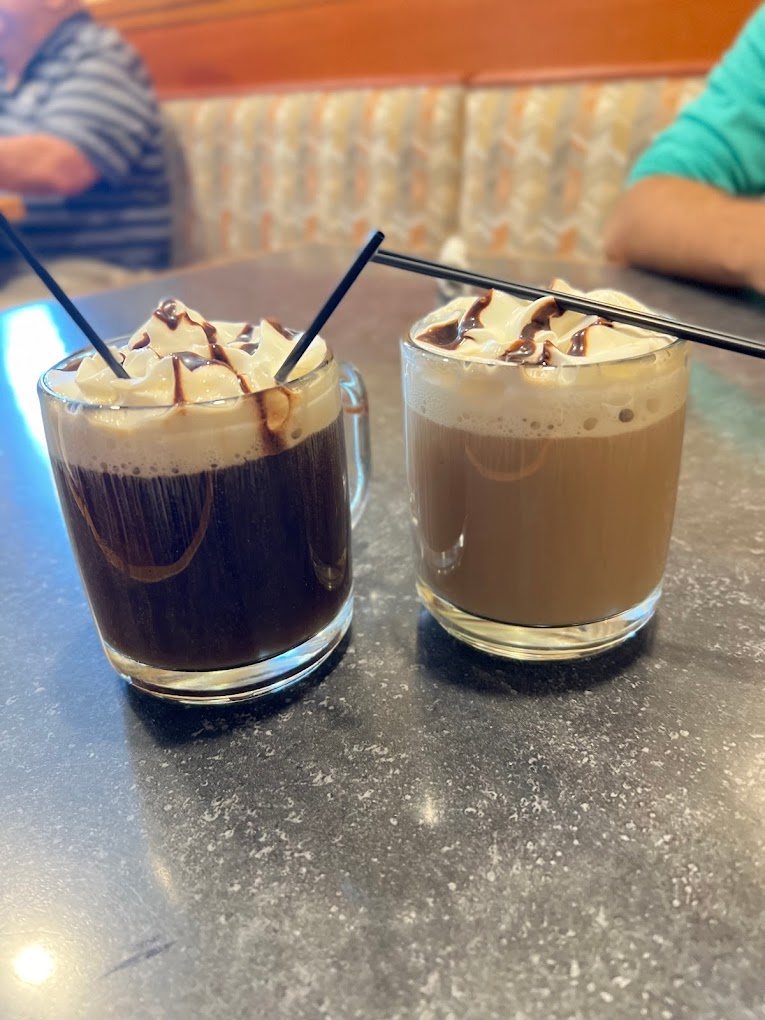 Located right on the corner of TV Highway and Cornelius Pass Road you've probably driven by it before, but now's the time to stop in for a bite! Reedville Cafe is a perfect choice in the area, especially if you're trying to support local businesses and avoid chain restaurants. This is traditional American diner food elevated.
Address: 7575 SE Tualatin Valley Highway, Hillsboro
Phone: 503-649-4643
Hours: Sunday–Thursday: 7:00 am. to 9:00 pm, Friday & Saturday: 7:00 am. to 10:00 pm