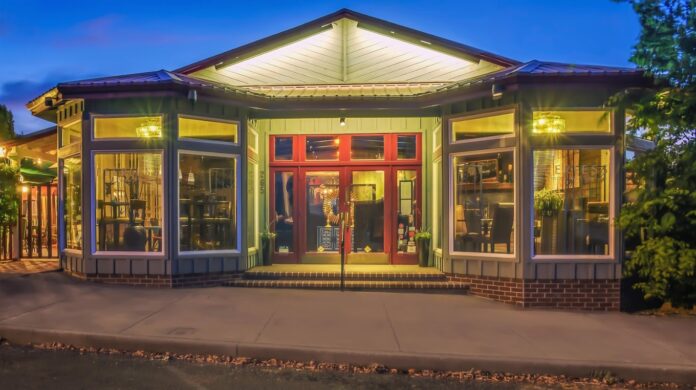 The Southern Oregon tourist mecca of Ashland has no shortage of fine dining options to serve the literally hundreds of thousands of theater-goers who flock to the city's annual Shakespeare Festival. And to say that Peerless Restaurant and Bar stands out among the pack is not an understatement. It may seem a little boastful to name your restaurant "Peerless," but when you can back it up with impeccable service and quite simply the best local and seasonal cuisine in the area, you've earned your stripes in my book.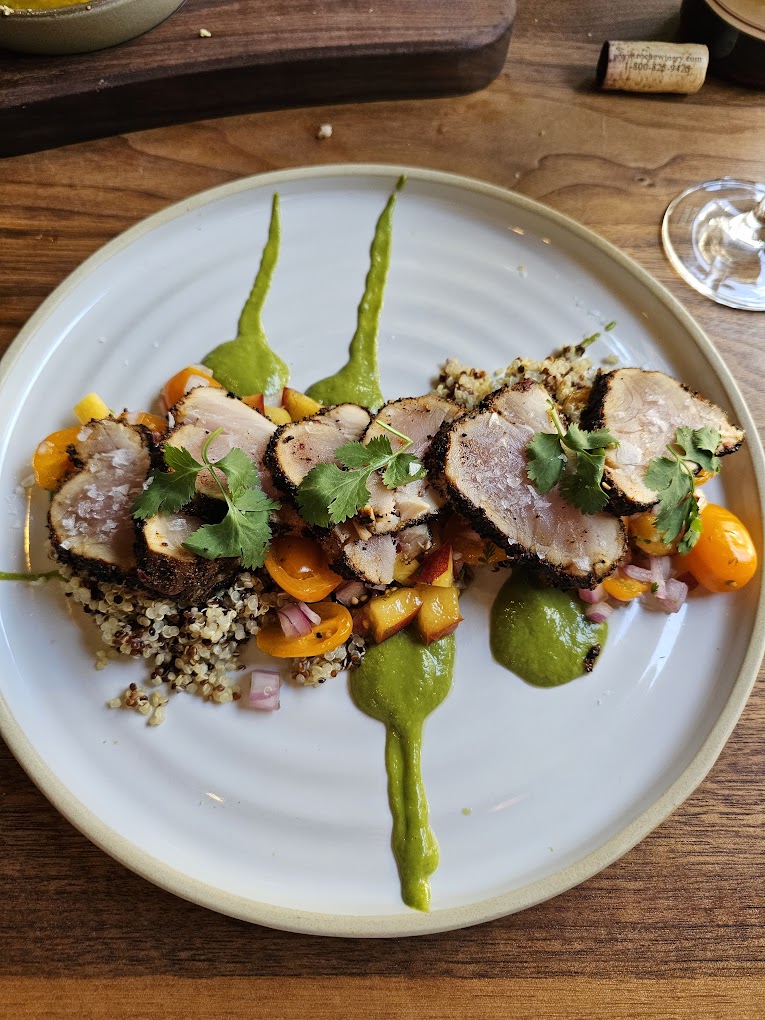 There are tons of great options for eating out in Ashland depending on your budget. Peerless is definitely a fine-dining restaurant, and on any given day you'll find customers here splurging on a birthday dinner or celebrating their anniversary.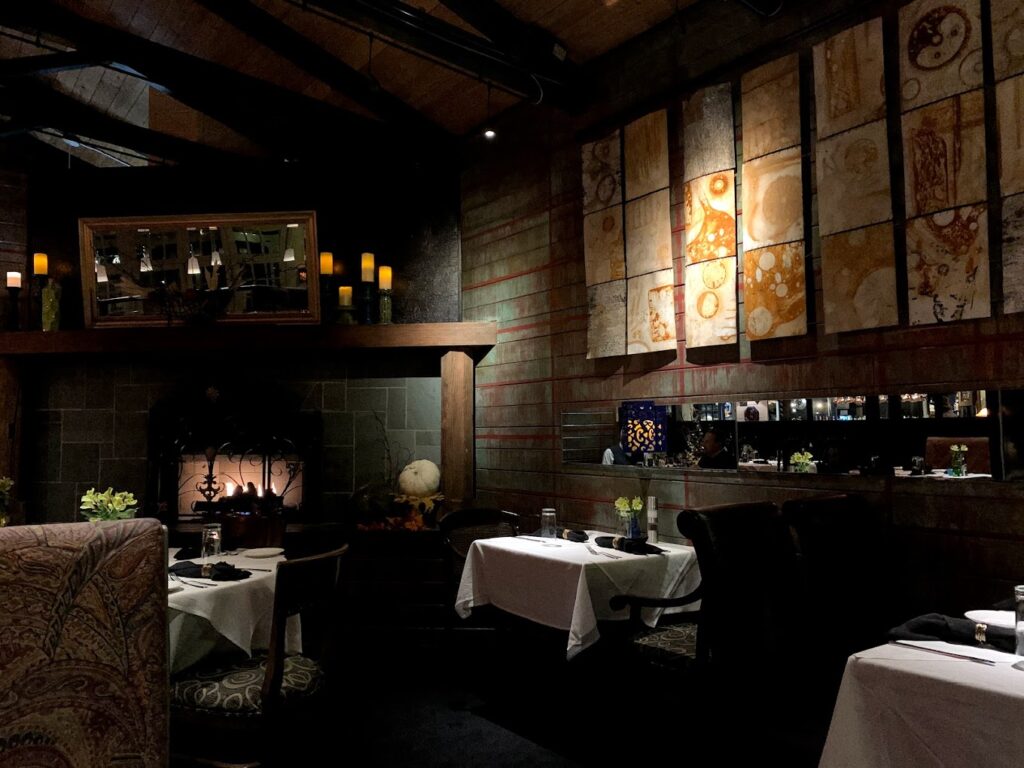 The restaurant is just removed enough from the din of downtown Ashland that you'll feel a sense of tranquility and peace when you enter their inviting space. Sit outside in their open and verdant patio or in their sleek yet cozy dining room by the fire. That said, it's also close enough to the festival that you can enjoy your dinner then take a short walk down the street with plenty of time to get to your seat before the curtain goes up.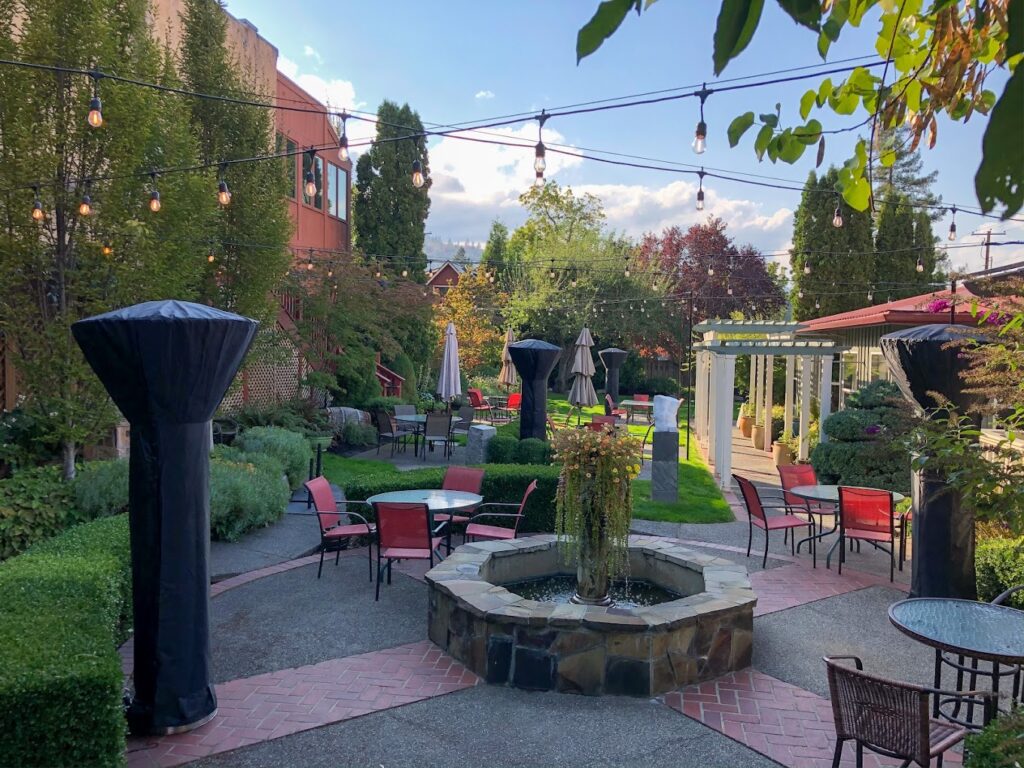 The regularly changing menu is eclectic, interesting, and as the restaurant's website itself proclaims, "unwaveringly thoughtful and aggressively seasonal." The executive chef, Harlan Brooks, worked his way up in the restaurant's kitchen over the last 12 years and is truly committed to perfecting his flavors and technique to give guests an unparalleled dining experience.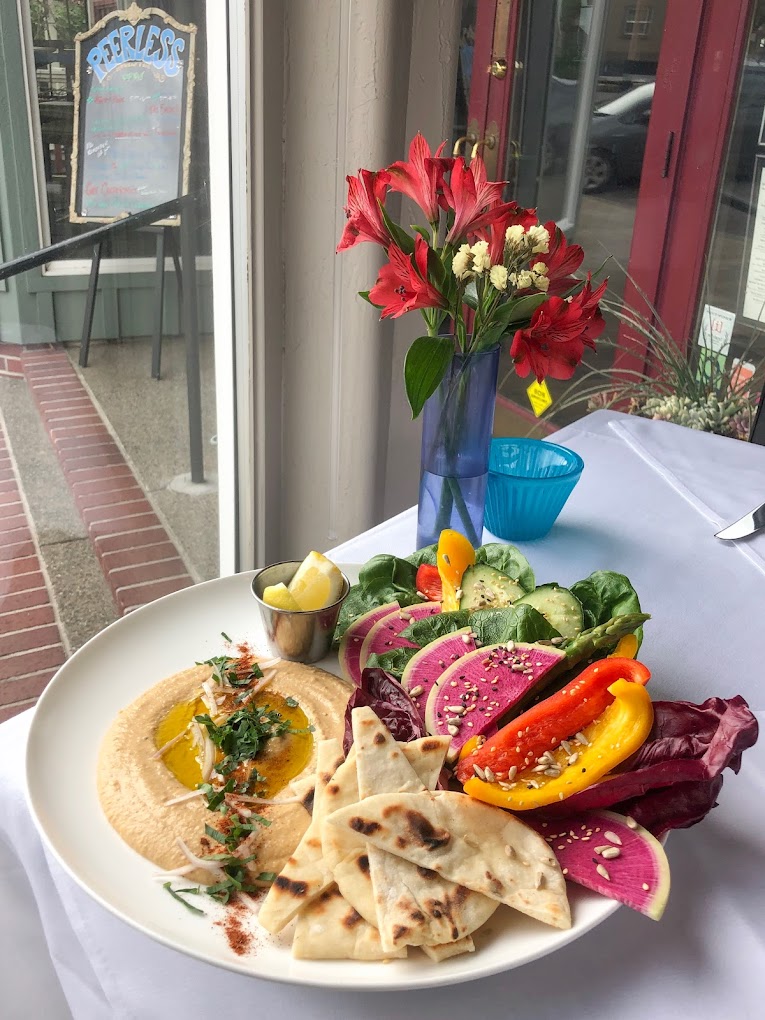 You'll always find something new at Peerless whether it's a freshly invented menu that only uses the best ingredients from the area, or a chef's special for the night. For appetizers this summer try the Heirloom Tomatoes & Roti with tomatoes warmed in a house curry and served with caramelized shallot, toasted seeds, spices and whole wheat flatbread brushed with coriander butter, or the Japanese Eggplant Fritters made with a creamy fermented pepper and tomato dip, Pecorino Romano and chives. You may be tempted to pass up the bread in lieu of "fancier" foods, but their signature loaves are always delicious and not to be missed.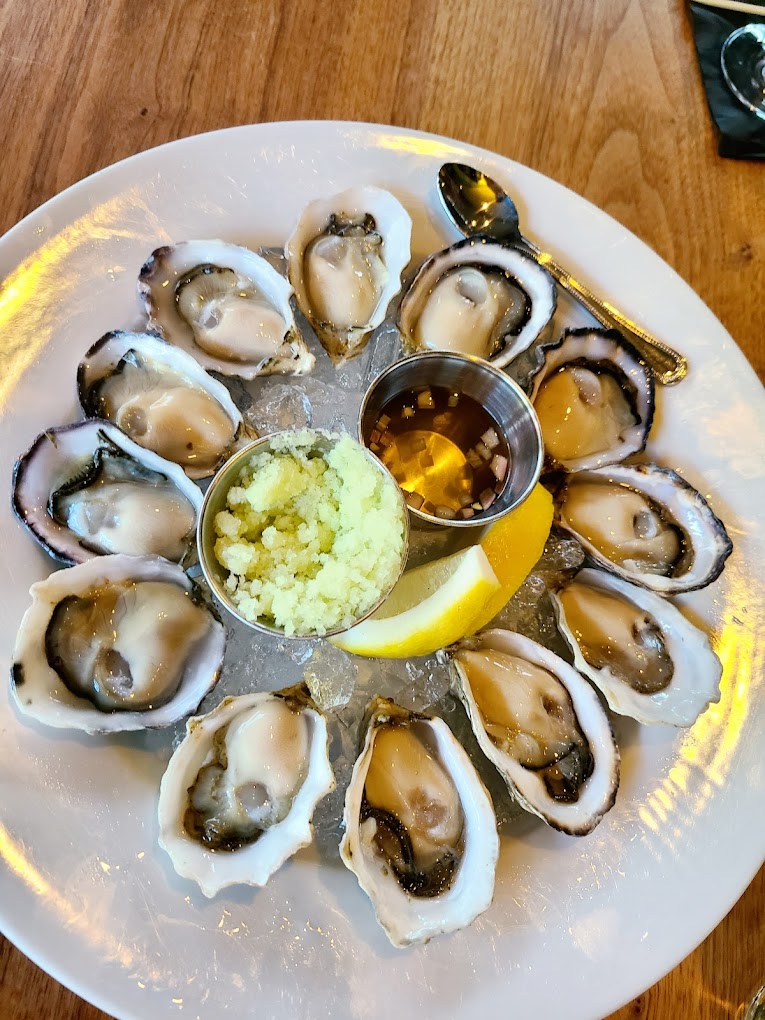 For main dishes, customers rave about the Grass-Fed Steak Tartare with toasted fennel seed crackers, smokey giardiniera, stone-ground mustard, cornichon, charred savoy cabbage slaw, yolk, and dill powder, or the Poblano Mole Carlton Farms Pork Cheeks with toasted nuts and seeds, fresh summer vegetable salad with lime crema dressing.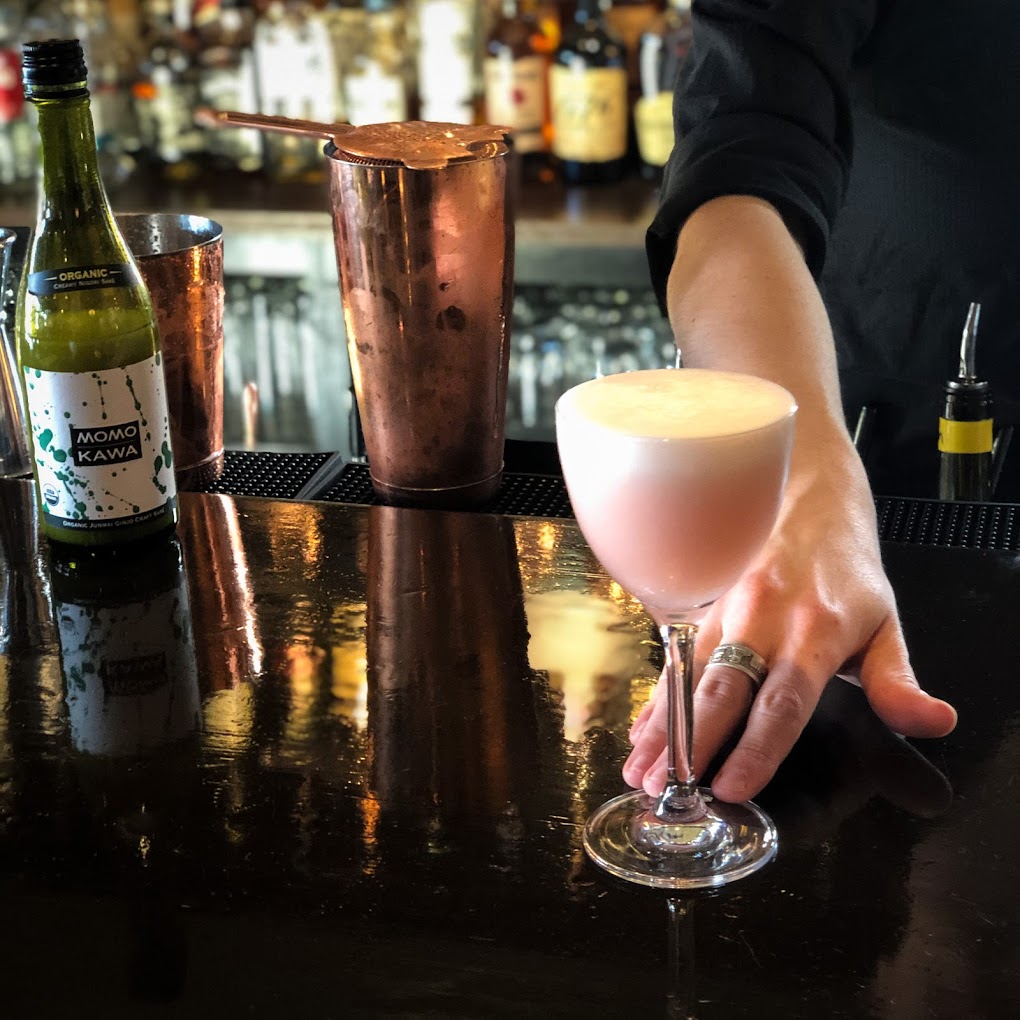 Of course, a great meal deserves a great drink and at Peerless you can choose from local wines, thoughtfully paired with the seasonal menu, or a summer cocktail. One fan favorite spirit is the Song Sparrow made with Plantation rum, Aperol, homemade almond orgeat, dry curacao, lime, orange cream citrate bitters, and angostura bitters.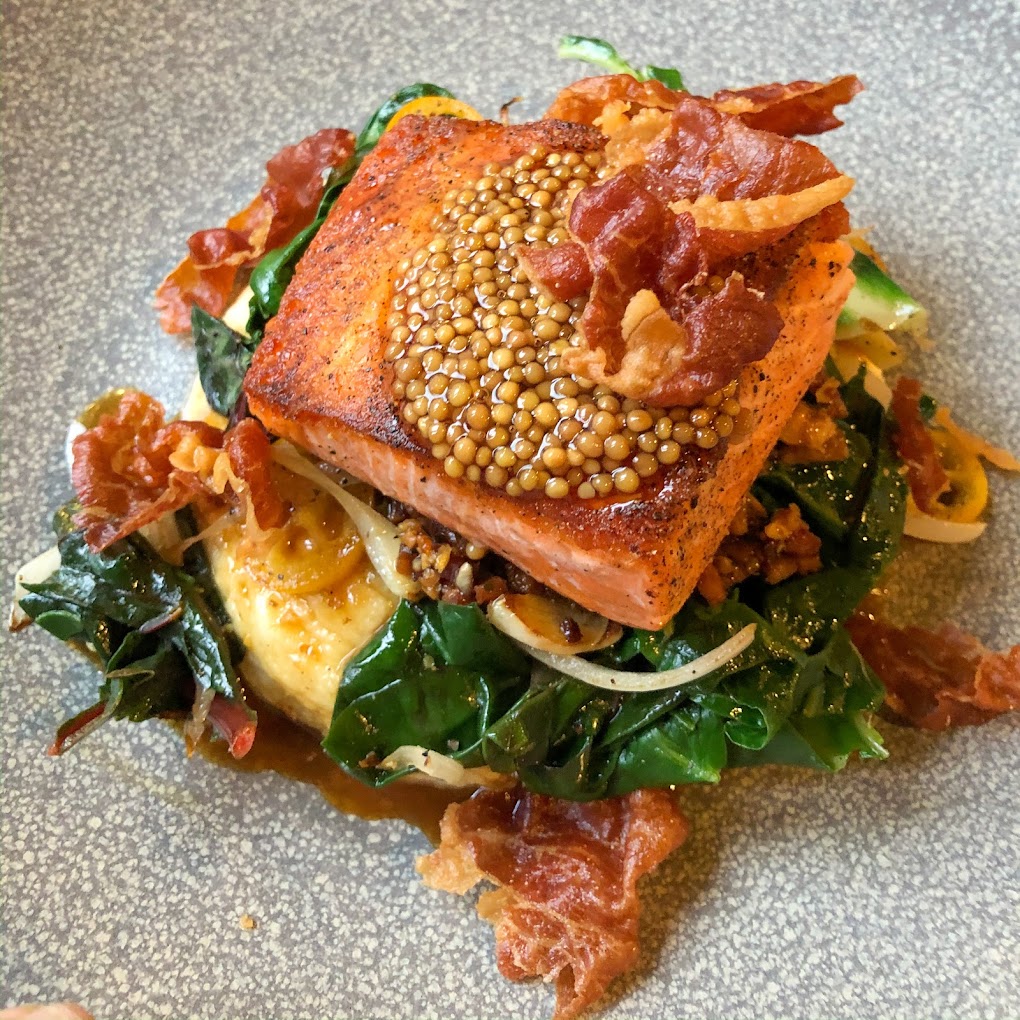 Round out your meal with a dessert wine or one of their phenomenal sweets like the Black Pepper Basque Cheesecake made with strawberry, sorrel whipped cream, and a shortbread crumb. They even have a great happy hour from 5:00pm to 6:00pm every night on the deck or bar where you can grab some oysters and a martini before heading off to the theater. Reservations are highly recommended.
Phone: 541-488-6067
Address: 265 4th Street, Ashland
Hours: Tuesday through Saturday, 5:00pm – 9:00pm