Brookings is the last town on the Southern Oregon coast before you cross over into California, and though it takes a while to get there, it's completely worth a visit! And, one must-do stop when you're there is Mattie's Pancake House located right on Highway 101. 
Mattie's was established way back in 1979 and has been a favorite of locals and tourists since the beginning. Ownership has only changed twice now in the cafe's 44 year reign, most recently just in May of this year. Twenty one years ago, Jana and Shacon Ritz (who had worked at the restaurant for 17 years beforehand) bought the restaurant from Mattie and have only now passed over the reins. The transition is bittersweet as the couple has poured their heart and soul into the establishment and helped it garner its consistently high reviews. 
Sign up for monthly emails full of local travel inspiration and fun trip ideas. In each newsletter we'll share upcoming events, new things to do, hot dining spots and great travel ideas.
RELATED: Your Guide To Brookings Oregon – Fun Things To Do, Where To Eat, And More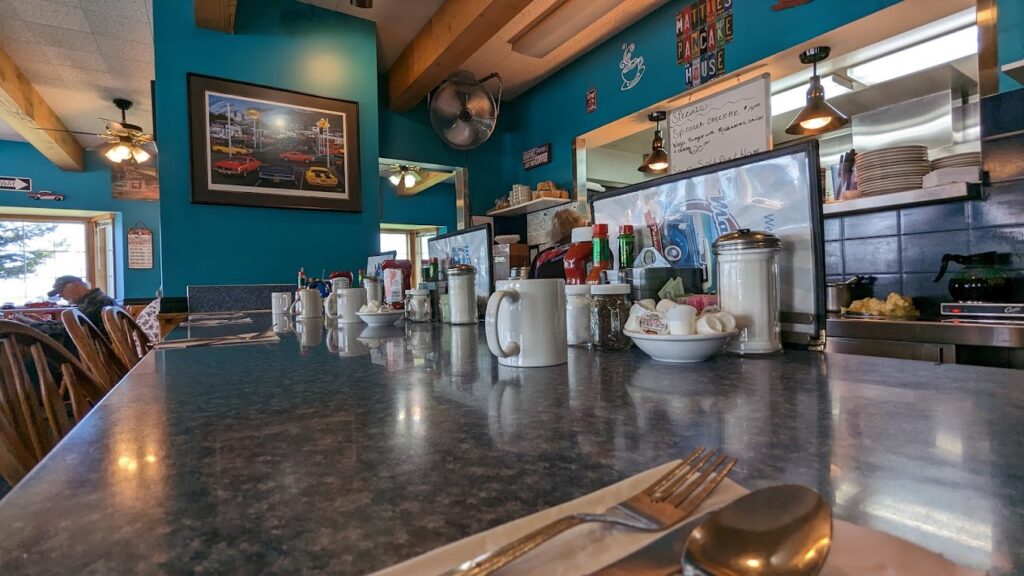 But fear not—Mattie's will still be in business slinging out the same great hotcakes, omelets and sandwiches as they always have. And, if the recent reviews can tell you anything about how the transition has gone, they haven't lost any steam. As one reviewer put it, "Yes! They're back! Love this place! Had the farmer's omelette. Their food is so good they picked right back up where they left off."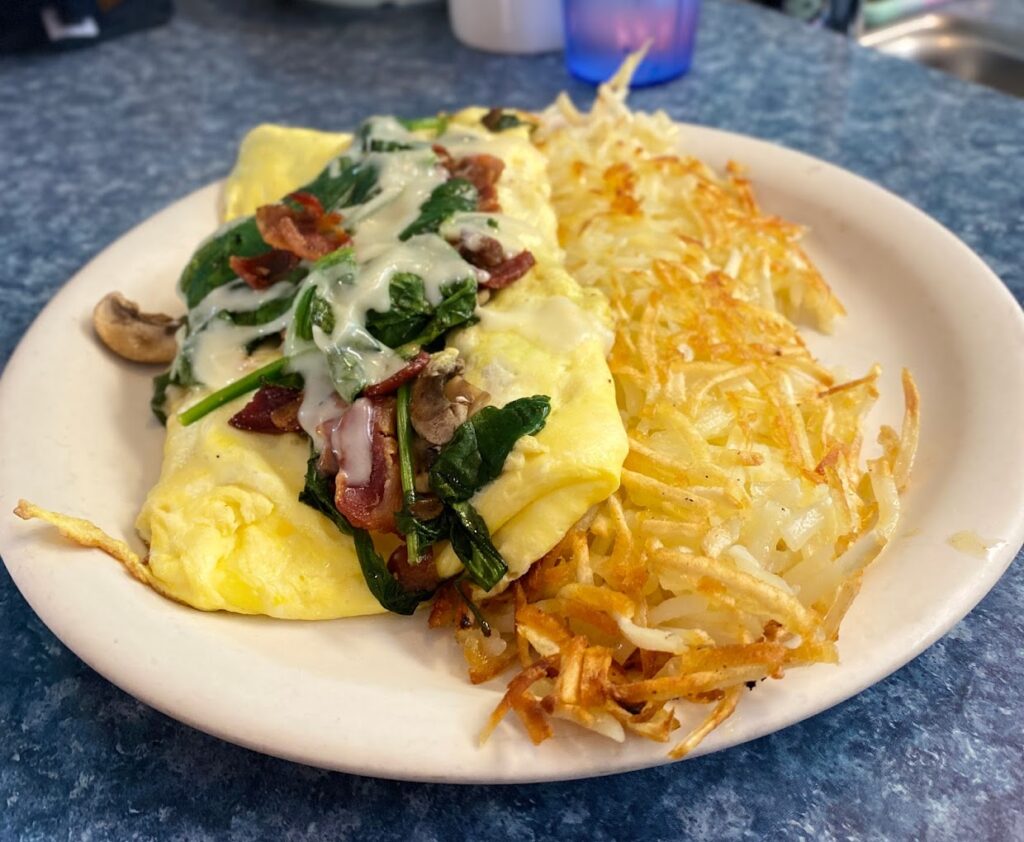 At its heart, Mattie's is simply a great diner with friendly and efficient service. Seriously though—the single most consistent comment reviewers had about Mattie's (besides what they loved about their meal), was how genuinely warm and friendly the service was. I lost count of how many reviewers remarked on how fun the atmosphere was and how all the servers were smiling and seemed to truly love working there.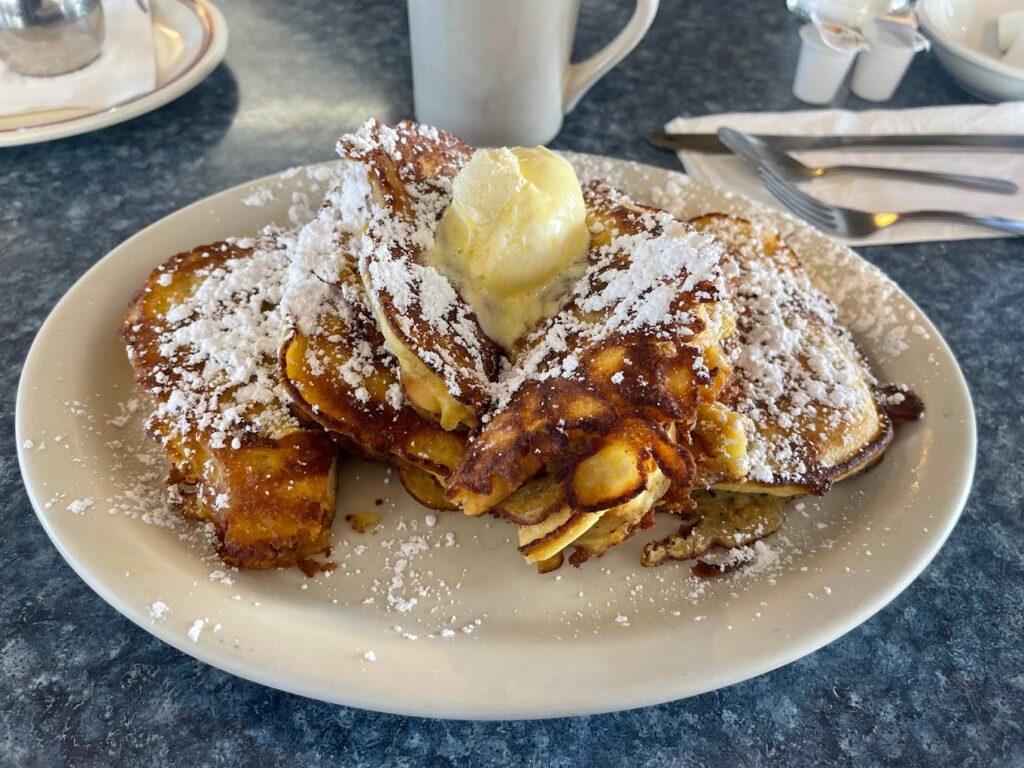 Now onto the food! First off, you always get good, strong coffee and your cup will never run dry. And since they've dubbed themselves a "pancake house" you better believe the pancakes will be good. These aren't your typical buttermilk pancakes that many diners have; instead, they're a bit thinner (but still fluffy) and are slightly crispy on the outside and edges. And they're Mickey Mouse shaped!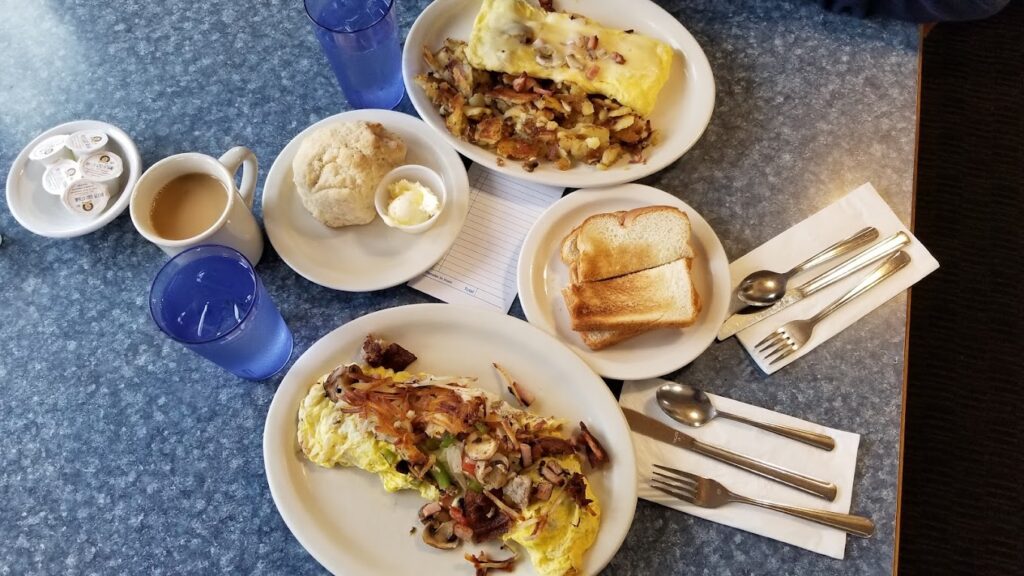 If pancakes aren't your thing, you can't go wrong with the omelets, all made with three large eggs and served with toast and hashbrowns or red potatoes. Try the Mary's Special Omelet made with ham, cheese, mushroom, tomato, onions, green peppers, and green chilies. Also delicious is the Farmer's omelet made with sausage, ham, bacon, mushrooms, onions, green peppers, and tomatoes mixed together with hashbrowns.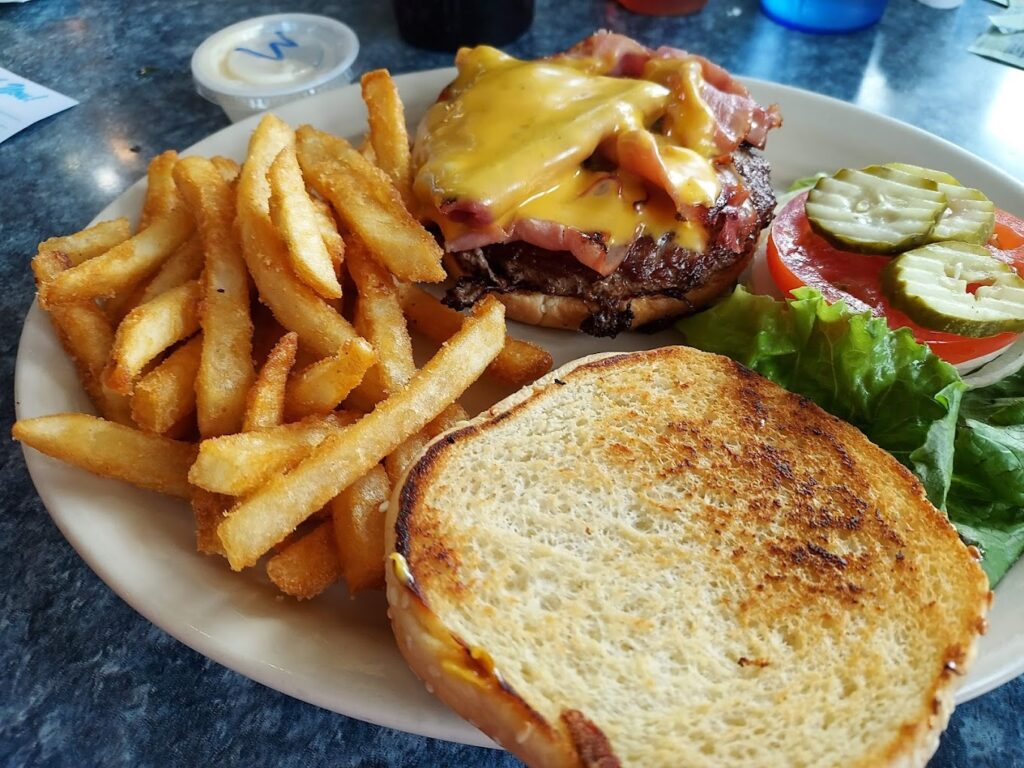 For a sweeter breakfast, try the Strawberry Crepes, Swedish Crepes served with lingonberry butter, or the French Toast. For lunch check out the board above the kitchen window for the daily specials or get one of their tasty burgers or sandwiches. Anything you get will be reasonably priced and come with a generous portion.
Anytime you're on the Southern Oregon coast, you have to make your way to Mattie's. Once you try it, you'll clearly see why it's been the winner of the Curry Coastal Pilot's Reader's Choice Award for Best Breakfast for 21 years in a row! You can get breakfast all day long (well, until they close at 1:30pm), and it's kid friendly (they'll love the happy face pancake). They also have a fairly extensive model car collection displayed throughout the restaurant that are fun to look at.
Hours: Thursday – Monday, 6:00am to 1:30pm, closed Tuesday and Wednesday
Address: 15975 US-101, Brookings, OR
Phone: (541) 469-7211