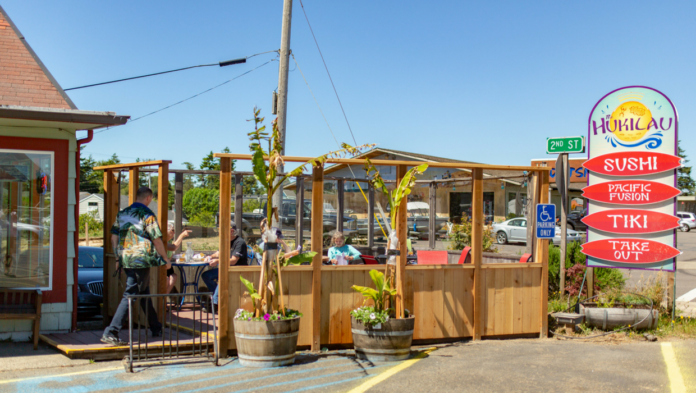 The Pono Hukilau in Florence is fusion cuisine at its best—mixing Asian, Hawaiian, and American food in creative and delicious ways. And, their sushi is some of the best you'll find on the Oregon Coast. So how did this top-notch tiki restaurant come to be in the first place? Well, nearly ten years ago the Hukilau was a much smaller affair—a bright yellow food truck called "Taste of Hawaii." The food truck was an instant success and fed hungry coast dwellers for four years before owner and head chef Christian Jakobsen jumped into the brick and mortar world with a splash.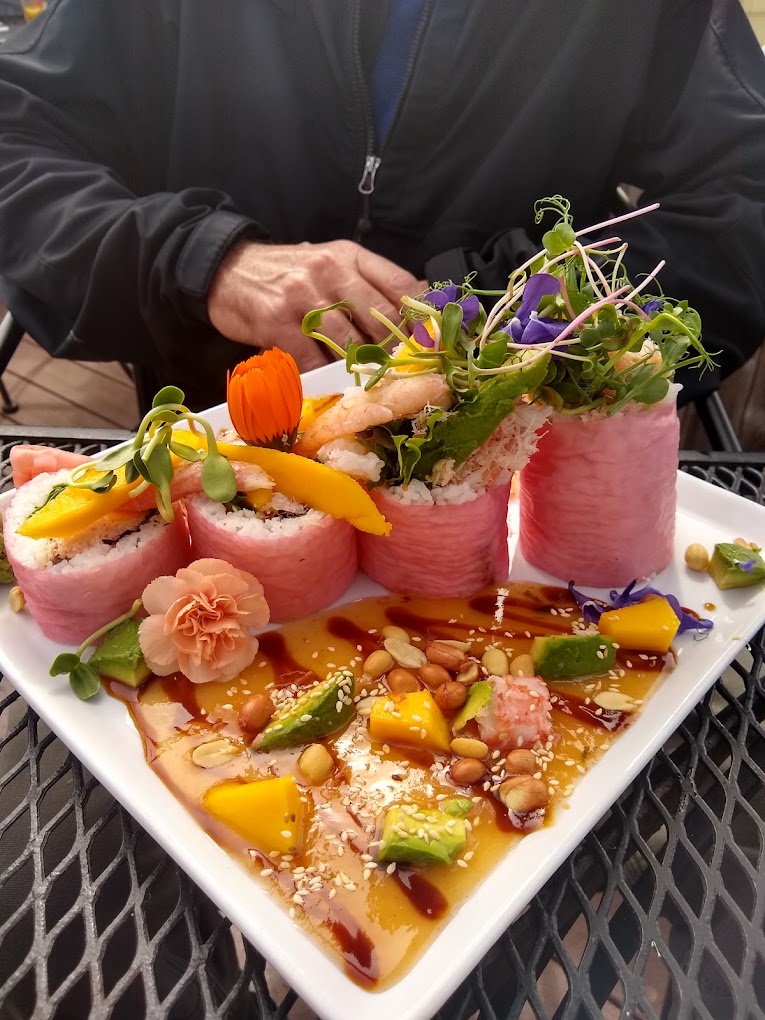 Jakobsen himself has bona fide island roots, growing up in Maui fishing and surfing while learning the fine art of sushi preparation from his Japanese mother and the ins and outs of food service from his father's restaurant. After attending culinary school both in Hawaii and Paris, Jakobsen seemed truly destined to start a restaurant of his own that honors his diverse background.
Sign up for monthly emails full of local travel inspiration and fun trip ideas. In each newsletter we'll share upcoming events, new things to do, hot dining spots and great travel ideas.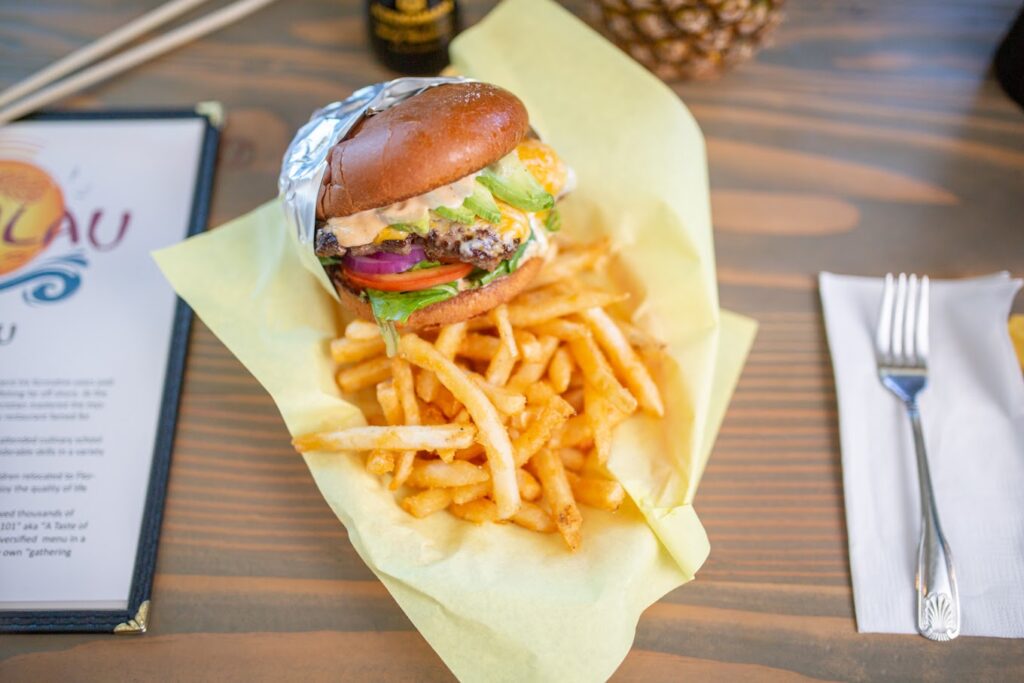 In 2018 his dream became a reality when he opened his island-themed restaurant in Florence on the 101. Even when it's dark and rainy on the Oregon coast, you'll be instantly transported to an island oasis when you step inside the Hukilau. The ceiling is plastered with Hawaiian shirts and surfboards and the Aloha vibes pervade the entire restaurant. There's even a small patio surrounded by tiki heads for those rare warm days on the coast. The Hukilau is also a true family business and on any given day you'll run into Jakobsen's wife, Natasha, or their two children perfecting their sushi rolls or greeting customers at the door.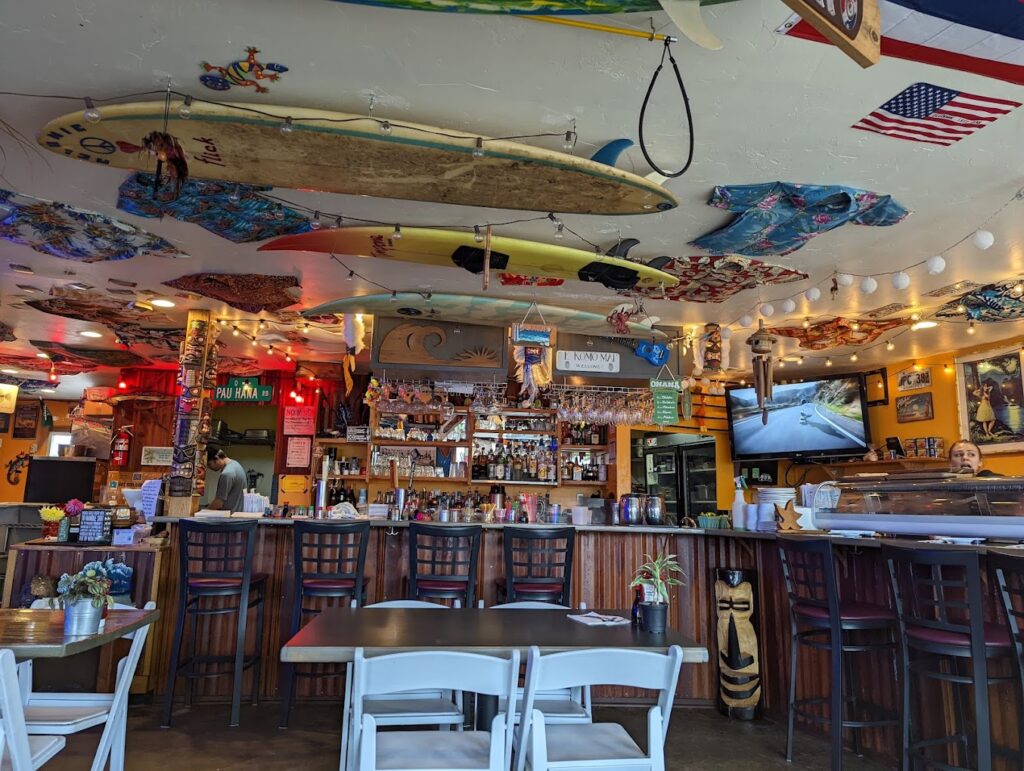 Jakobsen and his crew are truly committed to serving the best food they can and have fresh fish and pineapple flown in daily from Hawaii for their sushi and daily specials. Some of their noteworthy specialty rolls include the "Up the Siuslaw" made with Hokkigai clams, fresh salmon, Pacific crab, chuka seaweed, avocado, and cucumber. Or try the "Hawaiian Airlines Direct to Portland" featuring smoked salmon, cucumber, cream cheese, avocado, and topped with fresh mango, slivered onions, capers, fresh cracked pepper, and guava glaze.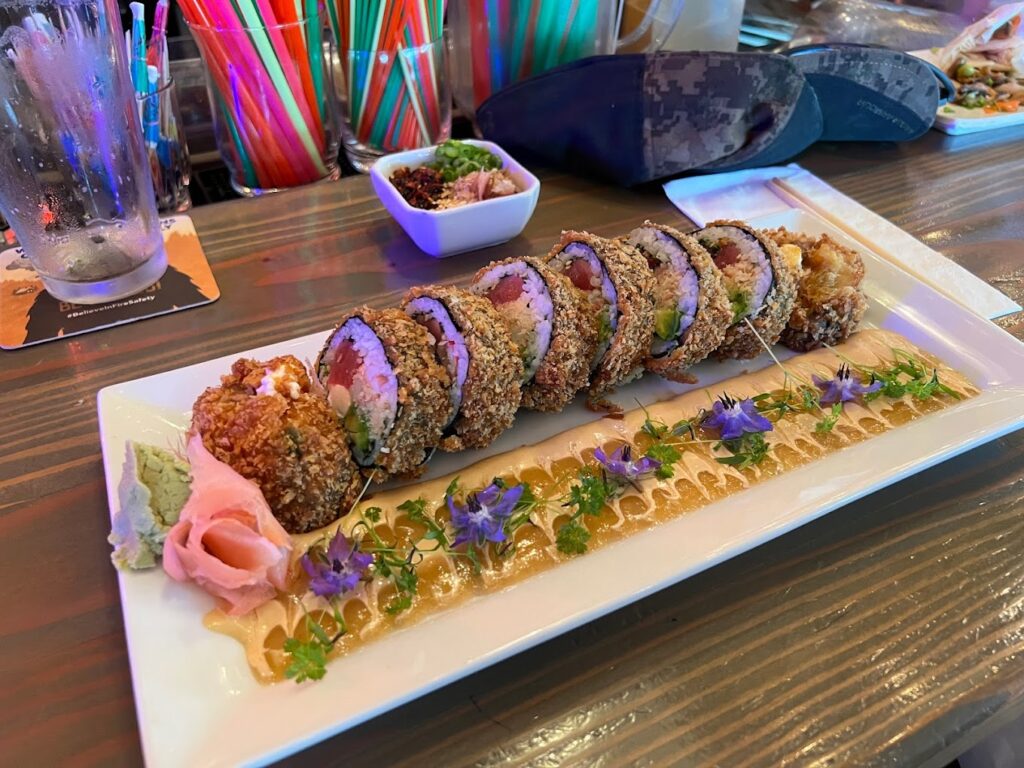 Customers also rave about their Pacific Fusion Plates that come with the traditional two scoops of white rice and one scoop of macaroni salad like the Pineapple Teriyaki Chicken or the Japanese Pork Katsu. The restaurant also serves Hawaiian staples like musubi made with grilled spam and eggs (don't knock it till you try it!). Their delicious burgers are made with a ½ pound of local, organic beef and of course topped with local Tillamook cheese. Round out your meal with a specialty cocktail from the bar like a Mai Tai, Jungle Fruit Margarita, or the Hukilau Hawaiian Punch.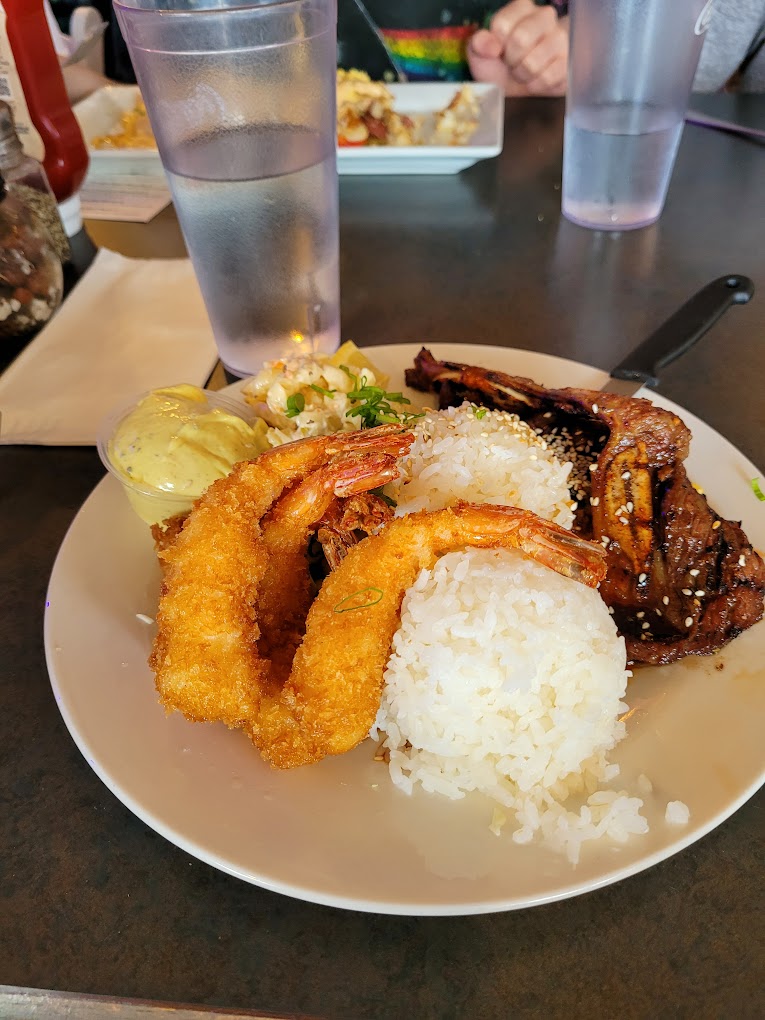 The Hukilau is almost always crowded and has not only been voted best restaurant in local reader polls, but it's also been voted best appetizers, best asian cuisine, best restaurant service, and best seafood!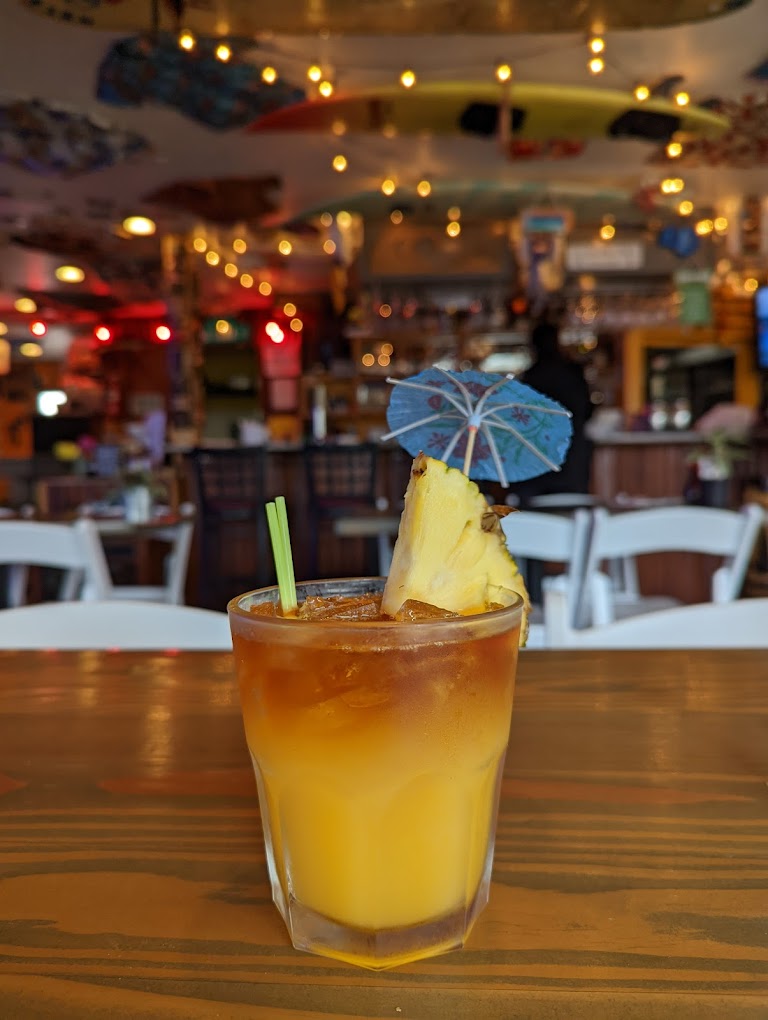 The restaurant itself isn't big which can lead to wait times and the parking lot is also quite small which may deter you from making the extra effort, but I implore you to push through these minor inconveniences to indulge in the tasty food and drink the Hukilau is known for!
Phone: 541-991-1071
Address: 185 Highway 101, Florence
Hours: Wednesday- Saturday 11:00 AM – 6:30 PM