Nestled amidst the picturesque landscapes of Eastern Oregon, La Grande is a charming small town that captures the hearts of both locals and visitors alike. With a population of approximately 13,000 residents, this close-knit community exudes a warm and welcoming atmosphere.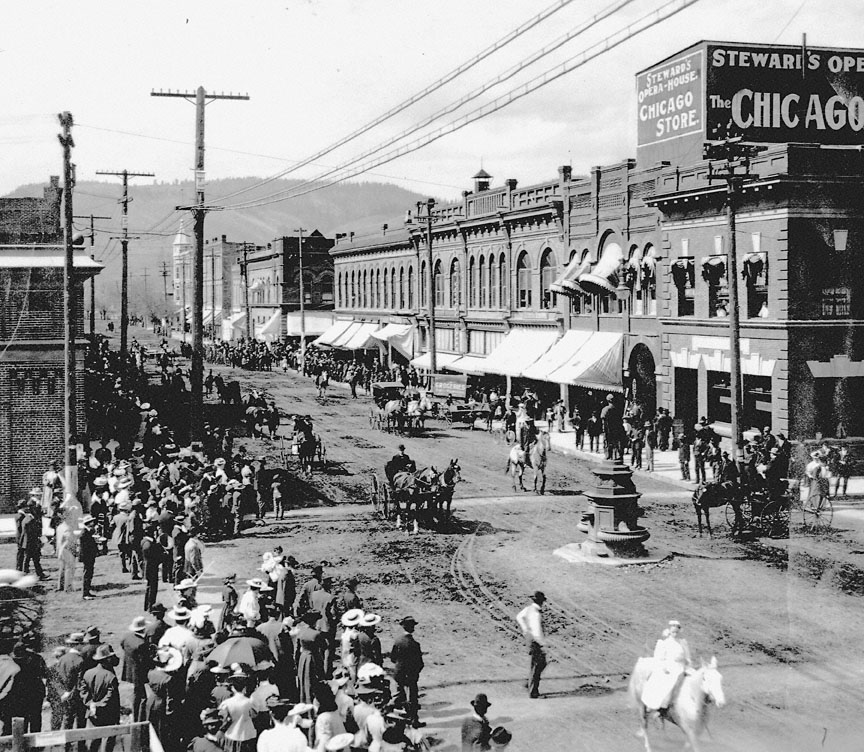 La Grande is known for its rich history, vibrant arts scene, and breathtaking outdoor adventures. Take a stroll down the streets of downtown, and you'll discover an array of quaint shops, cozy cafes, and art galleries showcasing the works of talented local artists.
Sign up for monthly emails full of local travel inspiration and fun trip ideas. In each newsletter we'll share upcoming events, new things to do, hot dining spots and great travel ideas.
When visiting La Grande, you may want to drop in at the delightful Hought's 24 Flavors—an enchanting old-fashioned diner that has been a beloved local spot for decades. This charming establishment takes you on a nostalgic journey back to the 1950s, where soda fountains and sock hops reigned supreme.
Step into the remarkable history of Houghts, where the legacy of Clair and Helen Hought flourished from 1951 to 1985. For two and a half decades, this cherished establishment captured the hearts of its patrons. However, a temporary closure from 1985 to 2005 left many longing for the iconic flavors that once graced their palates. Then, on a significant day, September 7th, 2004, a new chapter began as Carla Sorweide, a resilient soul, stepped in to breathe new life into Houghts.
Her unwavering dedication was a testament to her late husband, Chuck Sorweide, who departed on November 19, 2003, leaving behind an unspoken legacy of passion for this treasured eatery.
Finally, on the romantic occasion of February 14th, 2005, Houghts triumphantly reopened its doors, rekindling the memories and taste sensations that had been sorely missed. Today, Houghts stands as a testament to resilience, love, and the enduring spirit of a truly remarkable dining experience.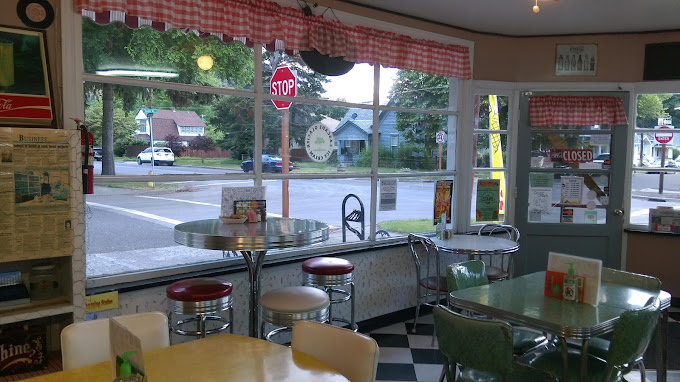 As you step through the doors, you're greeted by a retro ambiance that captures the essence of a bygone era. The red-upholstered swivel stools at the counter beckon you to take a seat, while classic decorations adorn every nook and cranny of this locally owned gem. Stepping inside Hought's is like stepping into a time capsule, with many of the furnishings remaining unchanged since the diner first opened its doors.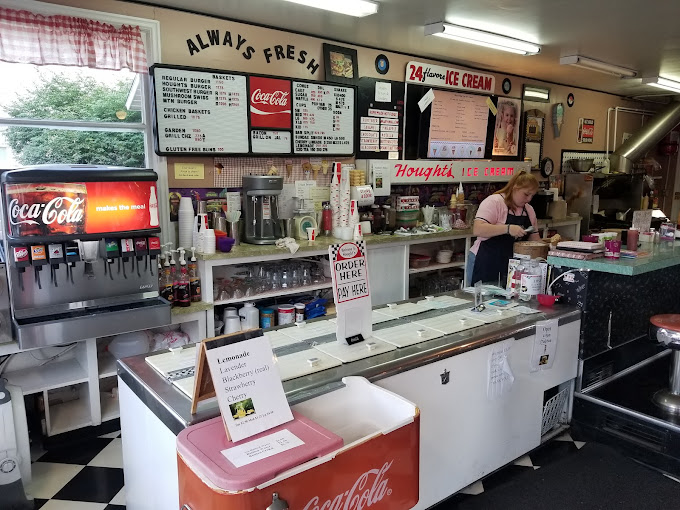 And don't forget to check out the jukebox, which, although not in working condition, adds an authentic touch to the overall decor.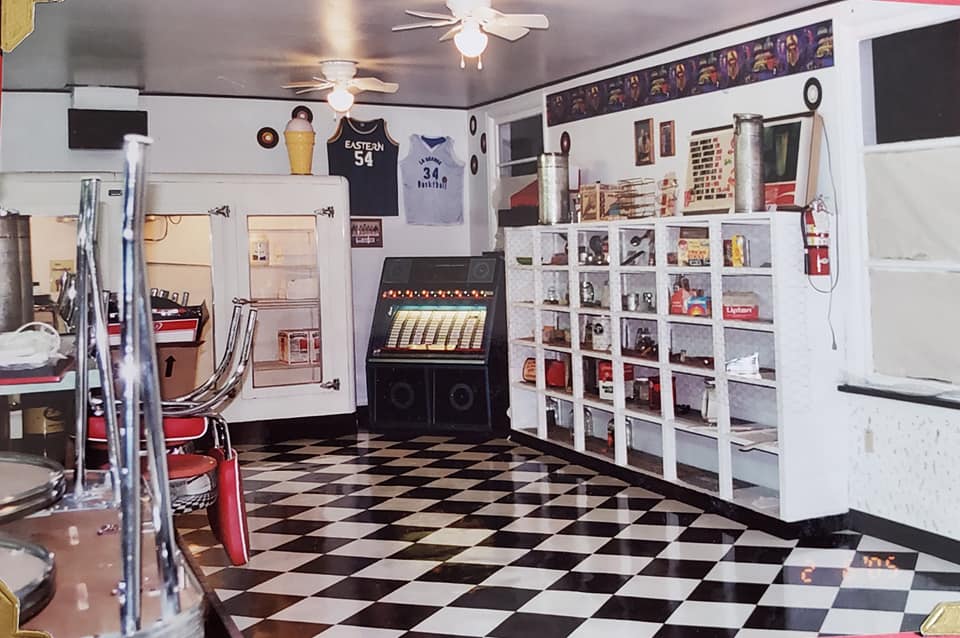 Families are welcome here, and the diner boasts a fun kids play area that keeps the little ones entertained. But the true star of the show at Hought's is the food.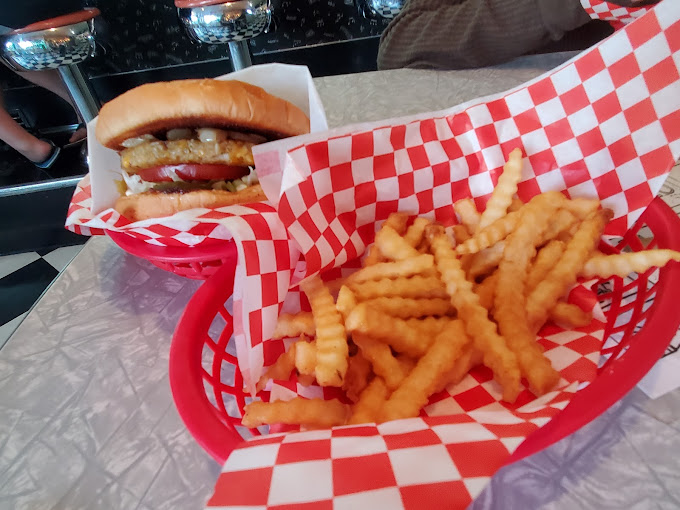 Their famous burgers, made with freshly ground meat seasoned with special spices, are an absolute must-try. Each bite is a flavor explosion that will leave you craving more.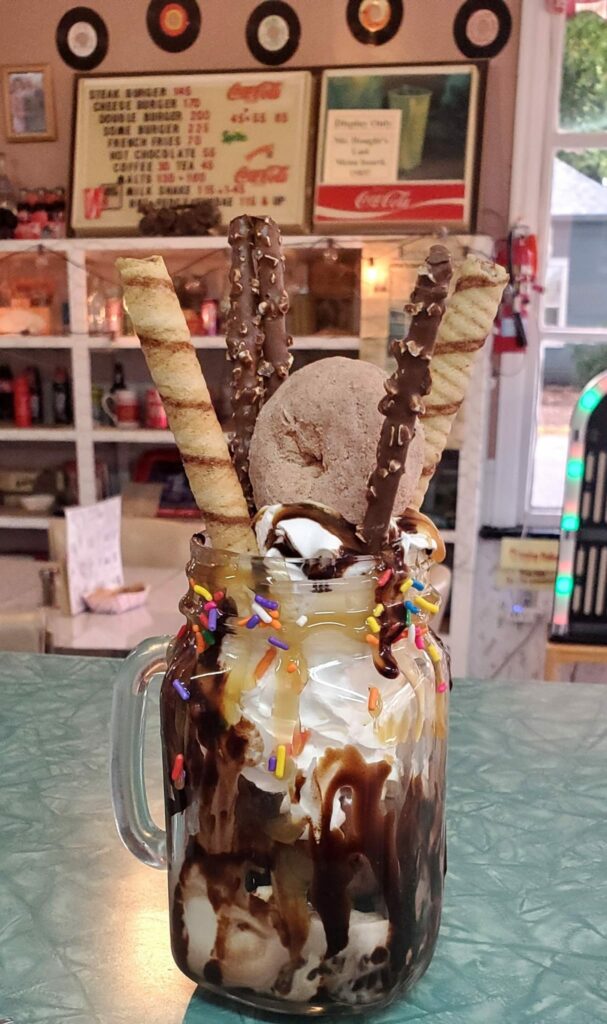 What sets Hought's apart is their commitment to using local and organic ingredients, ensuring that every dish is a true celebration of the region's flavors.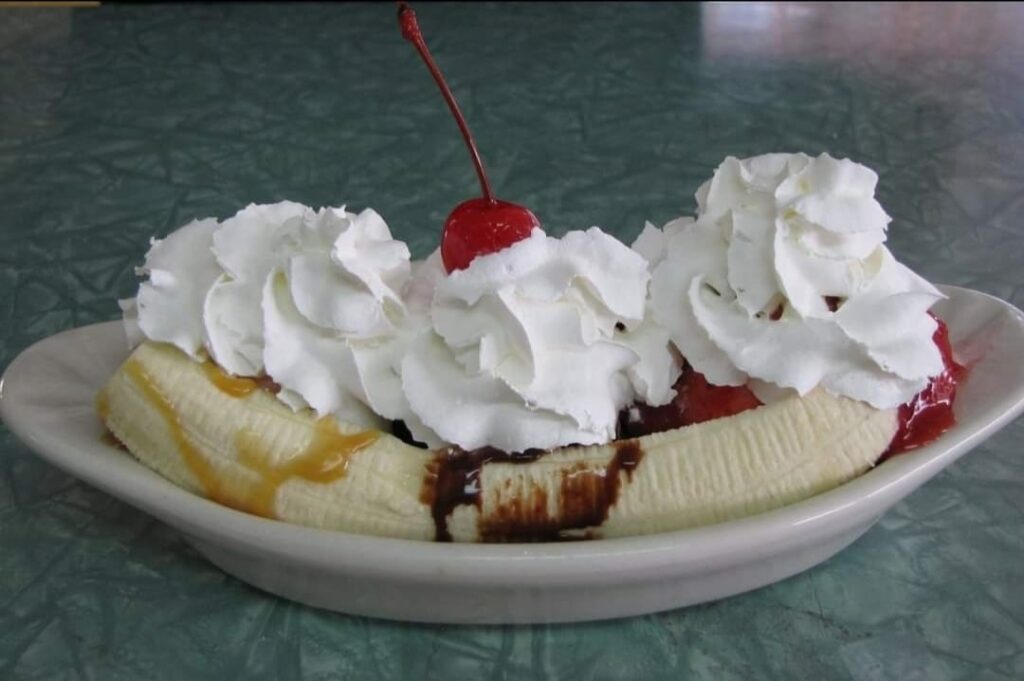 But the burger selection is just the tip of the iceberg. Hought's boasts an impressive array of delectable flavors that will tantalize your taste buds.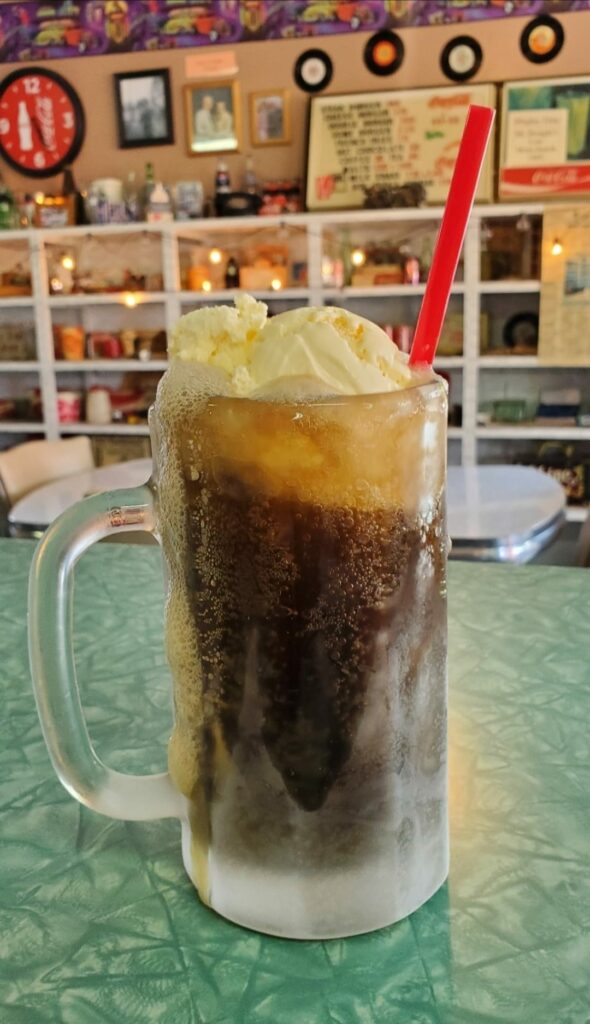 From sundaes to banana splits, and mind-blowing malts to creamy milkshakes, the menu is a treasure trove of sweet delights.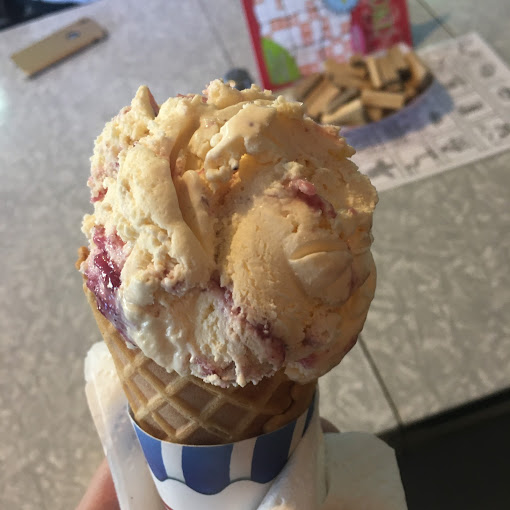 Indulge in Impeccably Grilled Hamburgers, Crispy Onion Strings, and Juicy Steaks at Houghts 24 Flavors. This dining gem takes pride in its exceptional offerings, including delectable banana splits, irresistible sundaes, and delightful rocky road desserts. Complementing your meal, you'll be treated to an array of superb milkshakes, refreshing lemonades, or aromatic coffee that will elevate your dining experience, leaving you eager to return for more.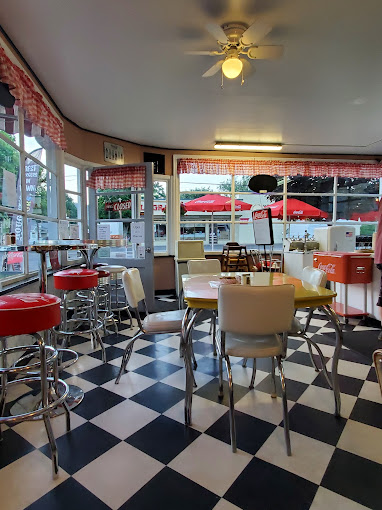 Notably, the restaurant's stunning decor adds an extra touch of allure to the overall dining experience, creating a feast for both the eyes and the taste buds.
Hought's 24 Flavors stands as a true embodiment of La Grande's spirit, offering a nostalgic experience and a menu filled with scrumptious fare that will leave you yearning for more. Situated at 602 Adams Ave., this delightful establishment has garnered an enthusiastic following of satisfied customers who have experienced the magic of Hought's firsthand.
Garnering an impressive rating of 4.7 based on genuine customer reviews on Google, Houghts 24 Flavors is an establishment that truly lives up to its reputation. One Google review raves, "Hought's is a hidden gem! The old-fashioned ambiance, delicious burgers, and homemade ice cream took me back in time. It's a must-visit spot in La Grande!" So, if you find yourself in the vicinity, don't miss the opportunity to swing by Hought's 24 Flavors and indulge in a culinary journey that will transport you to a bygone era while satisfying your taste buds with delectable treats.
Phone: (541) 962-7856
Address: 602 Adams Ave., La Grande, OR 97850