Don't miss this! Rockaway Beach in Oregon is like a hidden treasure, and right smack dab in the middle of town, you'll find Troxel's Rock Garden, shining like a diamond in the rough. It's right next to their super cool Rock Garden, too!
Meet the dynamic duo, Jen and Victor Troxel. Jen's a fab jewelry designer, while Victor's the rock star (pun intended) who cuts and polishes stones. They started their shop in 2009 and finally landed in their dream spot.
RELATED: Oregon's Weirdest and Most Quirky Roadside Sights and Oddities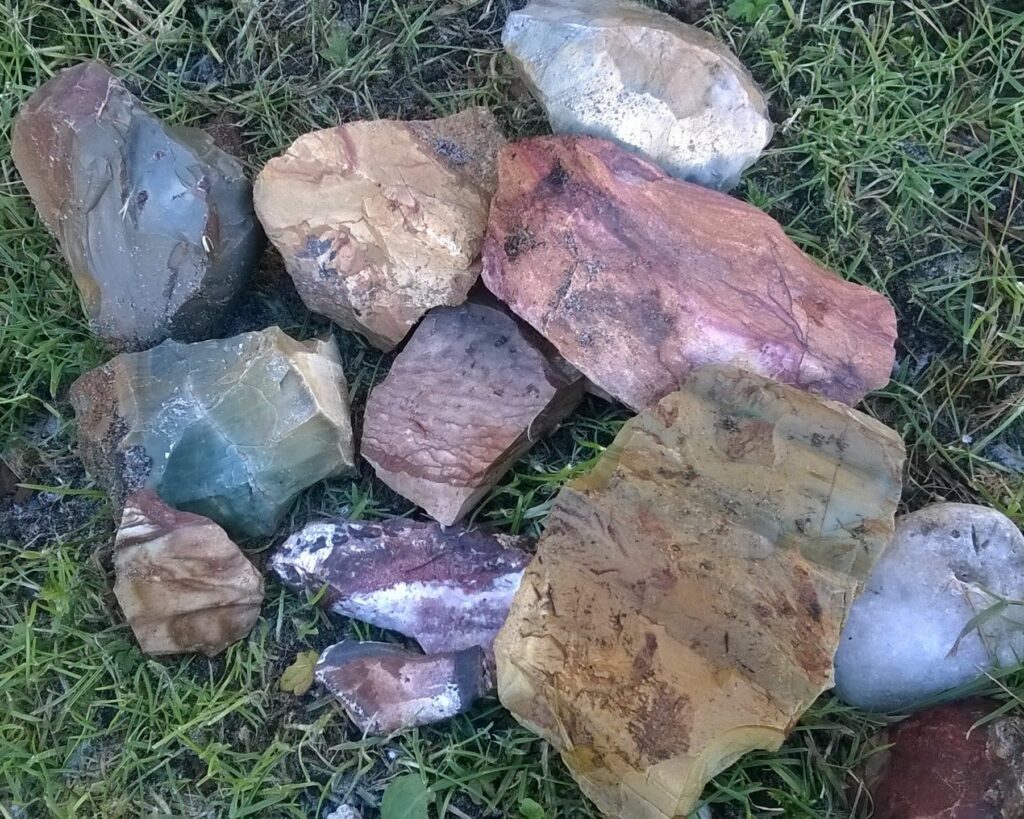 Now, this isn't just any jewelry shop. They've got gems and jewelry, but they're also into custom creations made from stones you find yourself! How cool is that? You might wanna look into rockhounding—hunting for gems and minerals—since it's getting pretty popular these days. The Tillamook Coast is the perfect spot to find gorgeous agates, jasper, and more for your custom bling.
RELATED: Oregon is a Rockhounding Paradise: All the Best Public Sites Are Right Here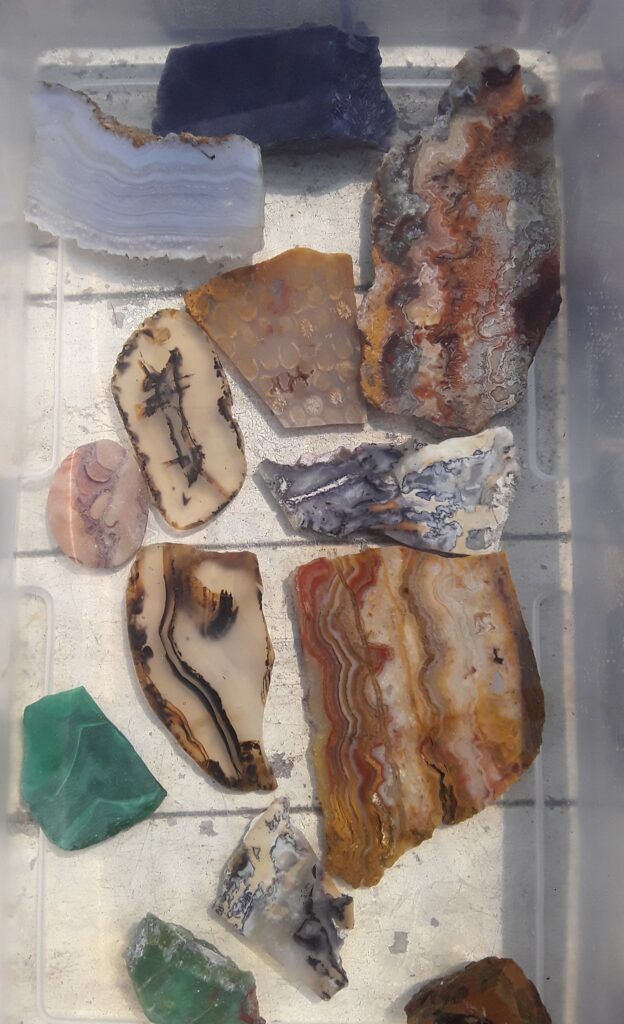 Guests at the rock garden have the opportunity to explore the diverse rock collection dispersed throughout the area. Keen observers might come across stones originating from Australia, Africa, Mexico, China, Russia, Canada, Madagascar, or India.
A sign at the garden's entrance informs visitors that these rocks are purchased from various suppliers, with the aim of crafting jewelry for the adjacent store.
Just a heads up, though—finding these gems can be a bit tricky. Keep an eye on the beach as the tide rolls out, and with a little patience, you might just score big!
But wait, there's more! Troxel's has a rockin' garden next door with winding pathways, perfect for chilling out. You can even pick rough stones and pay what you think they're worth. Plus, they've got a 24-hour mini-golf course with a Wizard of Oz theme. Kids (and kids at heart) will love it!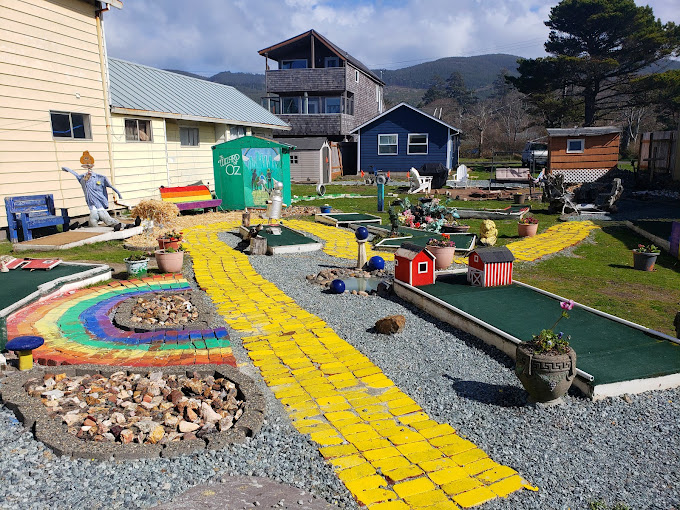 So, why not make a day of it? Hunt for rocks in the morning, then swing by Troxel's to show off your finds and shop for some sparkly stuff. Cap it all off with a round of mini-golf. It's more than just a shop, it's an experience!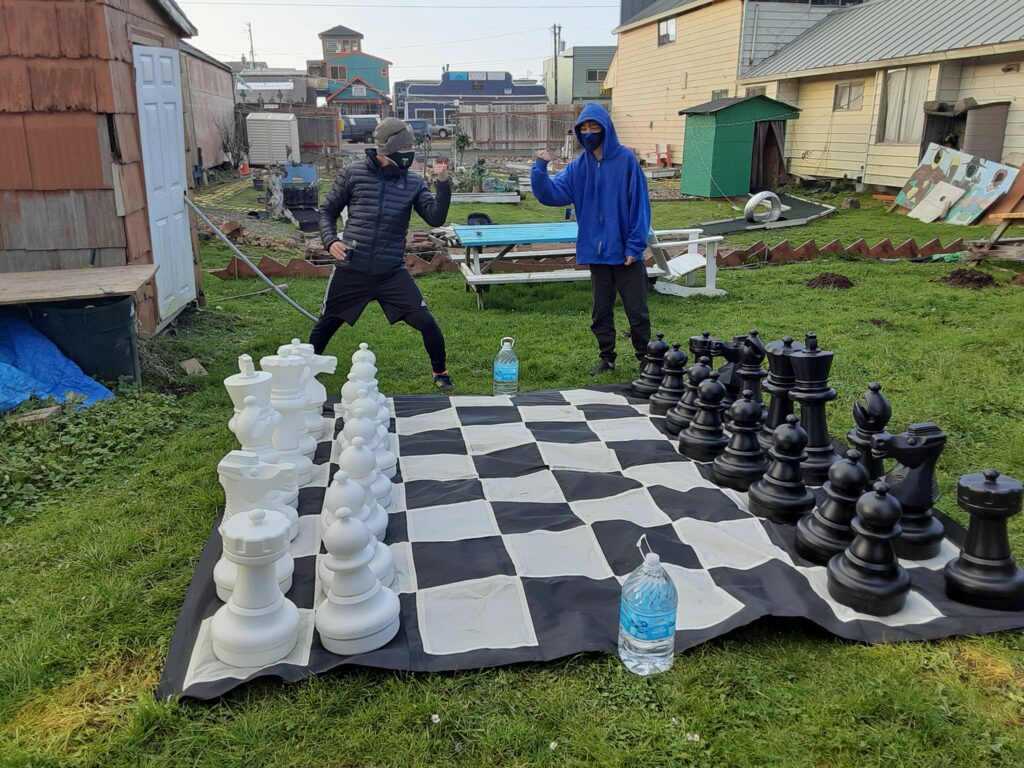 Check out Troxel's Gem and Jewelry Company at 146 Highway 101 South in Rockaway Beach or give them a call at 541-418-2842. Get ready to rock on, friends!