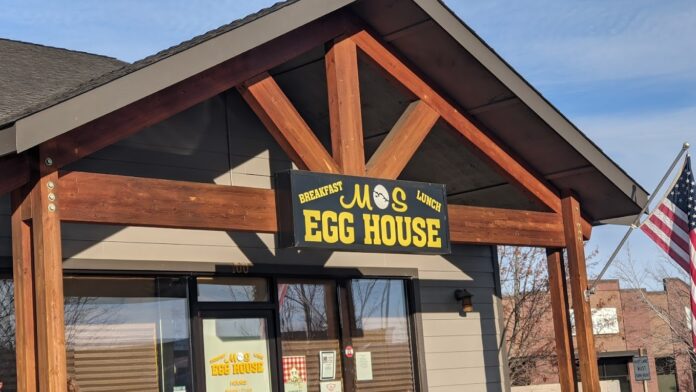 Any restaurant that offers me a complimentary piece of homemade coffee cake the minute I sit down is a place I want to visit again and again. Sounds too good to be true? Not at Mo's Egg House in the Central Oregon town of Redmond.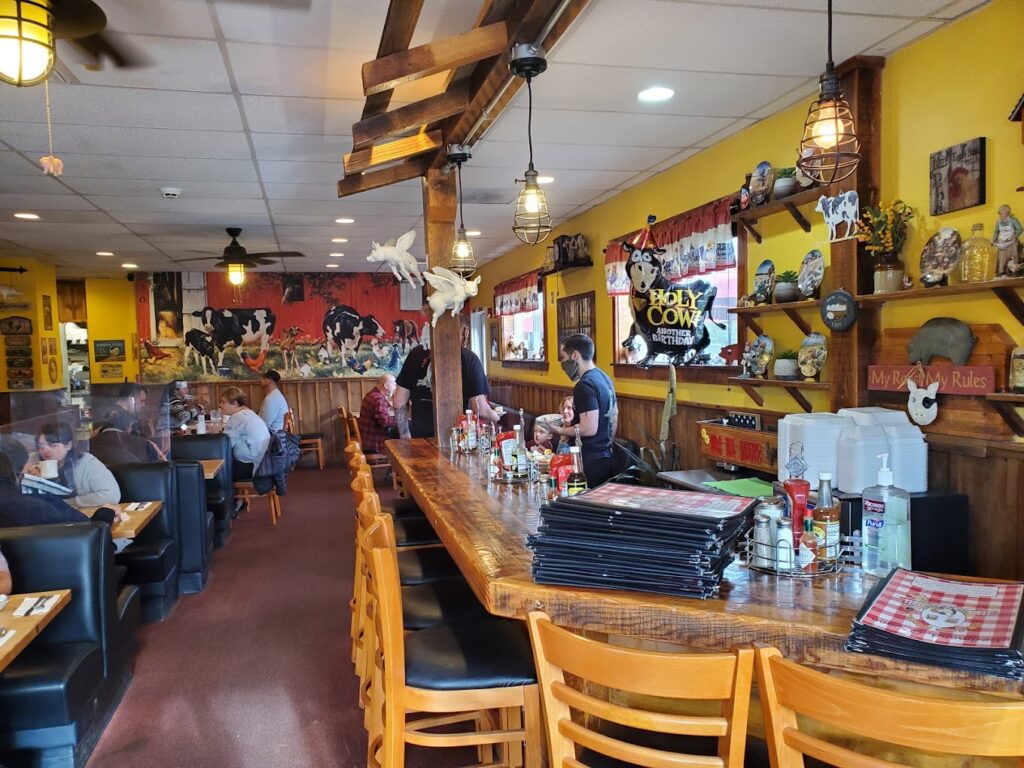 This large and almost always busy restaurant has a warm, country theme complete with its barnyard art and signature cow mural on the back wall. It offers both table and counter seating and the servers are friendly, quick, and efficient, filing up your coffee cup before you even know it's empty! Plus the menu at Mo's is huge, so you're sure to find something for everyone. They're also known for their generous portions so come ready to eat.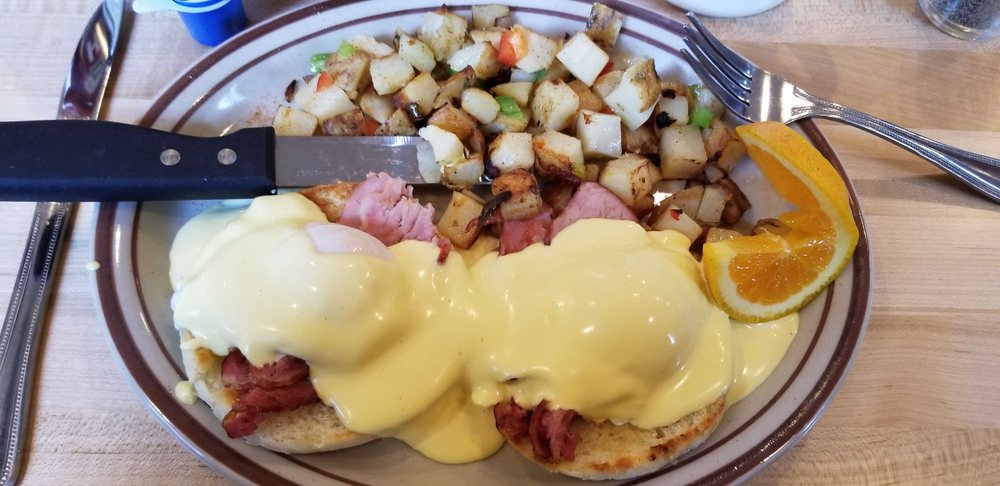 Popular dishes include Gino's Crab Cake Benedict, Texas Style Chicken Fried Steak smothered in homemade country gravy (and I've been told to ask for the chunky garlic hot sauce to go with this), or Vinnie's Chicken Enchilada Omelette made with chicken, green chili, avocado, tomato, onions, jack cheese and corn tortillas topped with enchilada sauce and sour cream.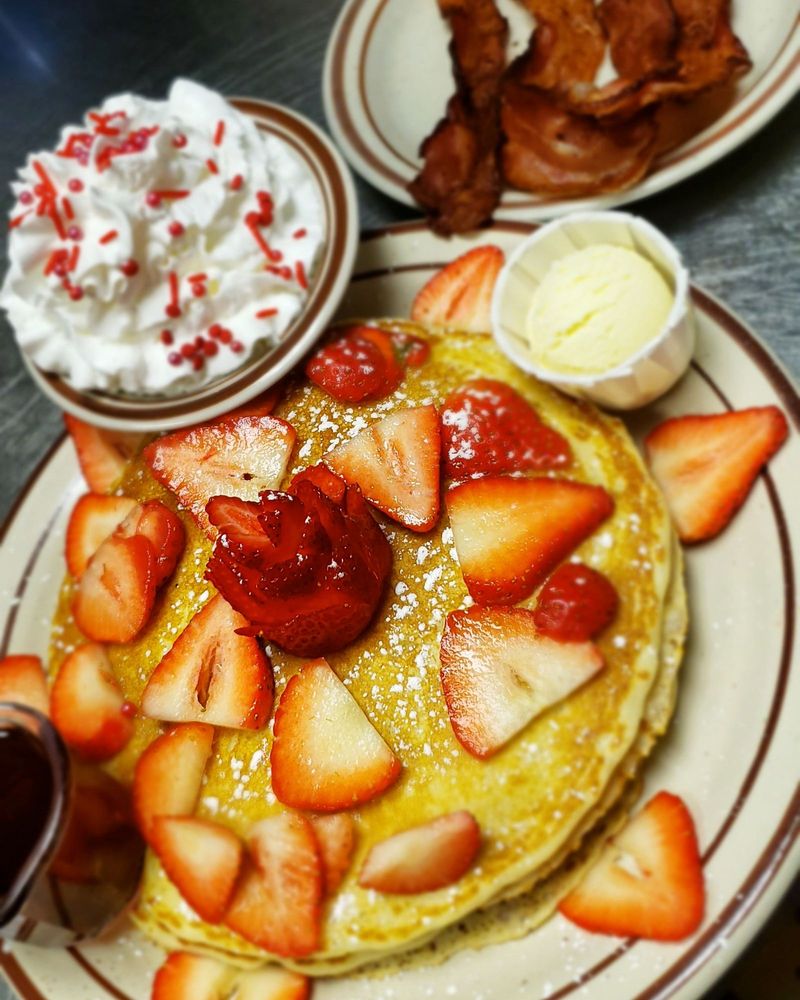 They also have a large selection of salads, homemade soups, burgers, and sandwiches for lunch. Try the perfectly made Club Sandwich or Mo's Chicken Salad Sandwich made with pecans, cranberries, celery, red onion, lettuce and tomato on parmesan sourdough.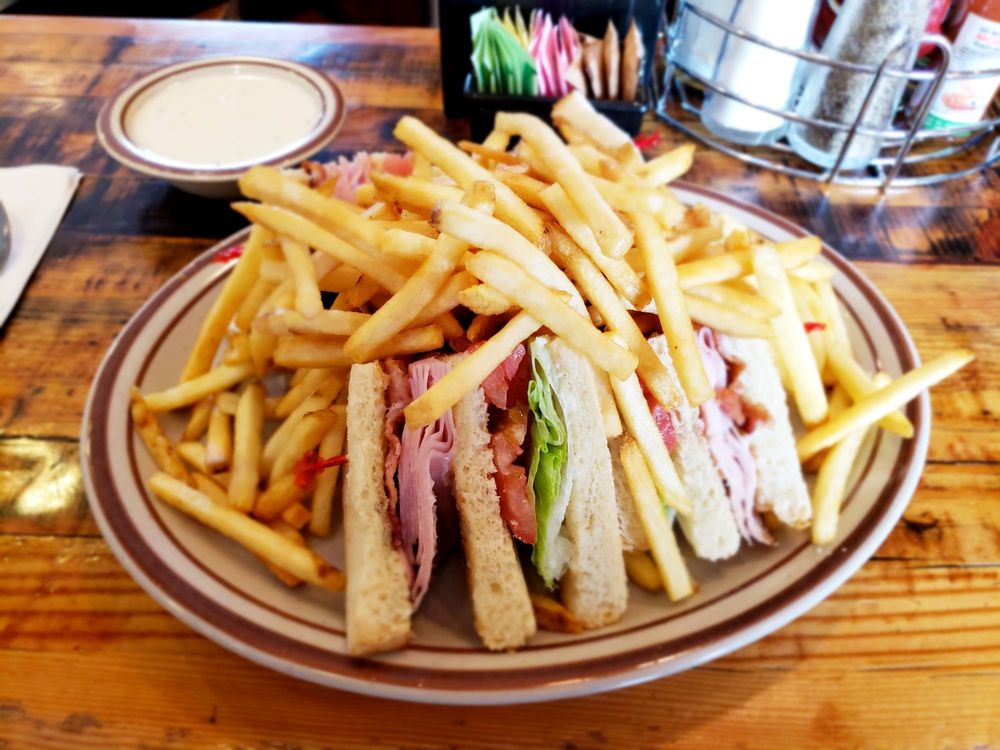 The restaurant is conveniently located in the Fred Meyer shopping complex, making it easy to grab a bite then get your week's grocery shopping out of the way. As you might expect, this place can get quite busy so prepare for a wait on the weekends, especially after church on Sunday when the wait can be as much as 45 minutes. This may seem like a long time, but even when you're waiting for a table, the atmosphere at Mo's is always comfortable and neighborly and you'll likely strike up a conversation with another patron. Just take it from these reviewers:
"This place is a ten outta five! Staff is funny, quick and super kind. Food is beyond expectations and can not wait to come back when we come back to Redmond! The coffee cake is perfection!"
"An absolutely wonderful experience! Great food, wide selection of affordable, scrumptious dishes, and the best service ever! I felt like I was a long-lost friend as I was welcomed into the restaurant and seated by the host."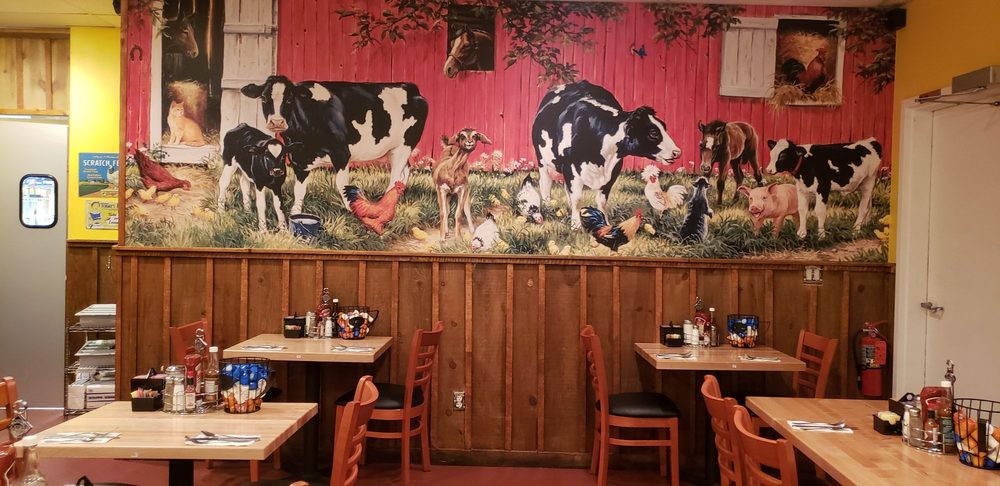 The couple who owns and runs the restaurant, Rick and Monica (Mo) Daniells, have plenty of experience handling a busy cafe. They had previously been living in Southern California where they owned another restaurant but were looking for a change. When they saw this one pop up for sale in Central Oregon several years ago, they threw caution to the wind and assumed the lease on this large space just a few blocks away from the city's main street. Rick and Mo had never actually been to the area until the offer came up, but being the adventurous souls they are, they drove up to visit and liked what they saw! Now the two have been running this cozy, family diner since November of 2018 with Rick cooking and Mo serving along with their friendly staff.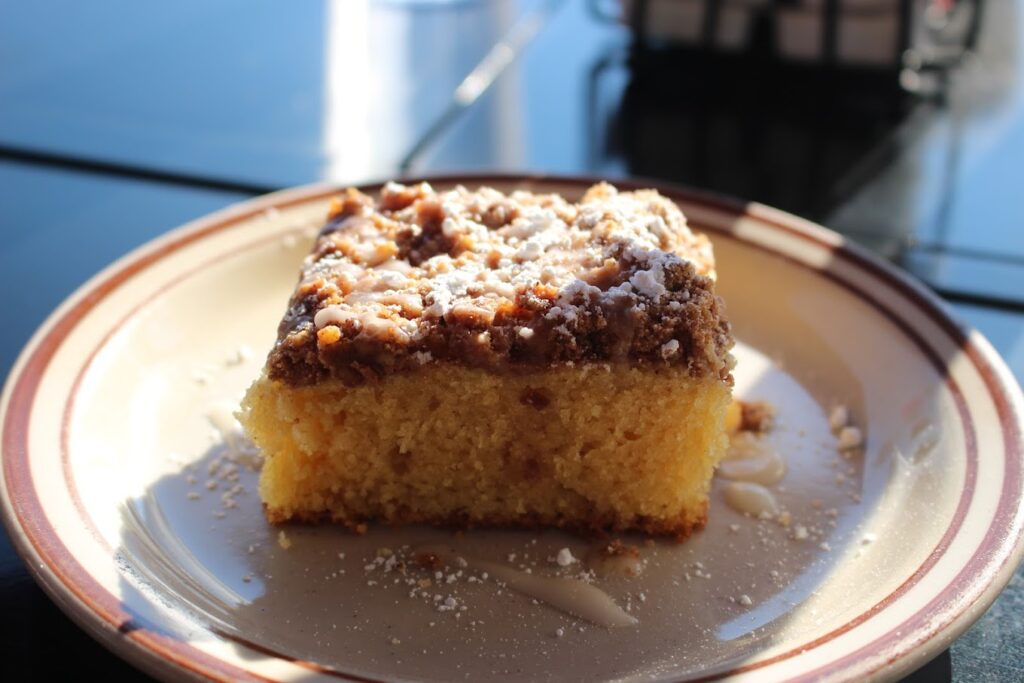 Address: 950 SW Veterans Way, Redmond, OR 97756
Phone: (541) 527-4314
Hours: Everyday 7:00am to 2:00pm