Delicious milkshakes, home cooked food, and mouth watering breakfast served all day long are what you'll find at Polar King in Gresham. Located in Multnomah County, Oregon, Gresham is the fourth-largest city in the state. With over 113,000 residents as of 2021, the town has a diverse population, with a rich cultural heritage and a thriving arts and music scene.
This throwback diner feels like it's been lost to time, but still manages to serve up a hot tasty meal that will make you glad you stopped in.
Sign up for monthly emails full of local travel inspiration and fun trip ideas. In each newsletter we'll share upcoming events, new things to do, hot dining spots and great travel ideas.
Polar King In Gresham, Oregon
Polar King has been a local favorite for years due to the focus on home cooked comfort food and friendly service. Upon walking inside, you'll find the place hasn't changed much since it first opened in 1952. It's hard to believe this place has been open for over 70 years now!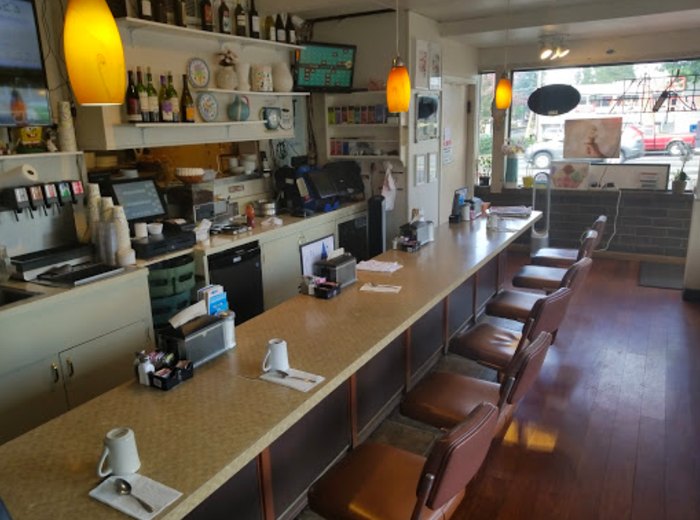 You may want to try their fried mushrooms, a very popular choice on the menu.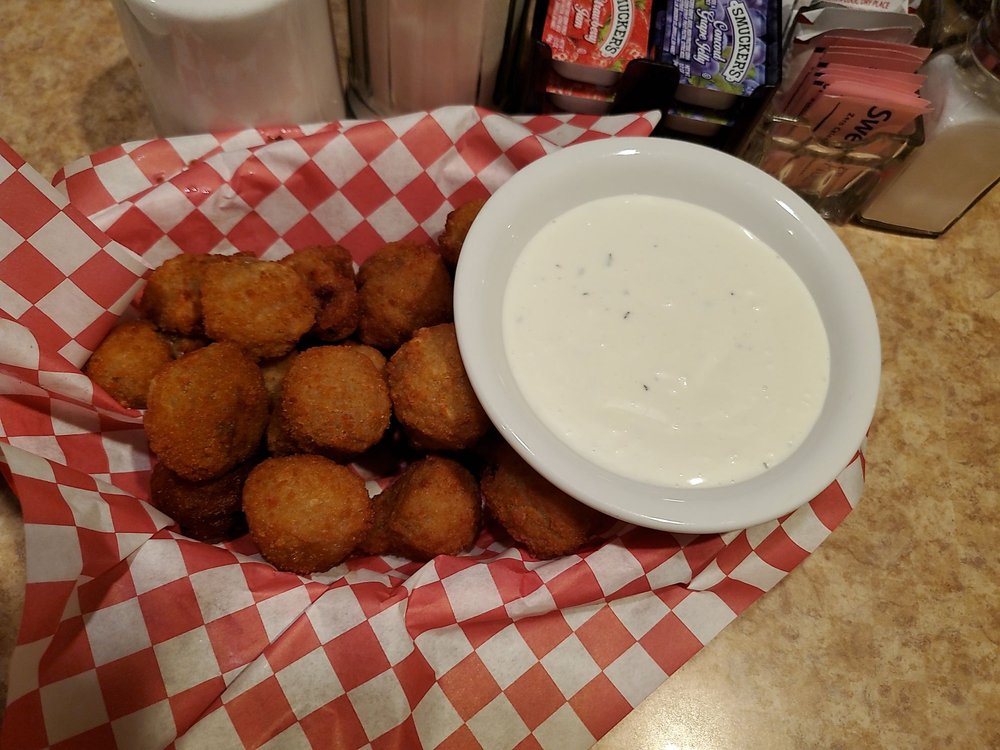 From steak and eggs to French toast, this little diner has a lot of delicious reasons to visit. These tasty sandwiches are served with a healthy portion of tater tots.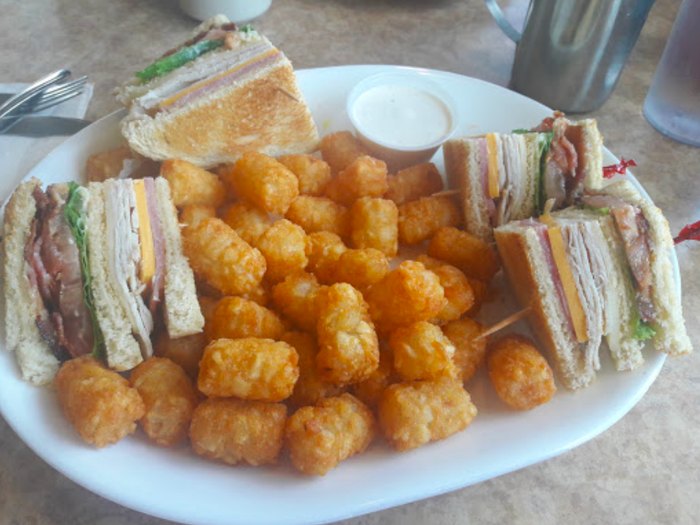 Or how about some Strawberry Belgian Waffles, served with crispy hashbrowns and sausage links?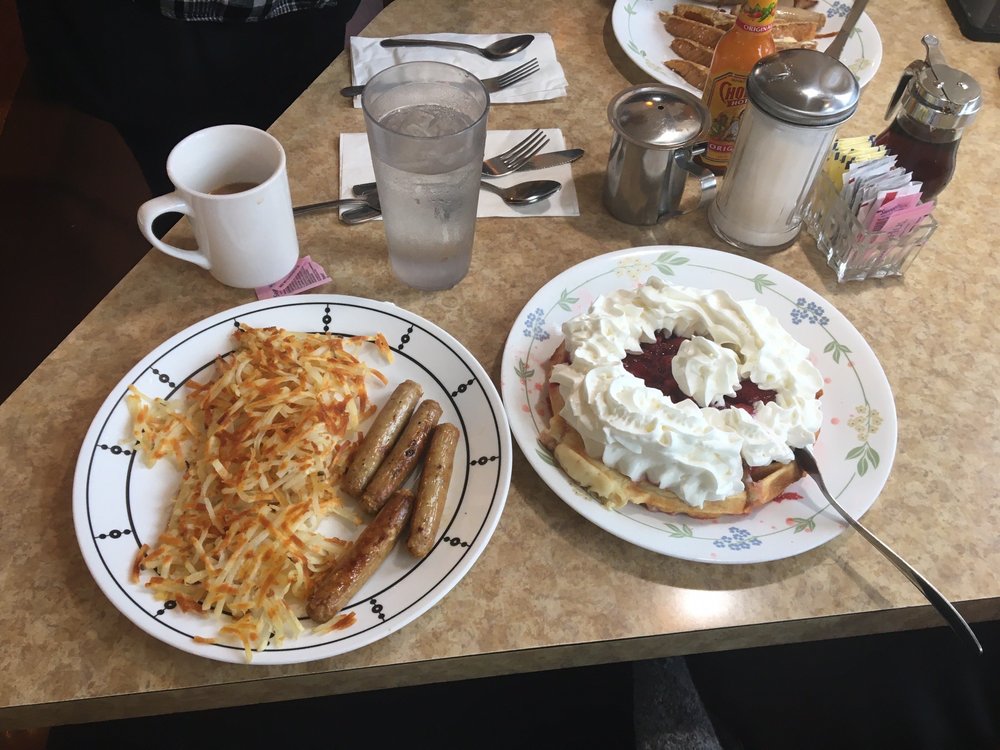 Polar King has a breakfast menu to be reckoned with. We highly recommend the chicken fried steak, which comes with two eggs, pancakes or hash browns and toast.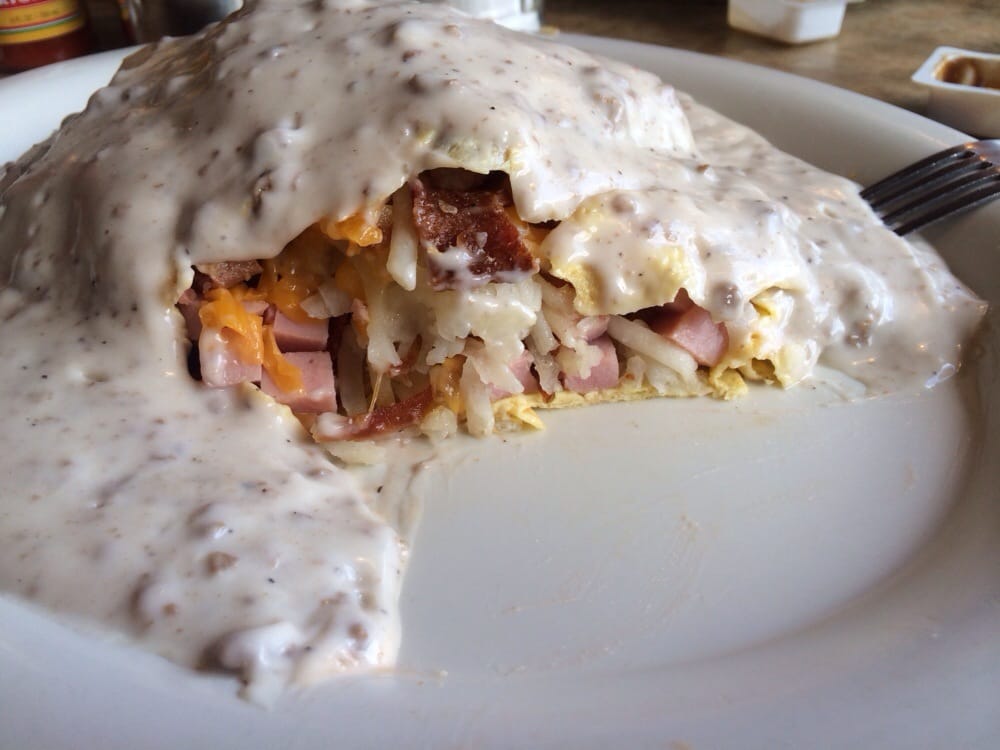 The Polar country omelet is another favorite with ham, bacon, sausage, cheese and potatoes inside, all topped with thick country gravy. For something on the sweeter side try the strawberry waffle with whipped cream, or French toast. Yum!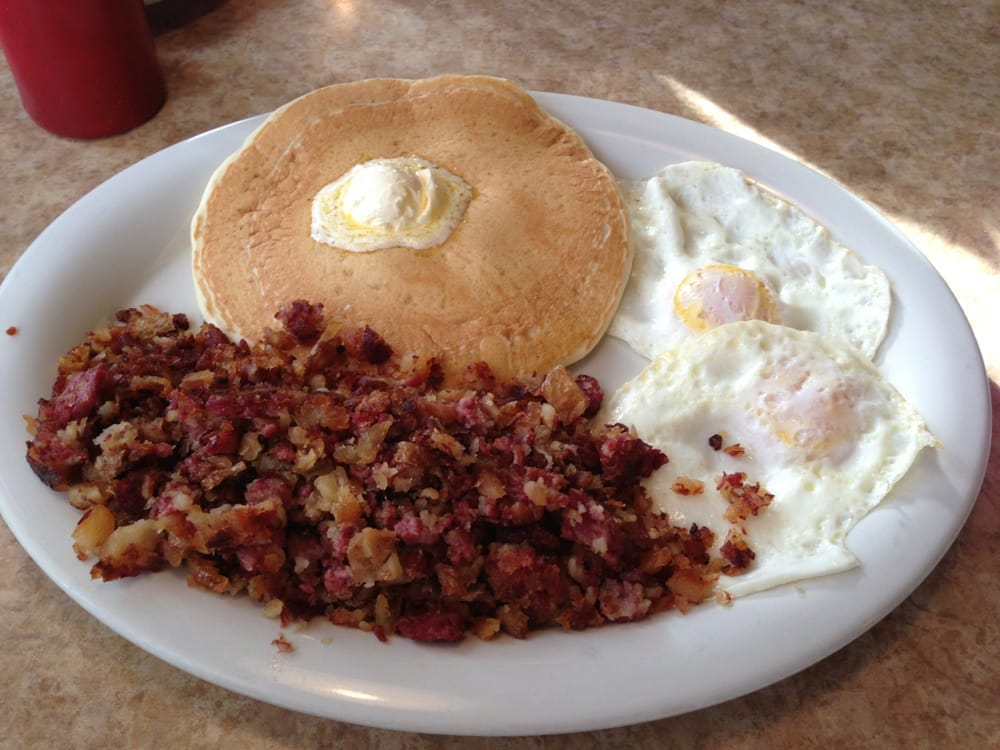 Polar King also offers a variety of burgers, like the chili burger with cheese, and the double bacon burger. There are also several classic sandwiches, from grilled cheese, to French dip, the Reuben, and a tasty steak sandwich to name a few.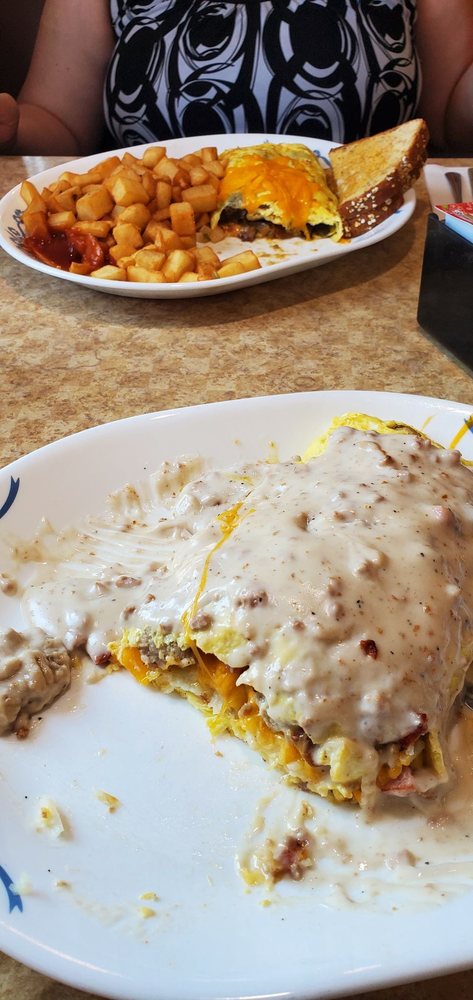 Still have some calories left to spend in the daily budget? Polar King has you covered for sweet treats. Don't forget to try one of the milkshakes, or a piece of homemade pie or a banana split. There's so much to choose from here. You can't go wrong with a classic chocolate ice cream cone!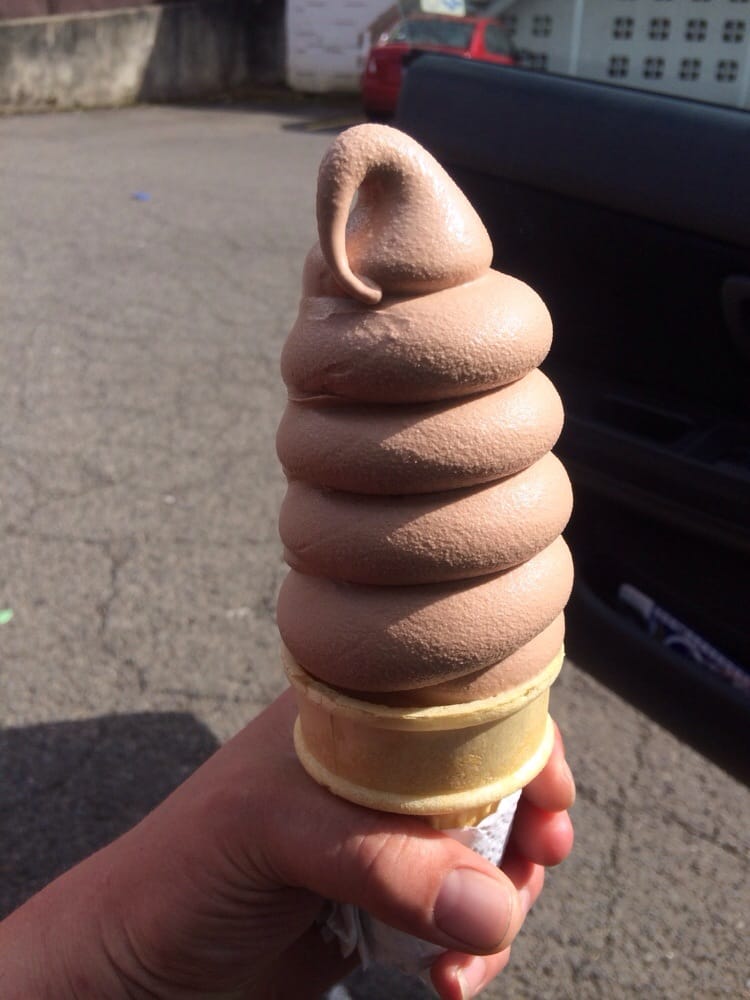 Polar King Information
Location: 1030 E Powell Blvd in Gresham, Oregon
Phone: (503) 665-8200
Hours:

Monday – Friday: 6 AM – 9 PM
Saturday – Sunday: 9 AM – 5 PM

Read all the rave reviews for Polar King in Gresham, Oregon on Yelp here
Have you eaten at Polar King in Gresham? What's your favorite dish to get there? What's your favorite milkshake at Polar King? Let us know in a comment and tag the friends and family you want to go with.
Looking for more classic restaurant experiences in Oregon? You may want to check out this small town drive-up in Oregon, another very popular spot with locals.