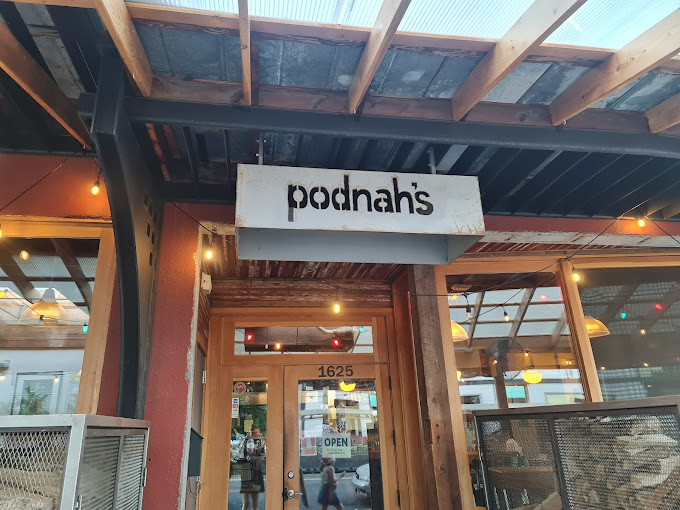 If you had to pick your go-to barbecue restaurant in Oregon, where would it be? With so many choices, it could be a tough decision, as there is some seriously damn good BBQ to choose from in the Beaver State.
Recently, a place you may or may not have heard of was declared the best barbecue joint in Oregon by The Food Network, per a list as a part of their list featuring the best barbecue restaurants in every state. The restaurant is known as Podnah's Pit Barbecue, and you will find this classy little joint at 1625 Killingsworth Street in Portland.
As you walk into this meat lovers sanctuary, you immediately take in the smells of the fine smokey woods used to bring heaven down to earth.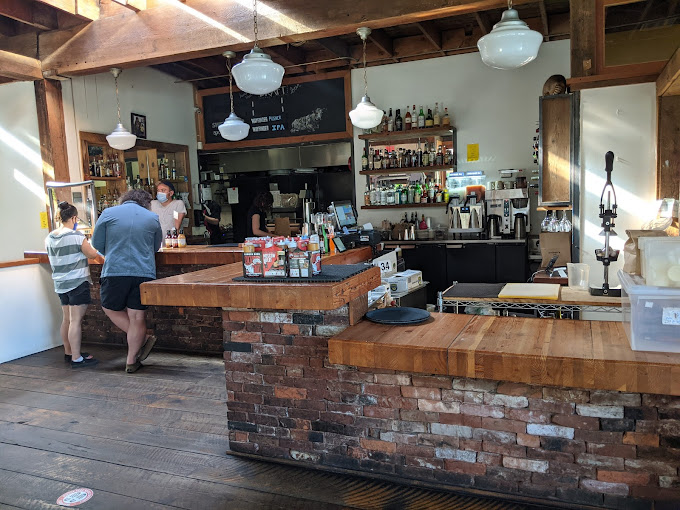 From their website:
Named in honor of my grandfather J.R. "Podnah" Muirhead who was a butcher and BBQ'er in my hometown of Waxahachie TX. Podnah, think Texas slang for Partner, was a true character in every sense.
Sign up for monthly emails full of local travel inspiration and fun trip ideas. In each newsletter we'll share upcoming events, new things to do, hot dining spots and great travel ideas.
Podnah was the grandfather that would teach you songs you probably shouldn't know, let you shoot his guns, play with his farm animals like they were family dogs, and all types of mischief that every kid loves to get into.
Growing up in Texas and watching my grandparents cook Sunday meals from scratch gave me a lifetime love of food and cooking. This eventually led to culinary school in New York, working at some very nice restaurants, learning as much as I could about the restaurant game, and full circle back to Texas BBQ.
Opened in 2006 Podnah's has strived to make the best BBQ possible in the Pacific Northwest. We fire up an all wood burning smoker every morning at 5am to have dinner ready that evening. Like my grandparents we make everything from scratch daily and don't cut corners to make things easy.
Podnah's Bit Barbecue specializes in all the mouthwatering comfort foods, with a Texas BBQ twist. Everything from smoked brisket tacos to pulled pork sandwiches with green chile mac and cheese on the side, there is no shortage of choices on the menu.
And boy do they have some amazing appetizers. How about some Texas Poutine to get the party started?
RELATED: This Classic Steak House Is Oregon's Longest Continuously Operating Restaurant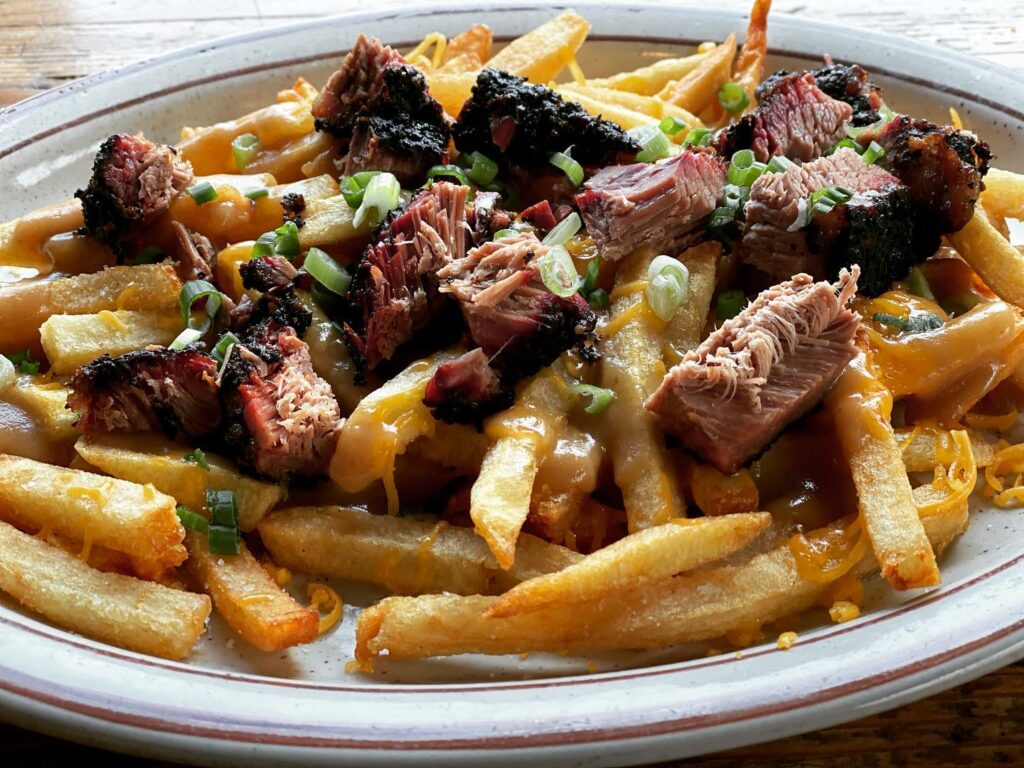 Barbecue ribs and corn bread. Enough said.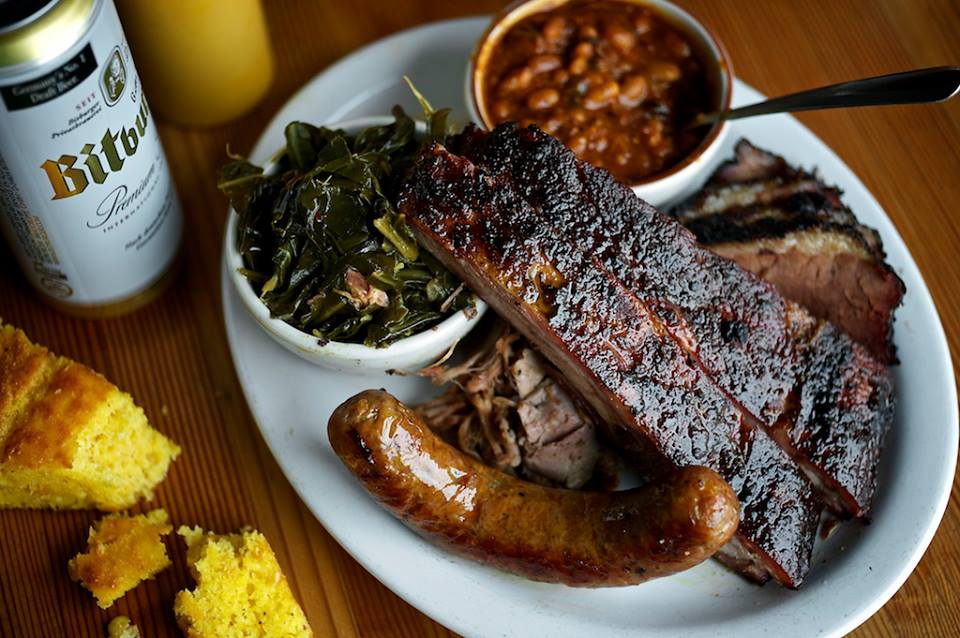 If you want to spice things up a bit and feeling like some delicious Mexican Food, you may want to try their smoked brisket enchiladas, served with gringo tacos and frozen margaritas. Beans and rice, chips & salsa, and many tasty flavors of tacos are also on the menu. It's also worth noting they make their own fresh flour tortillas.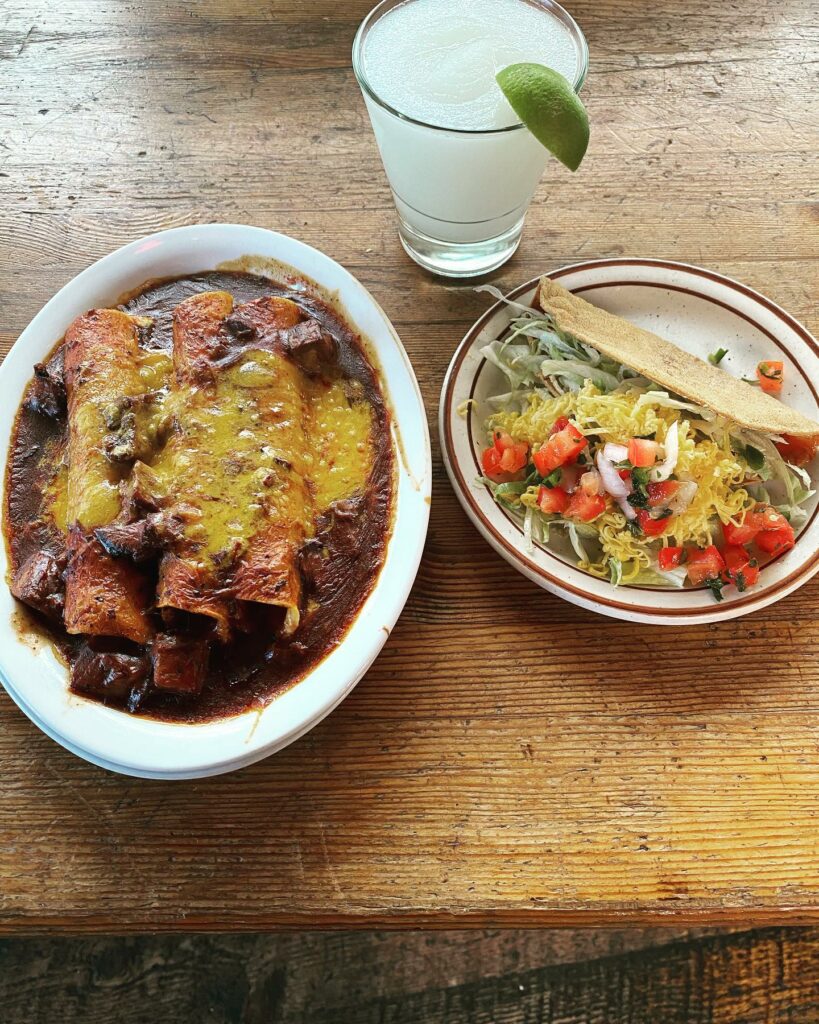 Fried Chicken is served every Thursday, starting around 5pm.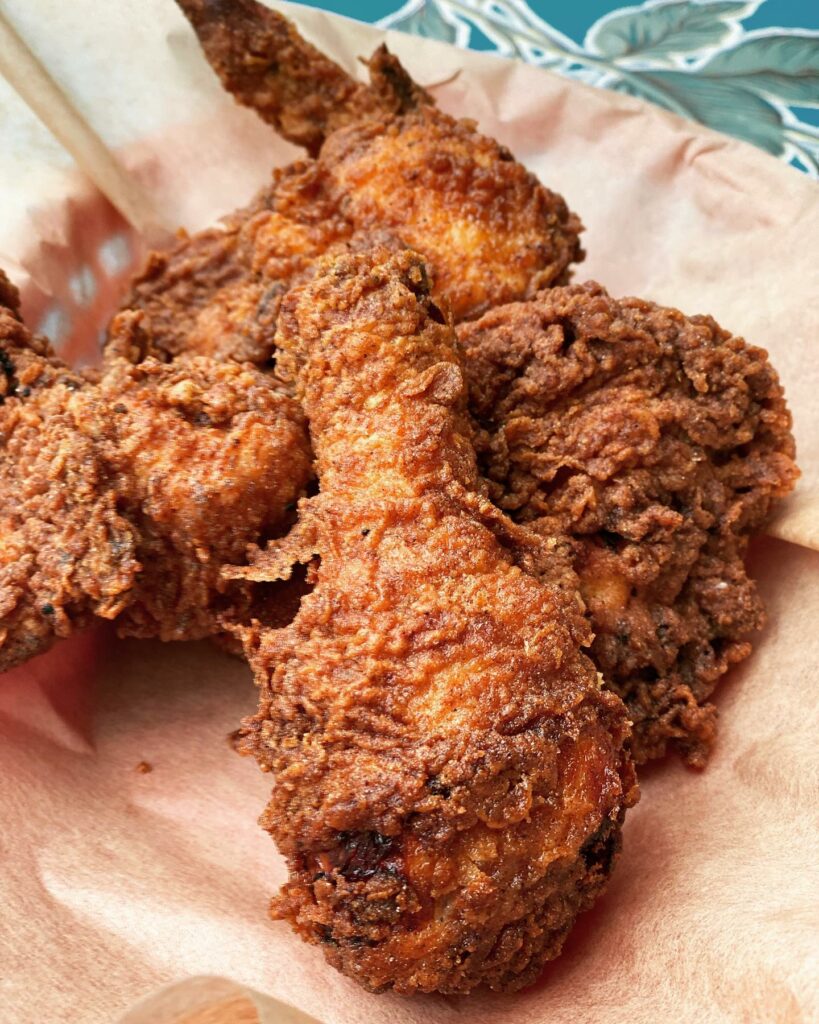 Collard greens, potato salad, BBQ beans, and coleslaw are also some other tasty sides to choose from when you visit.
Still not full? You may want to head over to the Cowboy Dinner Tree, one of the most popular places in Oregon, offering very generous plates of food.
Where is Podnah's?
Website: http://podnahspit.com
Address: 1625 NE Killingsworth St Portland, OR 97211
(503) 281-3700