Just a year after World War II ended in 1946, Mohava Marie Niemi (Mo) and her friend Freddy opened a restaurant called Freddie & Mo's on the waterfront in Newport, Oregon. Ever since that day Mo's has been a Newport institution and has drawn in hungry visitors from around the world including celebrities and presidential candidates like Senator Robert Kennedy. With delicious clam chowder, great service and a friendly atmosphere, it's easy to see why Mo's has been a local favorite for the last 77 years.
Mo's World Famous Clam Chowder In Newport, Oregon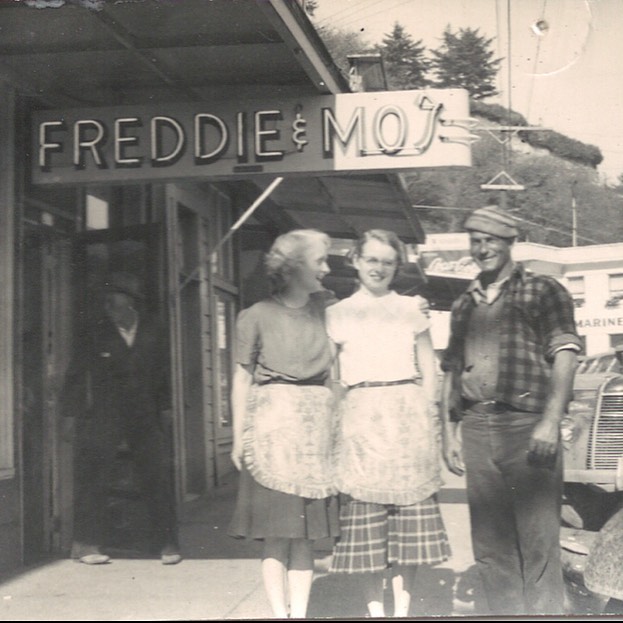 Mo's has always been a family owned and operated restaurant. When you go in to grab a bowl of hot clam chowder you might see Mo's great great grandchildren serving you and running the restaurant.
View this post on Instagram
It's because it's family owned and operated that Mo's has stayed true to the origins of delicious fresh seafood and clam chowder.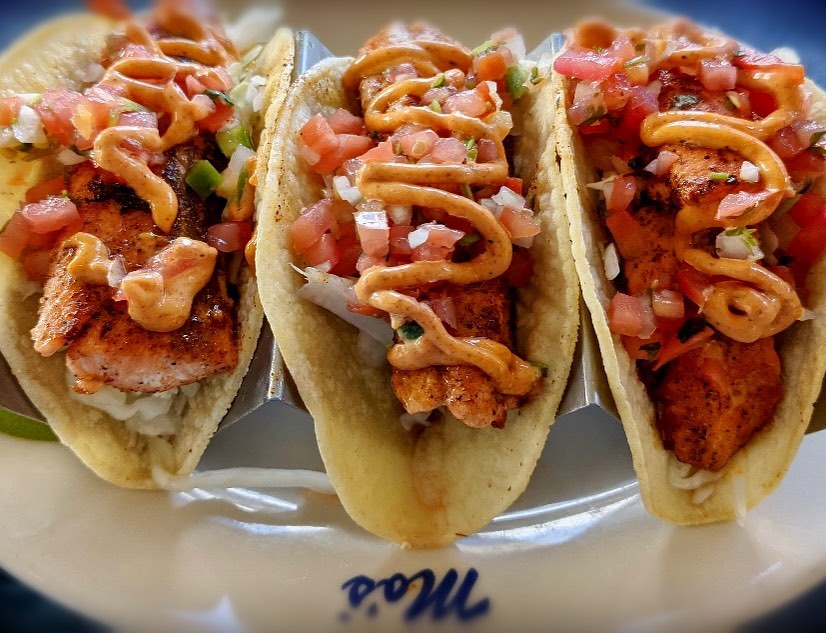 Mo's is so popular that it's not uncommon to have to wait in line just to get inside.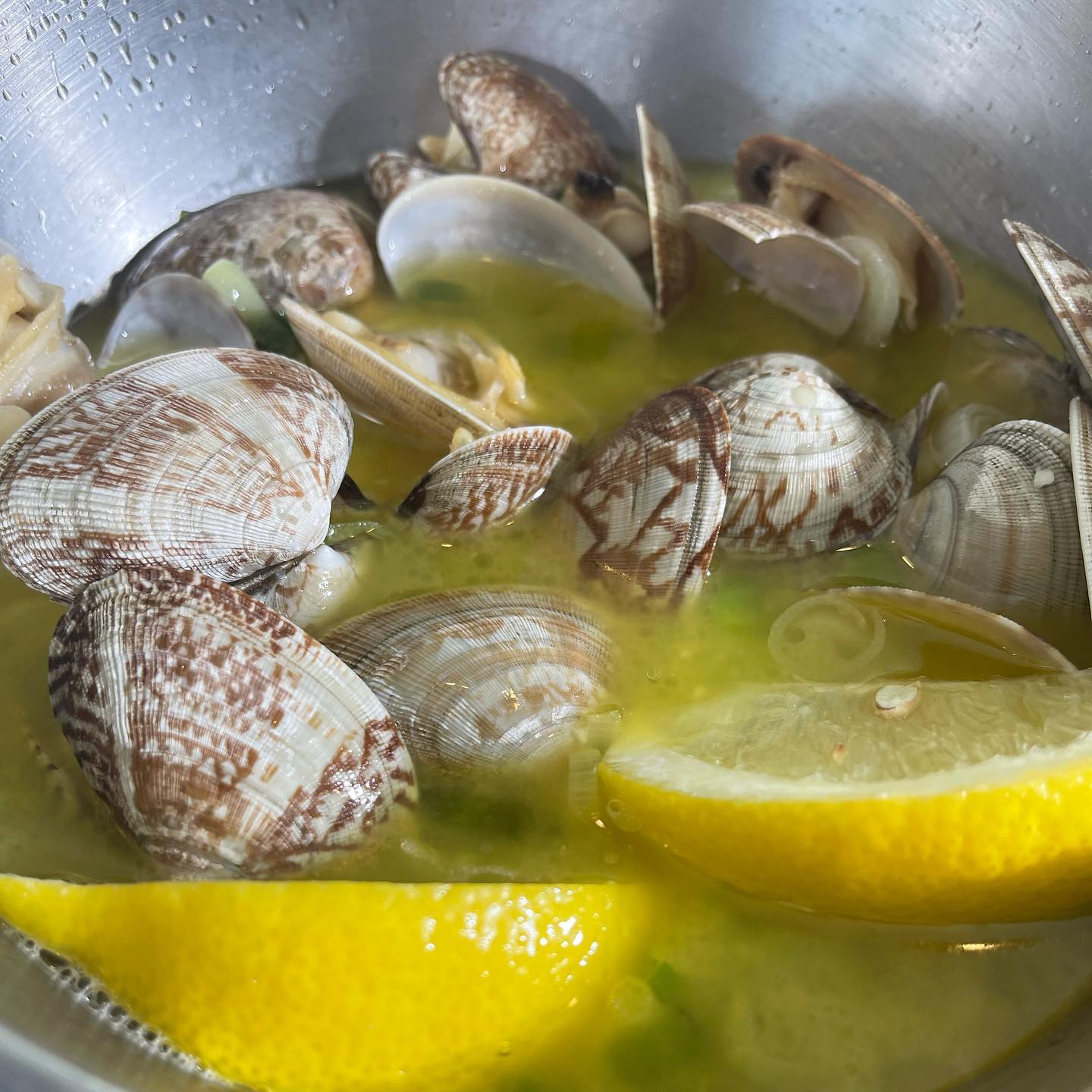 Mo's serves a variety of great dishes including shrimp artichoke dip served with sour dough bread, homemade onion rings, baked oysters, deep fried shrimp, salads, chili, stew, fish and chips and seafood alfredo.
View this post on Instagram
The thing that keeps people coming back again and again however is the clam chowder. Mo's clam chowder is New England style with bacon in a sourdough cannonball bowl. It's hot, fresh, and delicious.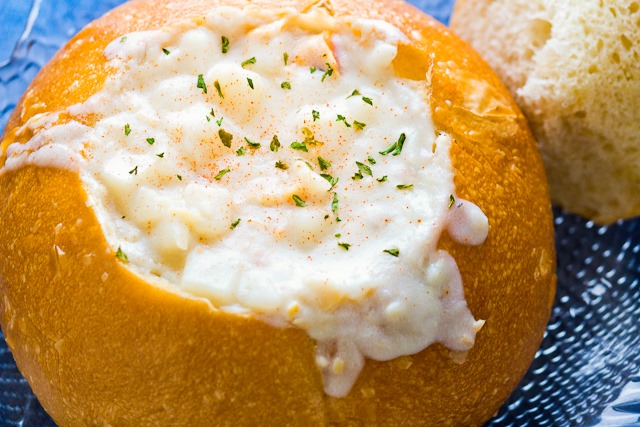 When Senator Robert Kennedy came through and ate at Mo's in 1968 he liked the clam chowder so much that he took a few extra quarts of it with him on the plane and invited Mo to join him on his trip to Los Angeles.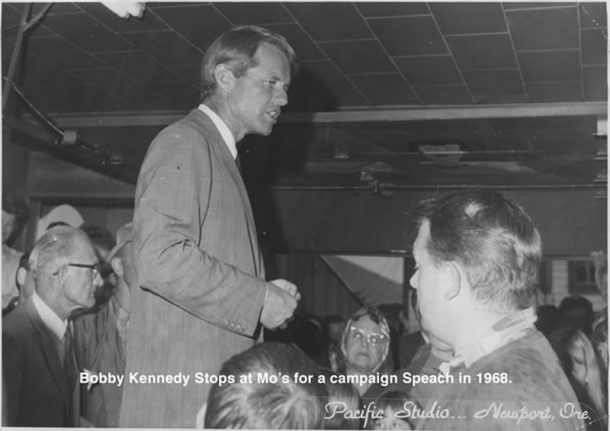 Check out the full original Mo's menu here.
Original Mo's In Newport, Oregon Information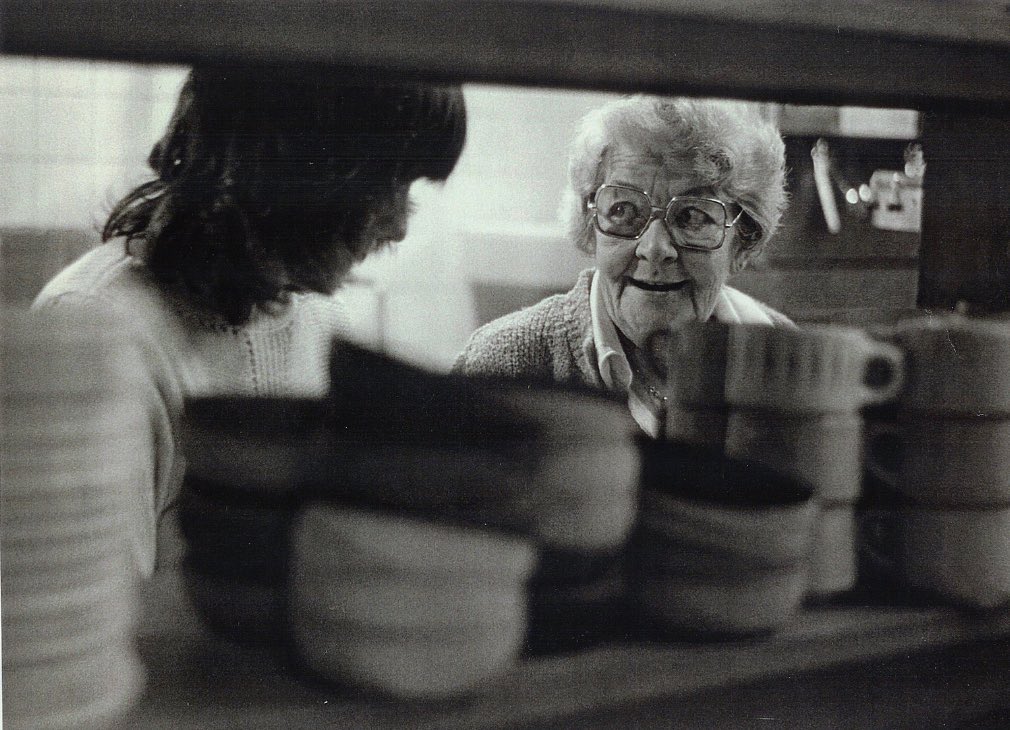 Location: 622 SW Bay Blvd. in Newport, Oregon
Hours: 11 AM - 8 PM daily
Website: Get more information at the Mo's website, and stay up to date with the latest Mo's news on their Facebook page and Instagram.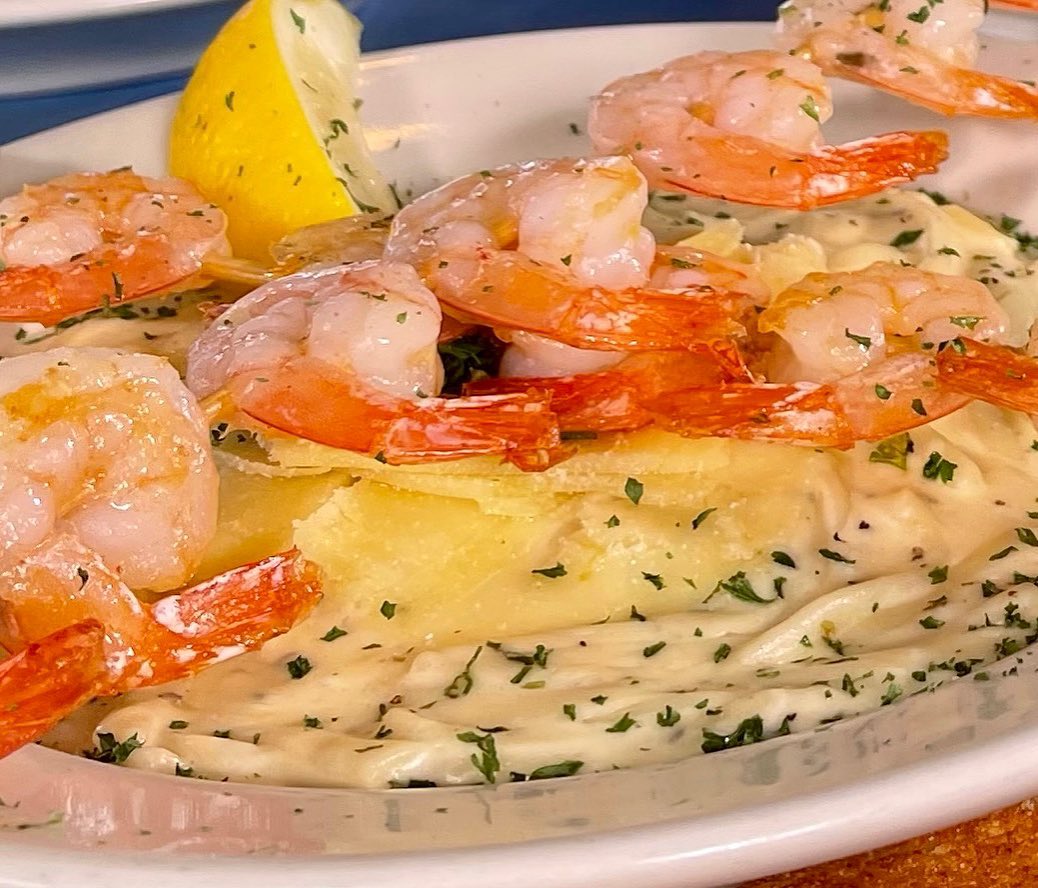 Mo's also has two other locations. You can visit Mo's Annex at 657 SW Bay Blvd. in Newport, Oregon, or you can visit Mo's West at 921 1st St in Otter Rock, Oregon by Devil's Punchbowl.
Have you ever eaten at Mo's in Newport, Oregon? What's your favorite dish to get there? Tag the friends and family you want to go to Mo's in Newport with!