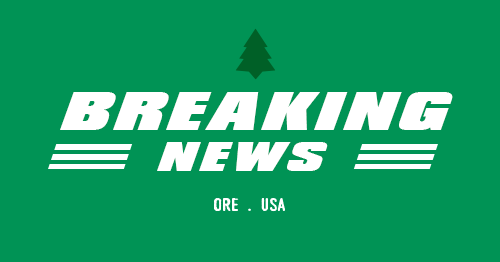 An earthquake hit coastal Northern California early Tuesday, which was reportedly 10 miles deep near Eureka in Humboldt County. The quake hit around 2:30 am, according to the U.S. Geological Survey, just 7.4 miles west-southwest of Ferndale.
Road Closure: State Route 211 at Fernbridge, Humboldt County is CLOSED. The bridge is closed while we conduct safety inspections due to possible seismic damage. pic.twitter.com/601oOQRz2o

— Caltrans District 1 (@CaltransDist1) December 20, 2022
Following the quake was around 80 aftershocks, with one being as powerful as 4.6-magnitude that shook the city of Rio Dell, according to the director of California's Office of Emergency Services, Mark Ghilarducci.
There's also a chance of more earthquakes to follow, with NBC reporting a 13% chance of a 5.0-magnitude or stronger in the next week. This morning, there were more than 68,000 homes and businesses throughout Humboldt County still without power.
Two people died as a result of medical emergencies and at least 11 people were hurt sheriff's officials say.
The latest earthquake comes almost exactly one year after a 6.2-magnitude earthquake struck offshore in the Cape Mendocino area of Northern California, which struck December 21 of 2021.