Scenic views along the coast while enjoying a cup of hot chocolate and cookies with Santa, and a ride on a wildly awesome steam engine? Yes please! The Oregon Coast Scenic Railroad takes you on a one-hour ride from Garibaldi to Rockaway Beach, just in time for the holidays.
The Candy Cane Express On The Oregon Coast Scenic Railroad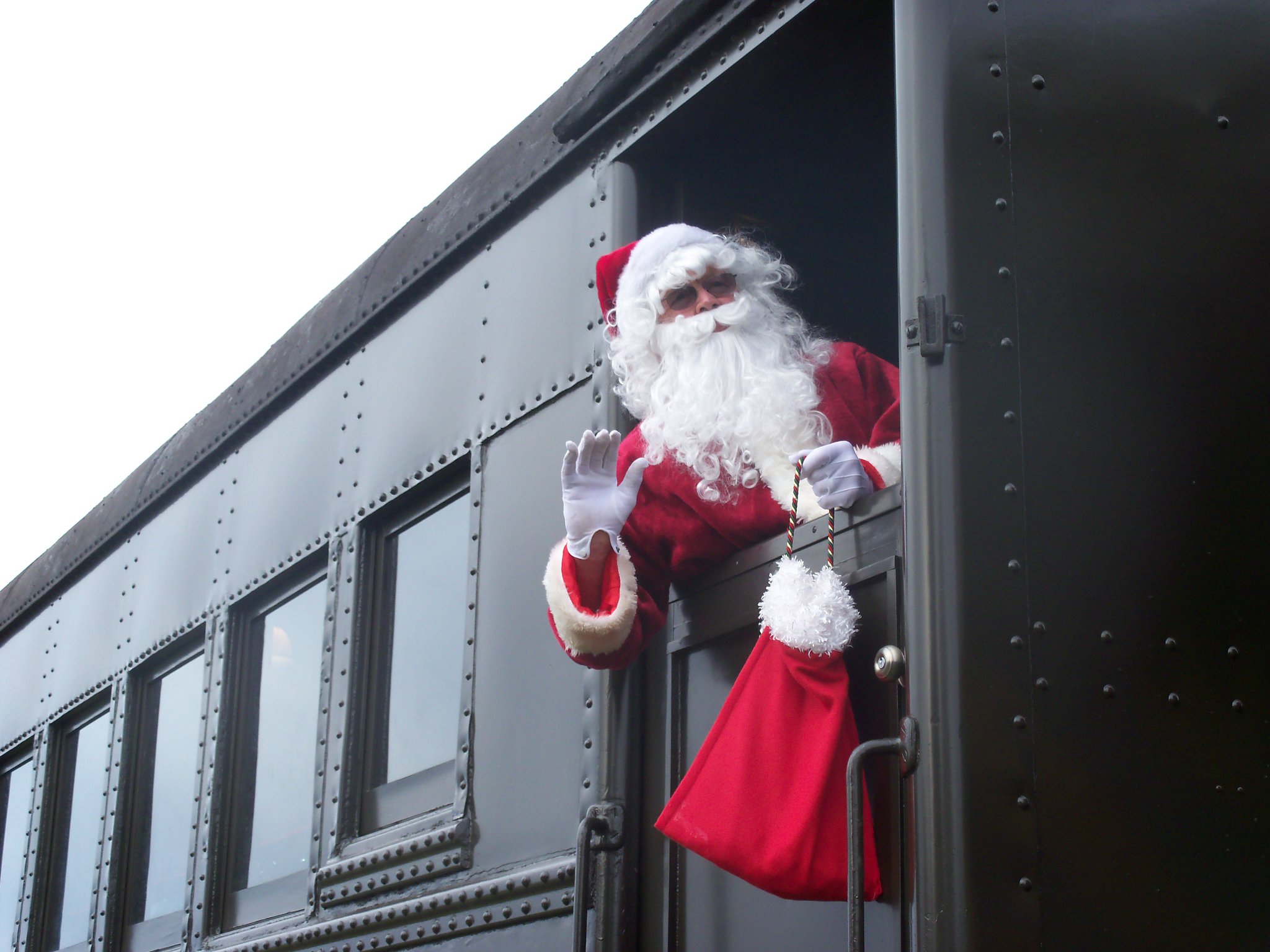 Santa is on board and wants you to join him on this festive steam powered excursion along the Oregon coast! The train is decorated with Christmas lights for your round trip excursion. There will be hot chocolate, coffee, tea, cider and cookies on board to share with Santa!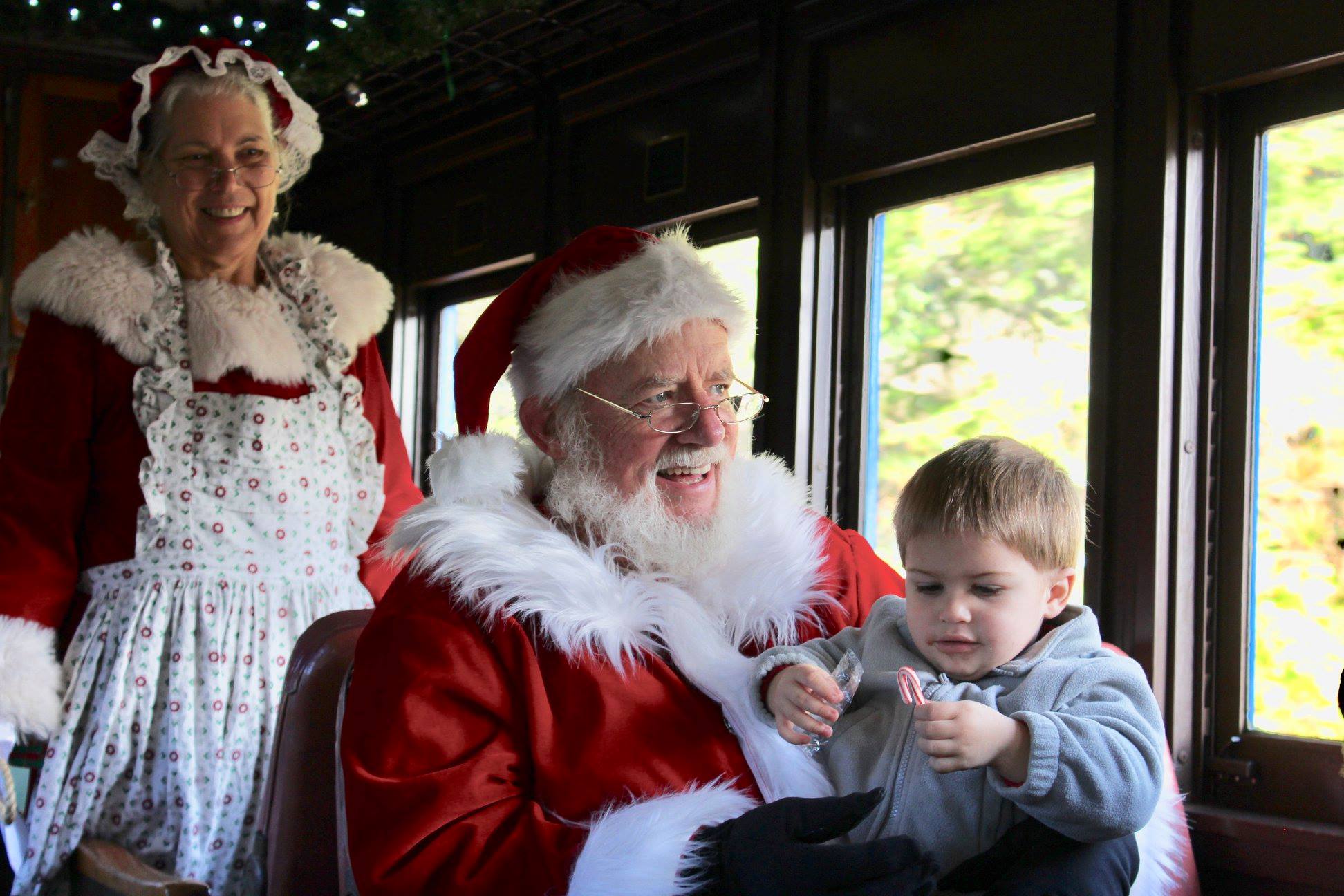 This special holiday excursion on the Oregon Coast Scenic Railroad runs every weekend from November 26th through December 18th.
Aldridge advises you to get your tickets now because they sell out quickly.
Nov. 26-Dec. 18; $40 for adults and $30 for kids; buy tickets online at oregoncoastscenic.org or call 503-842-7972.
The Scenic Railroad – One Of The Coolest Ways To See The Coast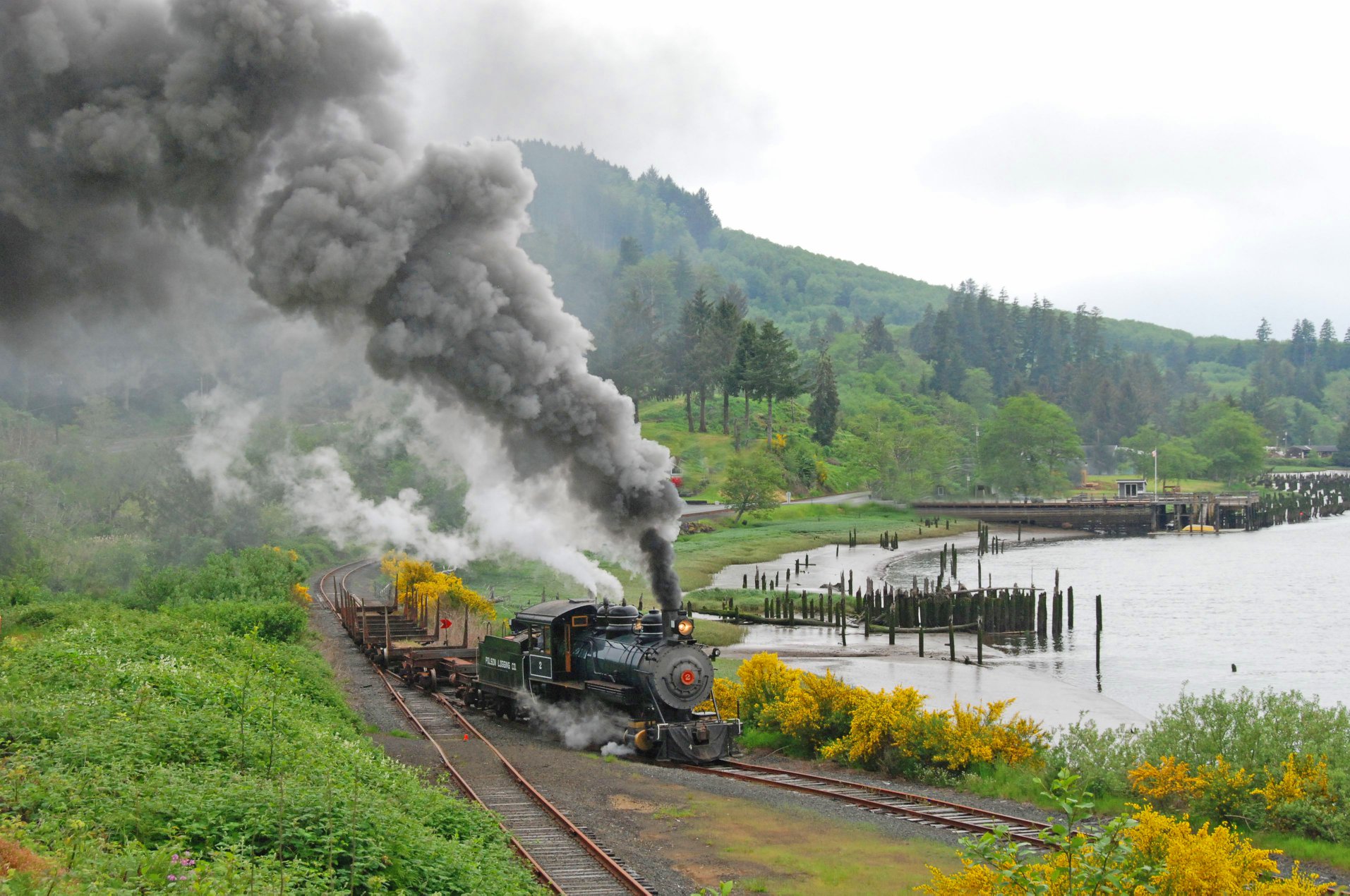 The Oregon Coast Scenic Railroad is a non-profit museum organization that loves taking people on train rides with stunning views of the Oregon Coast. Operating on former Southern Pacific and Port of Tillamook Bay railroads, this organization runs regularly scheduled trains between Garibaldi and Rockaway Beach in the summer, and runs special event trains the rest of the year, such as the Candy Cane Express! The train runs from the Tillamook Air Museum Blimp hanger through Garibaldi, Rockaway Beach, and Wheeler. From there the tracks head East up into the coastal range along the scenic and breathtaking Nehalem and Salmonberry River Canyons.
Check out this video of the Oregon Coast Scenic Railroad:
At each depot there are quaint covered shelters next to the tracks decorated by the communities they reside in. Because the communities of Garibaldi, Rockaway Beach and Wheeler all have special things to offer, each is a great place to explore and enjoy between train departures.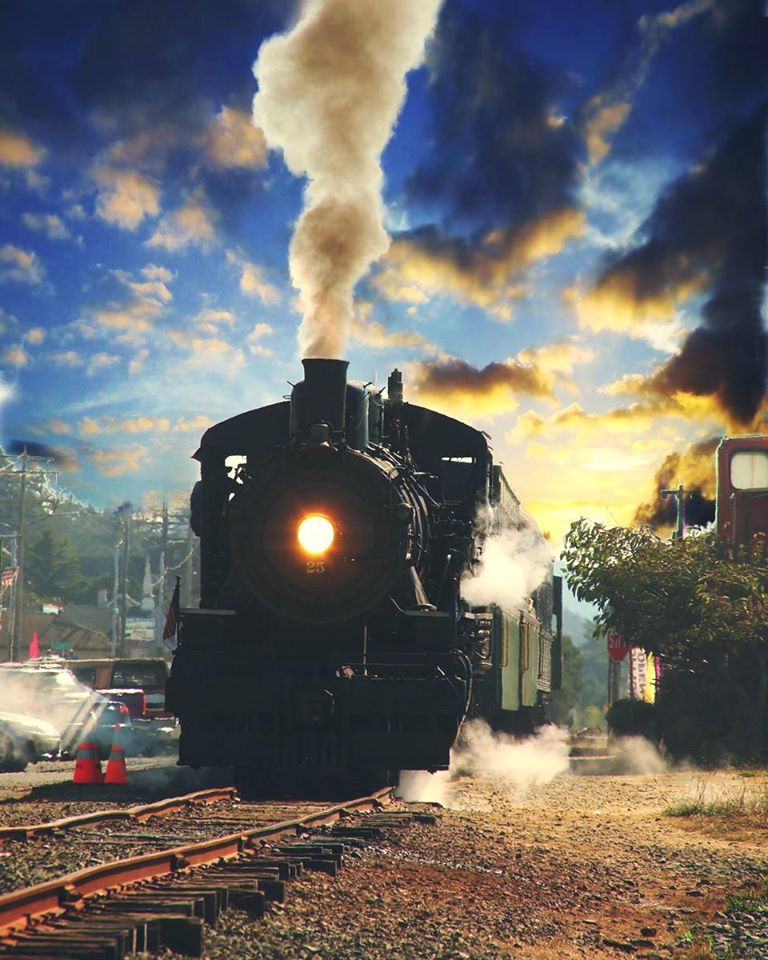 The organization has several historic steam and diesel locomotives, along with passenger and freight cars. The cool thing about all of this is the equipment and track are operated and maintained by a crew of dedicated volunteers who are there because they love it and want to share their love of locomotives with others.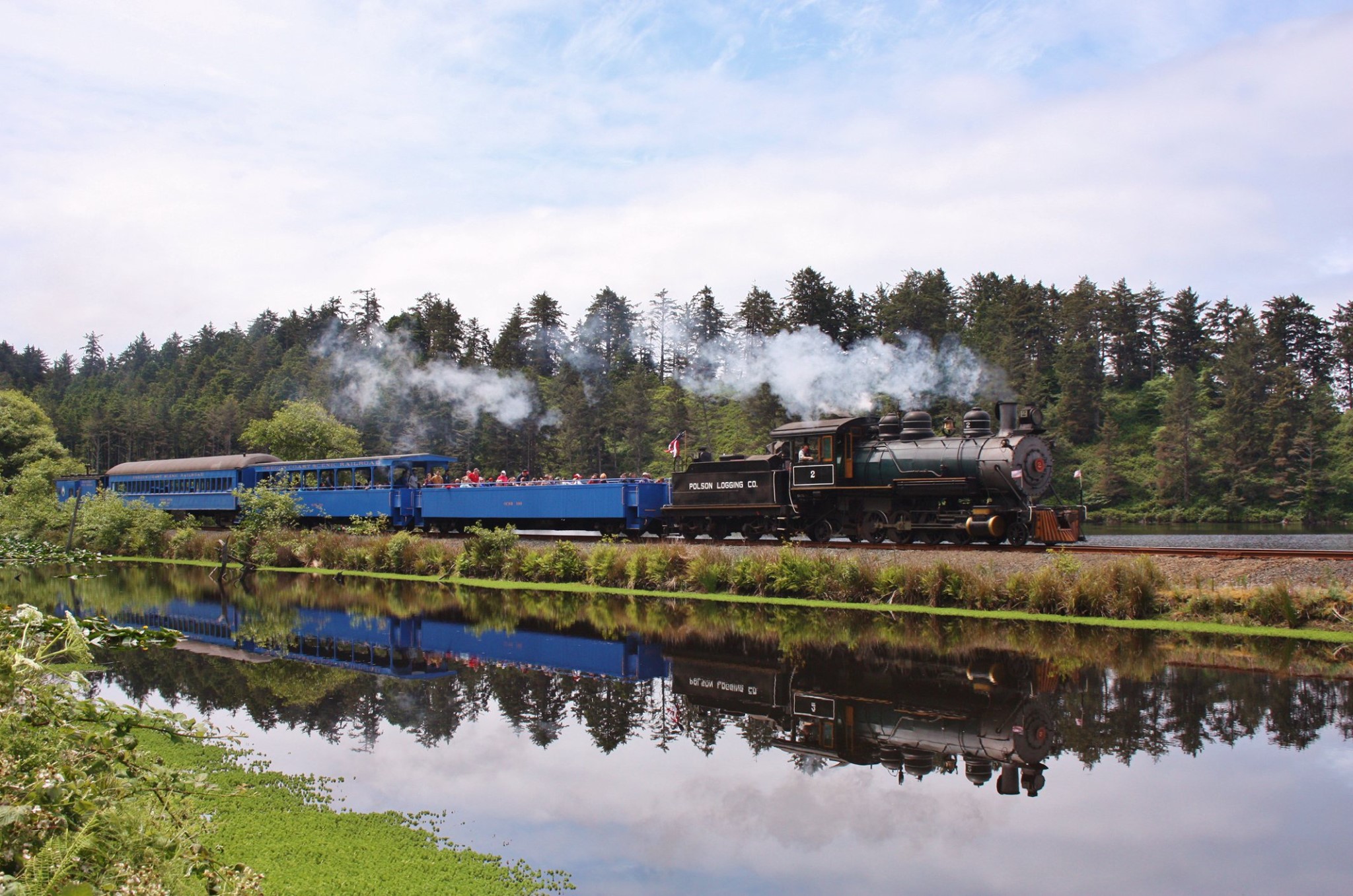 You can get more info on the Candy Cane Express here. Don't forget to check out their Facebook page.
Have you taken a trip on the Candy Cane Express on the Oregon coast before? What about a trip during the summer on this awesome railroad? Let us know in a comment and tag the people you want to share a ride with! Don't forget to bookmark this article, so you can come back and find the info you need later.