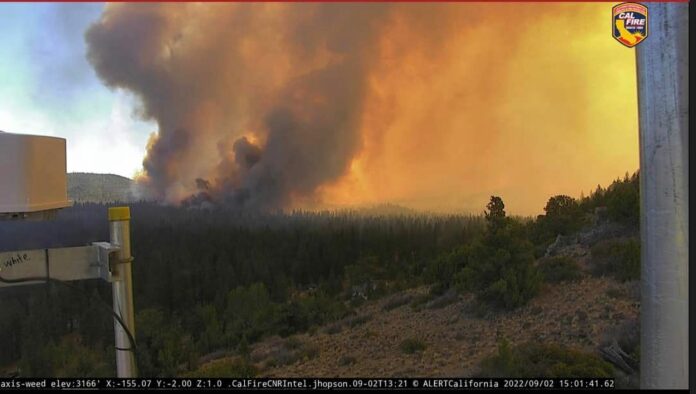 Yesterday the Mill fire raged through parts of Weed California, destroying many homes and prompting evacuations in Weed, Lake Shastina, Grenada, and other nearby areas.
Today the fire is over 3,921 acres, and 20 percent contained.
California recently secured a FEMA grant to help with firefighting efforts, and Siskiyou County has declared a state of emergency.
The fire started near the Roseburg Forest Products lumber mill in Weed California, though the cause of the fire is still unknown.
The fire quickly exploded and grew out of control due to 35 mile per hour winds moving towards the north.
The flames moved north out of weed and through the Lincoln Heights area before moving on to Lake Shastina.
Evacuation orders for the area are still in effect.
At this time Highway 97 is still closed from the Junction of 265 in Weed to 4.6 miles North of Mt Hebron Summit. Motorists must use an alternate route.
Smoke from the Mill Fire made it's way into Oregon overnight. You can see a recent smoke map below: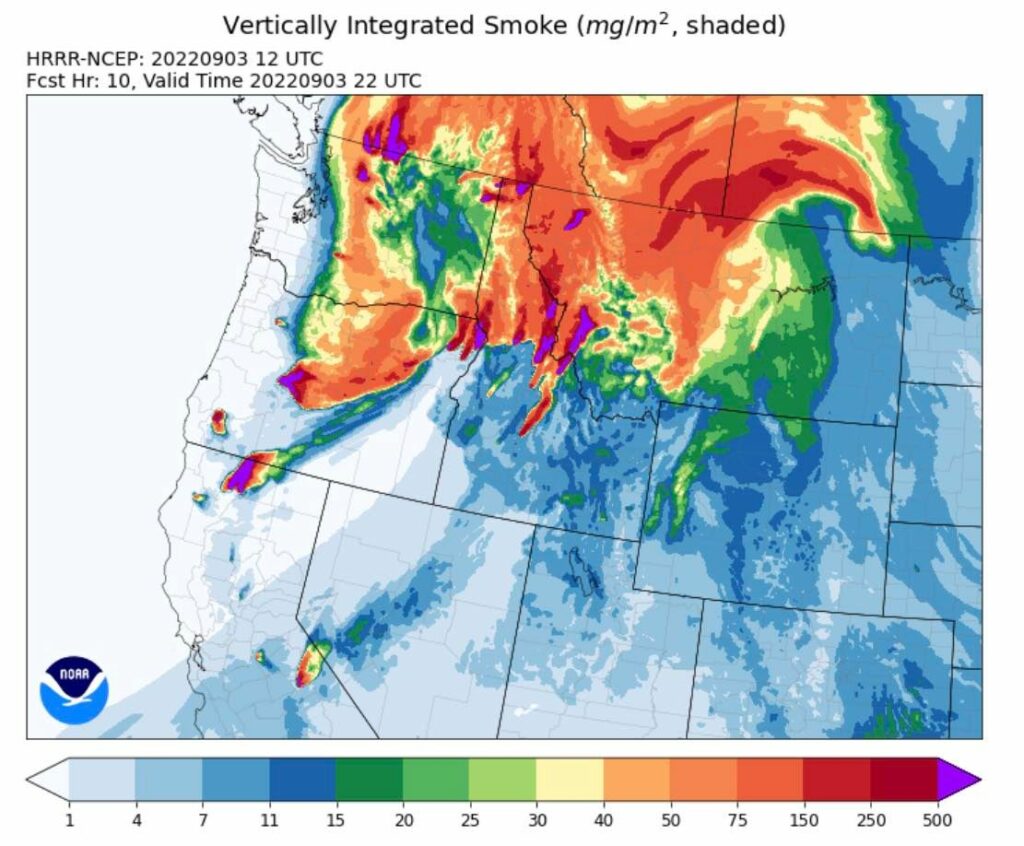 Get up to date information on evacuation zones and containment of the Mill Fire here.
See our original post about this fire here.