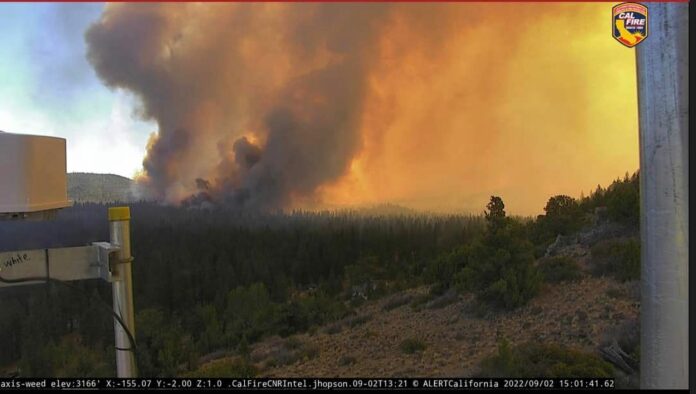 Today a fire broke out at a mill in Weed California. The Mill Fire quickly spread to over 900 acres, destroying many homes.
#MillFire, SKU updated acreage is 1,228 acres at 14:28 hours. pic.twitter.com/xdZS2RxOcc

— FIRIS (@FIRIS) September 2, 2022
The fire is currently zero percent contained.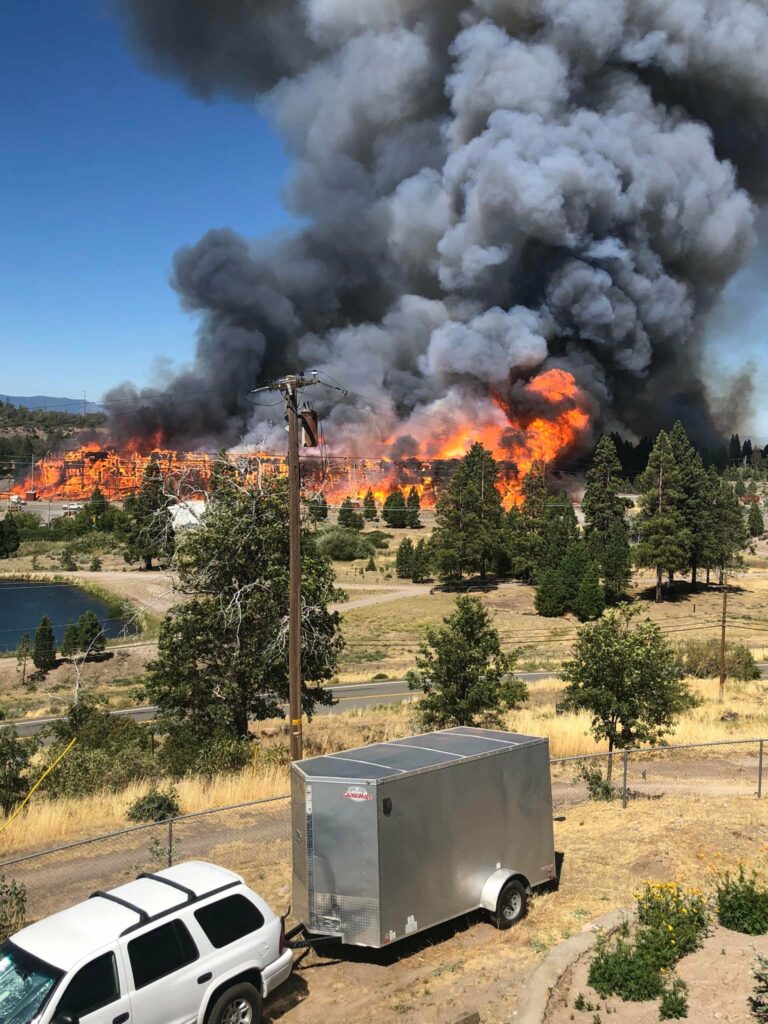 Injuries have been reported, but there are no concrete details on injuries as of this time.
Highway 97 was shut down in California from the Junction with State Route 265 to approximately 6 miles south of Macdoel California.
Mandatory evacuation orders were issued for all of Weed, as well as Lake Shastina, Grenada, and many other areas between I-5 and Highway 97 north of Weed. See a real-time evacuation map here. One evacuee said many people from Weed are heading to Yreka.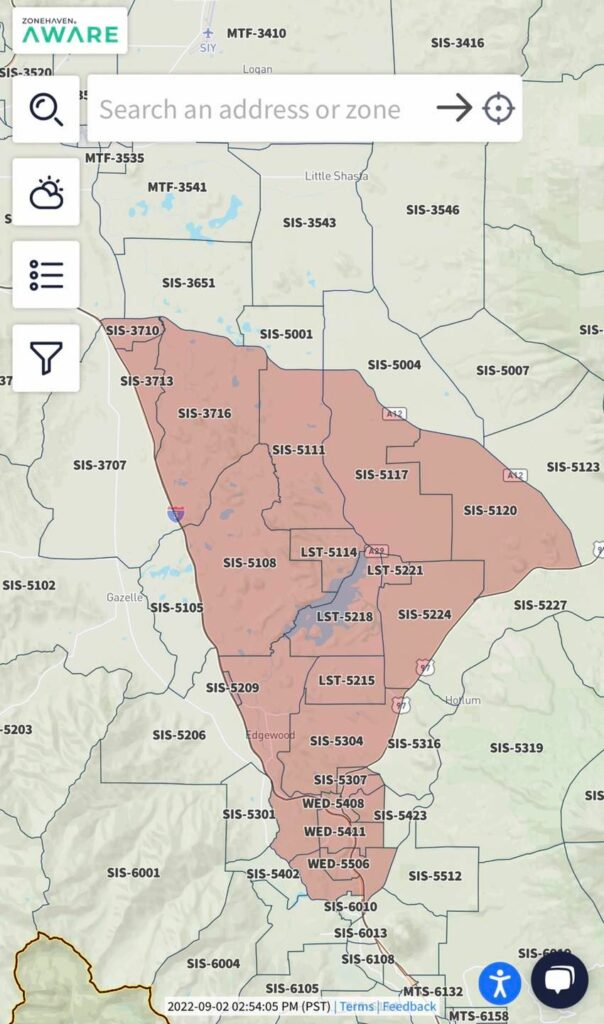 Cascade Firewatch on Facebook is posting updates on this fire as they come in.
Our thoughts and prayers go out to the people in Weed and other affected areas.